EchoGo Core 2.0: Automated LV Analyses
Measurements from A4C, A2C, A3C views, including; left ventricle ejection fraction, global longitudinal strain, regional strain, LV volumes.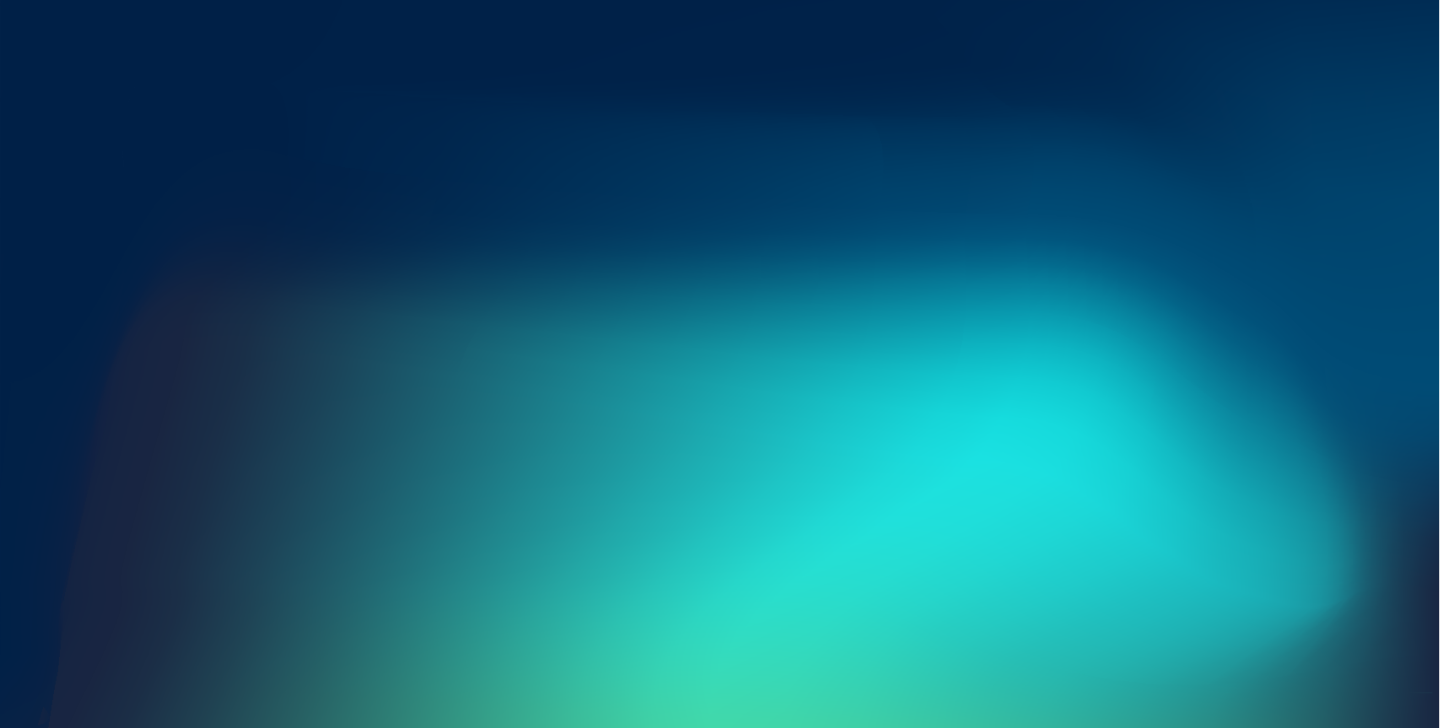 In this whitepaper we highlight the features and capabilities of EchoGo Core for automating LV Analyses, and explain how EchoGo Core 2.0 is built, trained and validated.
Echo is portable, safe, cost-effective – and combined with today's advances in technology, echo interpretation can be done rapidly, precisely, and efficiently. Ultromics' solutions can support clinicians with high quality, automated interpretation of echo scans, expanding access to care to more people and driving earlier detection of CVD. At Ultromics, we believe the power of AI can unlock the true diagnostic potential and benefits of ultrasound, and provide better outcomes for all.