Accurately automate key echocardiographic measurements with EchoGo Core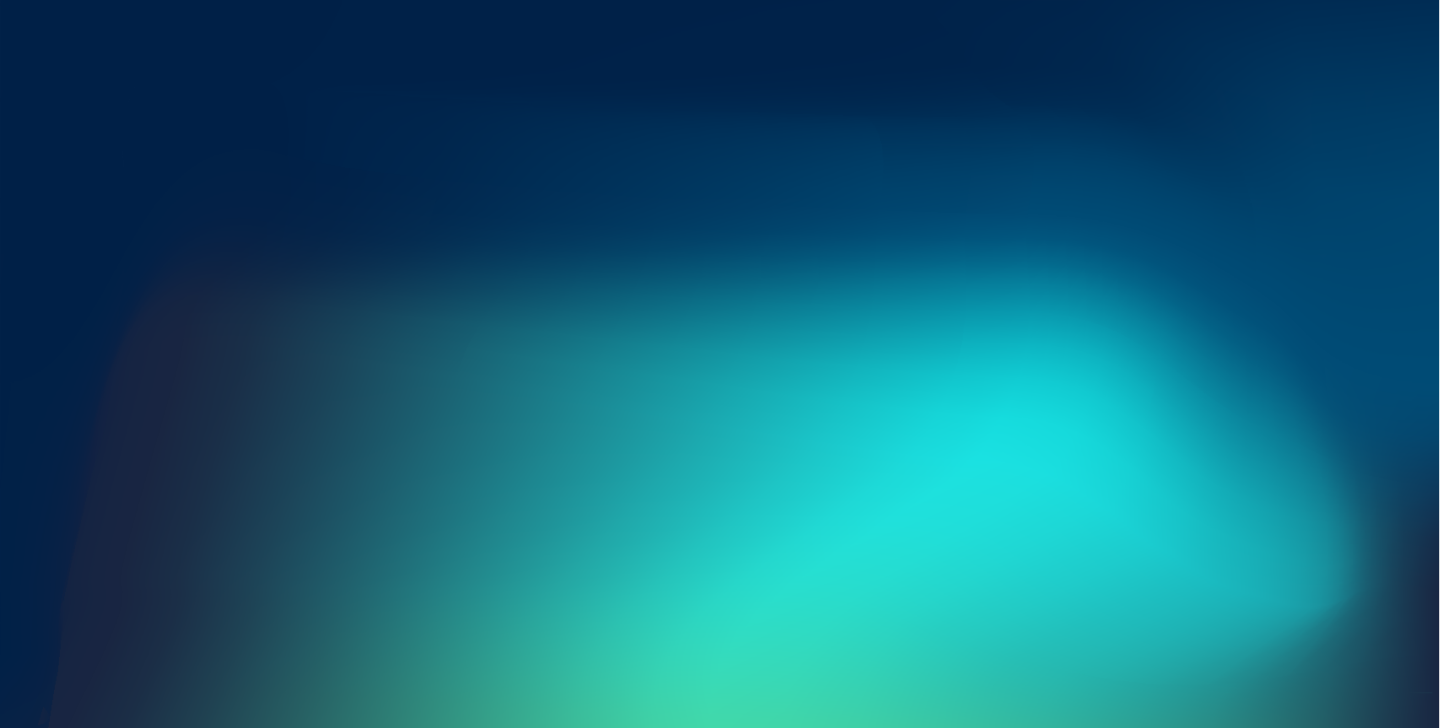 Echocardiography is an essential diagnostic tool in combatting cardiovascular disease, but it is not without its challenges. Inherent issues of inter- and intra- variability, increase in demand, and skill shortages all serve to threaten the modality's ability to meet the aim of high-quality diagnostics everywhere – improving clinical outcomes while enhancing both patient and staff experience, and reducing costs.
In this whitepaper, we highlight the clinical benefits of AI in Echocardiography, explain how EchoGo Core is built, and present the validation behind EchoGo Core that makes it trusted for your patients.