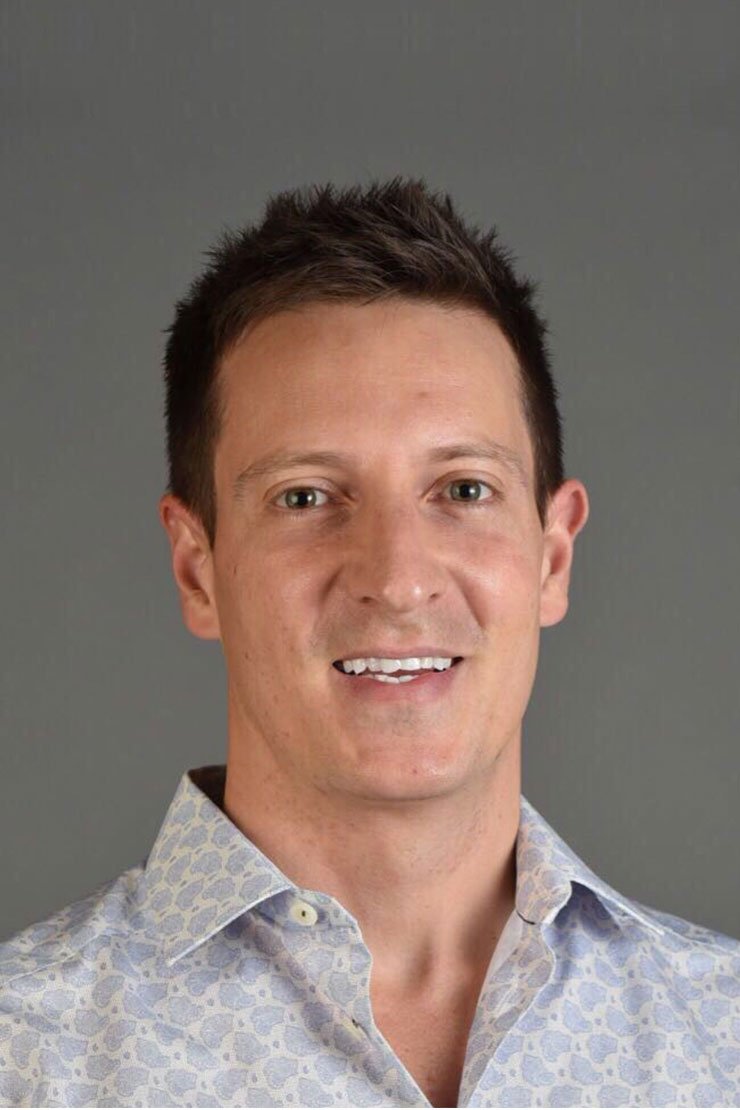 Jaco Jacobs
Chief Regulatory and Compliance Officer
As Chief Regulatory and Compliance Officer, Jaco Jacobs is responsible for quality and regulatory strategy at Ultromics. Jaco has 15 years of combined safety-critical and medical product development experience.
Prior to joining Ultromics, he headed up regulatory compliance at Perspectum, where he guided the entire product portfolio through regulatory approvals in the US, EU, Hong Kong, Malaysia, Singapore, Australia as well as New Zealand.
Jaco holds a doctorate in safety-critical systems design from the University of Oxford and is currently pursuing an MBA from the University of Cambridge.