Improving heart failure detection
Heart failure is difficult to spot, but new advances in technology can improve detection.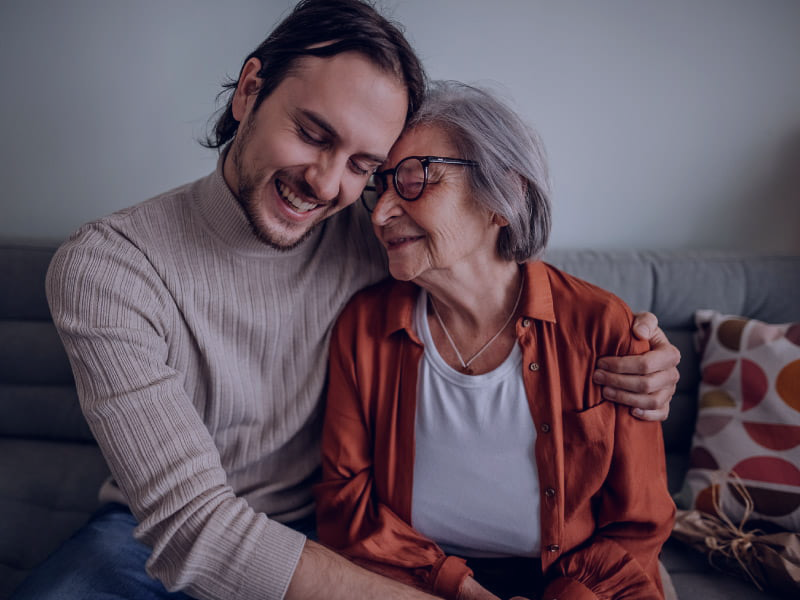 75% of individuals are missed a heart failure diagnosis
The clinical diagnosis of heart failure is known to be difficult, especially in the early stages the disease. Most patients are only diagnosed after an emergency hospital admission.
50% of individuals over age 45 have Stage B heart failure
Often referred to as silent heart failure, these patients have no signs or symptoms, adding to the complexity of diagnosis. If untreated they progress to Stage C and a 5-fold increase in mortality risk. [1]
We need to address this crisis fast
We know more than we did 10 years ago
Heart failure has historically been diagnosed by evaluating a patient's ejection fraction (EF) – or how effectively the heart is pushing blood to the body.
However, 50% of heart failure patients have what is referred to as heart failure with preserved ejection fraction (HFpEF). [3]
But current clinical practice makes HFpEF a challenge to diagnose and often, providers don't look deeper than the standard ejection fraction measure.
This contributes to missed heart failure diagnosis, and treatment that is often too late.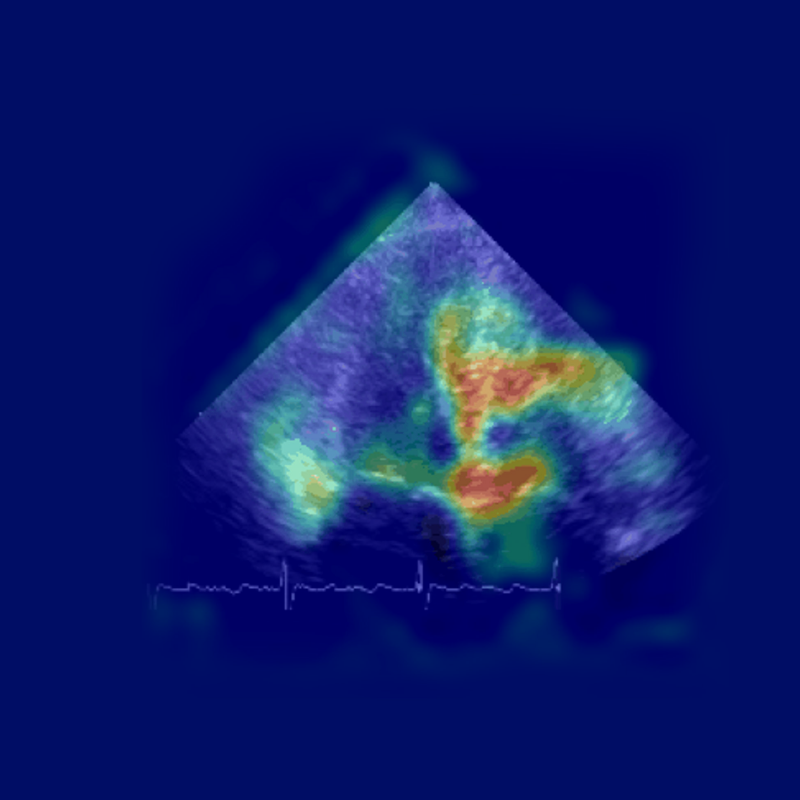 HFpEF accounts for half of all heart failure
HFpEF accounts for half of the 64 million cases of heart failure, and cases are estimated to double by 2030.
Diagnosing HFpEF relies on time-consuming analysis and invasive testing such as catheterization.
The rates of misdiagnosis using these clinical algorithms can be up to 75% in some care settings, delaying therapy and contributing to a high number of hospitalizations and poor mortality rate.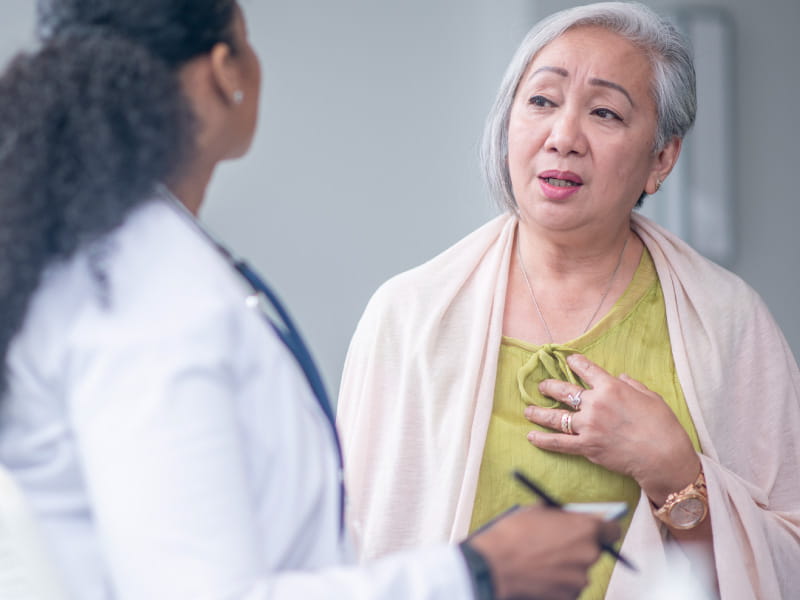 We need to catch and intervene heart failure – including HFpEF – earlier and with precision.

And now, finally, we can.
Precision heart failure detection
Ultromics combines echocardiography - the most common and cost effective cardiac imaging modality - with AI-derived insights that go beyond what the human eye can see.
This means improved outcomes, fewer unnecessary invasive procedures, and reduced costs through precision heart failure detection.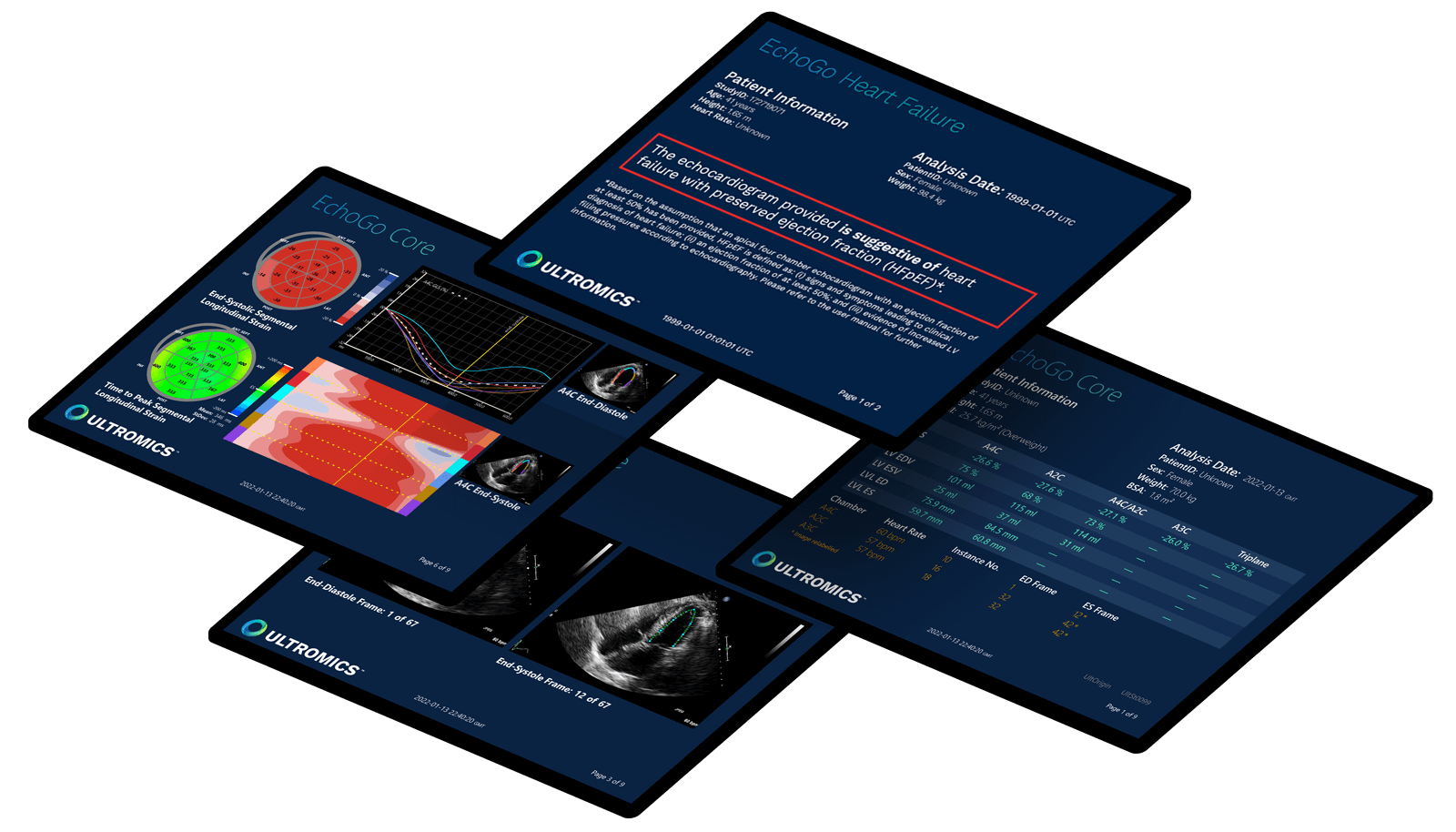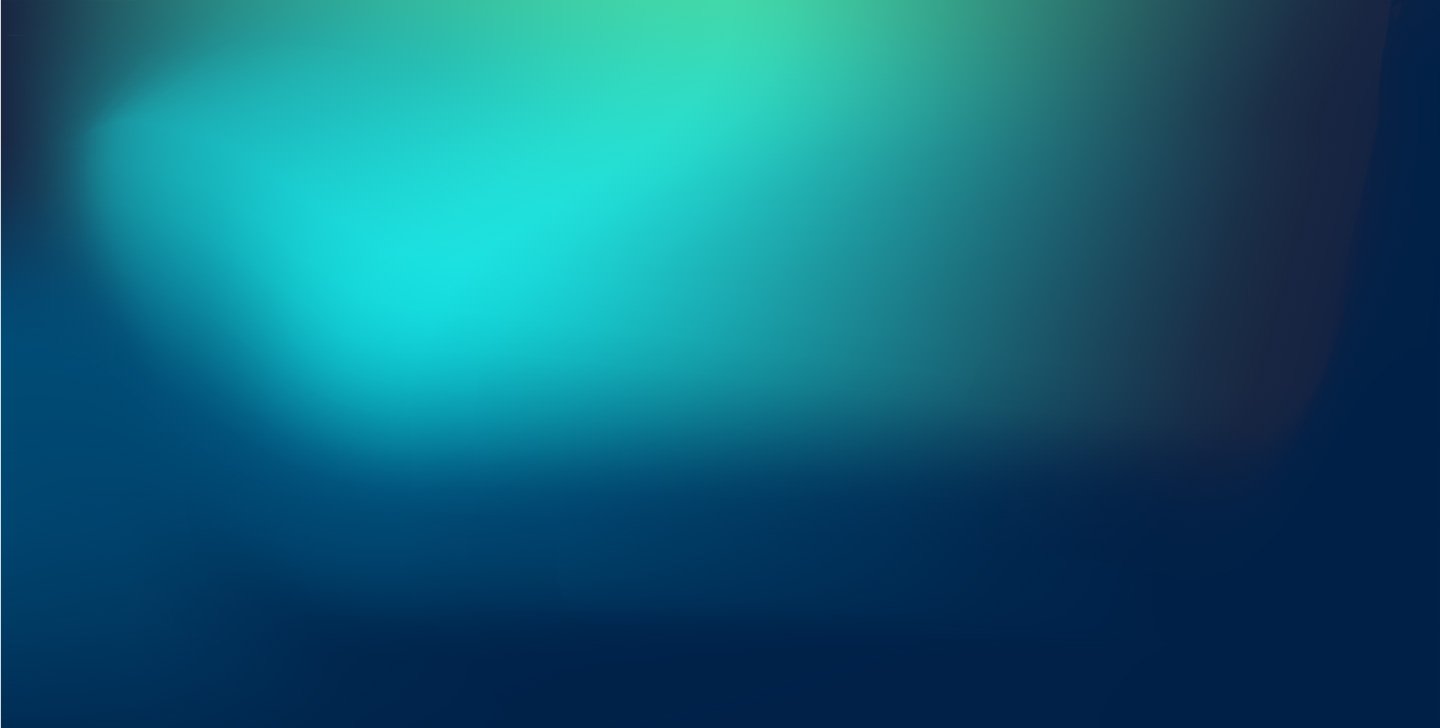 New treatments make it more important than ever to quickly and accurately diagnose heart failure

Sodium-glucose cotransporter 2 inhibitors (SGLT2i's) and other new drug therapies have been shown to improve both HFrEF and HFpEF patient outcomes. [6]

These SGLT2i's can reduce death and hospitalizations by 20-40% [5]

Effective and fast diagnoses lead to earlier treatment with these new classes of drugs and, combined with effective patient management, can have a significant impact.
Echocardiography remains the safest and most accessible option
Echocardiography is already the most common means of diagnosing heart failure, with over 30 million exams being performed each year. [7]
Echocardiography is low-cost, accessible, portable, and safe for patients, and with AI automating insights, it removes manual time, subjectivity and variability in calculating analysis, and provides accurate heart failure diagnostics to any care setting.
Improving precision can benefit individuals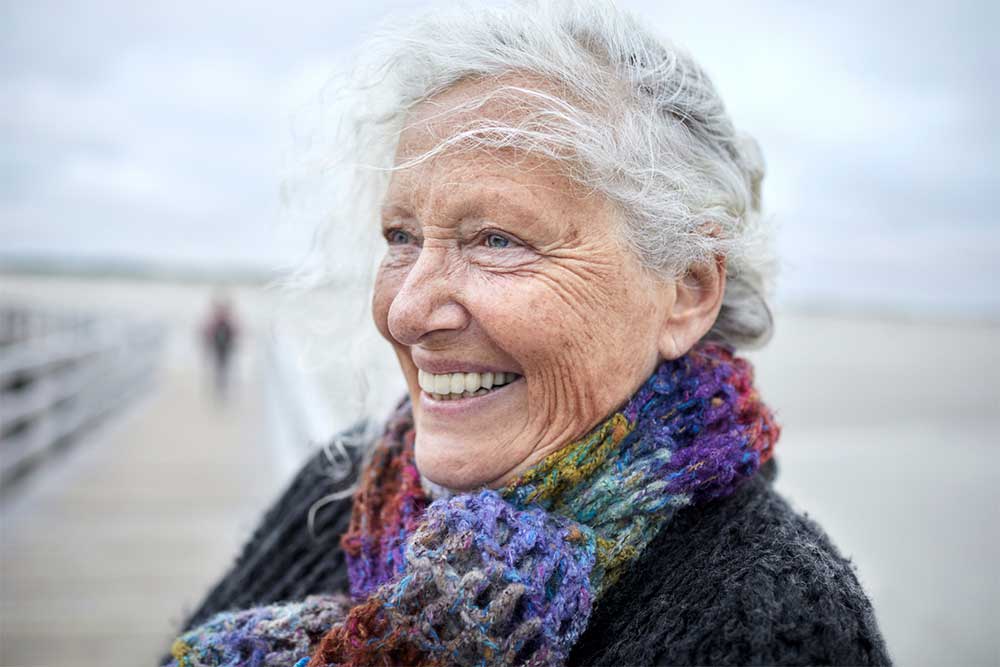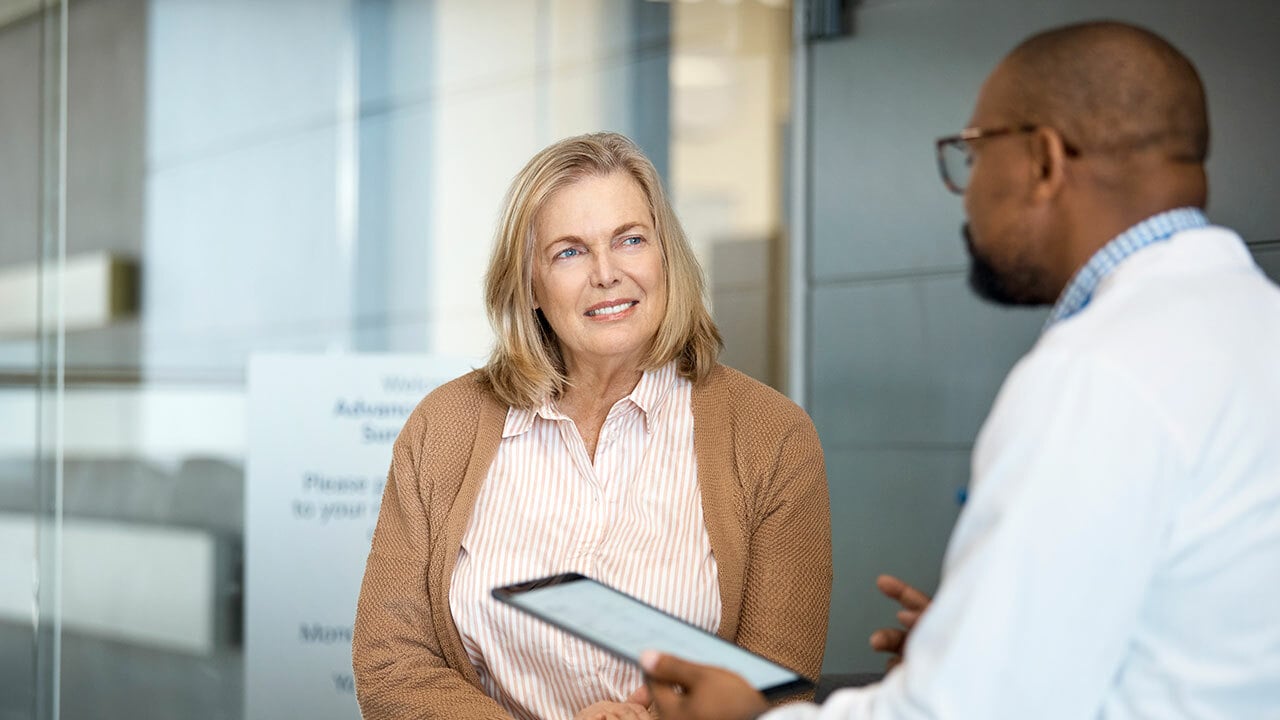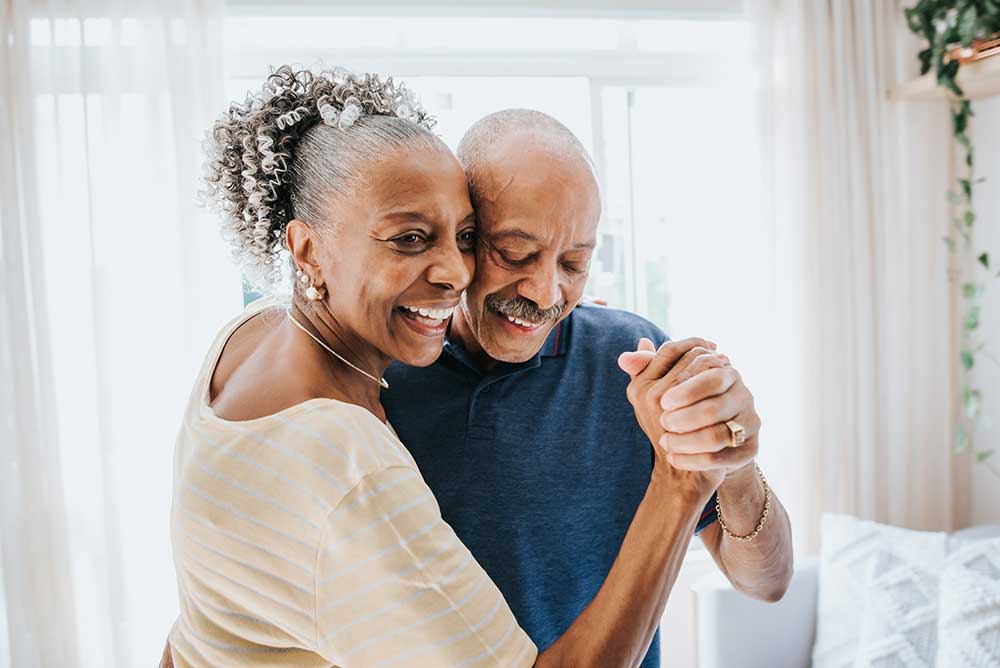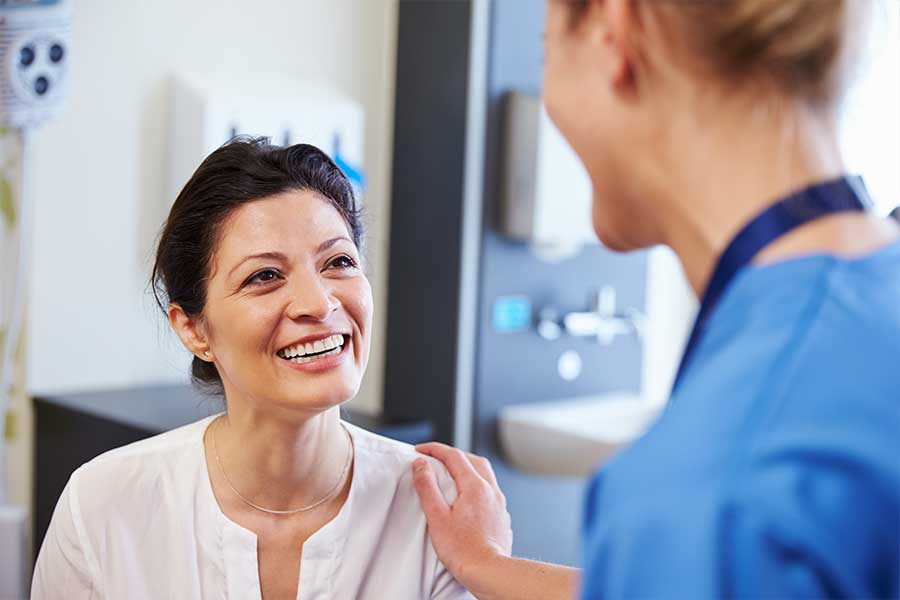 AI-driven predictive analytics in healthcare helps to reduce patient admissions.
Improving precision can help reduce the significant cost for individuals
$25,000
The annual median medical costs for heart failure care per patient.2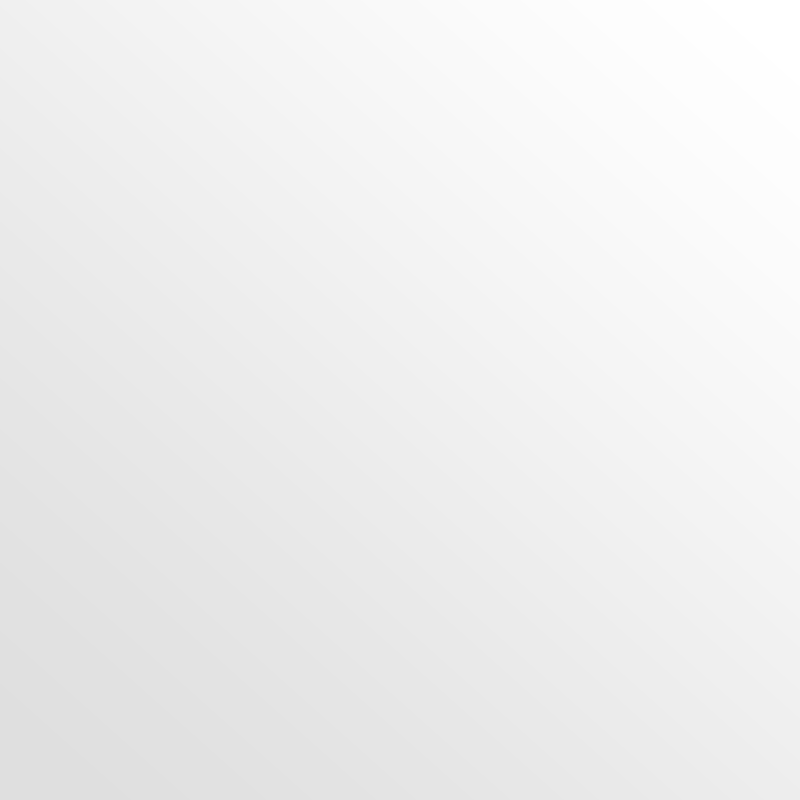 80%
The number of direct heart failure costs attributed to inpatient stays.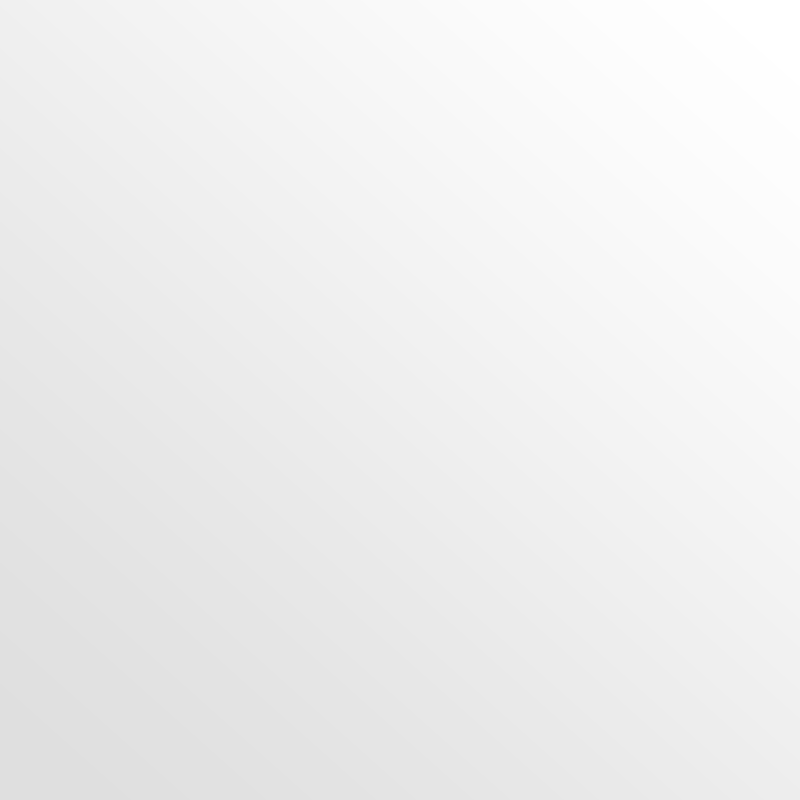 > 3 million
The number of admissions of patients over 65 years of age. As the population of this age group increases, so too will readmissions.
3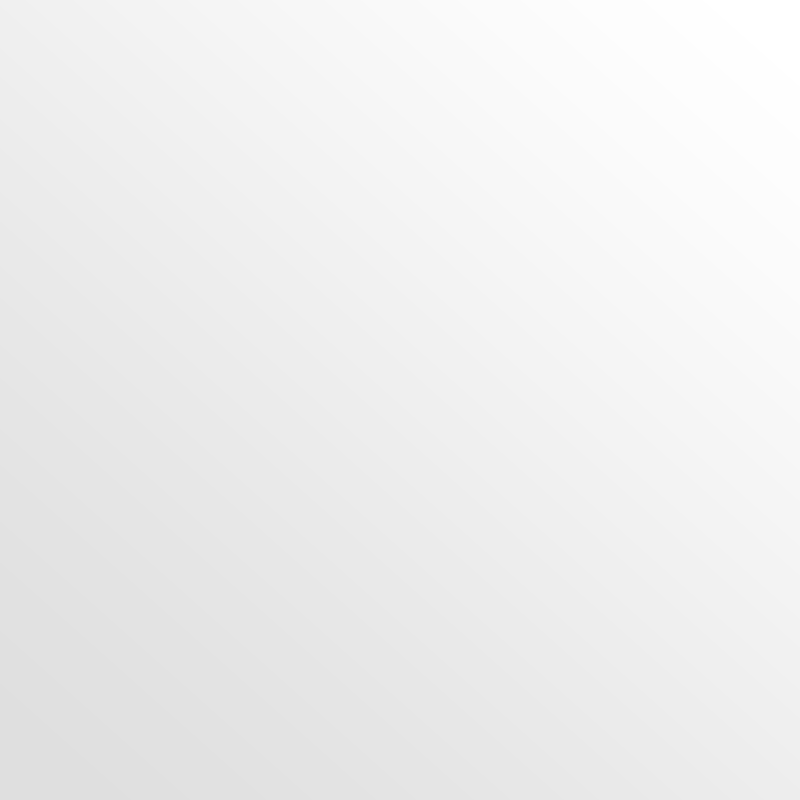 #1 driver
The number one cause of Medicare costs relative to any other diagnosis.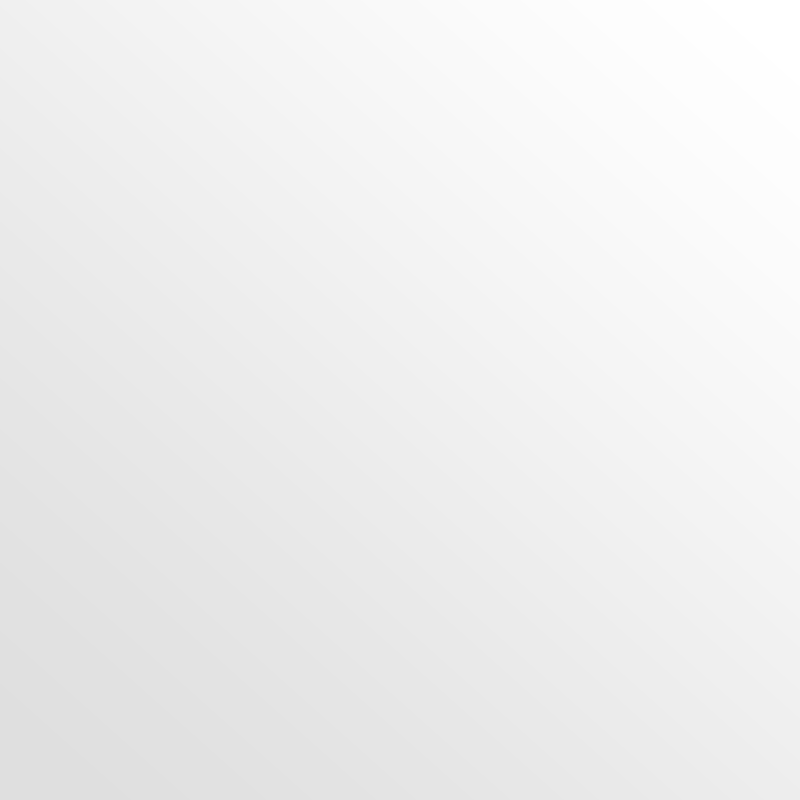 References:
Sanders-van Wijk S, et al. Eur J Heart Fail. 2020;23:838-840
Urbich M, et al.PharmacoEconomics 2020;38:1219–1236
Shah S, et al. Circulation. 2020;141:1001–1026
Nichols GA, et al. J Am Coll Cardiol. 2022;79: (9 Supplement):283
Cunningham JW, et al. J Am Coll Cardiol 2022;80:1302–1310
Heidenreich PA, et al. JACC. 2022;79:263-421
Deloittes Proprietary Data
Contact us
Chat with one of our experts to learn more about how Ultromics is transforming heart failure detection.