Careers at Ultromics
Do you have a passion for innovation, technology, and helping others? Are you a problem solver with a bias towards action? Take a step toward Ultromics and we'll elevate your next career path.
Picture yourself at one of the world's most innovative companies providing life-saving solutions that make a real difference in fighting one of the world's biggest health burdens. You are surrounded by teams and people who challenge you, support you, and inspire you to be extraordinary.
About us
We are redefining cardiology through transformational AI solutions and work alongside major collaborations such as Mayo Clinic and the NHS England, with one shared ambition, to save lives.
Ultromics is a global technology firm that is unlocking the full potential of cardiac ultrasounds with ground-breaking SaaS solutions that empower healthcare professionals to make fast, accurate decisions when diagnosing cardiovascular disease. Our core product, EchoGo, is the world's first autonomous echocardiography service which provides cloud-based artificial intelligence services to support cardiac imaging diagnosis.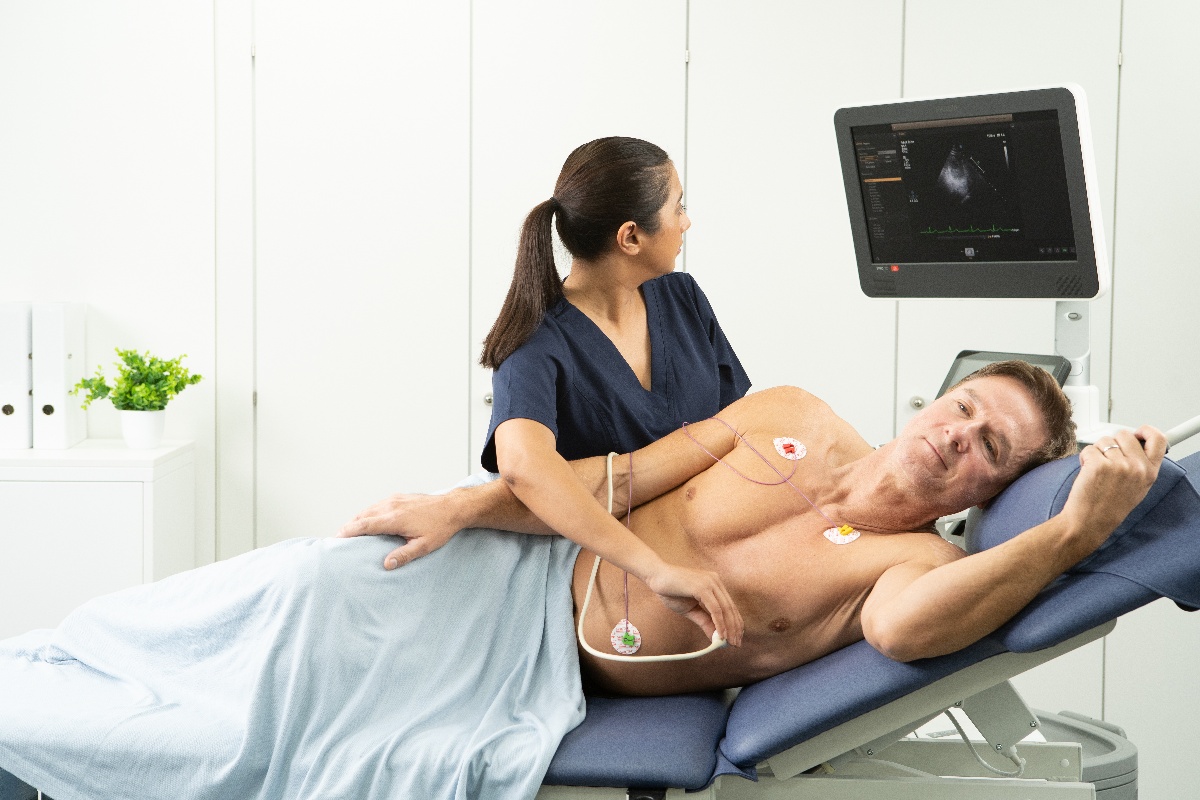 Groundbreaking technology
Ultromics has been ranked a top transformative digital company by CB Insights in the Digital Health 150 2021, and was recently awarded the NHSX's AI in Health and Care Award, a grant that allows us to rapidly deploy our technology in even more NHS sites in the UK. We are incredibly proud to share these achievements.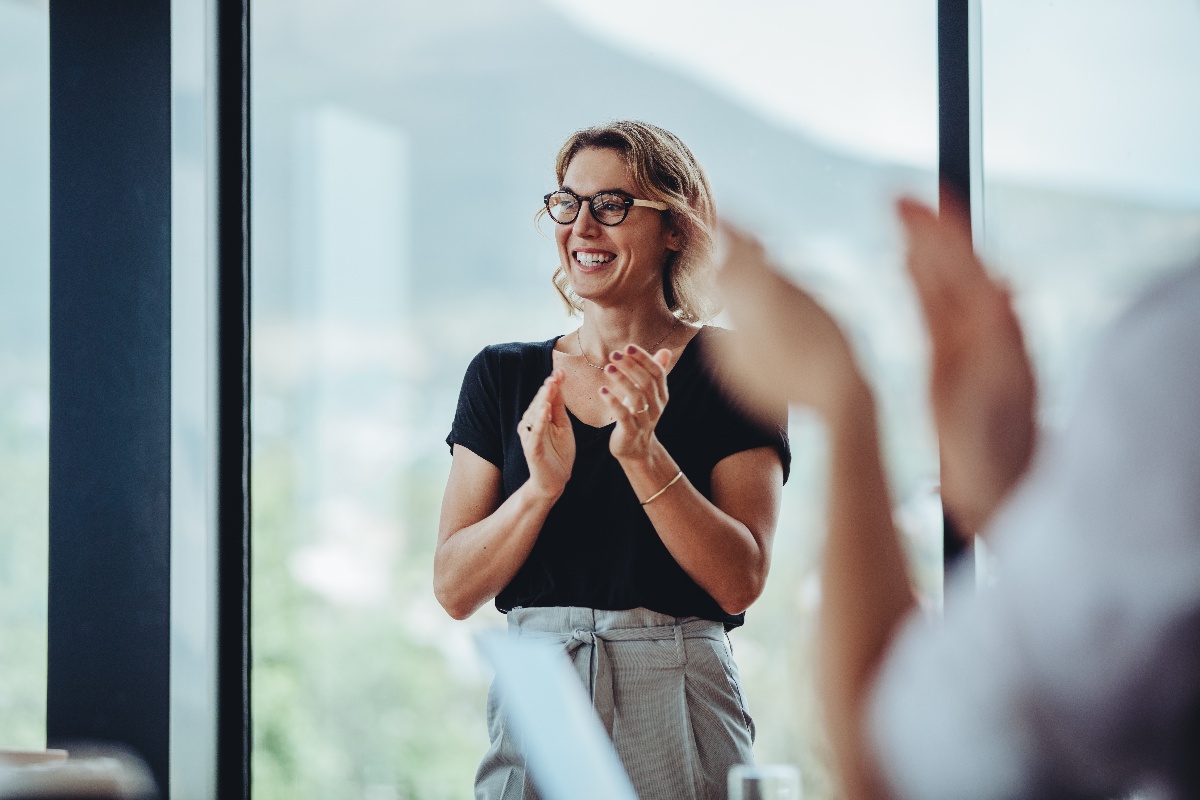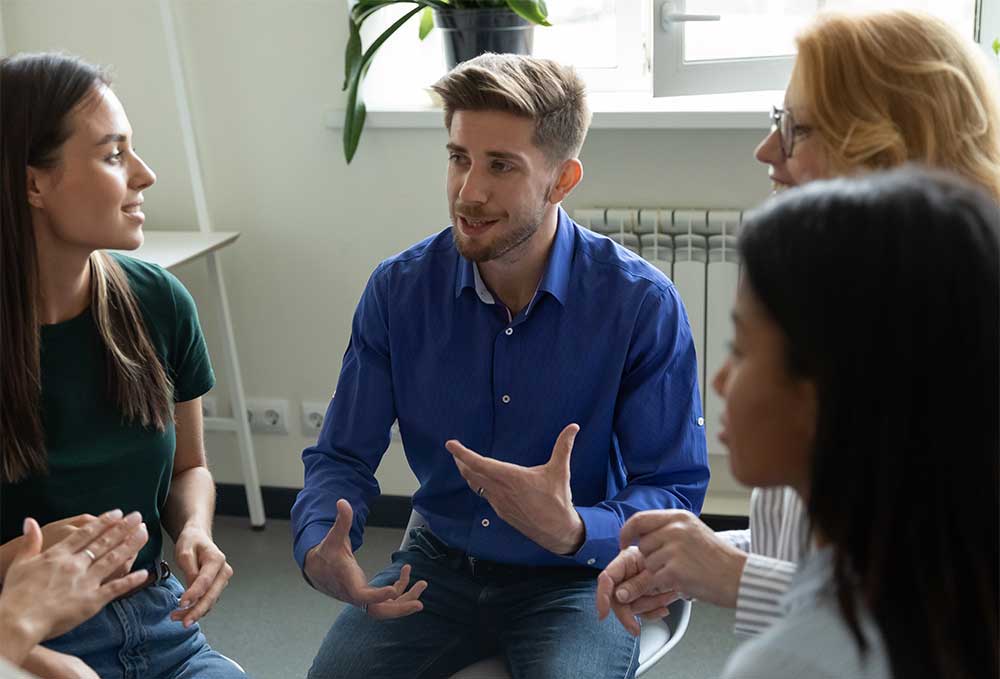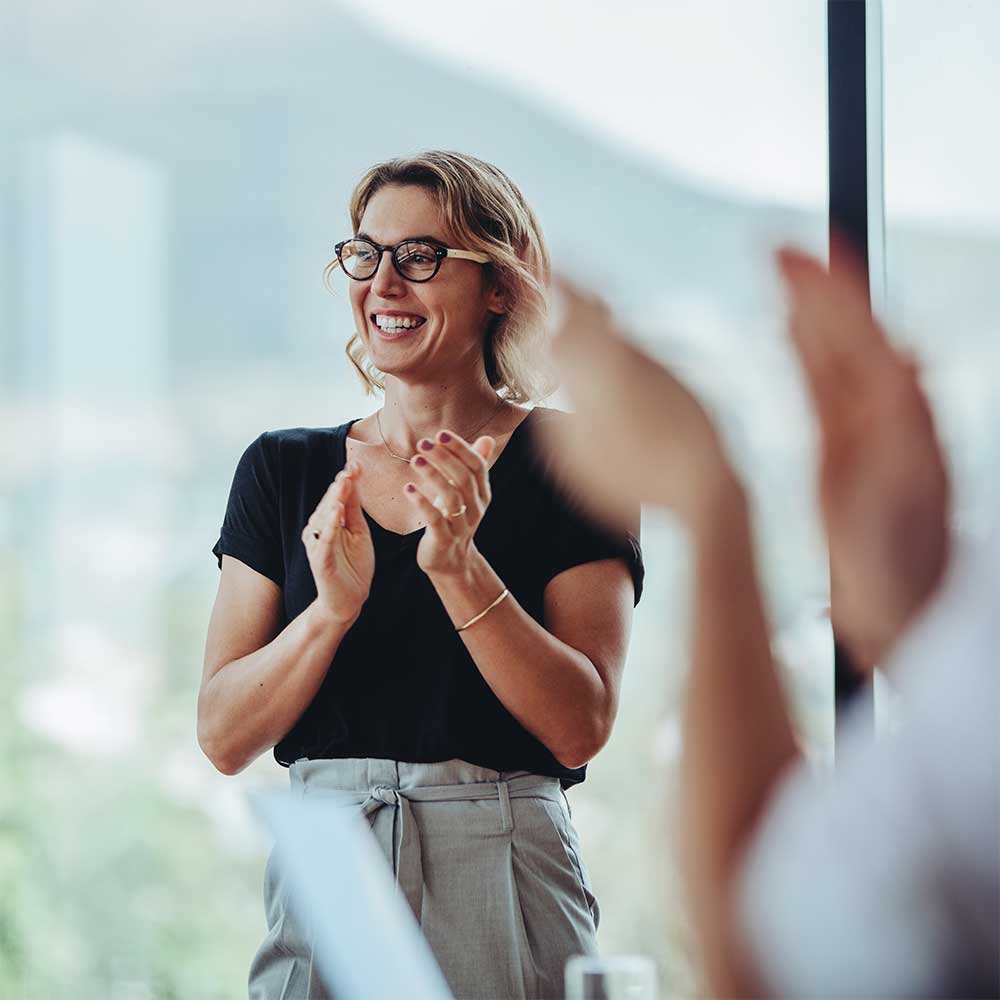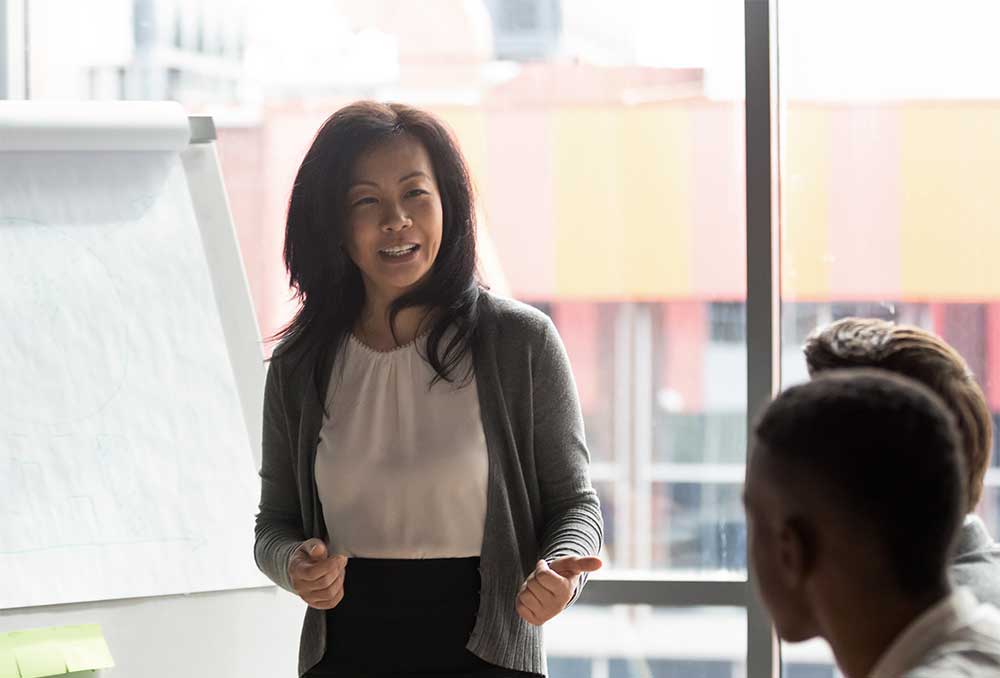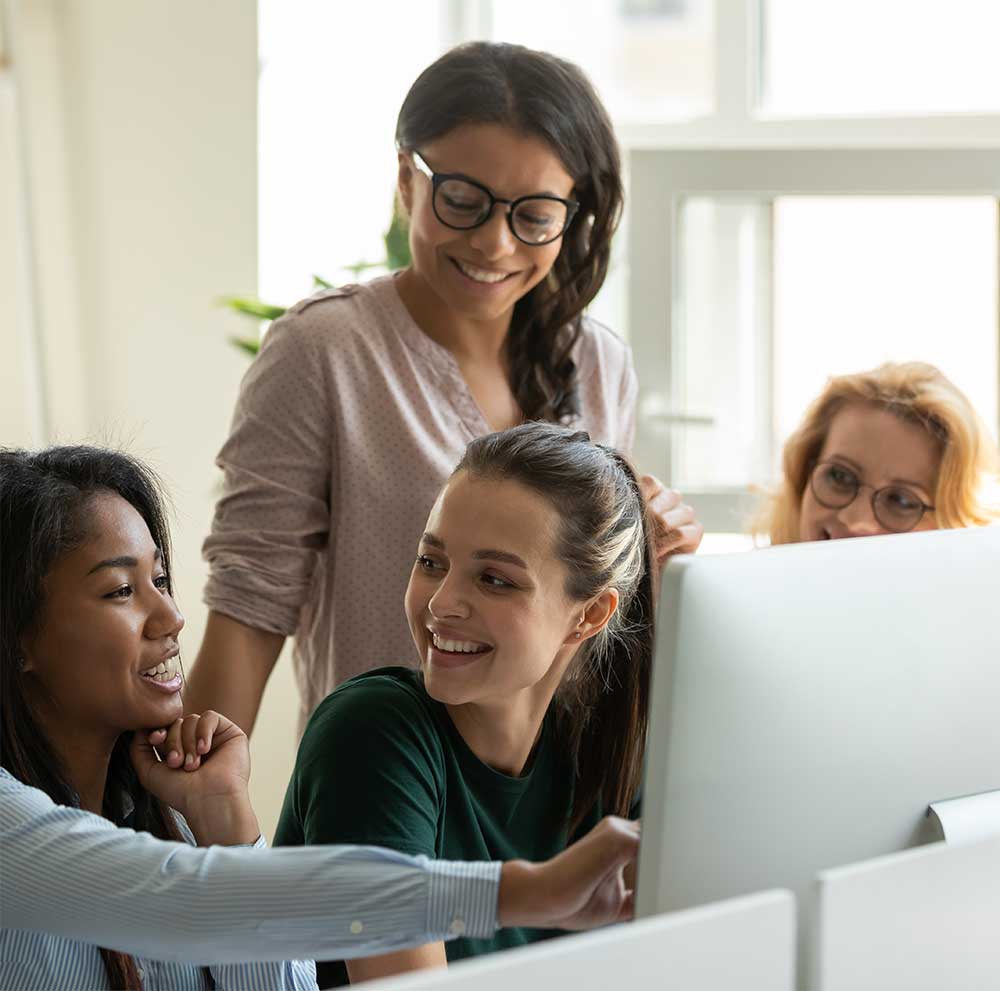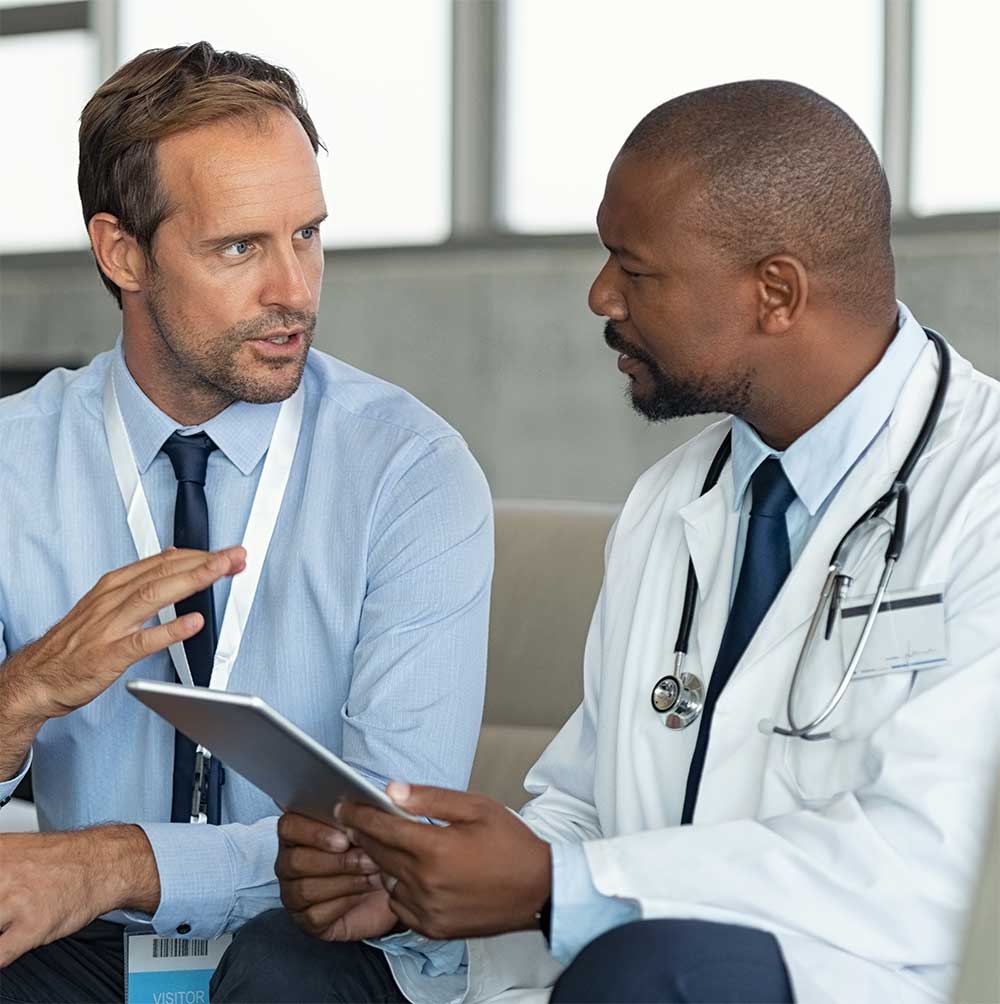 We do this by communicating with empathy and welcoming different opinions and experiences. This means we can better identify and leverage each other's strengths and talents to deliver. We are inclusive and are always mindful of our colleagues' wellbeing
Employee benefits
Bonus scheme
Flexible working hours and remote working
Health, life and dental insurance
PMI
Fitness cash back incentive
Cycle scheme
5% company pension contribution
Paid holiday, including additional paid company holidays in December
Sabbatical policy
Employee referral reward
Personal learning budget
Company-wide events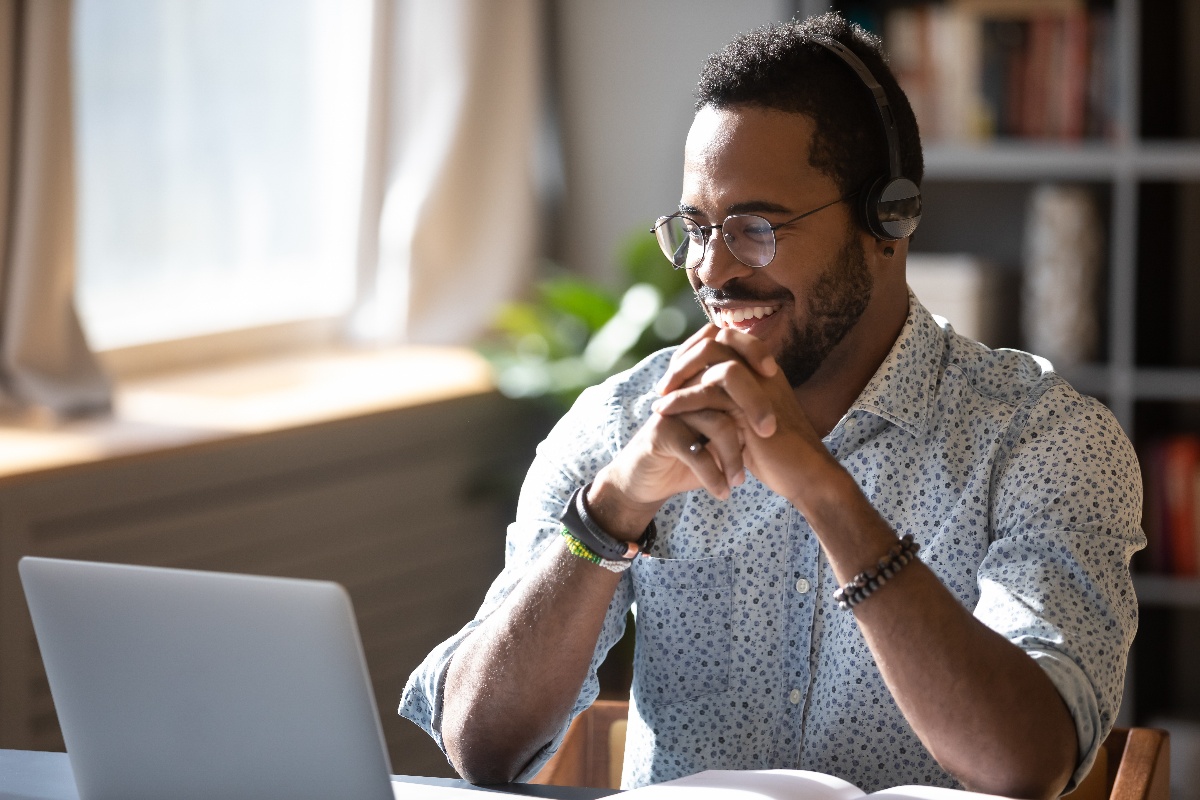 Join our team
As a fast-growing company, we're always on the lookout for new talent to join our culture of rapid innovation. If you are interested in joining us, take a look at the opportunities currently available on our website – send us your CV at careers@ultromics.com.

Please do not call or email if you are a recruitment agency. We only work with a carefully selected list of recruitment experts on a PSL and are not looking to add to our current list of suppliers at this time. We do not accept unsolicited agency CVs and we will not be responsible for any fees associated.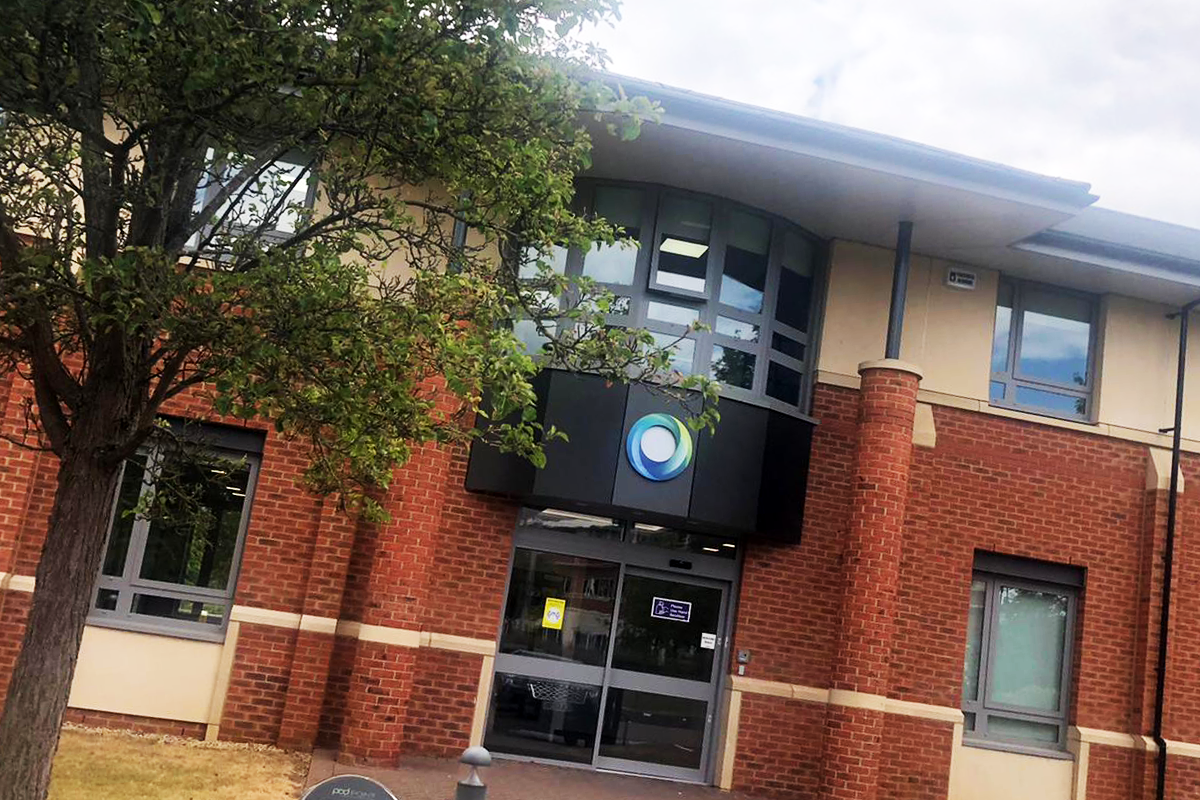 Equal opportunities

We are an equal opportunities employer and positively encourage applications from suitably qualified and eligible candidates. Entry into employment and progression within employment will be determined only by personal merit and the application of criteria which are related to the duties of each particular post and the relevant salary structure. In all cases, ability to perform the job will be the primary consideration. No applicant or member of staff shall be discriminated against because of age, disability, gender reassignment, marriage or civil partnership, pregnancy or maternity, race, religion or belief, sex, or sexual orientation. If you're selected for an interview and have special requirements due to a disability, please let us know so that we can make any necessary adjustments.