Our awards and achievements
We have won a number of awards for our unrivalled science and expertise, and for the innovative thinking that goes into our technology.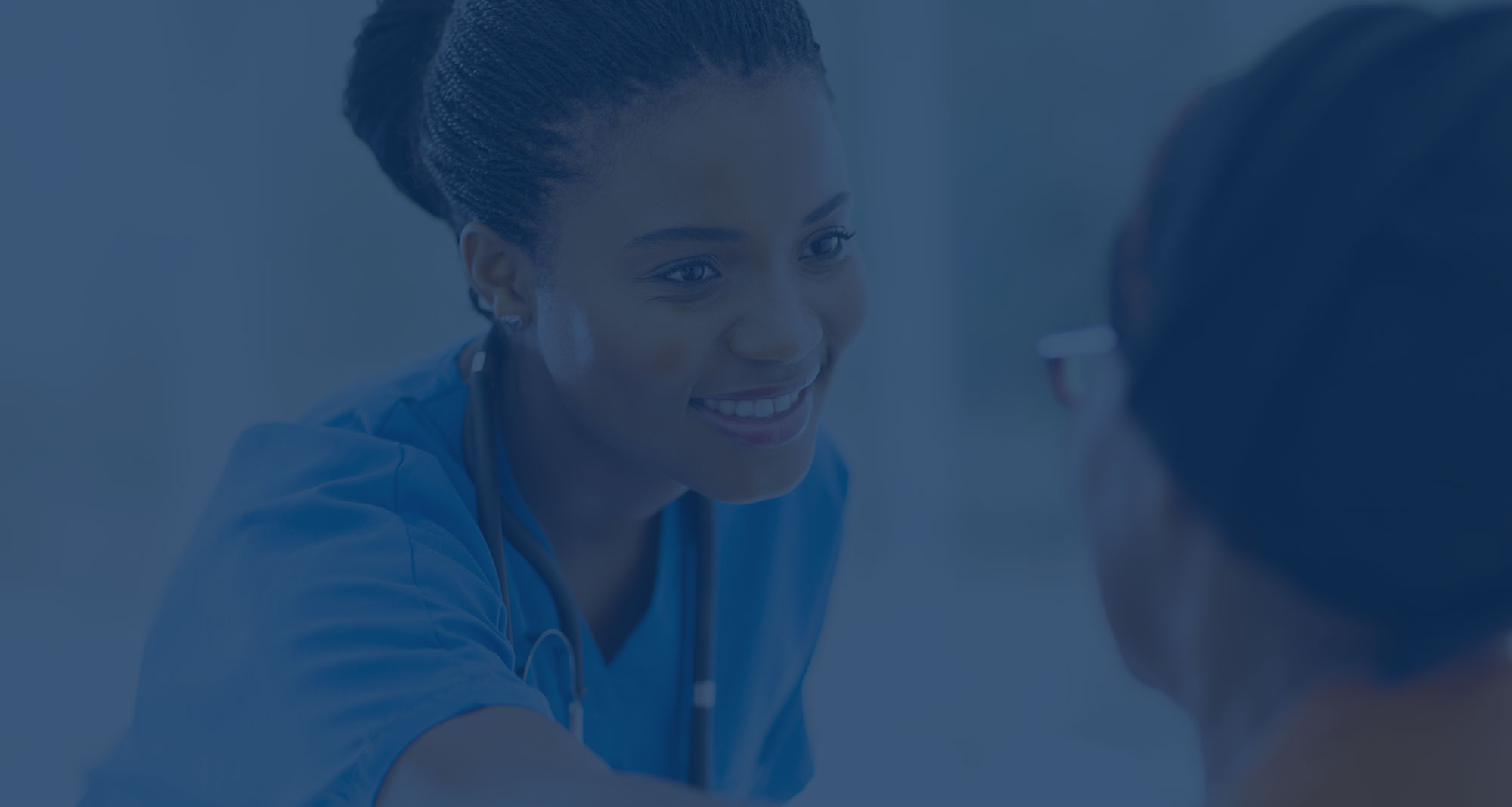 Ultromics awarded government funding to revolutionize NHS care
We are proud to announce that we have secured funding in the latest round of the NHSx' Artificial Intelligence in Health and Care Award. The AI award aims to accelerate the testing and evaluation of artificial intelligence technologies, which meet the aims set out in the NHS Long Term Plan.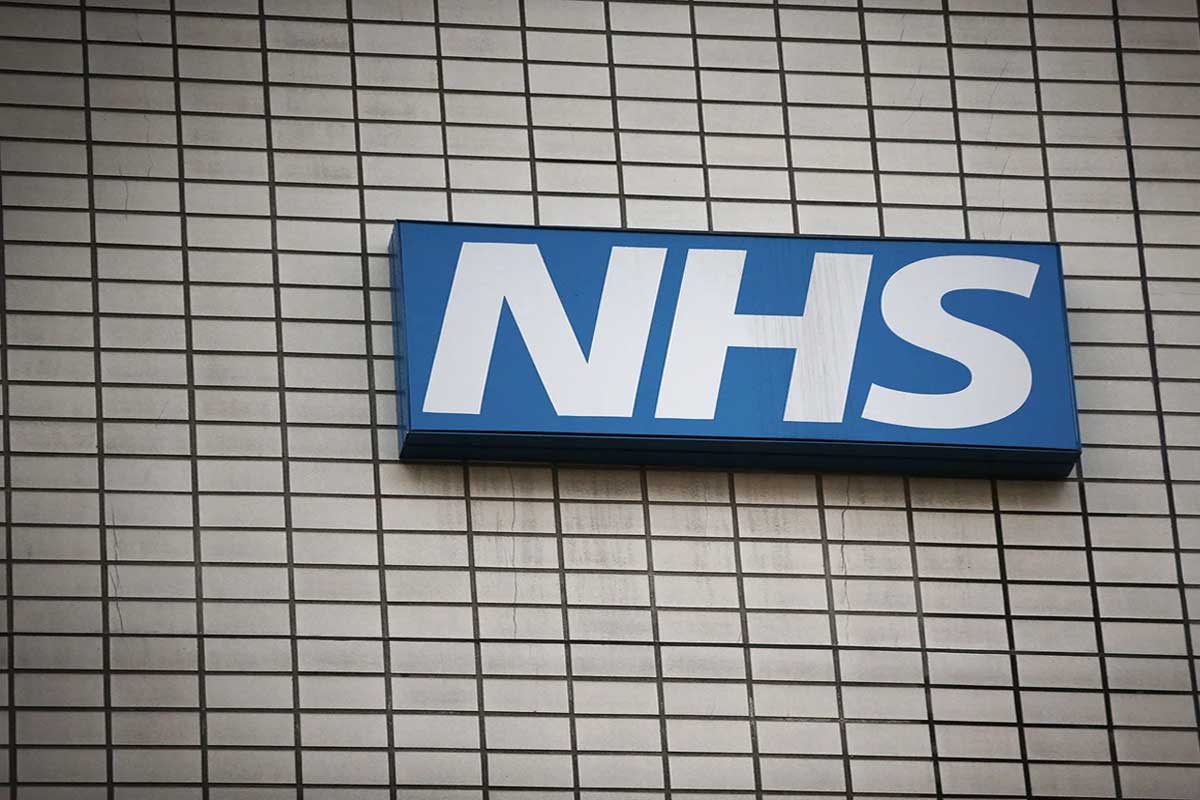 Ultromics awarded 2020 new product innovation award by Frost & Sullivan
Frost & Sullivan recognizes Ultromics with the 2020 Global New Product Innovation Award for enhancing diagnostic quality in cardiac care units with its AI platform, EchoGo. The award was based on its recent analysis of the global AI-based echocardiography market.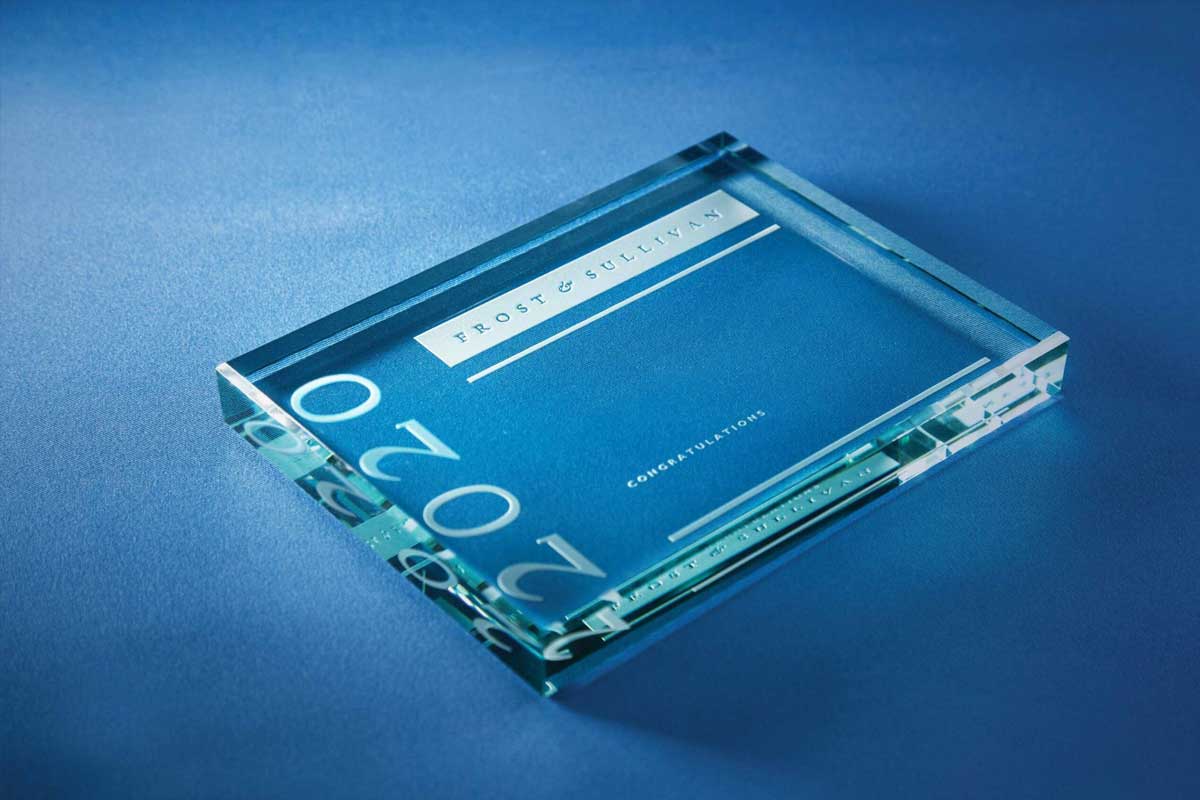 "Unlike other echocardiography AI players, the Ultromics approach goes beyond simply automating cardiac measurements, and also provides clinical decision support for determining the probability of the patient developing coronary artery disease, or CAD. This capability empowers the cardiologists to take proactive steps in mitigating adverse health risks, thus improving patient outcomes in the long run. This unique approach thus empowers health systems to be aligned with value-based care approaches as well."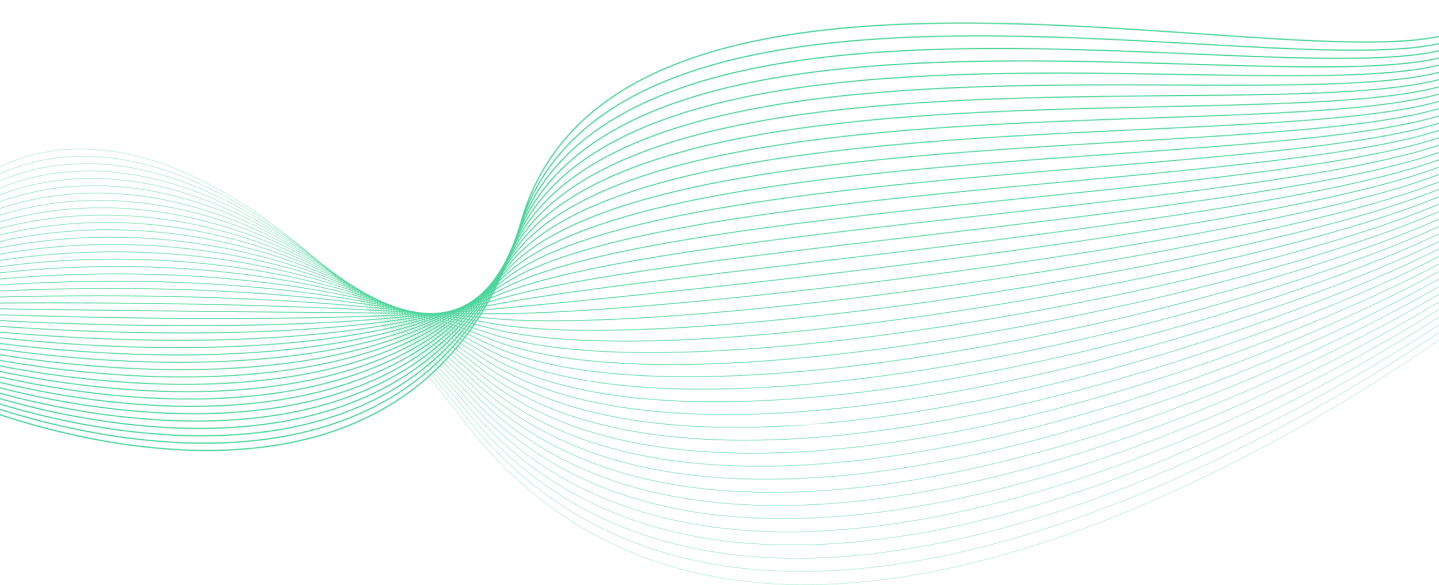 AI that is different
Many AI systems exist that have the potential to facilitate more efficient and precise care. Ultromics' AI goes much further.
Our algorithms were built in partnership with the NHS and at the University of Oxford and trained on a unique outcomes-based dataset.
The robustness of our AI platform has been proven to be superior in support of early disease detection and predicting outcomes.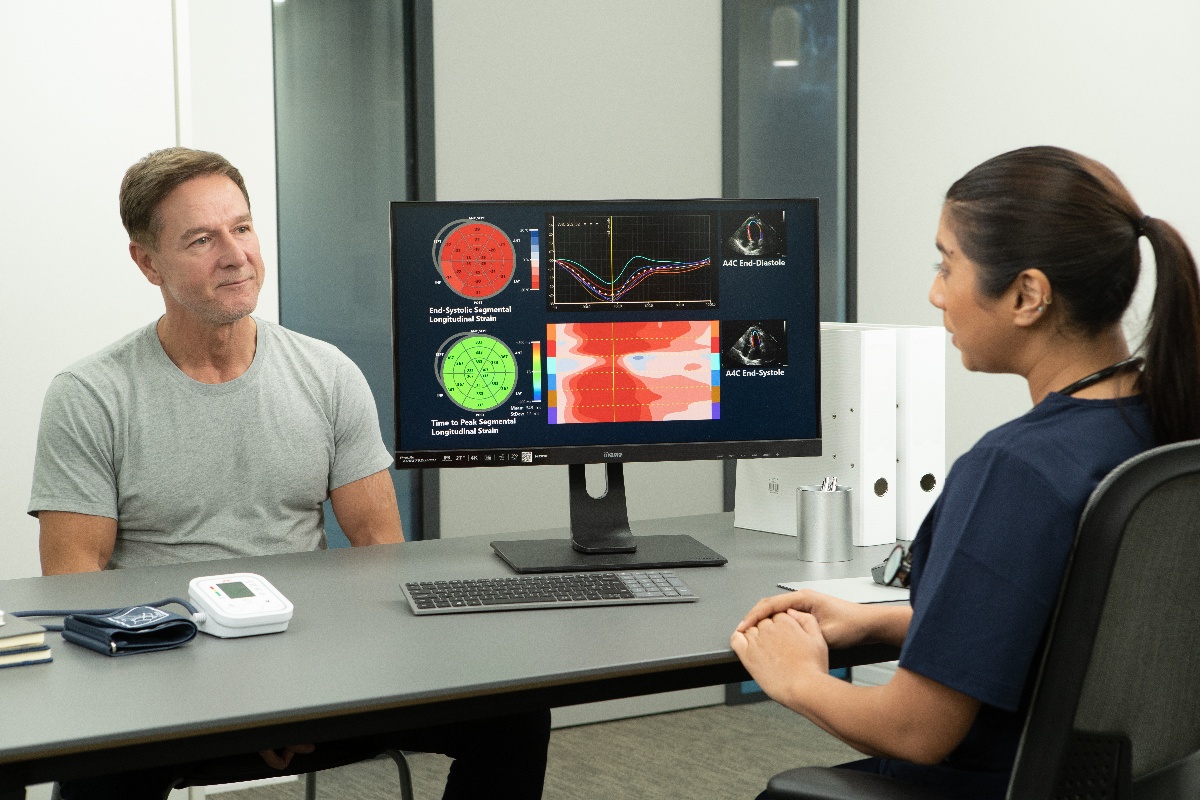 "AI services like EchoGo can help automate time-consuming, manual analysis required by doctors when diagnosing heart disease - identifying disease faster, reducing patient backlog and helping to save lives."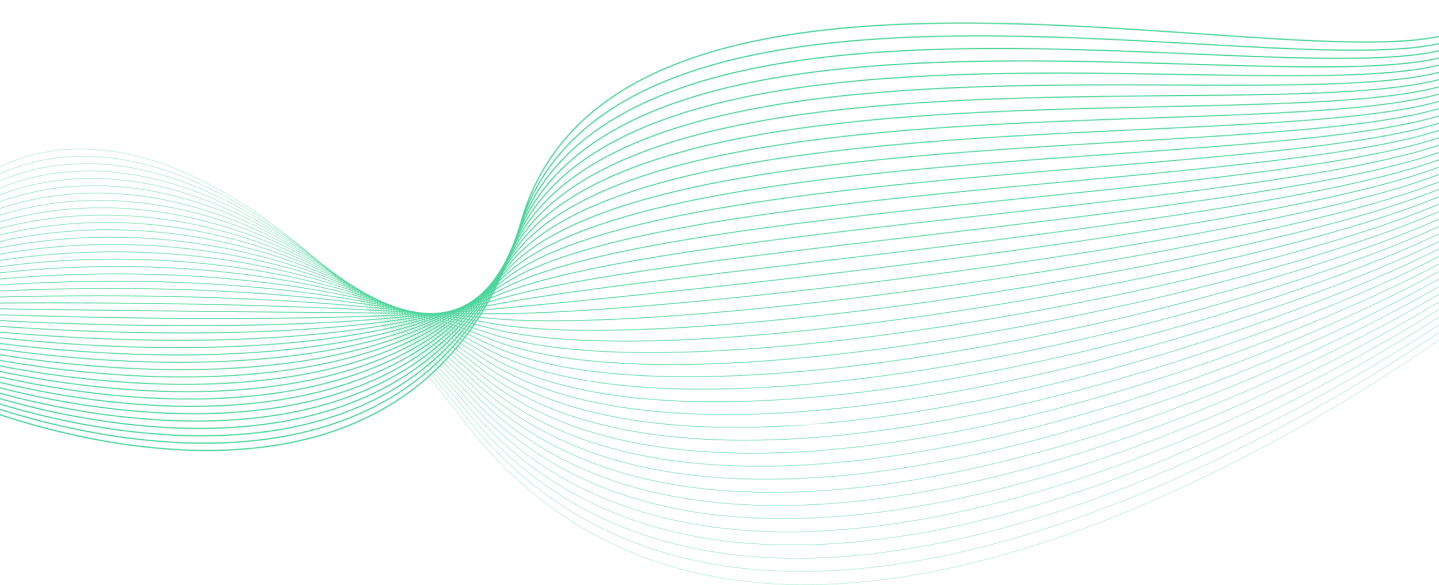 Interested in partnering or collaborating with us?
To contact the team, send us an email below.