Our awards and achievements
We have won a number of awards for our unrivalled science and expertise, and for the innovative thinking that goes into our technology.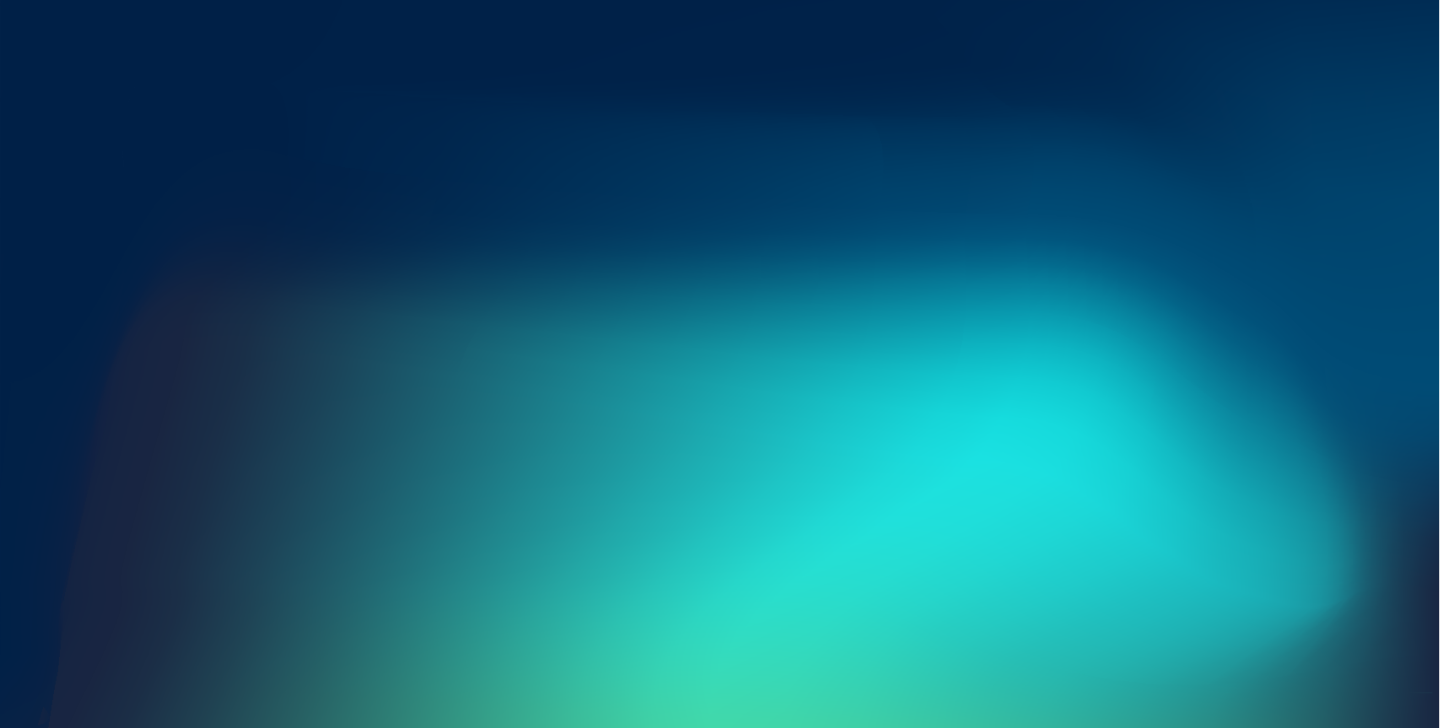 Latest news
The Digital Health Hub Foundation Awards
Ultromics was selected from thousands of companies as a Quarterfinalist for the 2023 Digital Health Hub Foundation Awards in the Best in Class – Best Use of AI in Health Tech.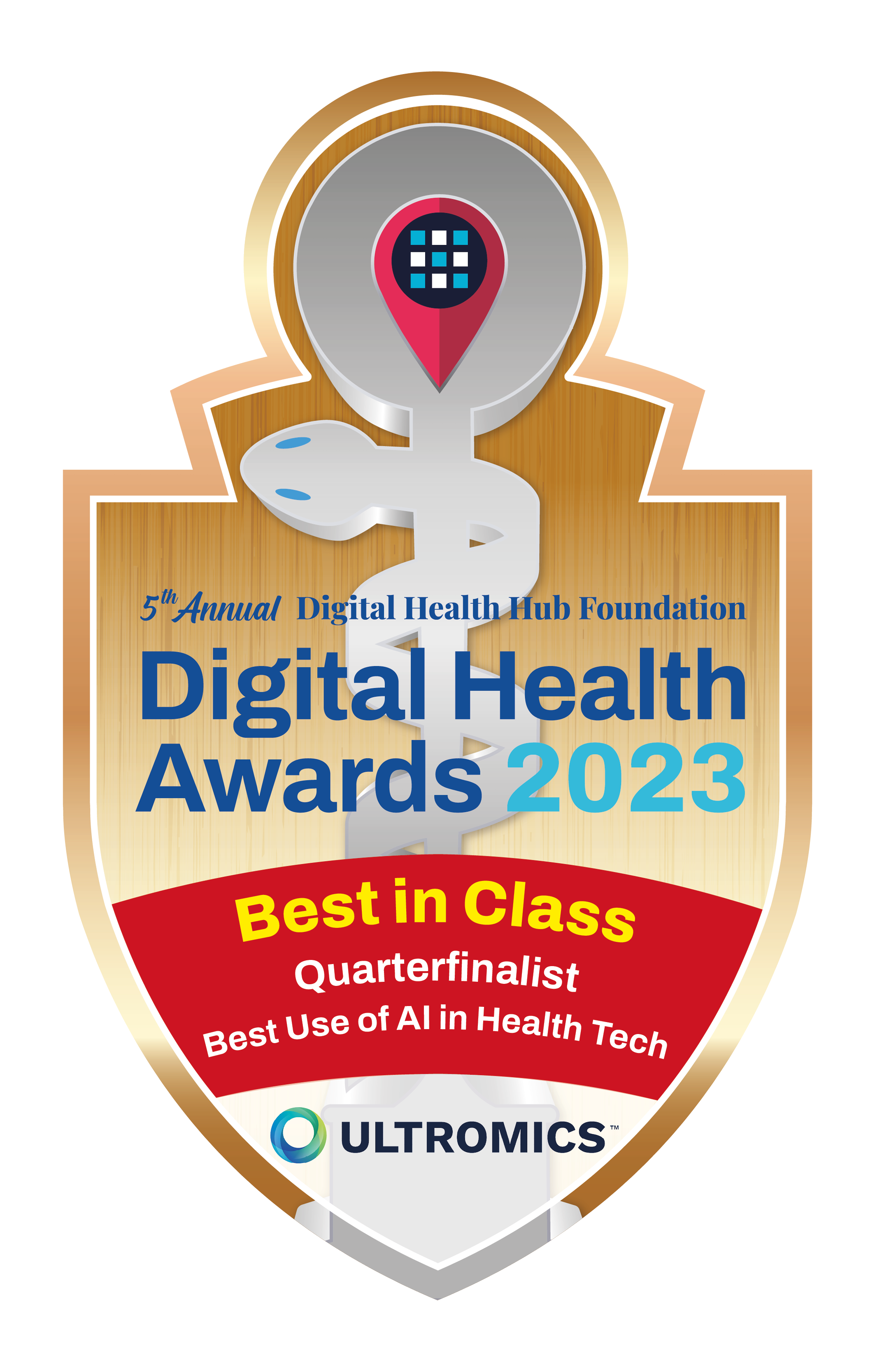 FDA Breakthrough Designation for HFpEF and Amyloidosis
Ultromics has been granted FDA Breakthrough Device Status for its AI-enhanced platform for detecting HFpEF and cardiac amyloidosis. The novel technology is designed to address the unmet need for earlier diagnosis of these patients, which otherwise may go unnoticed until the disease has advanced, delaying treatment, and adversely impacting patient outcomes.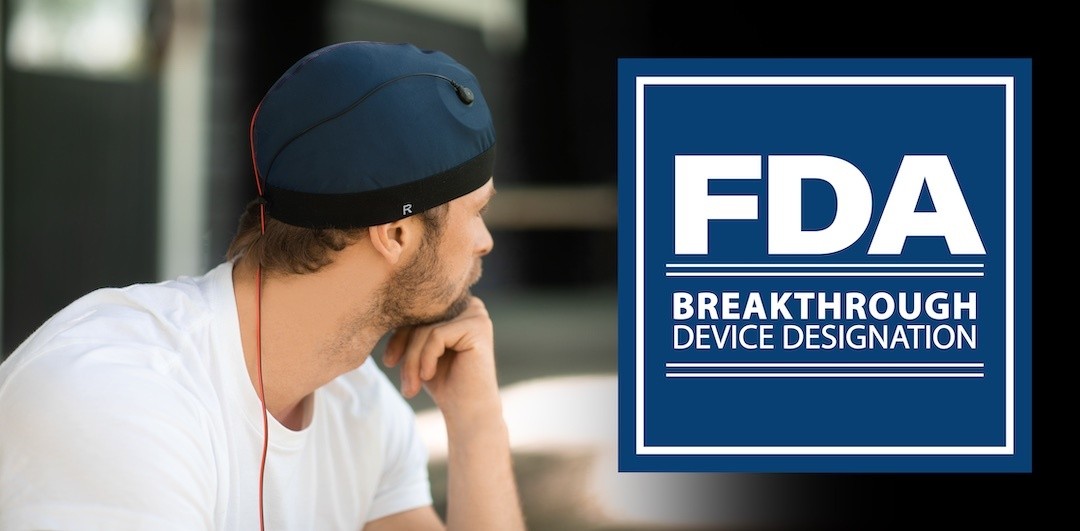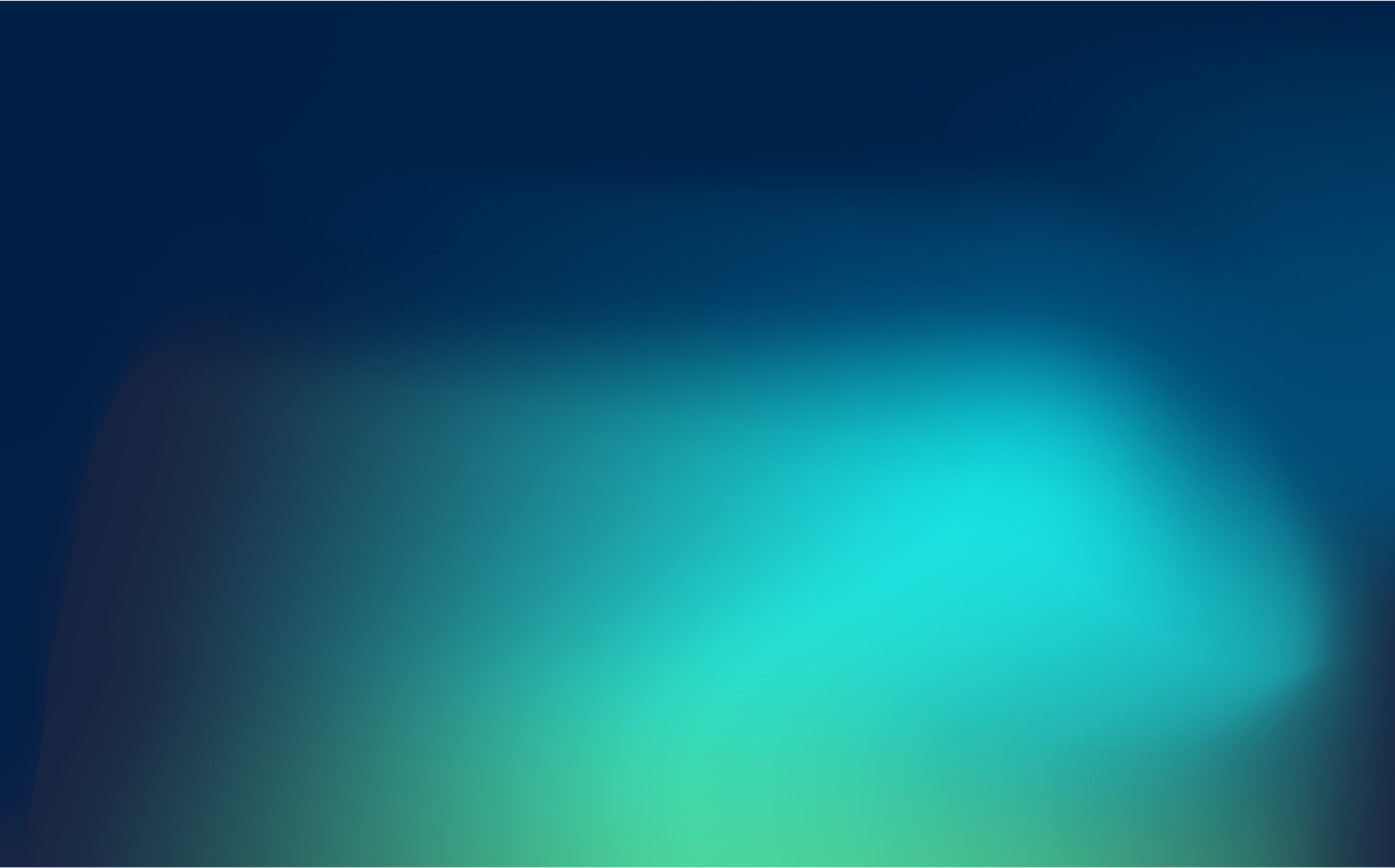 Ultromics awarded government funding to revolutionize cardiovascular diagnosis
We are proud to announce that we have secured funding in the latest round of the NHSx' Artificial Intelligence in Health and Care Award. The AI award aims to accelerate the testing and evaluation of AI technologies as part of the NHS Long Term Plan.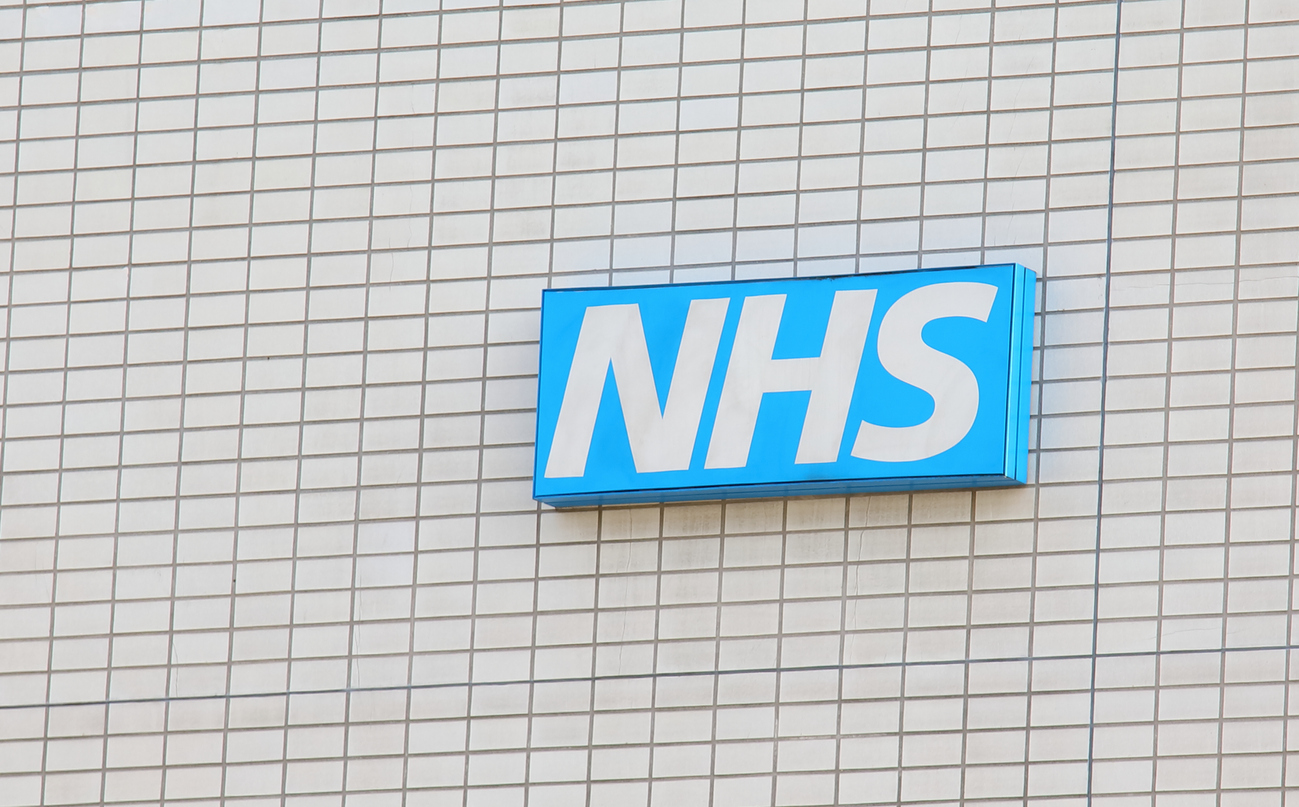 "AI services like EchoGo can help automate time-consuming, manual analysis required by doctors when diagnosing heart disease - identifying disease faster, reducing patient backlog and helping to save lives."
Ultromics awarded new product innovation by Frost & Sullivan
Frost & Sullivan recognizes Ultromics with the 2020 Global New Product Innovation Award for enhancing diagnostic quality in cardiac care units with its AI platform, EchoGo. The award was based on its recent analysis of the global AI-based echocardiography market.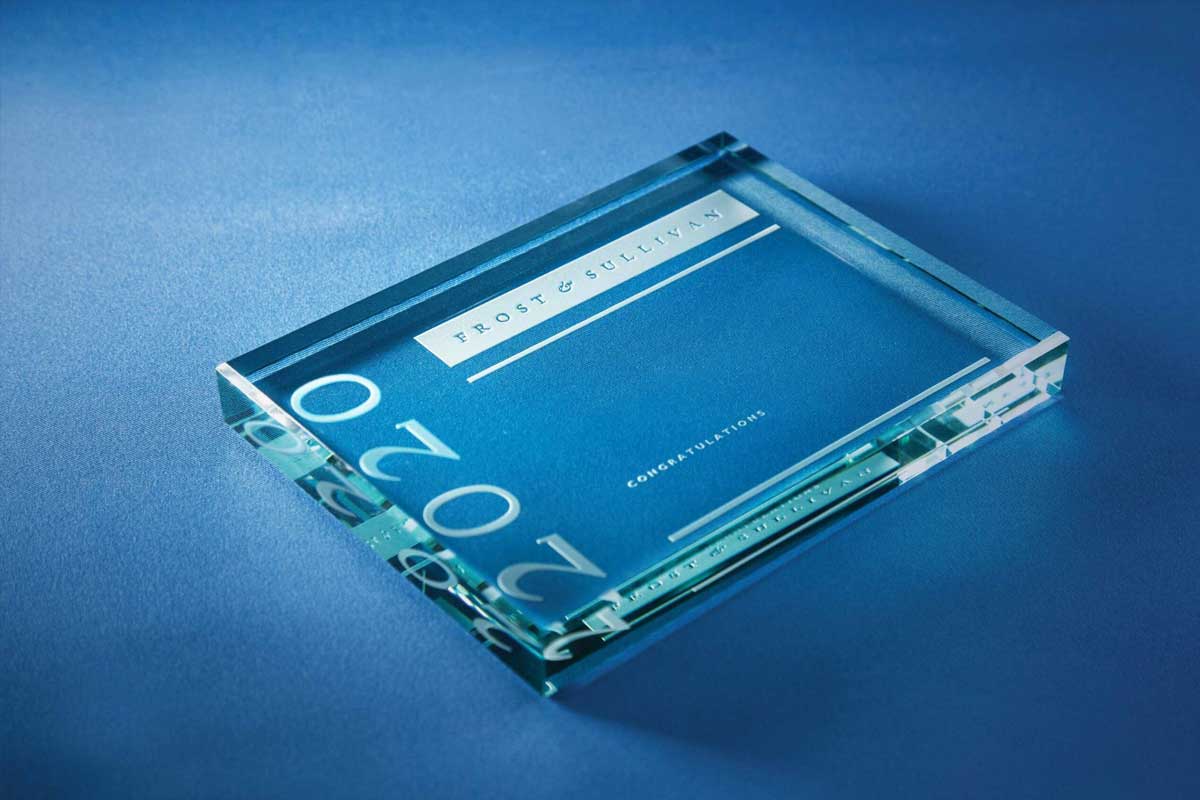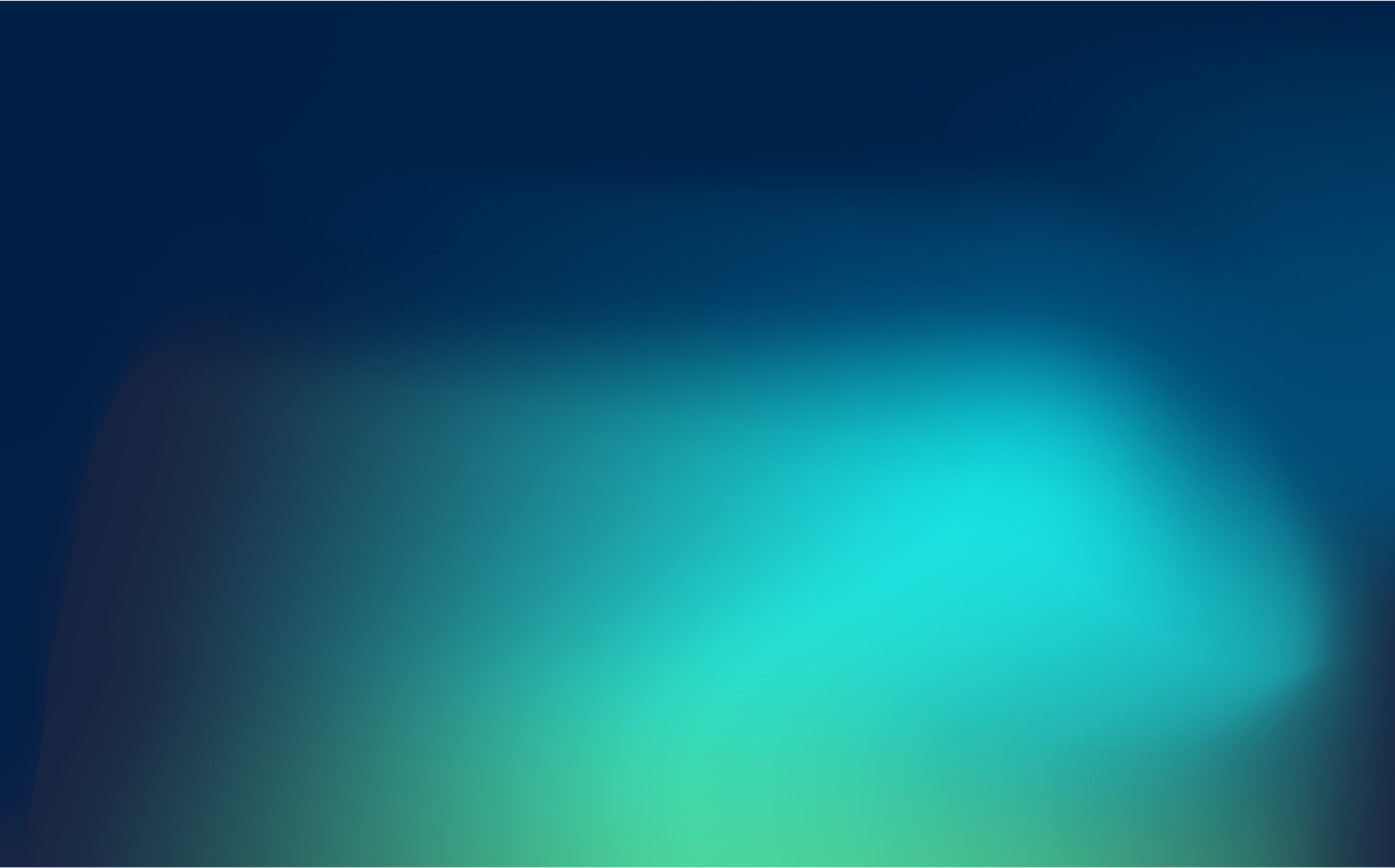 Interested in partnering or collaborating with us?
To contact the team, send us an email below.