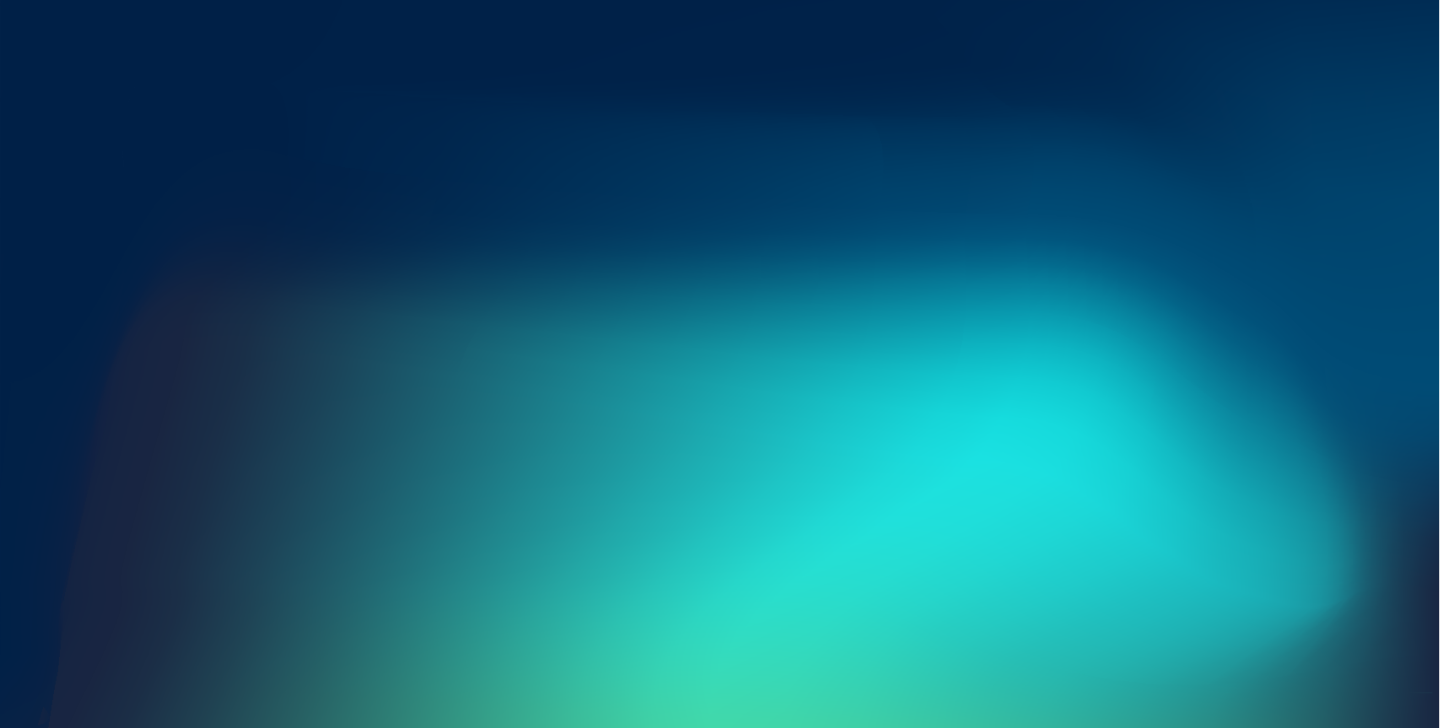 AI-powered Echocardiography - 3 Patient Scenarios | EchoGo Core by Ultromics
We take a look at technology from Ultromics and their AI platform - EchoGo Core - for AI-enabled assessment of left ventricular function in echocardiography, exploring AI's capabilities on three patient scenarios.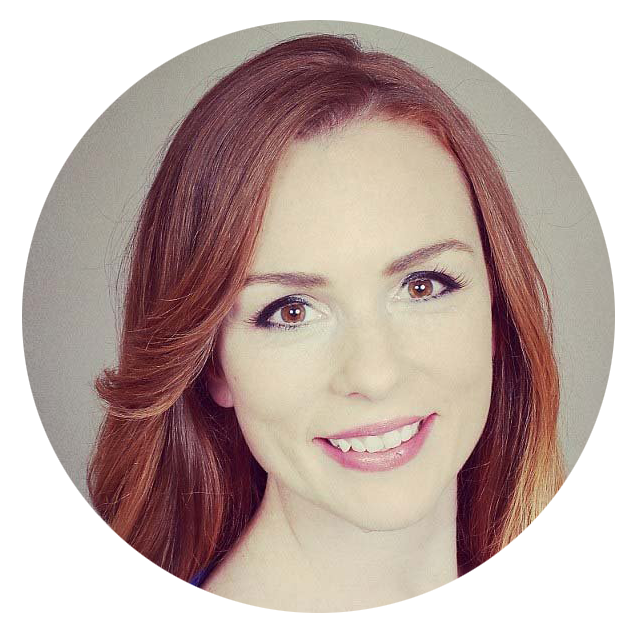 Crystal Lowery


Kristy Sweeney-Kee


Jolyn Becerra

Using AI to Improve Heart Failure Prediction and Detection
Join Ultromics founder and CEO, Dr. Ross Upton for an engaging discussion on:


• Trends and advancements in echo
• Challenges in diagnosing HF
• How to solve these challenges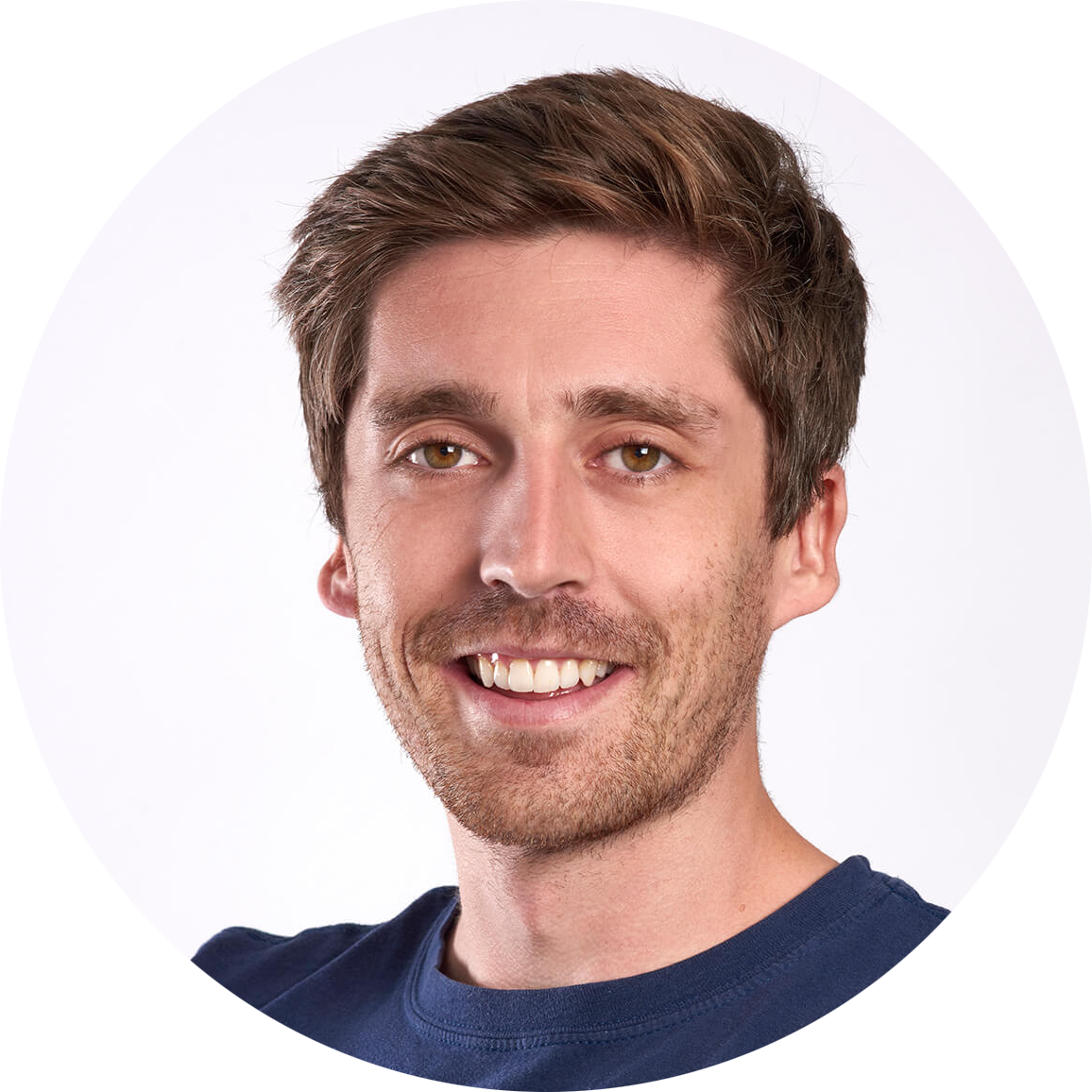 Dr. Ross Upton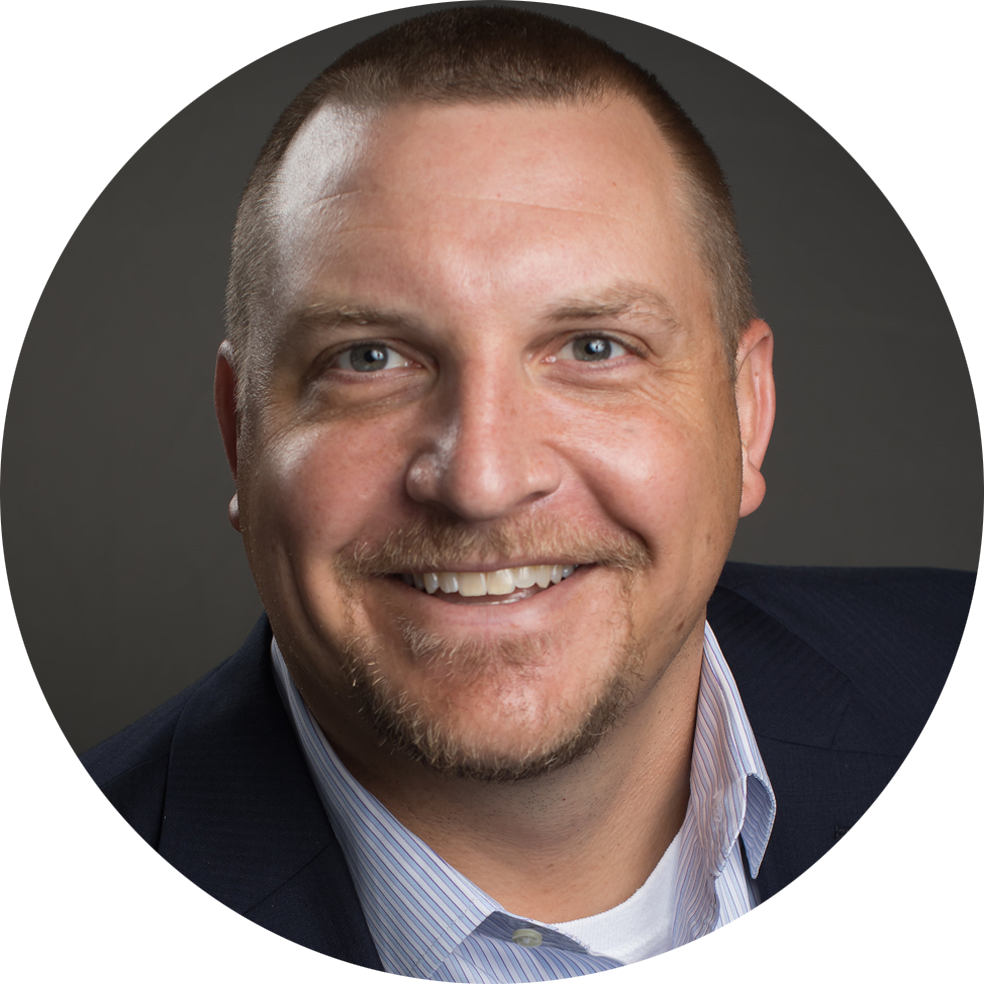 Andrew Reeve

Value of Strain Fireside Chat
Dr. Rizwan Sarwar from Oxford University moderates a discussion between Dr. Roberto Lang, University of Chicago and Professor Paul Lesson, Oxford University and Chief Medical Officer at Ultromics
Topics of discussion:
Top clinical benefits of strain
When to use strain and how to get started
Special use-cases for strain
Dependence on image quality, accuracy, and variability
Resource management: time, software, training for sonographers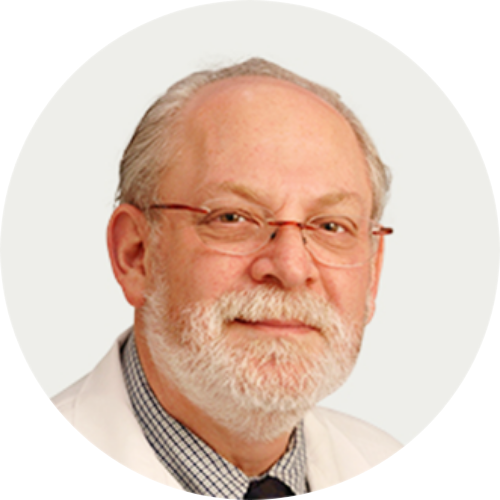 Dr. Roberto Lang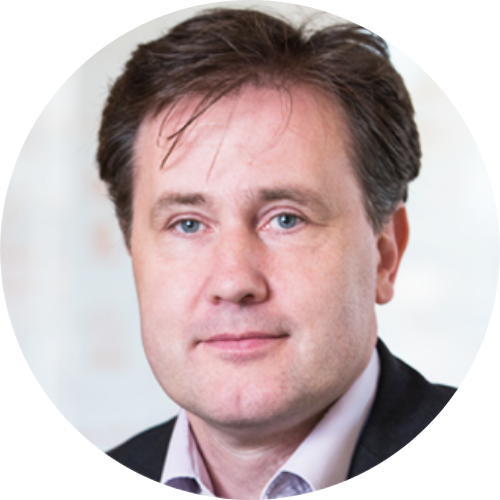 Prof Paul Lesson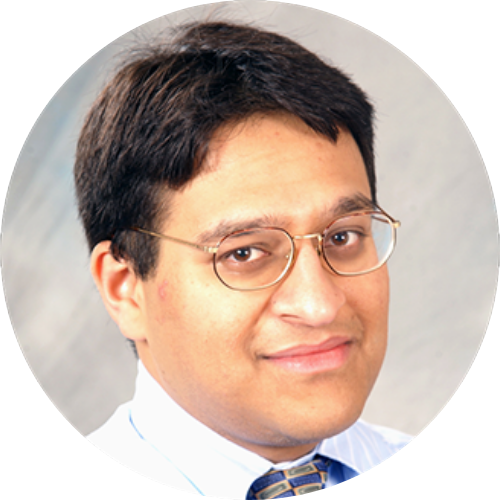 Rizwan Sarwar

Ultromics Fireside Chat: The Role of AI in Echocardiography
Clinical consultants Crystal Lowery and Jolyn Becerra sit-down for a conversation with Andrew Reeve, CRO of Ultromics to discuss how EchoGo is helping automate heart disease analysis. This webinar will provide guidance on the following:
How to eliminate subjectivity and variability
Prevent sonographer burnout & turnover
Improve patient flow and throughput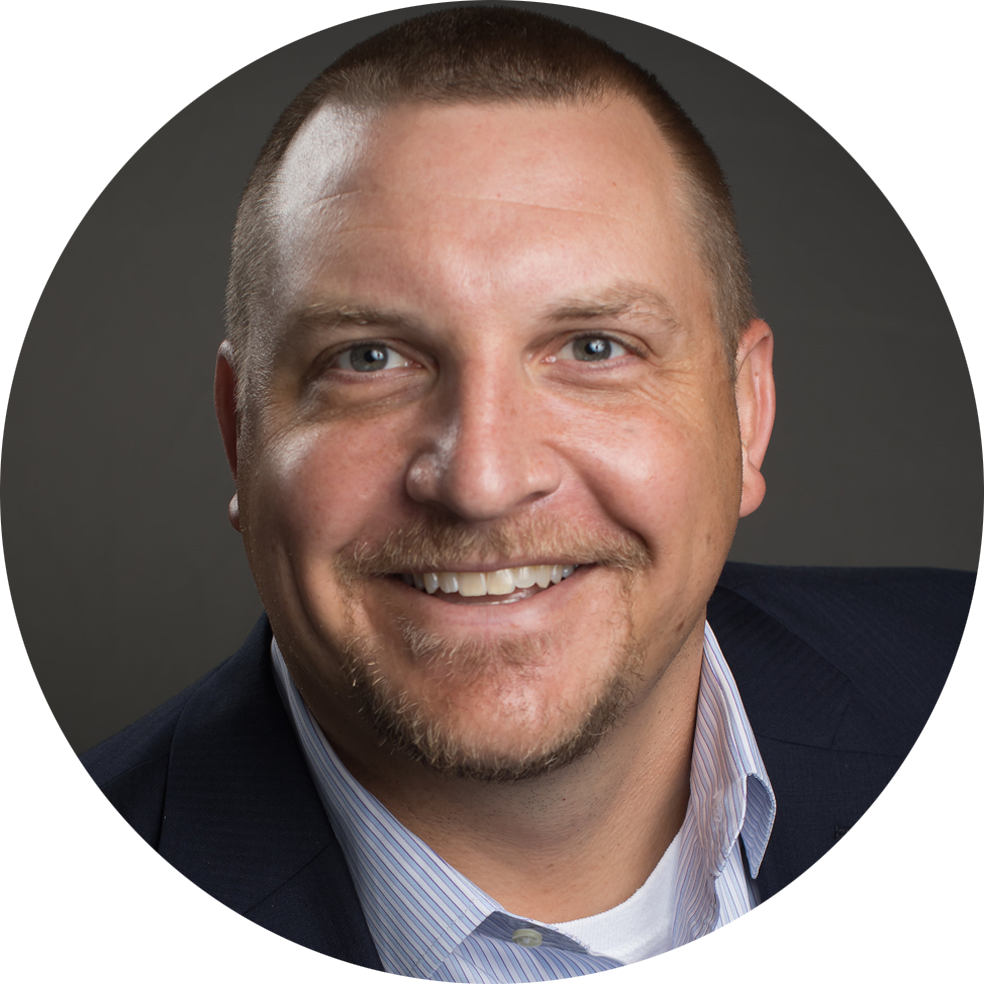 Andrew Reeve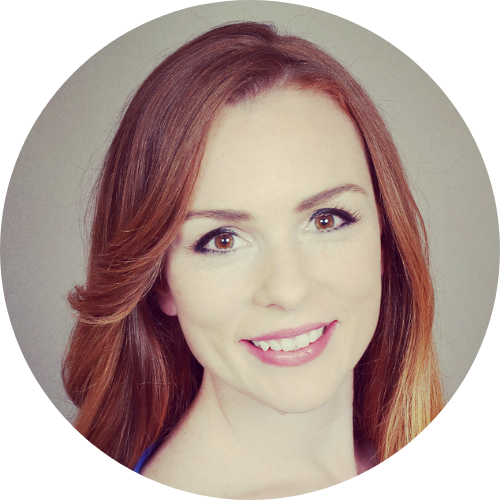 Crystal Lowery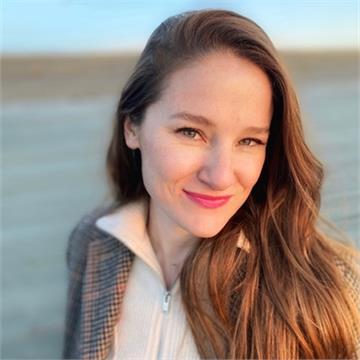 Jolyn Becerra

BSEcho 2021: AI for Echo - New Research and Innovation for Detecting Cardiovascular Disease
As part of the British Society Of Echocardiography conference 2021, Prof. Paul Leeson, Head of the Oxford Cardiovascular Clinical Research Facility and co-founder of Ultromics, talks to Dr. Gary Woodward, Chief Technical Officer for Ultromics, and David Bowen, International Business Director for Ultromics, about new innovation and research for better CVD detection.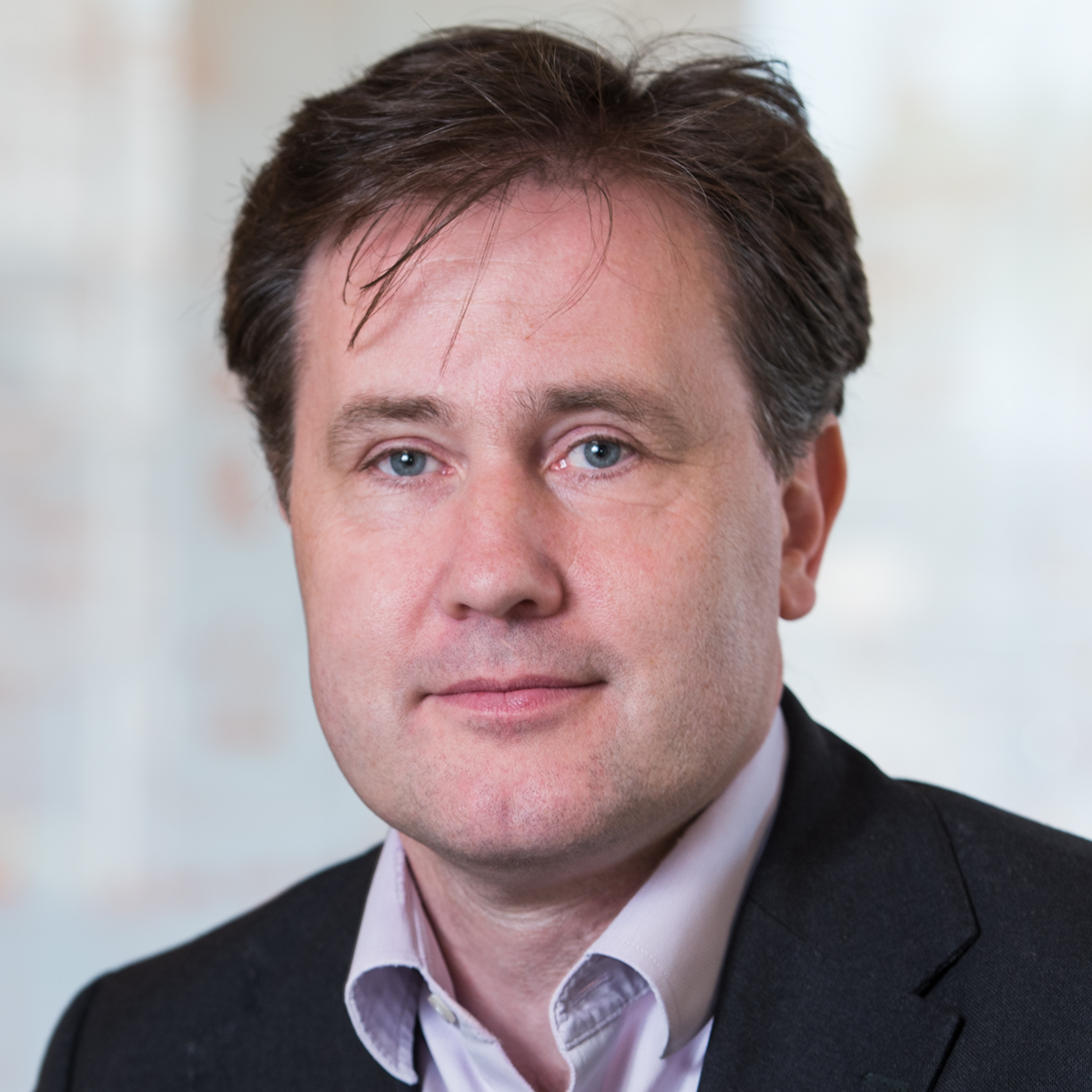 Prof Paul Leeson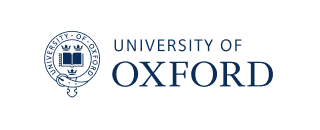 Gary Woodward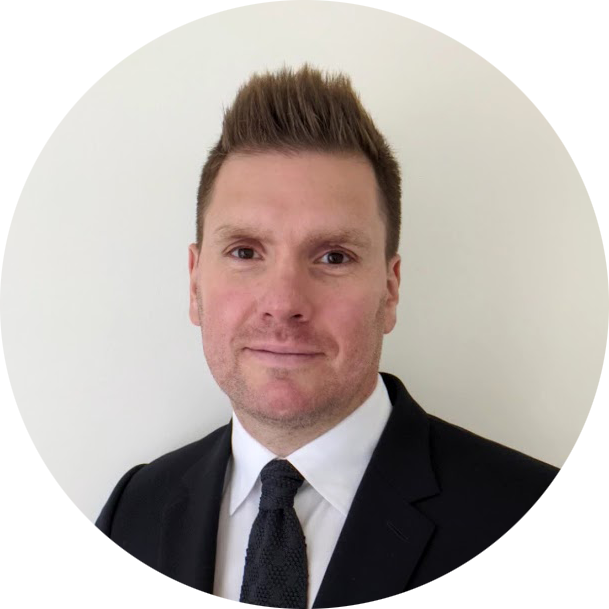 David Bowen

Diagnostic and Interventional Cardiology Magazine: Utilization of AI for Echocardiography Analysis and Outcome Prediction
Dr. Patricia Pellikka from Mayo Clinic discusses the utilization of deep-learning applications to echocardiography for the diagnostic classification of cardiovascular disease. Followed by Dr. Federico Asch from MedStar presenting how AI is able to predict cardiac patient outcomes, such as mortality, with results shared from the 2021 WASE-COVID trial.

Dr. Patricia Pellikka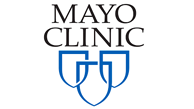 Dr. Federico Asch


Gary Woodward

ASE 2021: The Role of Artificial Intelligence today in Echocardiography
We hear from Gary Woodward, Chief Technical Officer of Ultromics, who hosts a sit-down conversation with Dr Partho Sengupta, discussing the role of artificial intelligence today in clinical practice, and how it is providing physicians with the best insights to support clinical decisions for their patients – including what to know, what to do, and when to get started.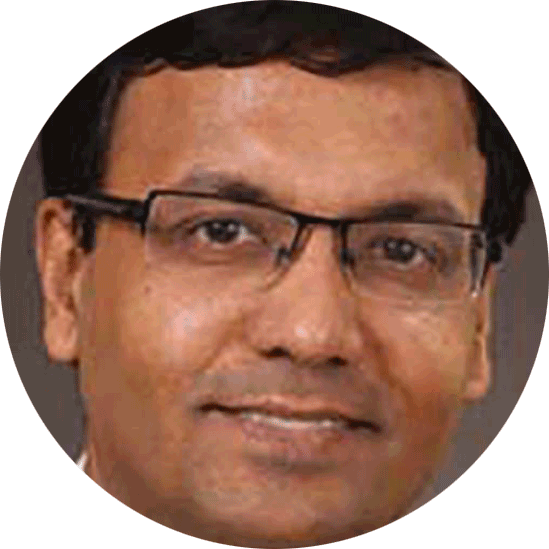 Dr. Partho Sengupta


Gary Woodward

ASE 2021: AI predicts cardiac outcomes in COVID patients (part of the WASE-COVID Study)
Lead authors, Dr. Federico Asch and Dr. Roberto Lang, discuss with Ultromics CTO, Gary Woodward, the outcomes of the WASE-COVID trial, a multi-center study from the The World Alliance Societies of Echocardiography using artificial intelligence to predict Cardiac outcomes in COVID-19 patients.

Dr. Federico Asch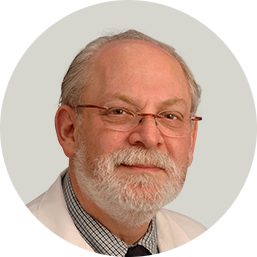 Dr Roberto Lang

Ultromics Fireside Chat: Myocardial Strain: Uses and Challenges
Join Professor Paul Leeson and Doctor Rizwan Sarwar as they discuss the current clinical use cases for myocardial Strain, and cover a few of the current challenges for accurately quantifying Strain. This upcoming webinar is a can't miss opportunity to gain insightful guidance on how to decrease variability in the calculation of Strain and how to quickly implement this valuable tool into clinical practice.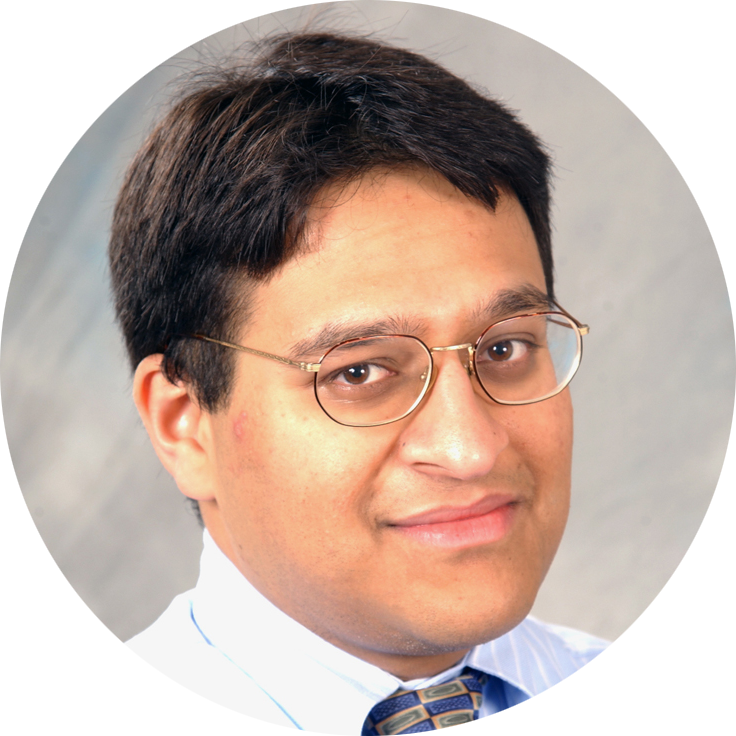 Rizwan Sarwar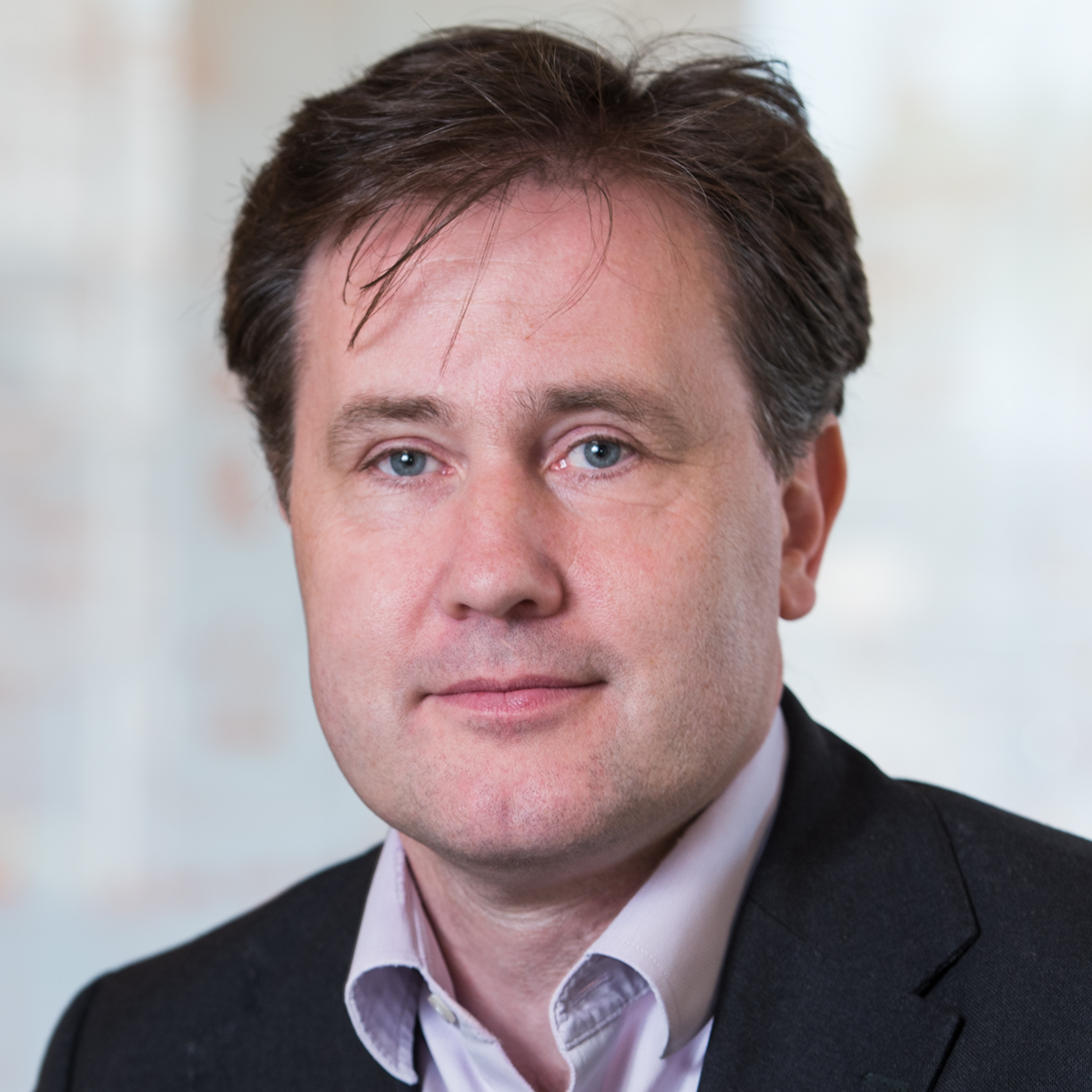 Prof Paul Leeson

See EchoGo in action
Upload 10 studies for free and experience EchoGo for yourself, or schedule a consultation with one of our clinical experts.