Our partners and collaborators
As one of the world leading digital companies combating heart disease affecting millions, a partnership with us can make a real difference. Ultromics thanks its clinical and scientific partners for their ongoing support. Get in touch to discuss how we could work together.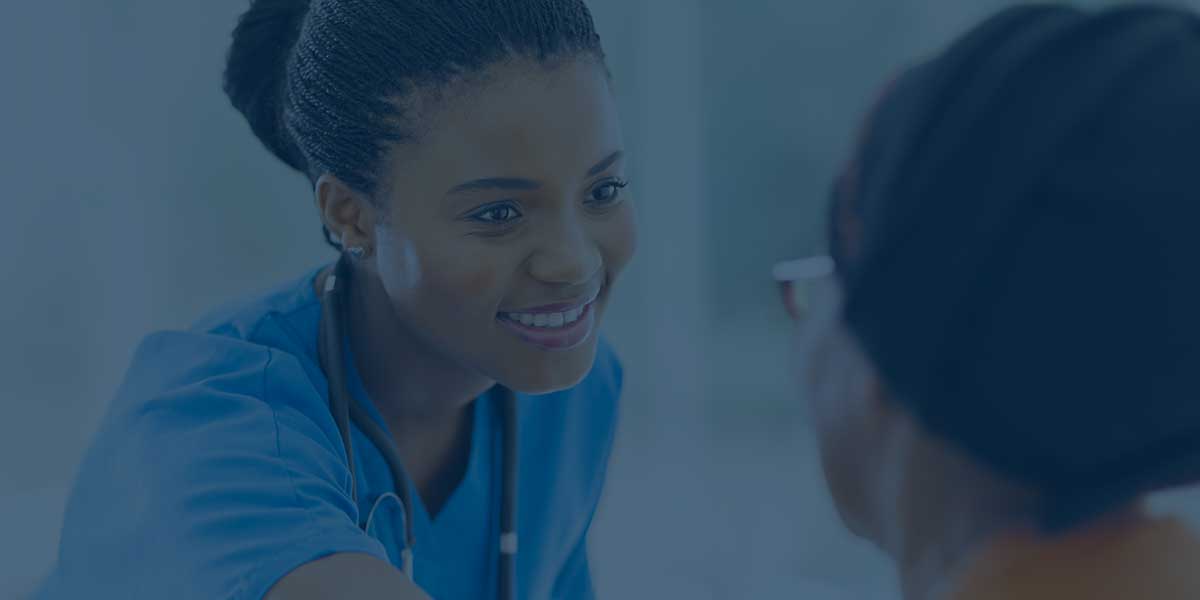 Our partnership with Caption Health
in 2022, we are combining efforts with Caption Health to put heart disease detection and management tools in more hands. Our partnership will allow you to use Caption Health's AI-assisted guidance with our AI-assisted reporting, to drive quality through the entire ultrasound pathway.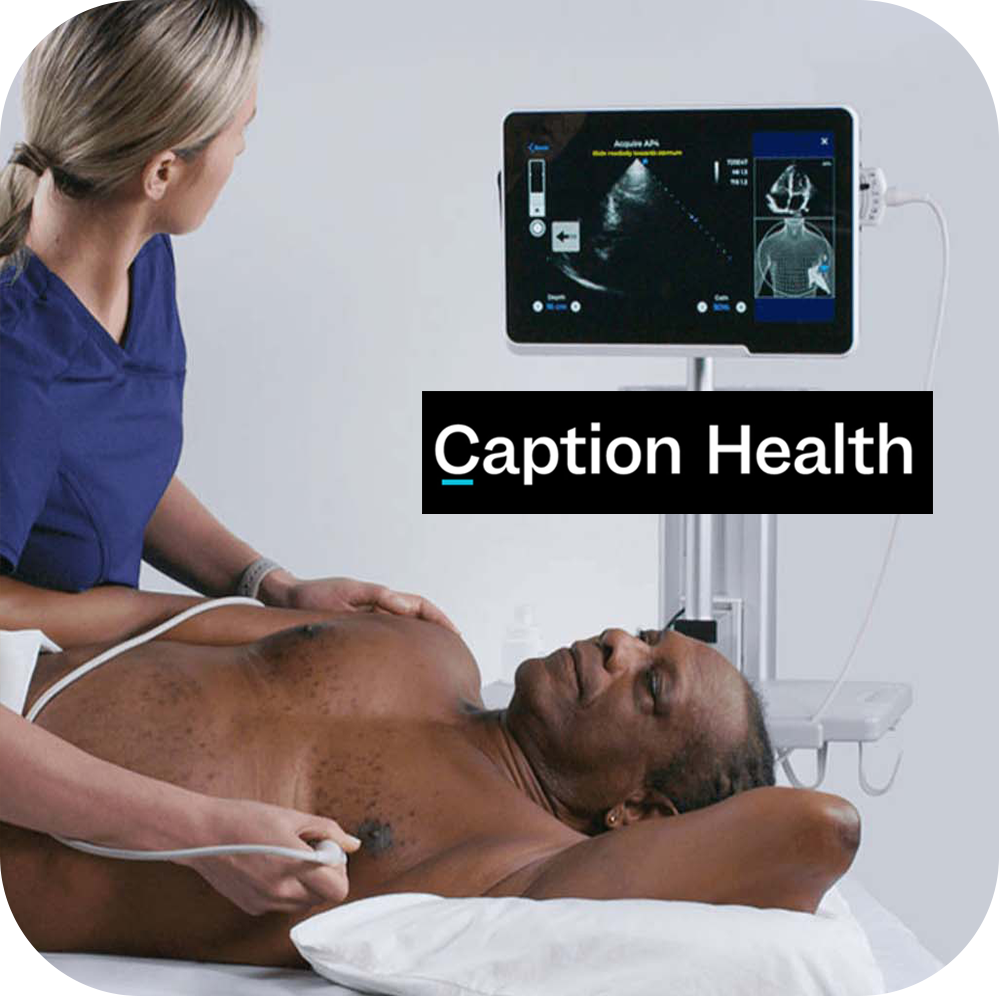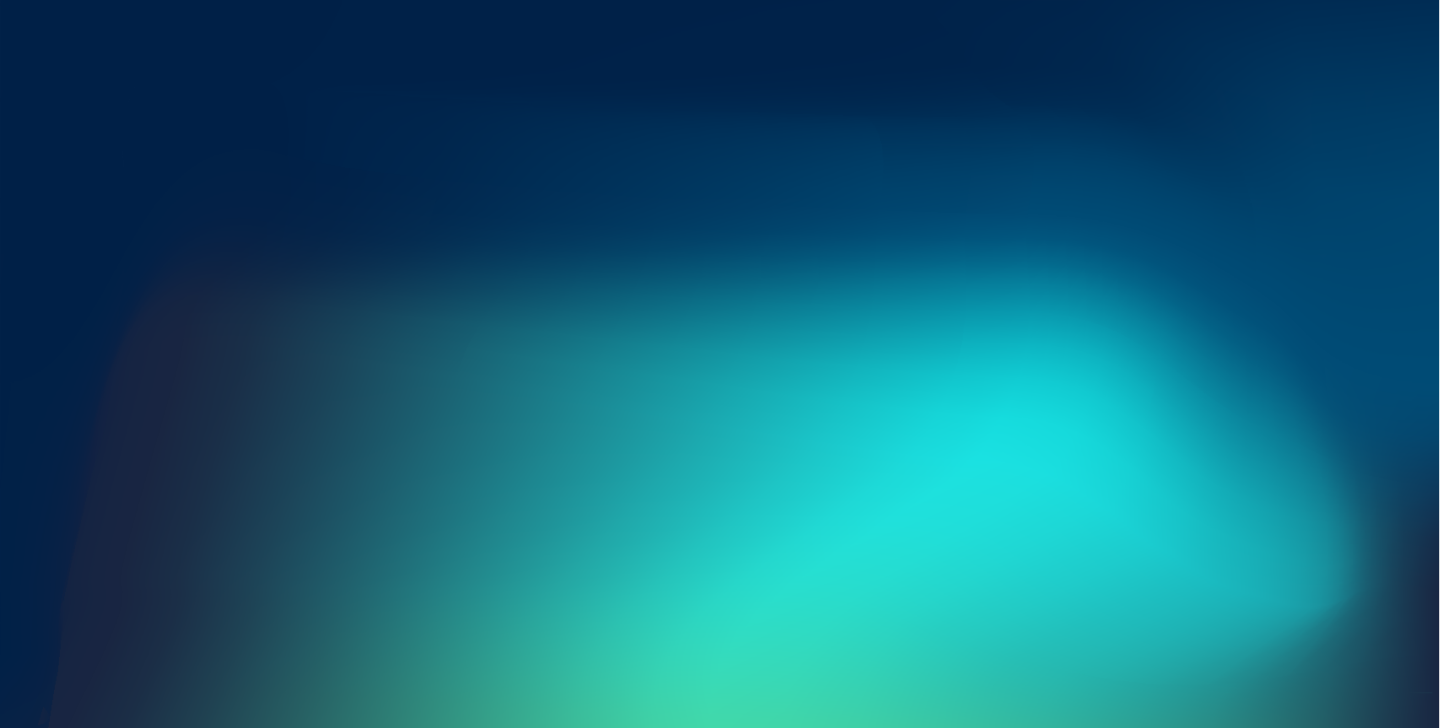 World renowned investors
We have been invested in world renowned companies, including Blue Cross, Optum Ventures, Google Ventures, and Oxford Sciences Innovation have invested $55 million into Ultromics to tackle the global burden of CVD.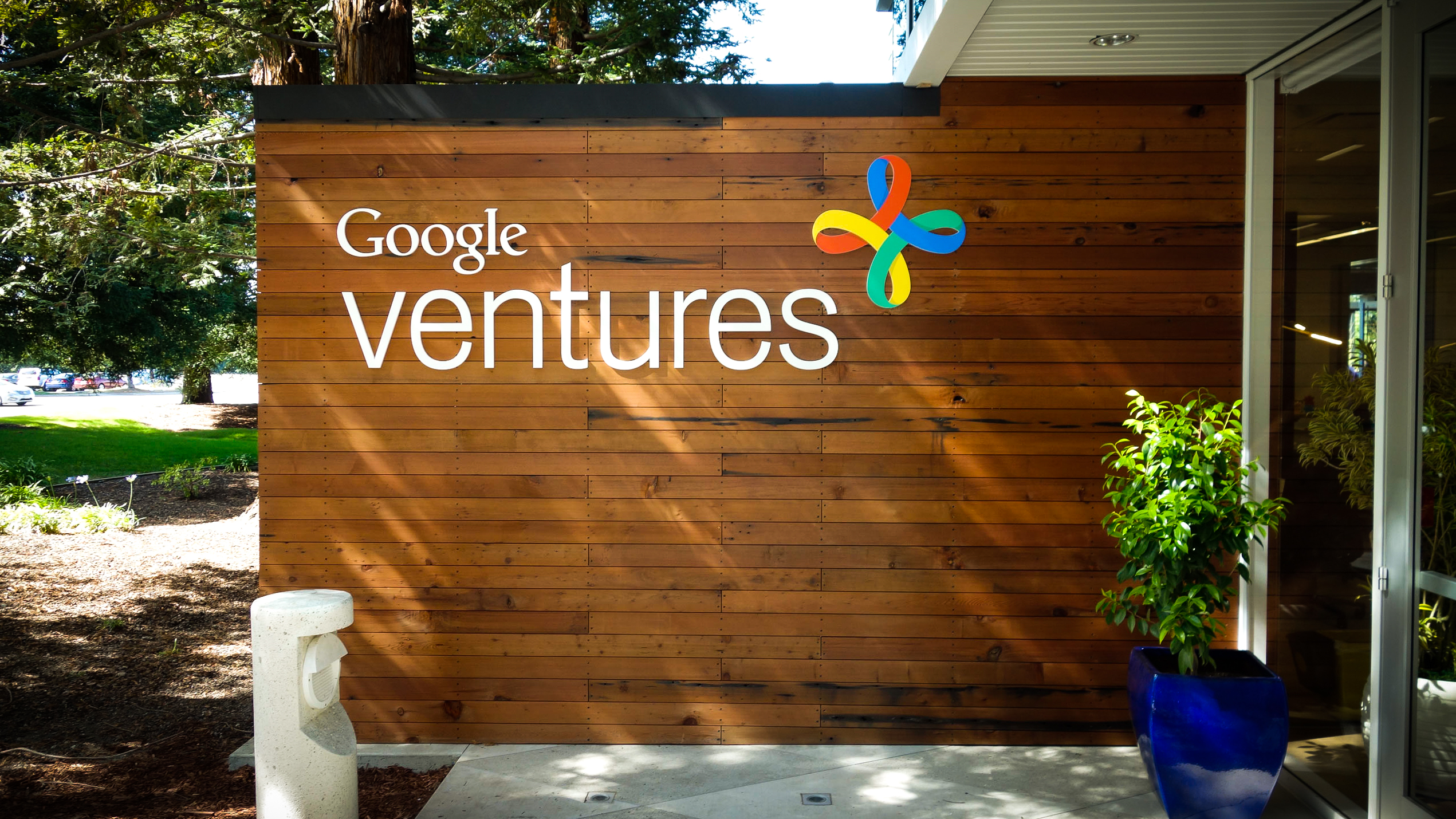 Setting new standards in artificial intelligence
We are part of the AI taskforce led by the American Society of Echocardiography (ASE) which sets principles and guidance for the use of AI in echocardiography. Our technology is regulated, patented and trained on a one-of-a-kind outcomes database, which has been peer viewed and tested in real clinical settings.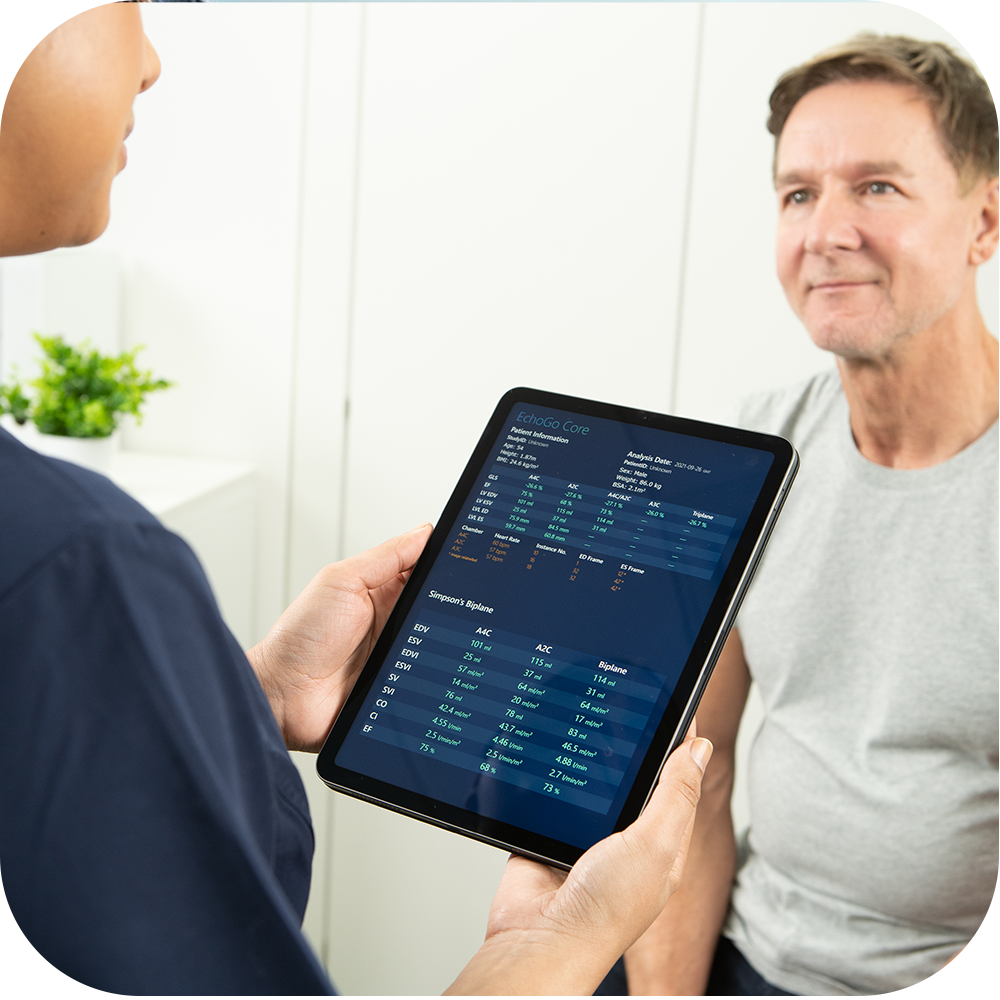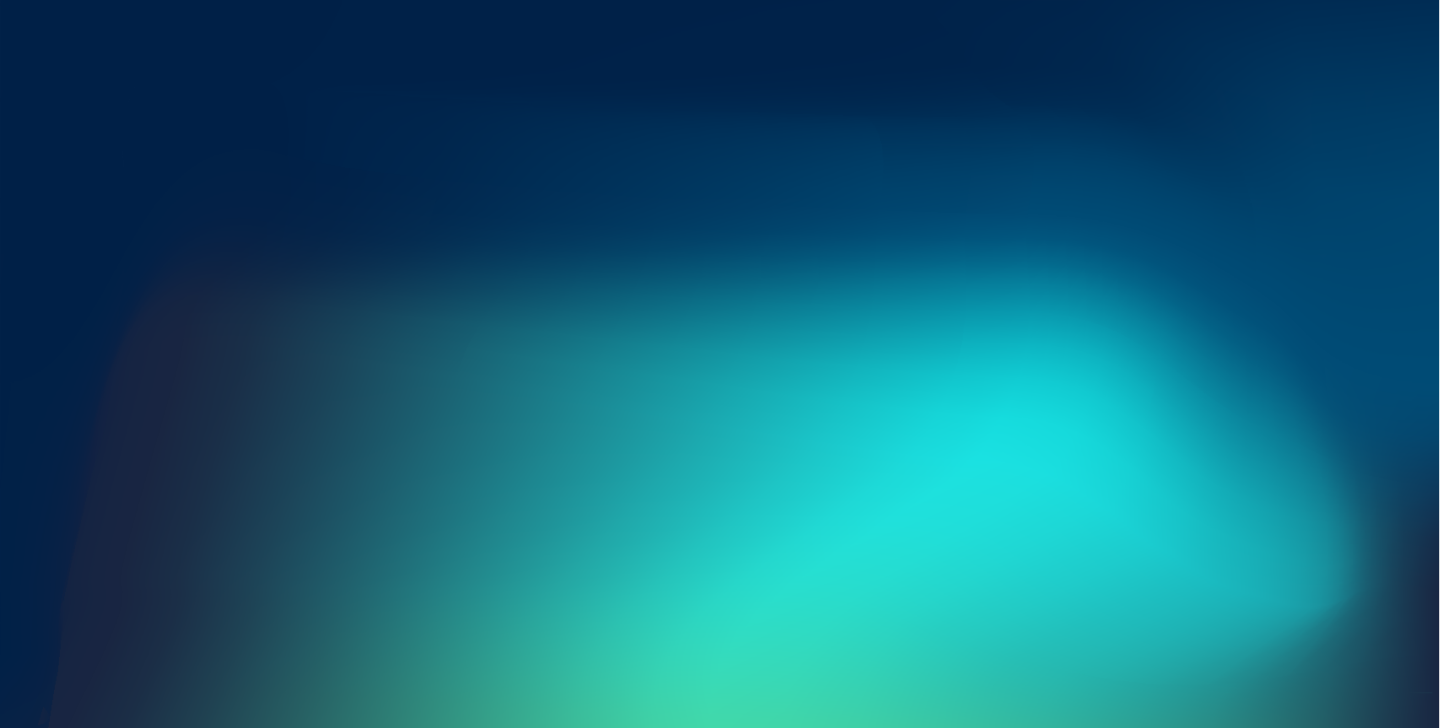 Interested in partnering or collaborating with us?
To contact the team, send us an email below.