Transforming heart failure detection
Precision heart failure detection from an echocardiogram using artificial intelligence
Ultromics receives FDA Clearance for its Breakthrough Device EchoGo® Heart Failure
Built in collaboration with Mayo Clinic, EchoGo Heart Failure uses AI to simplify identification of patients with HFpEF, which has previously been difficult to detect, with accuracy and precision from a single apical 4-chamber view. It marks the first AI-enabled HFpEF detection platform for echocardiography.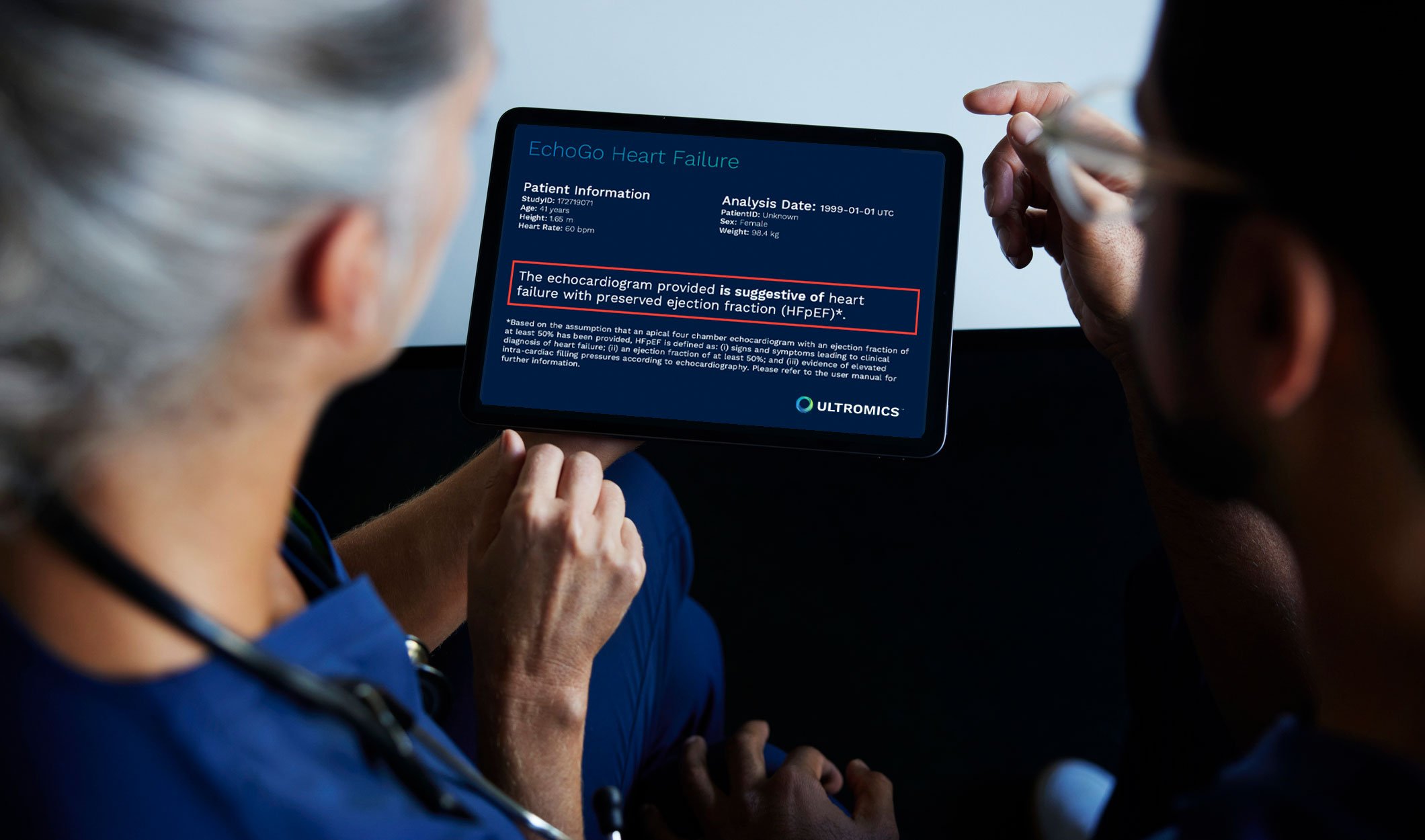 Customers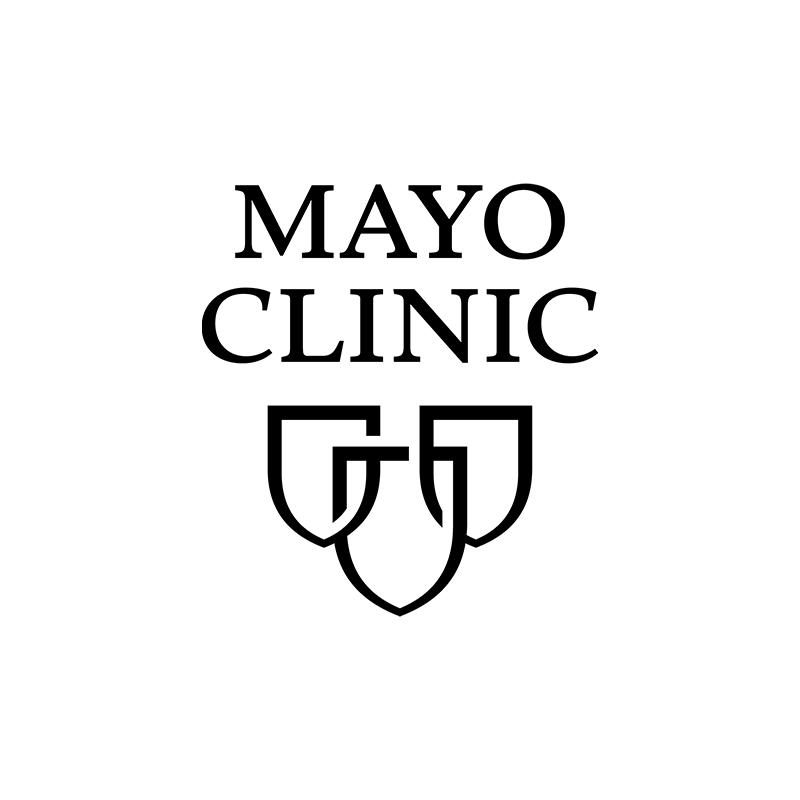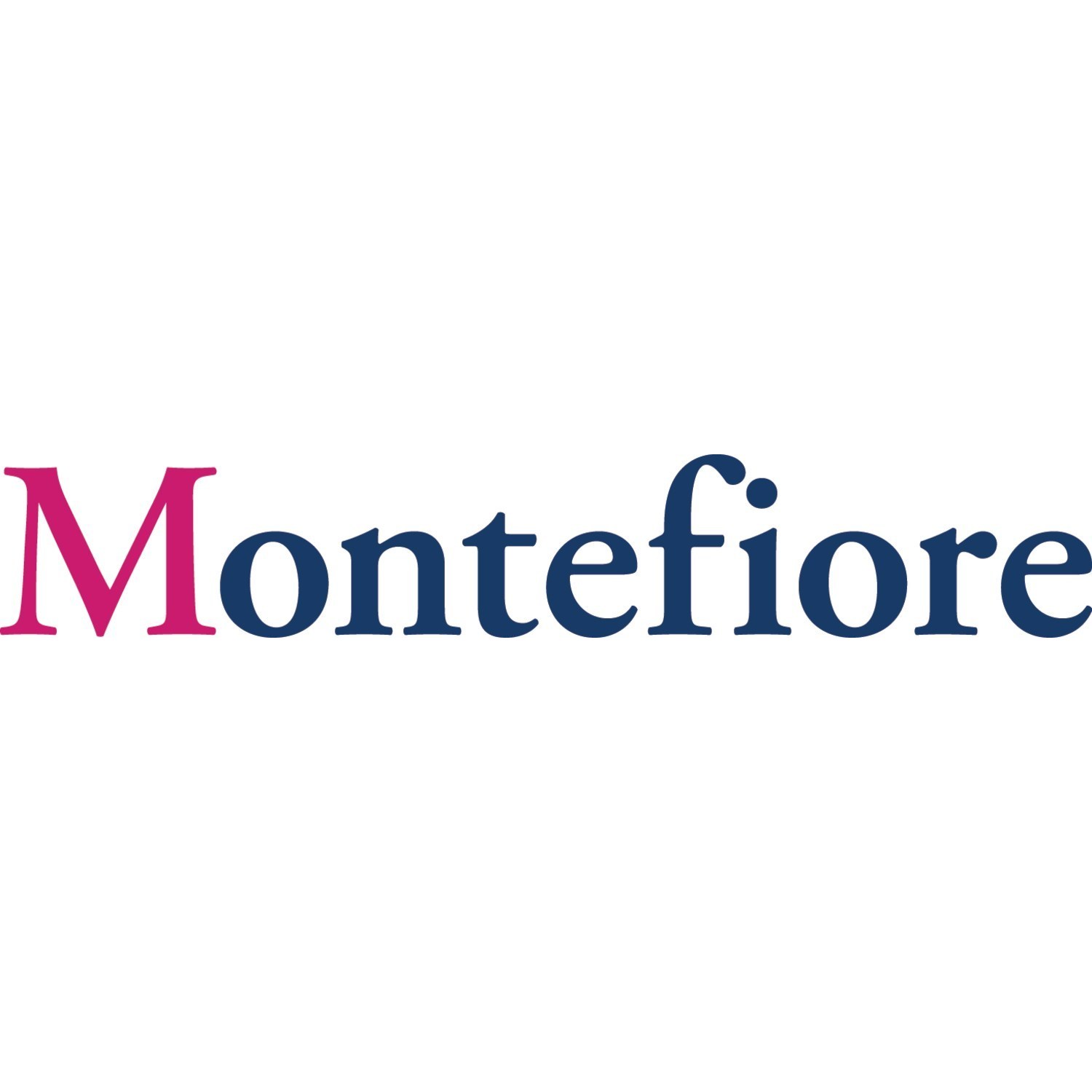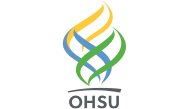 Meeting the greatest unmet need in cardiovascular care
50% of patients over the age of 45
The group of people who have stage B heart failure, many of whom are currently undiagnosed. 1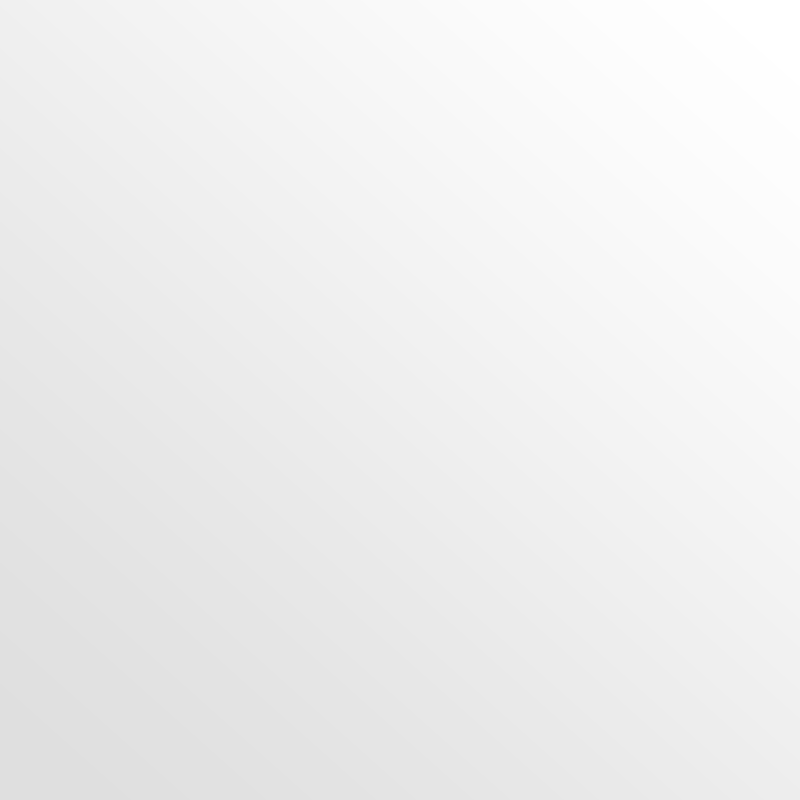 $70 billion
The anticipated cost of heart failure in the US by 2030. This is nearly a 100% increase in less than a decade.
2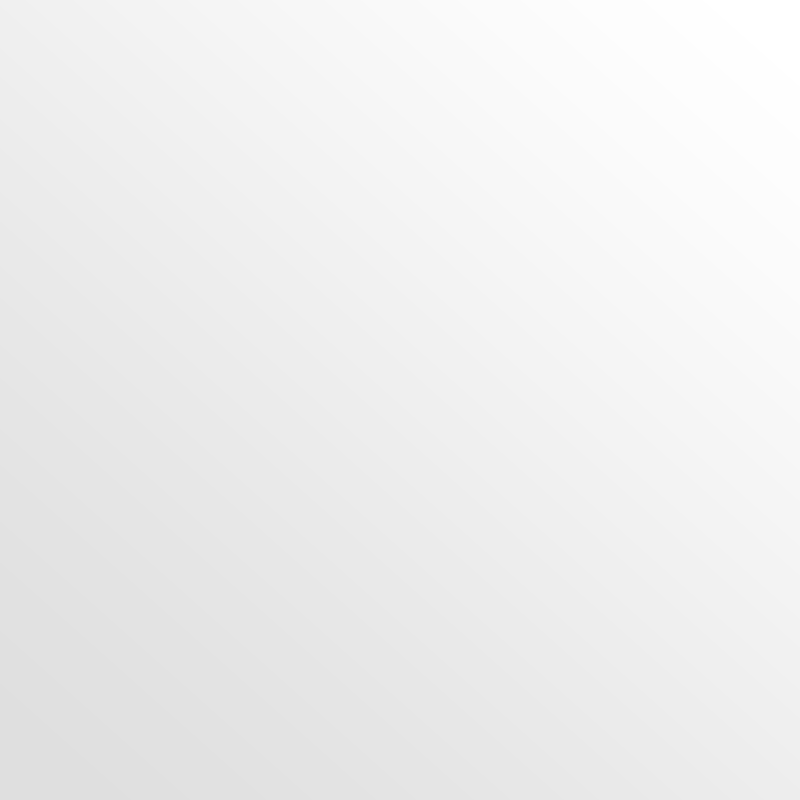 #1 cause of 30-day readmissions
In patients over 65 years of age. As the population of this age group increases, so too will readmissions.
3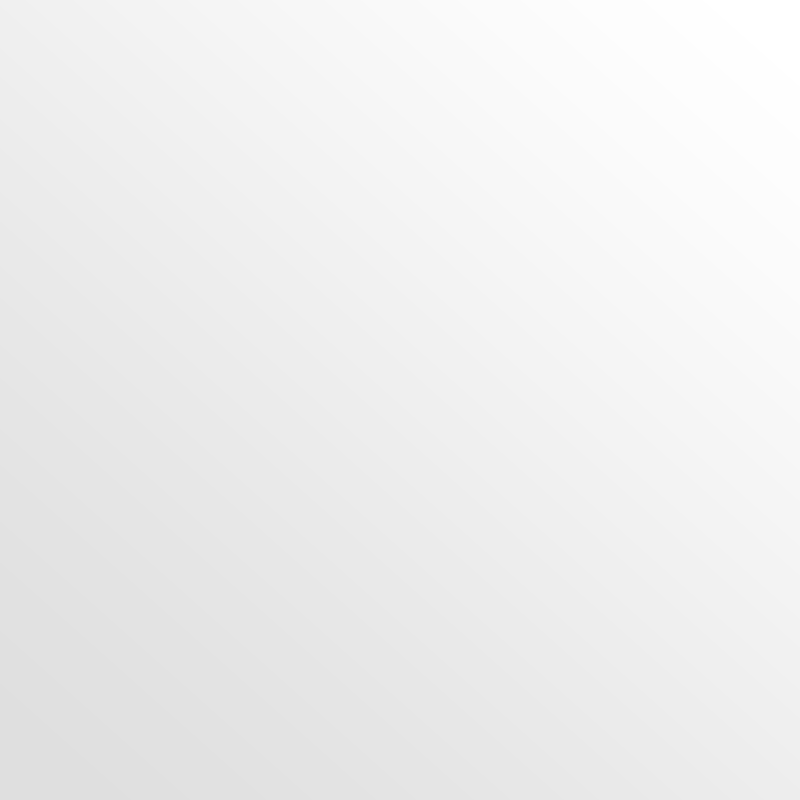 5X increase
The mortality rate from stage B to stage C heart failure. This is why early detection is critical.
1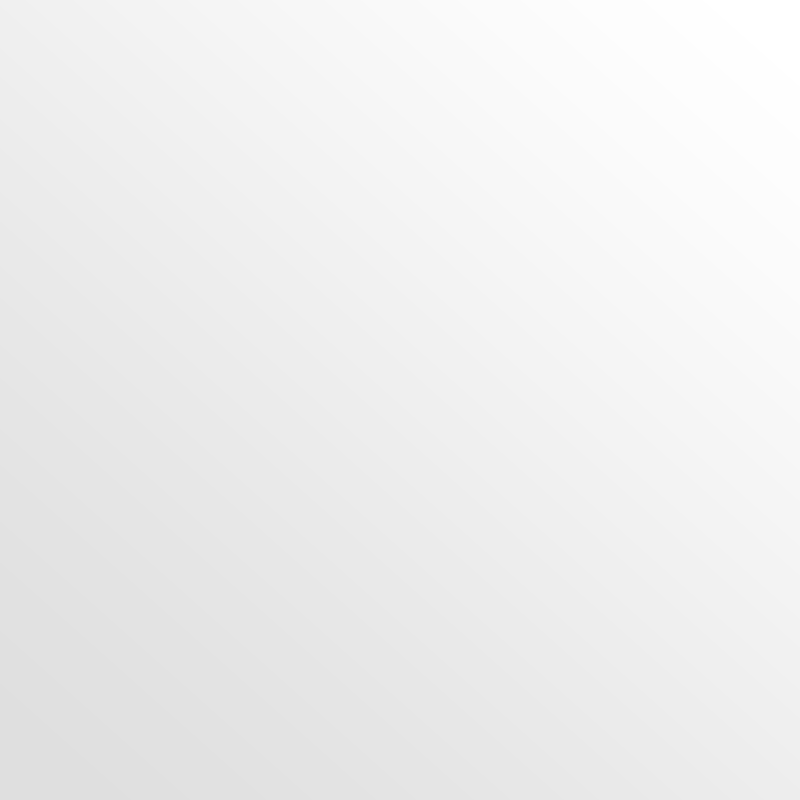 1 out of 4
Missed heart failure with preserved ejection fraction (HFpEF) cases, leading to excessive hospitalizations and readmissions.
4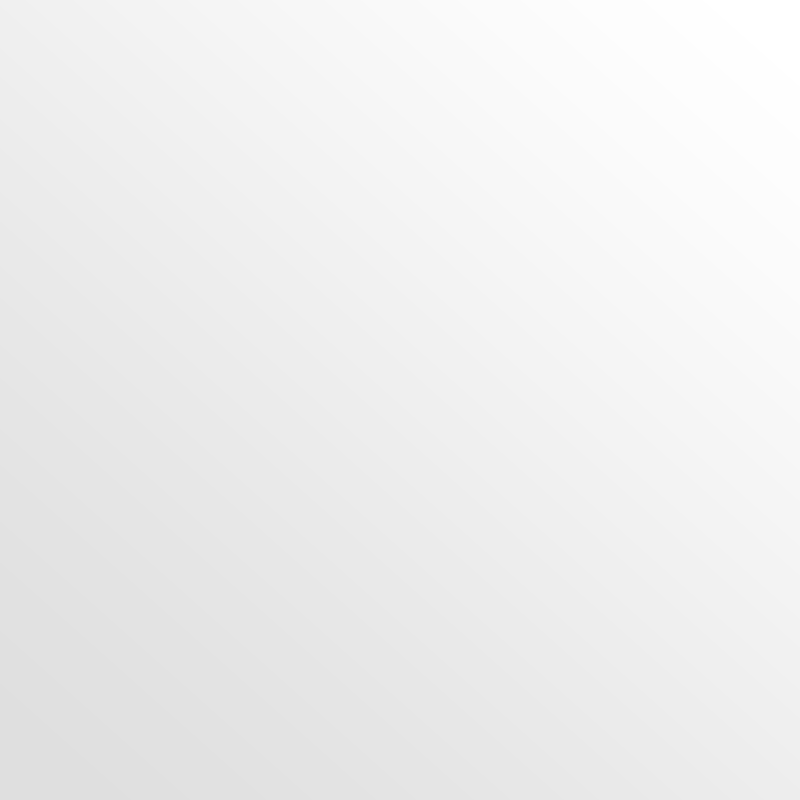 Collaborators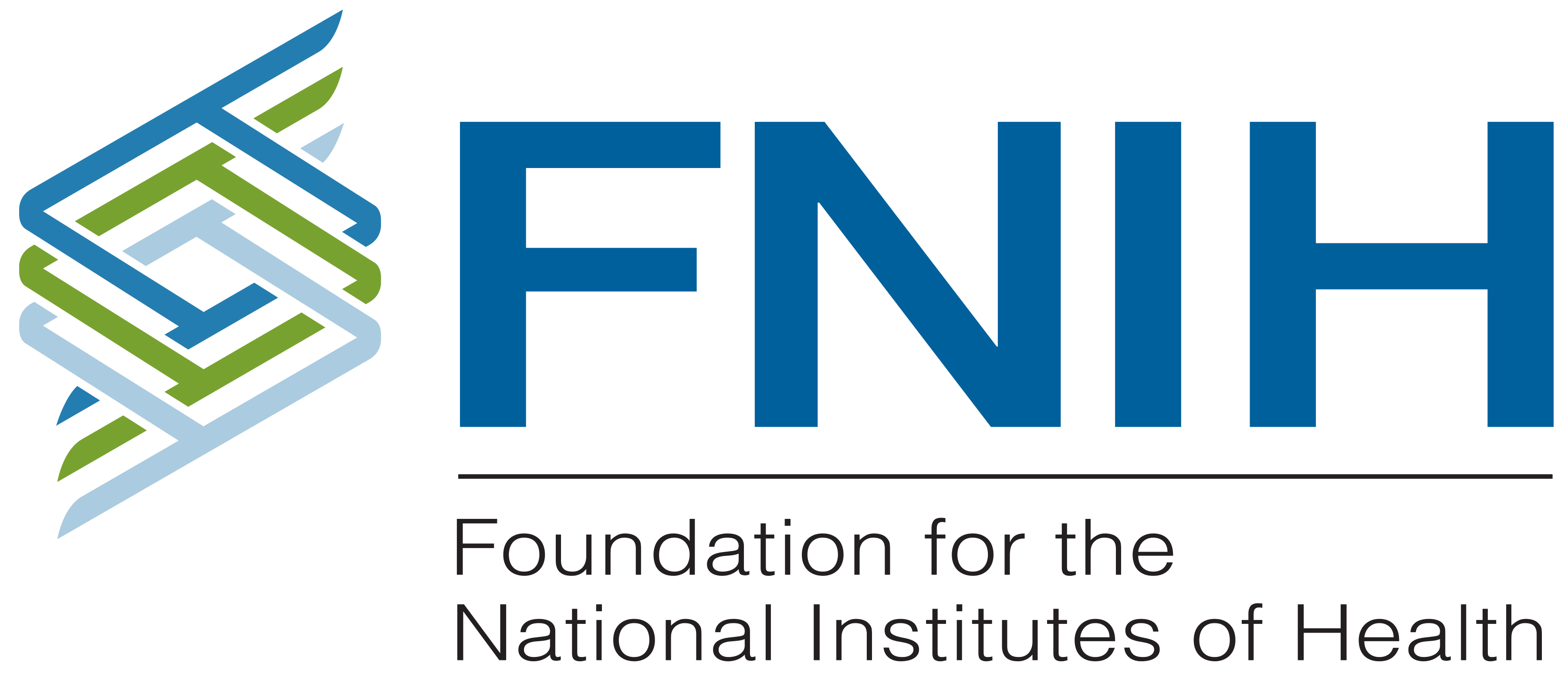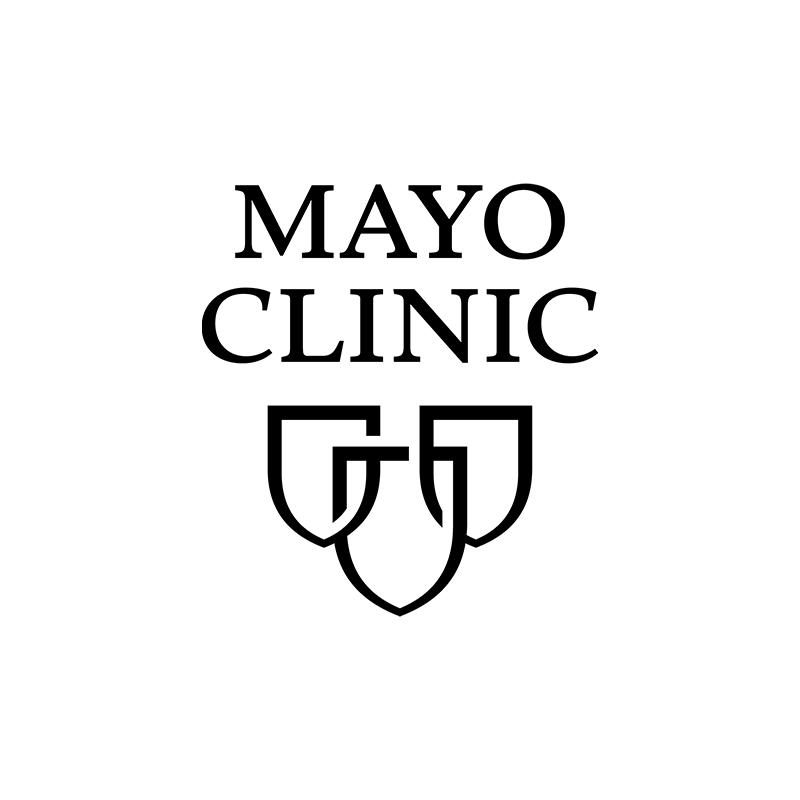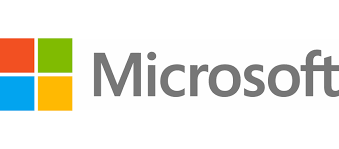 The leader in AI for echocardiography
Ultromics is the leader in artificial intelligence for echocardiography – the most common cardiac imaging modality. Our technology enables more effective and earlier detection of heart failure to improve and extend the quality of life for everyone.
Ultromics offers a simple, seamless, and secure cloud-based Software-as-a-Service (SaaS) platform that easily connects to your existing technology. It equips your echocardiography lab with precision heart failure detection and risk stratification that can reduce heart failure hospitalizations, lower costs, and save lives.
to learn more.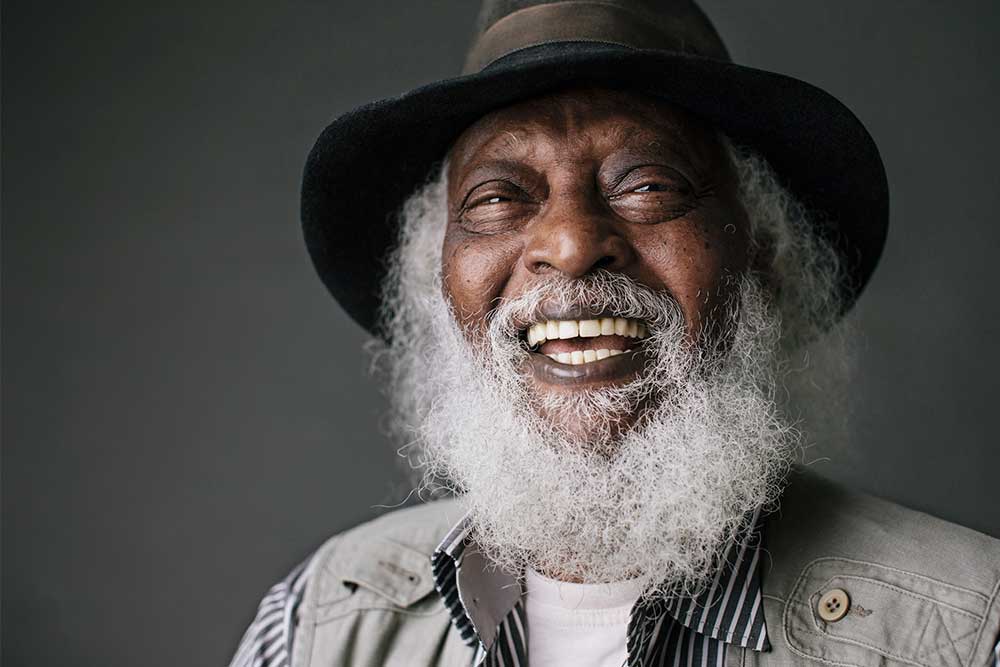 World-renowned innovation and partners
Stemming from Oxford University, and in collaboration with Mayo Clinic and other leading academic and clinical institutions, Ultromics enables providers in any care setting to make a precise, accurate, efficient, and timely heart failure diagnosis.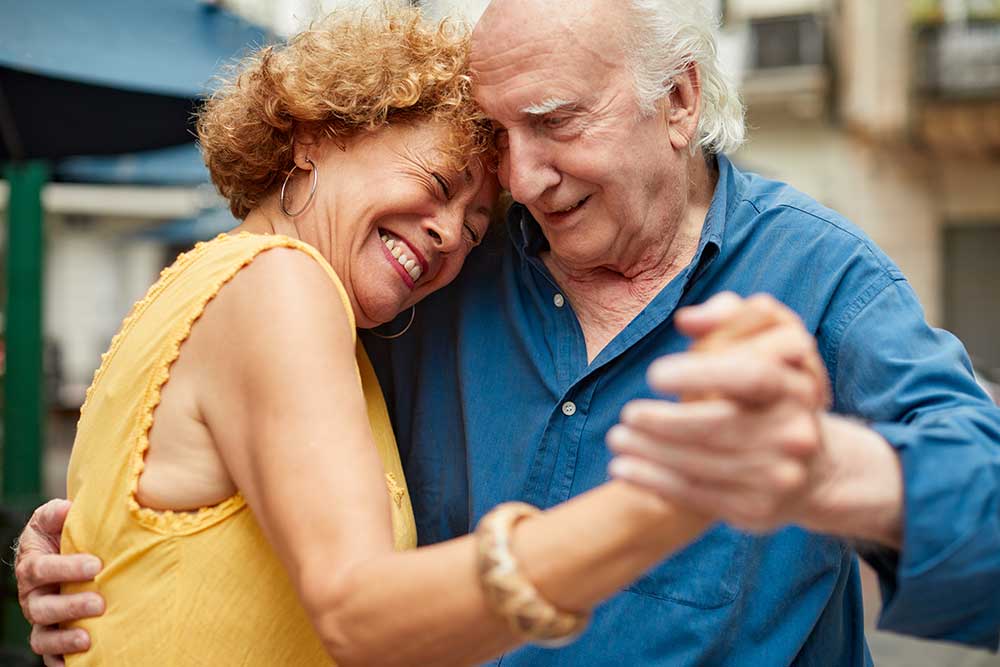 A new standard in heart failure diagnosis and care
EchoGo Heart Failure
Heart Failure with preserved Ejection Fraction (HFpEF, also known as diastolic heart failure) is missed in 1 of 4 patients, leading to invasive procedures and poor outcomes.
EchoGo Heart Failure delivers unprecedented precision and accuracy in detecting HFpEF from an echocardiogram with significantly reduced imaging, analysis, and interpretation.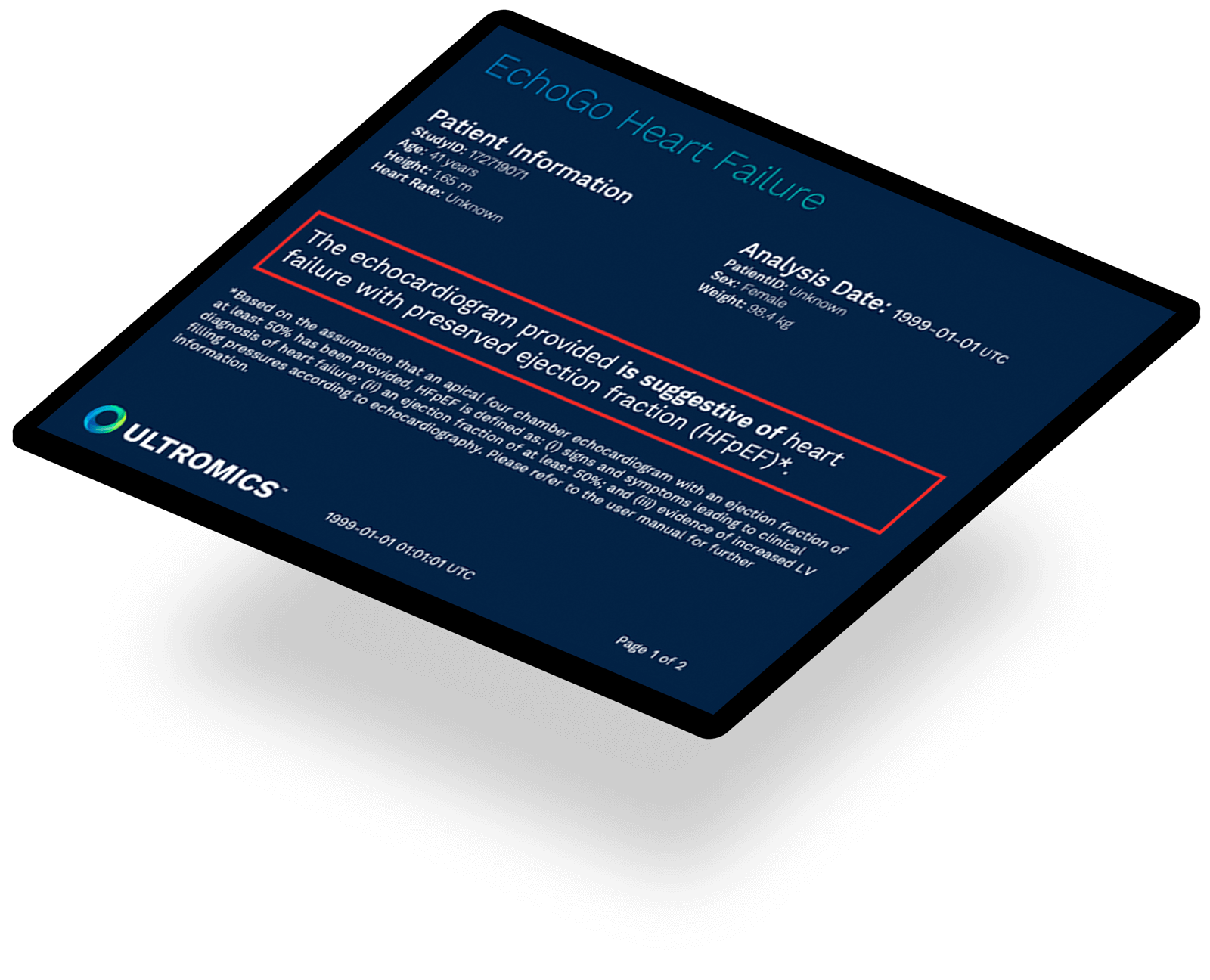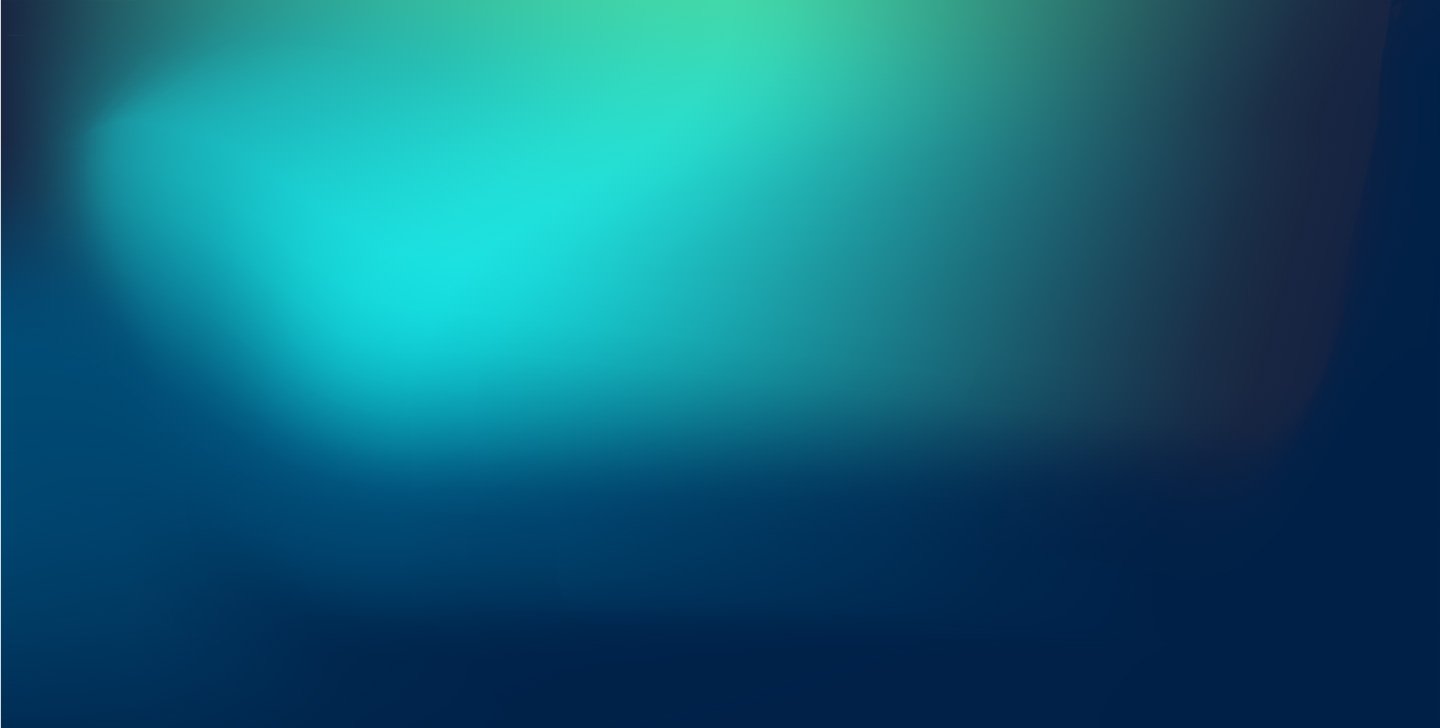 Ultromics brings precision to echocardiography
Echocardiography is the most common cardiac imaging modality. It's low-cost, portable, non-invasive, and provides a wealth of physiological insight into cardiac function.
But echo is also subject to variability, and its escalating complexity requires experienced individuals to perform, analyze, and interpret. As the population over 65 surges, this niche skill set will become increasingly scarce.
To combat this, we deliver unprecedented accuracy and precision to echo that has been proven to be predictive of outcomes. This allows a greater variety of medical professionals to accurately perform routine echoes from any location with an internet connection.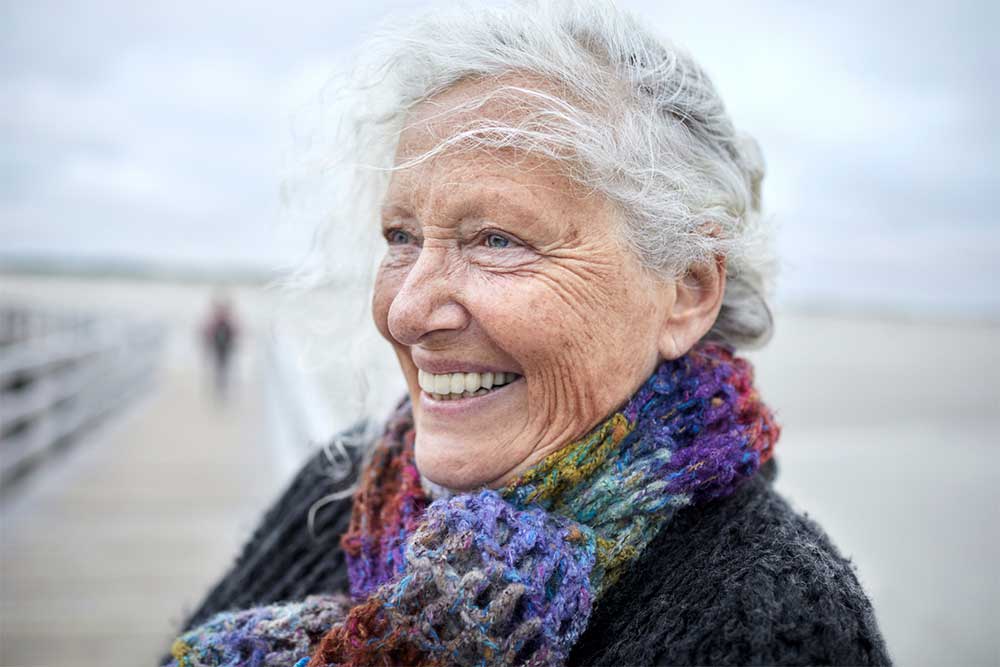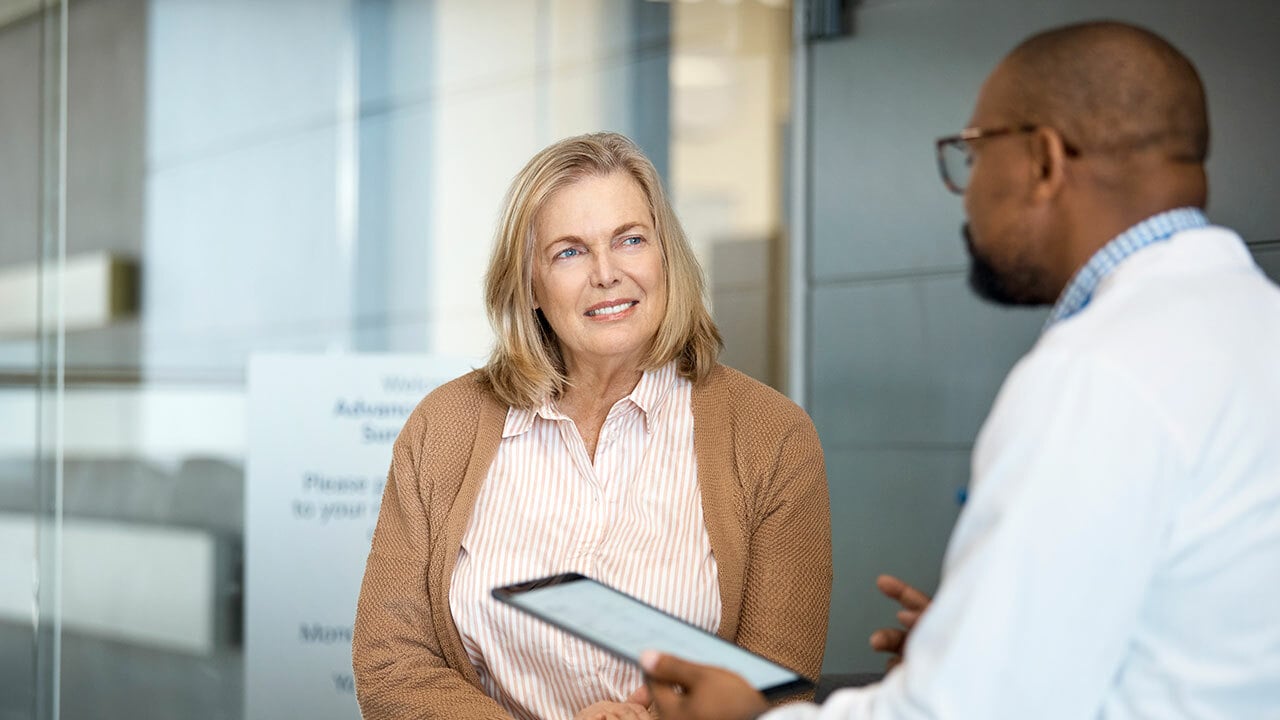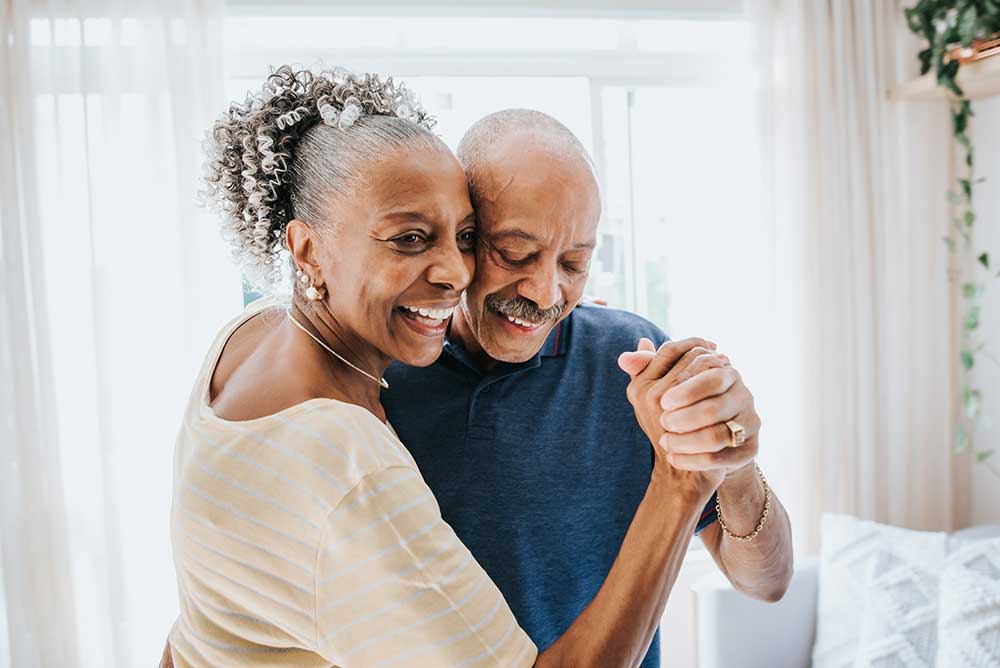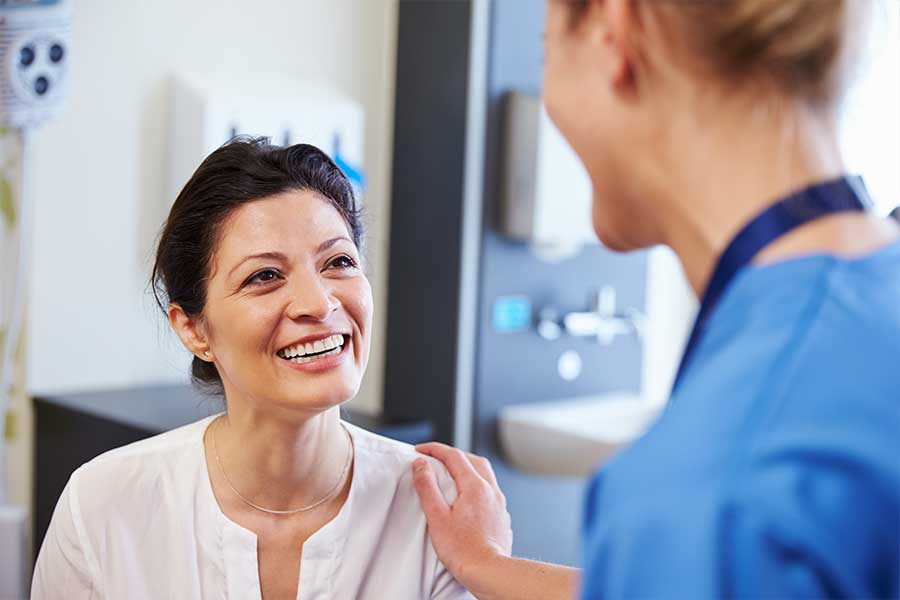 Using echocardiography and AI, we will save and extend the lives of patients suffering from heart failure with more precise, reliable, and timely detection.
"
EchoGo was able to predict patient mortality when manual analysis could not. The platform could minimize variability between operators; this led to a higher predictive value".
Federico M. Asch, MD. FASE, FACC
Director of the Echocardiography Core Lab at MedStar Health Research Institute


Get in touch
We look forward to showing you how you can reach a new level of confidence in heart failure diagnosis with our echocardiography platform
References:
Khawaja AA, et al. Circulation. 2007;115:1563-1570
Urbich M, et al. PharmacoEconomics. 2020;38:1219-1236
Zohrabian A, et al. Ann Transl Med. 2018;6(15):298
Sanders-van Wijk, et al. Eur J Heart Fail. 2020;23:839-840
See EchoGo in action
To learn more about how EchoGo is transforming heart failure detection, chat with one of our experts.