Unlock the full potential of echocardiography
Optimize the performance of your echo exams with the power of AI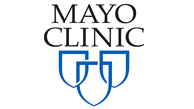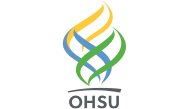 A groundbreaking solution that simplifies echo reporting
Experience the award-winning echocardiography service that is precise, fast and accurate. Ultromics uses cutting-edge AI to more accurately interpret echocardiograms. Zero-variability echo analysis has arrived.
One solution. Many applications.
Precise, fast, efficient disease detection

Ultromics is breaking down the barriers for the greater use of ultrasound, surpassing its legacy limitations, and empowering clinicians to achieve better outcomes by automating complex, error-prone, time-consuming tasks.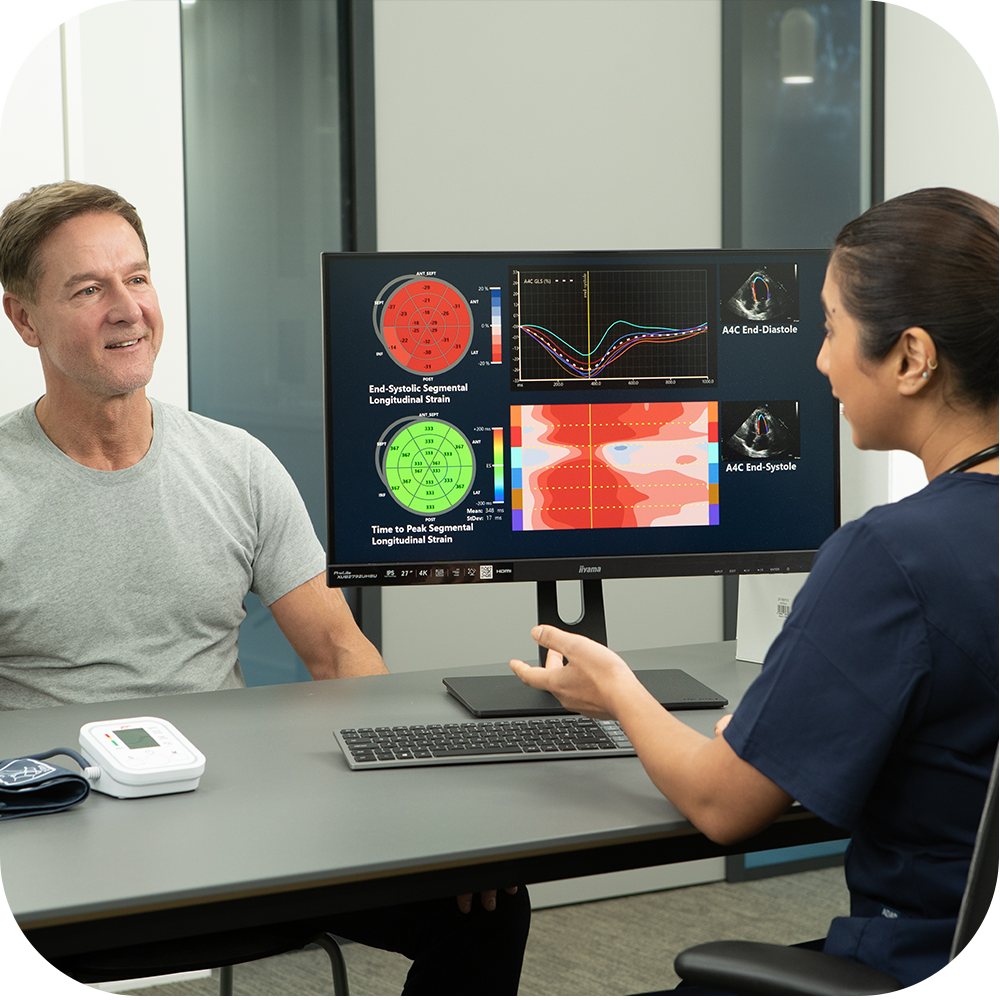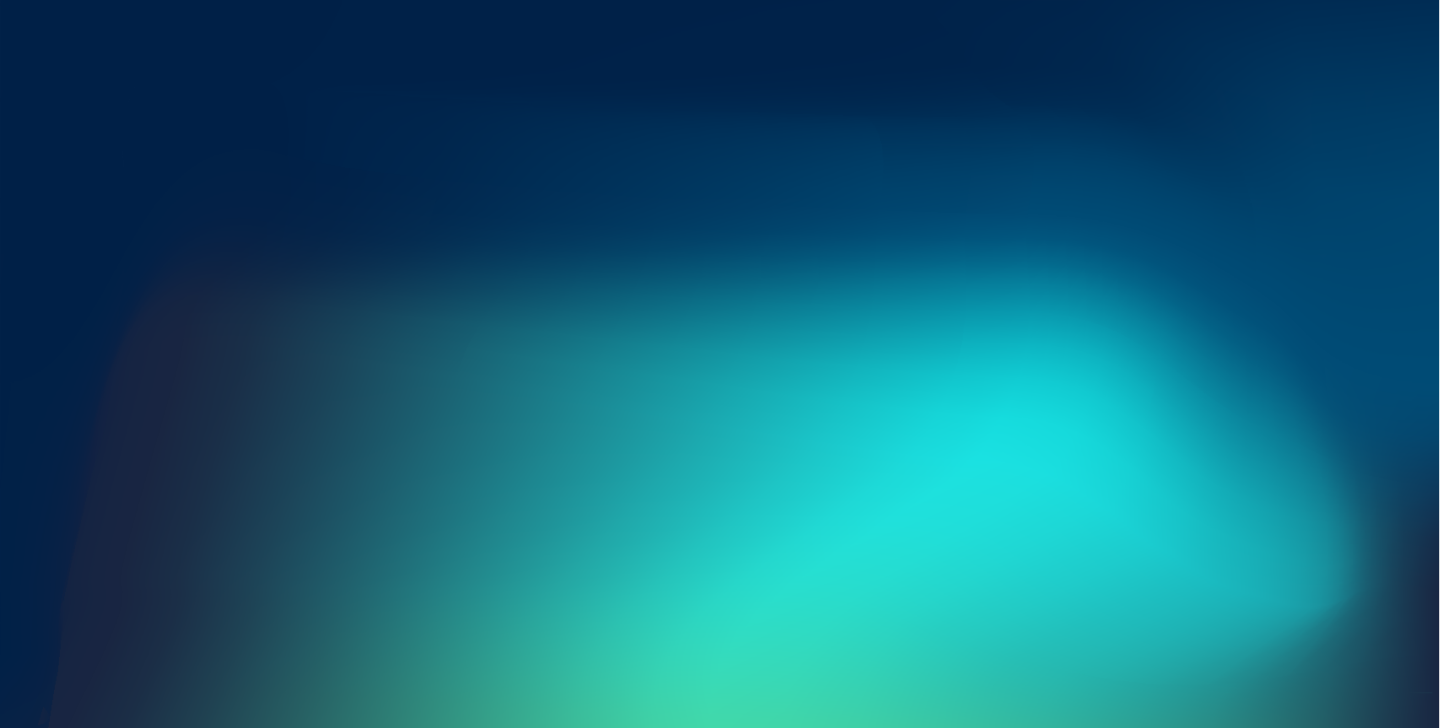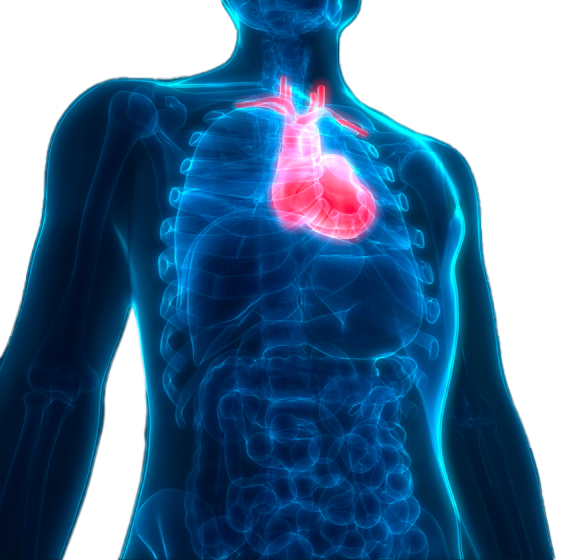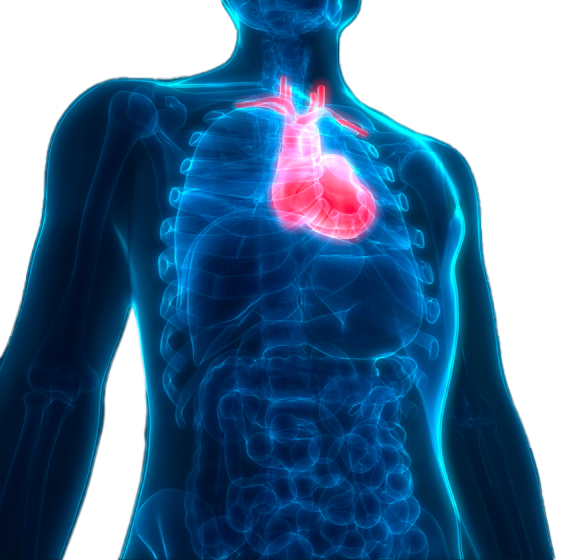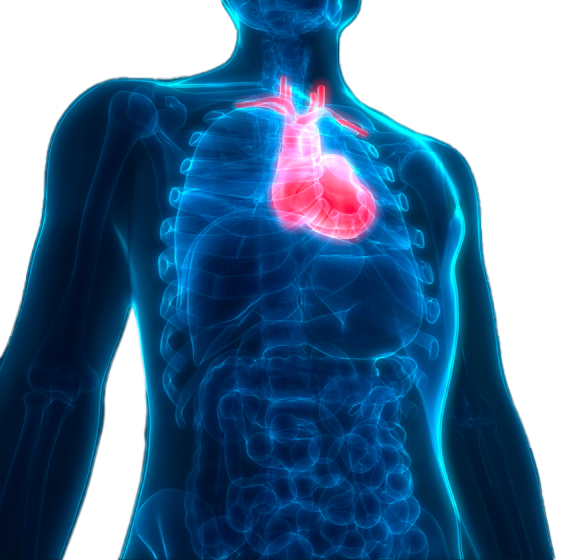 Our mission is to make the best technology available to help save lives and transform heart disease detection by unlocking the full potential of echocardiography with AI.
AI that is different
Many AI systems exist that have the potential to facilitate more efficient and precise care. Ultromics' AI goes much further.
Our algorithms were built in partnership with the NHS and at the University of Oxford and trained on a unique outcomes-based dataset.
The robustness of our AI platform has been proven to be superior in support of early disease detection and predicting outcomes.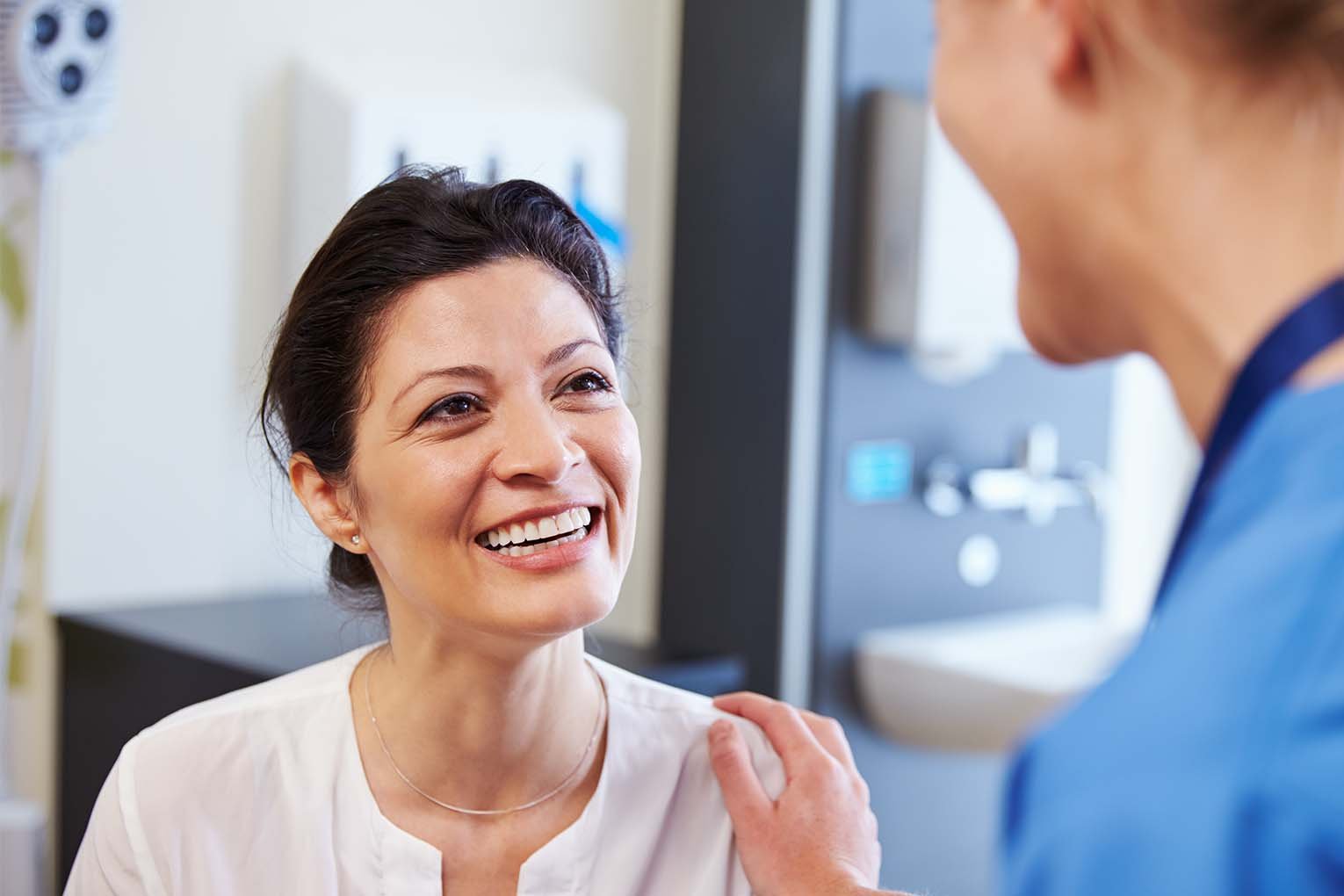 "EchoGo was able to predict patient mortality in the COVID population, when manual analysis could not. The platform could minimize variability between operators; this lower variability of measurements led to a higher predictive value."
"We are pleased to collaborate with Ultromics to help increase the diagnostic accuracy of detection of cardiovascular diseases with echocardiography."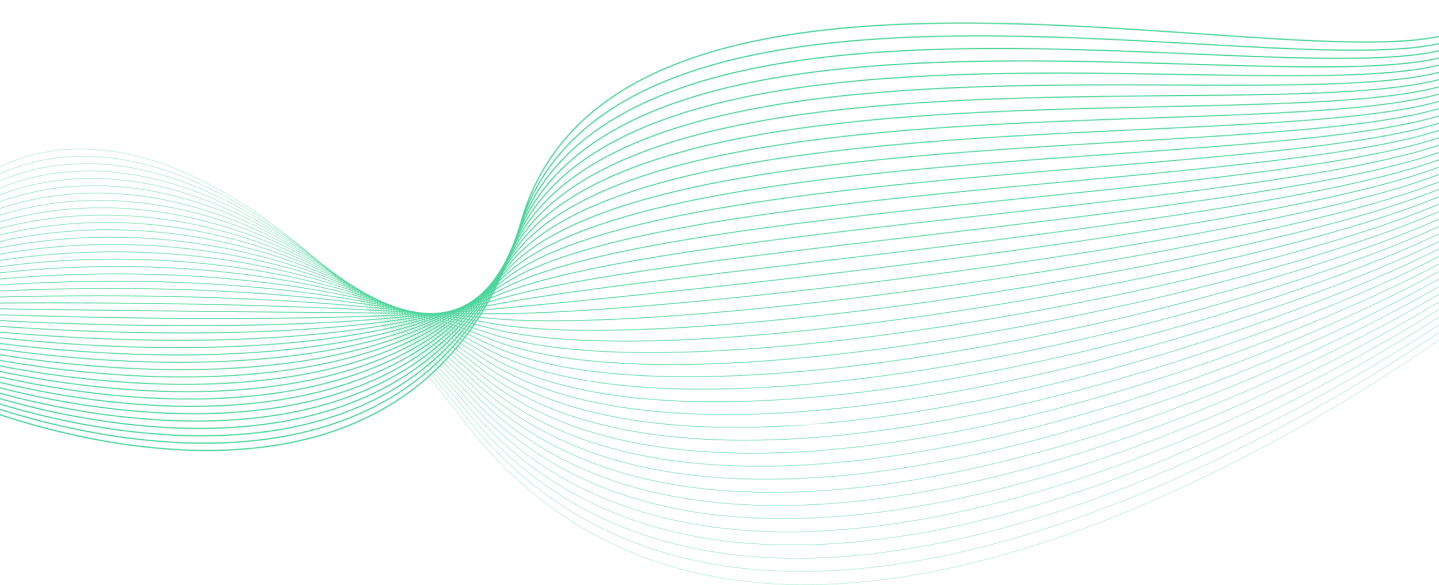 See EchoGo in action
Upload 10 studies for free and experience EchoGo for yourself, or schedule a consultation with one of our clinical experts.