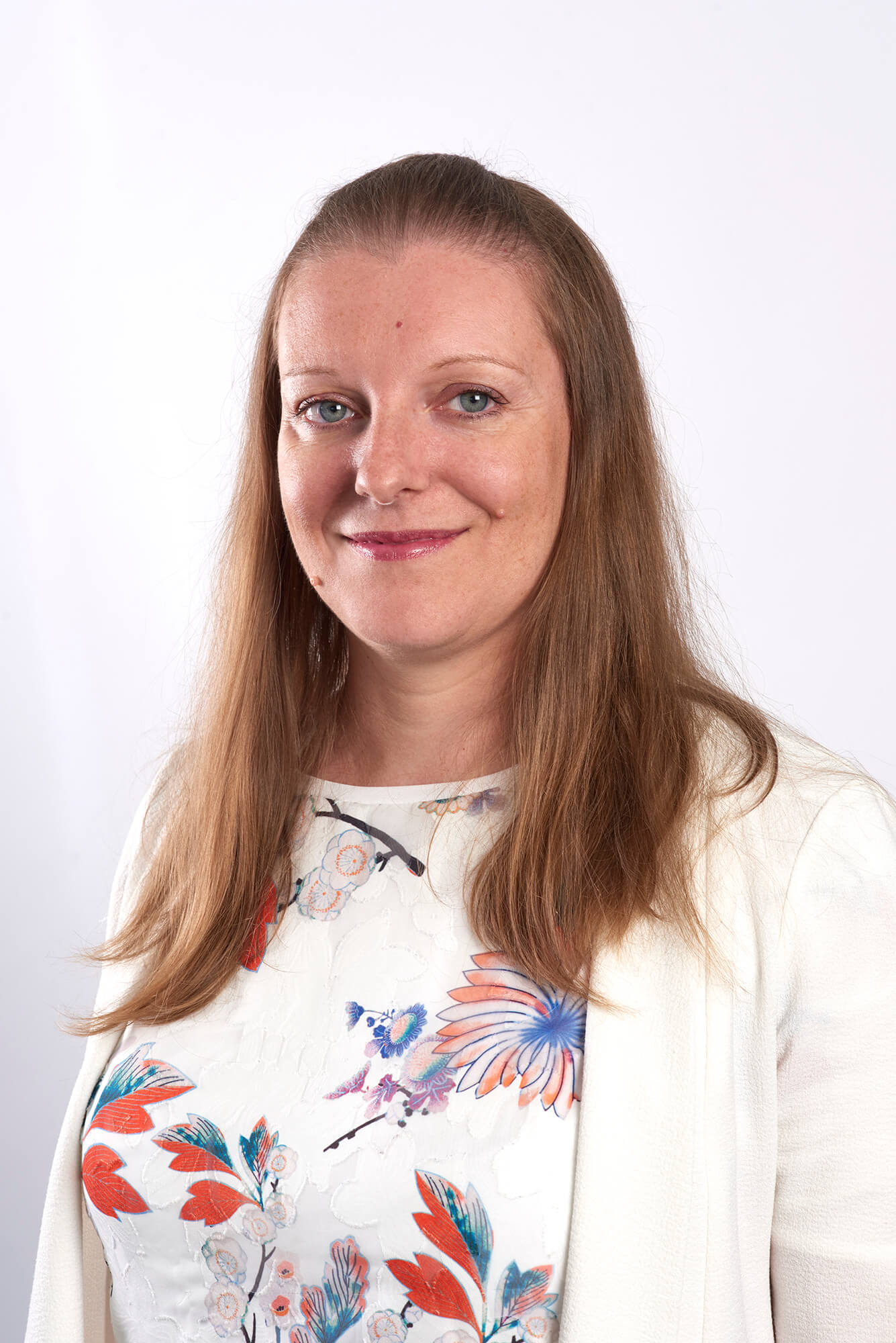 Nancy Spagou
Chief Experience Officer
Nancy Spagou, Chief Experience Officer, is responsible for leading the service operations and customer experience team in clinical settings.

Nancy is an experienced Operations Executive with a demonstrated history of working in the research industry, skilled in operational excellence, leadership, project management, and life sciences.

Prior to her current role, she was heading up the operations at the Oxford Cardiovascular Clinical Research Facility (CCRF) run by the University of Oxford for several years and has managed the expansion and delivery of the EVAREST project one of the largest stress echo trials in the world running across 30 NHS cardiology sites.

Following a BSc and MSc in Chemistry, a PhD in Toxicology using omics approaches for metabolic biomarker discovery in personalized healthcare, Nancy has worked for several years as a researcher in multidisciplinary clinical research studies at Imperial College London and has managed the delivery of several translational clinical research projects.

Nancy has acted as a consultant to both the National Phenome Centre, Metabometrix (Imperial College London span out company), and the International Phenome Training Centre before moving into operational management and leadership.