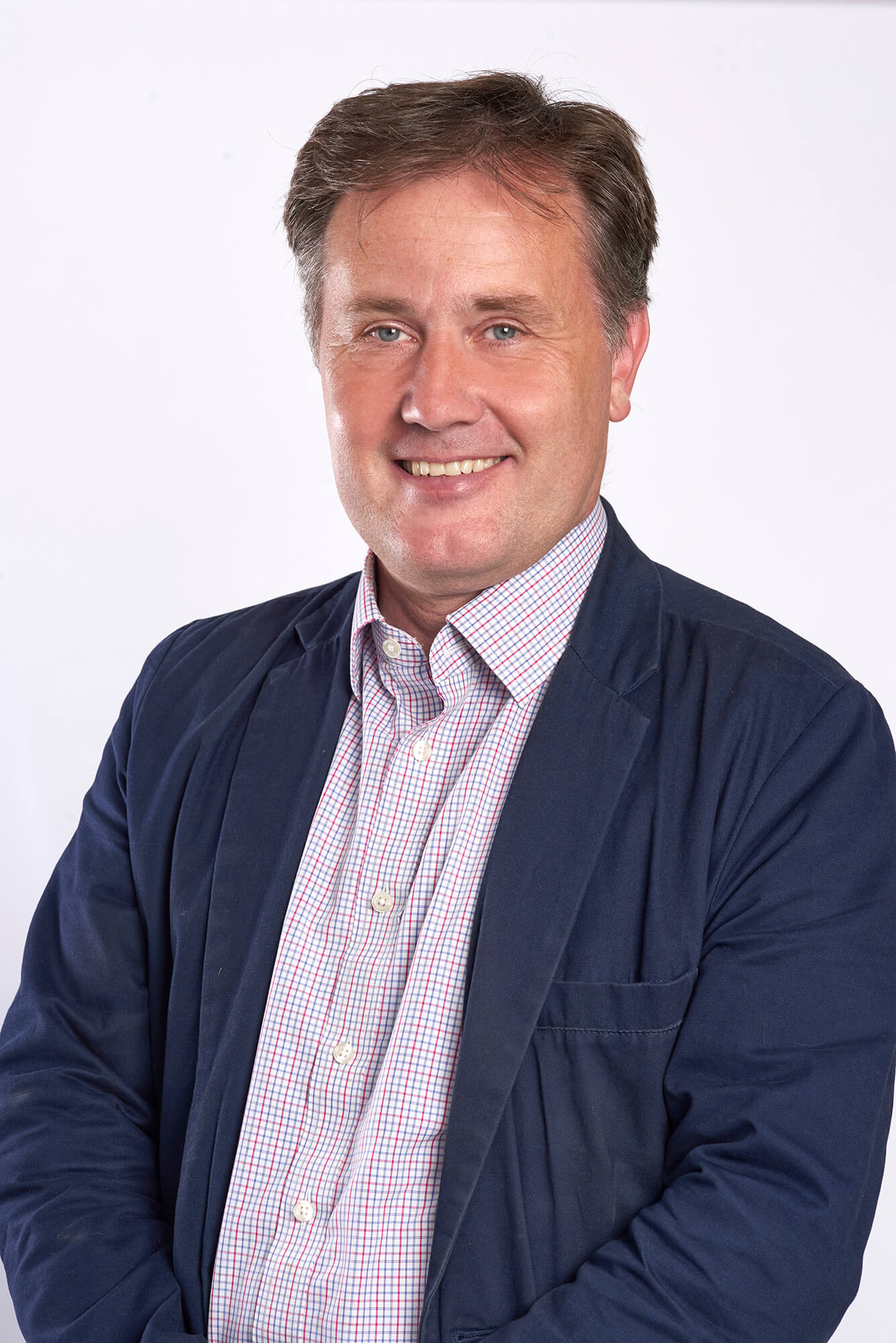 Paul Leeson
Founder & Chief Medical Officer
Paul Leeson is the Academic Founder and a Non-Executive Director of Ultromics. He studied medicine in Cambridge, where he undertook a combined MB/PhD programme, and then trained as a Cardiologist in Cambridge, London and Oxford, with a special interest in imaging.
In 2009 he set up the Oxford Cardiovascular Clinical Research Facility and built up unique, multi-centre echocardiography research studies, which have involved a large proportion of echocardiography centres in the UK.
His group has pioneered the application of computational modelling and artificial intelligence to multi-modality imaging within clinical cardiology research and has generated novel insights into various aspects of cardiovascular disease. Findings have ranged from understanding how the cardiovascular system forms in early life through to applications in echocardiography, which generated the world-leading intellectual property portfolio underpinning the spin out of Ultromics from the group in 2017.
Since 2013 he has been a Professor of Cardiovascular Medicine and Fellow of Wolfson College at University of Oxford. He also sits on the NIHR Invention for Innovation funding panel and imaging advisory board of UK Biobank, as well as acting as an advisor on artificial intelligence and innovation in healthcare for government, the public and academia.