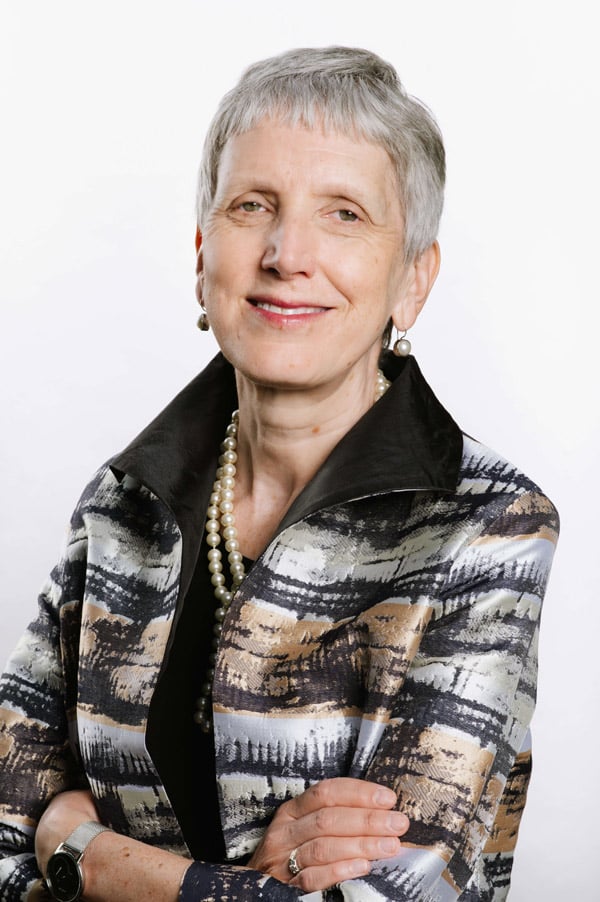 Helen Routh
Non-Executive Director
Dr. Helen Routh is a board director and advisor, with extensive experience as a global healthcare executive across research, innovation and business. She is currently Non-Executive Director of Ultromics, an outcomes-based ai company spun out of the University of Oxford and a non-executive Director and member of the Audit Committee for Agfa Gevaert N.V. She is also a non-executive Director of Health Innovation Manchester and a member of the Medical Advisory Board of Buoy Health.
Until 2017, Helen held diverse business and functional roles at Philips. She was the executive responsible for Philips Research North America, the global head of the Clinical informatics businesses and led the Innovation Strategy and Integrated Solutions teams across the whole health and wellbeing portfolio for Royal Philips.
Helen trained as a physicist and has a PhD in medical ultrasound from the University of Wales in the UK. She is based in Boston and enjoys working with health systems, clinical organisations and small and large companies that are seeking to improve outcomes for patients and health systems on both sides of the Atlantic.