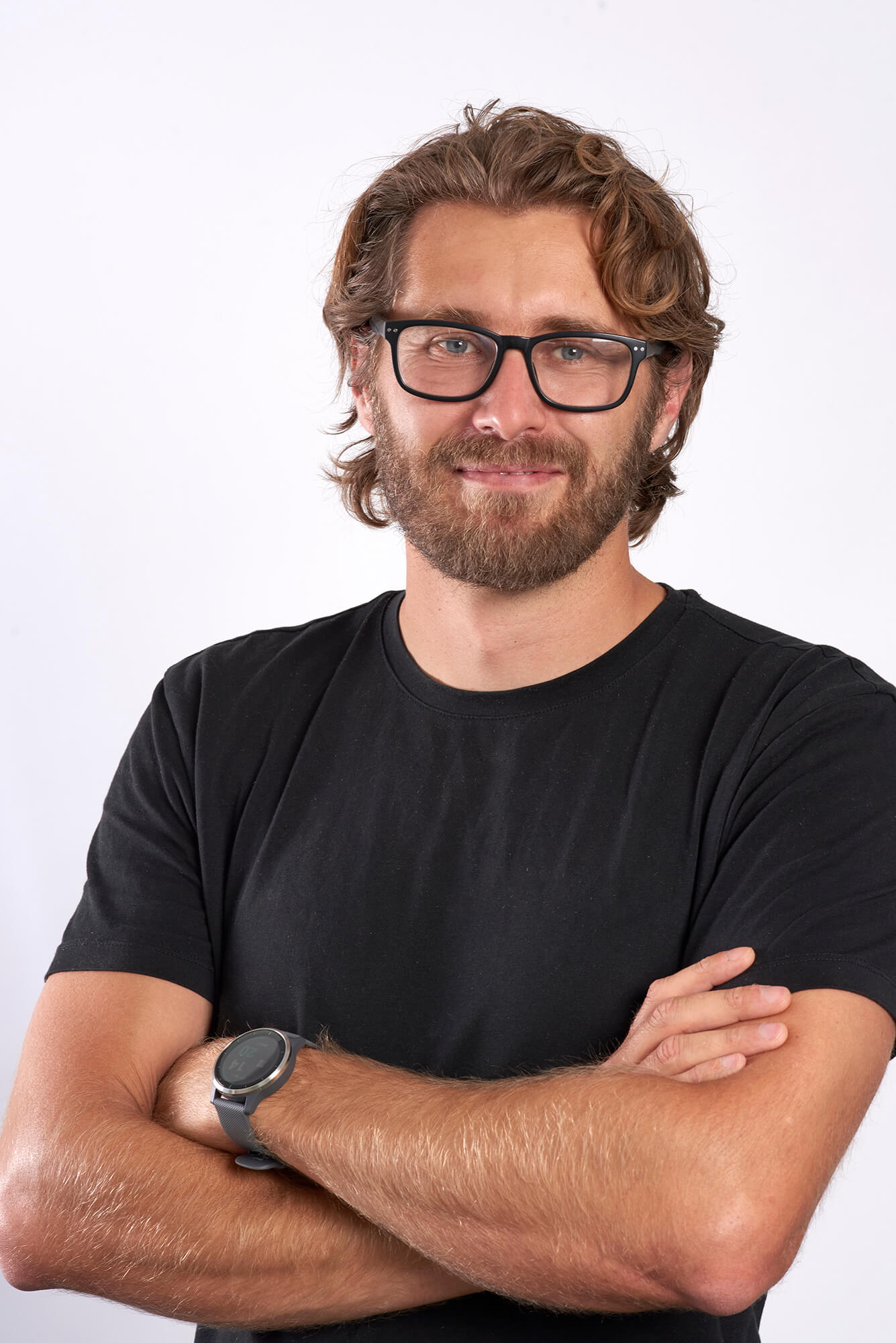 Gary Woodward
Chief Product Officer
As Chief Product Officer of Ultromics, Gary Woodward manages the company's technical strategy to ensure rapid and flexible product exploitation in an increasingly dynamic marketplace.
Before being named PTO, Gary was Ultromics' Head of Research and Development responsible for all global RnD activities, including end-to-end management of technology development, transfer and IP.

Gary maintains an honorary lectureship in diagnostics at University College London and Honorary Clinical Scientist roles within the NHS with continued clinical state registration. He is also a member of the Royal College of Pathologists.

Prior to joining Ultromics, Gary led on the innovation of biliary disease products at Perspectum Diagnostics Ltd, playing a key role in FDA clearance and market entry facilitating research and partnering activities.

Gary has also held senior scientific positions within the Healthcare (inc. Oxford University Hospitals) and Pharmaceutical sectors (inc GlaxoSmithKline) where he has brought numerous diagnostic solutions to the market.