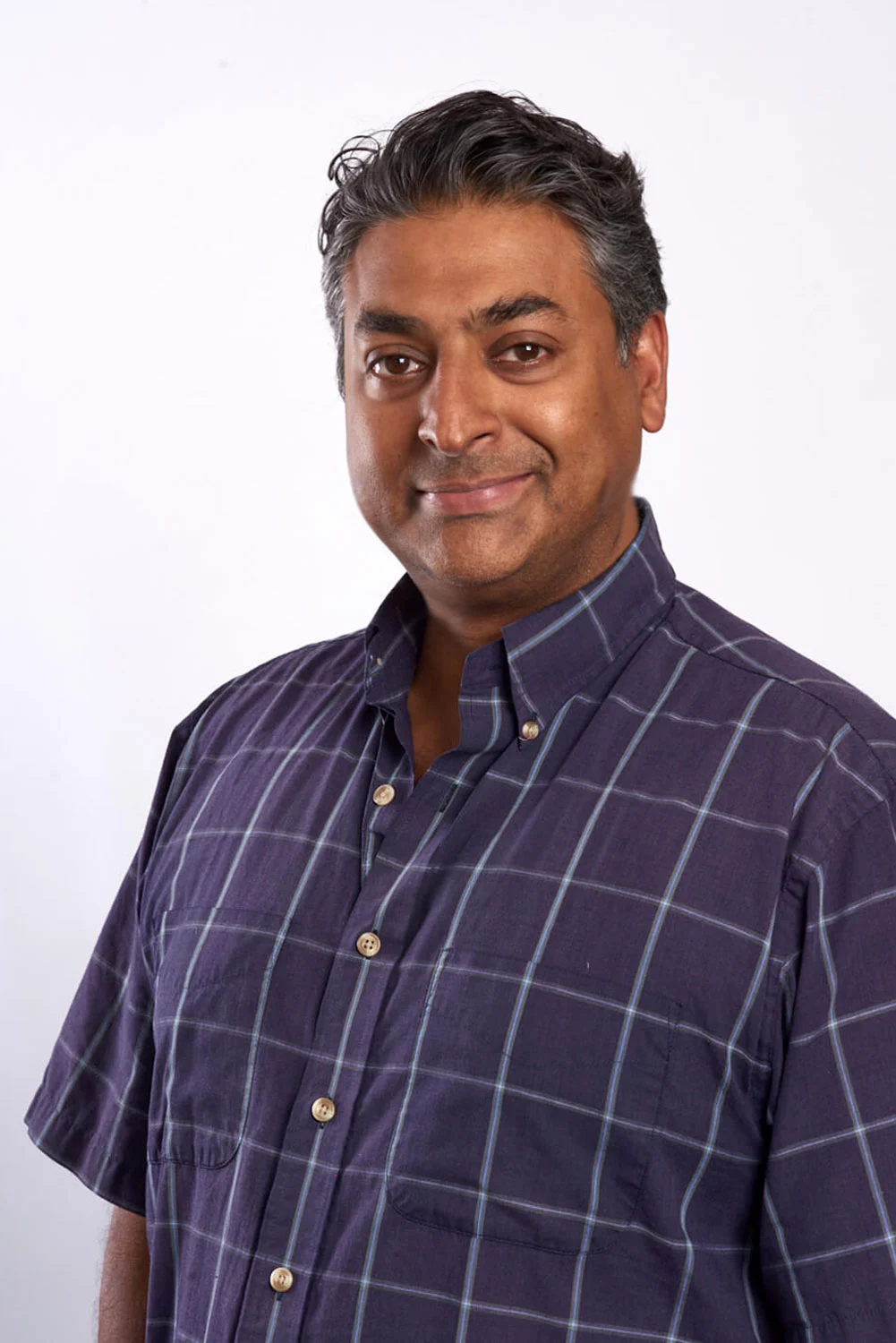 Amir Hasan
Chief Operating Officer
Amir Hasan is the Chief Operating Officer, responsible for driving Ultromics' global strategy, operations and business development - as well as spearheading the commercial strategy for UK and Europe.
Amir has 20 years of experience in healthcare informatics, business creation, innovation strategy and execution.
In his last role, he was the General Manager and Head of the Cardiology Informatics Business Unit for Philips globally, as well as the Head of Enterprise Integration Services and the Chair of the AI working group in Cardiology for Philips.
As GM at Philips, Amir led significant growth of the 150MEuro CVIS business culminating in the securing of large tenders in the Middle-East and achieving Best in KLAS for Intellispace Cardiovascular.
Previously, Amir led the Healthcare Informatics Business in China, Japan and Asia-Pacific - 50MEuro annual revenue. Building a new entrepreneurial venture in a rapidly growing market. Managing local innovation and service teams, driving a new commercial model for solution sales and delivery in the region.
Not only this, but Amir also spent 3 years leading strategic planning to drive company growth in Silicon Valley after the acquisition of a disruptive imaging informatics company by Philips.
Amir holds an MEng in Chemical Engineering from Imperial College, London and an Advanced Management Certificate from INSEAD.