World-renowned collaborations and partners
We work with leading pharmaceutical companies, biotechs and academic research institutions to unlock insights and help address the inherent limitations in echocardiography. Some of our collaborations include Mayo Clinic, MedStar and the NHS.
AI-assisted insights to analyze and predict cardiovascular disease
We partner with world-class academic researchers and hospitals to share deep insights for heart health studies and development.
Using our cloud-based service and breakthrough collaborative AI technology, we automate high quality interpretation of echocardiogram scans, enabling our partners to unlock disease discoveries while protecting patient privacy.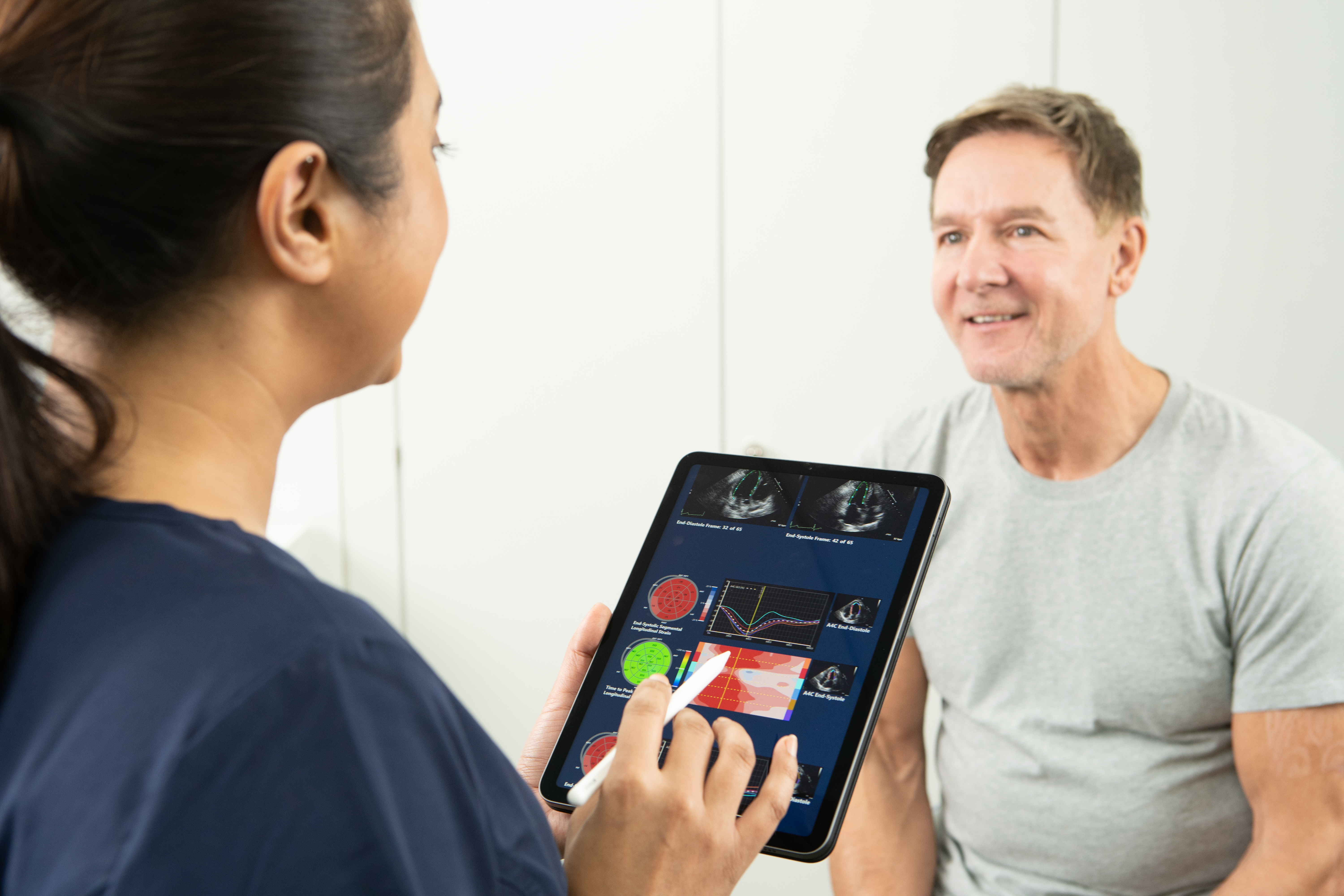 Groundbreaking science
No one can provide insights the way we do. We enable our partners to leverage the benefits and insights of our award-winning AI system that not only provides unprecedented accuracy and precision, but also predicts outcomes, to drive innovation and improve care.

Learn more how our our ground-breaking, one-of-a-kind algorithm was trained.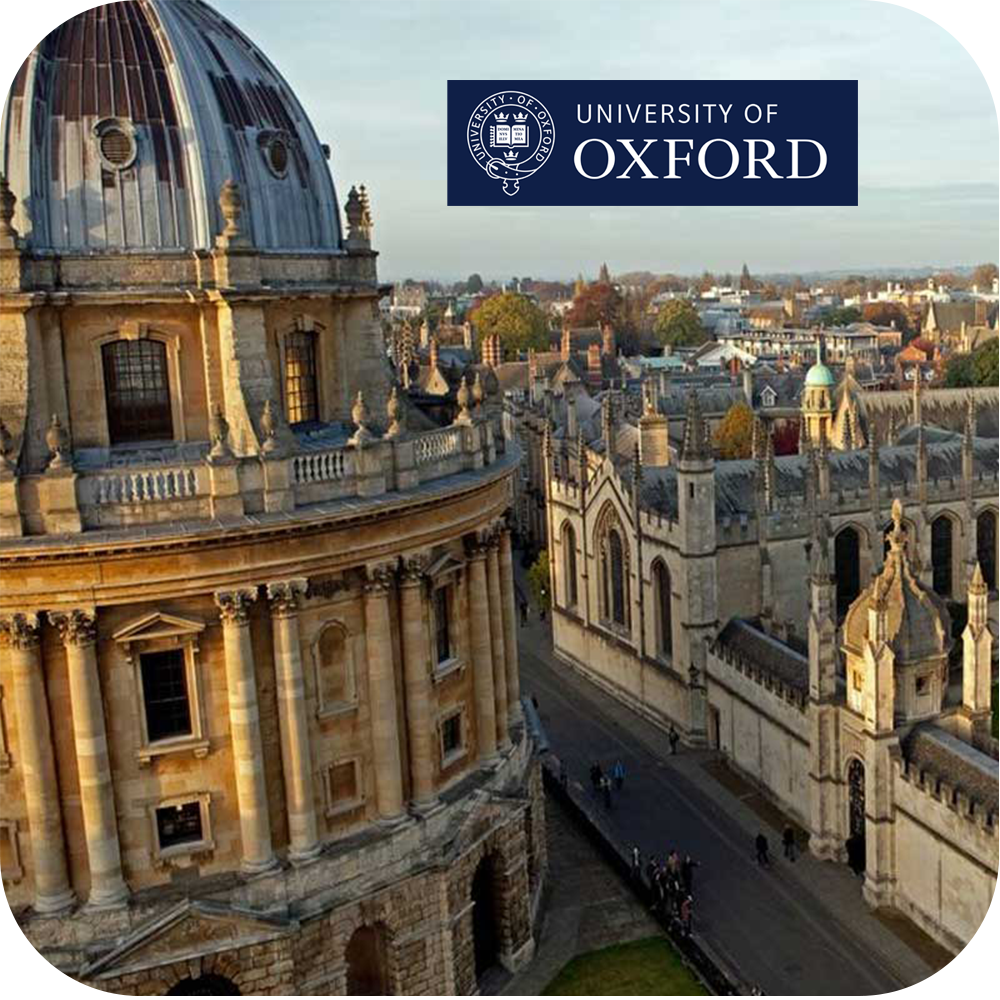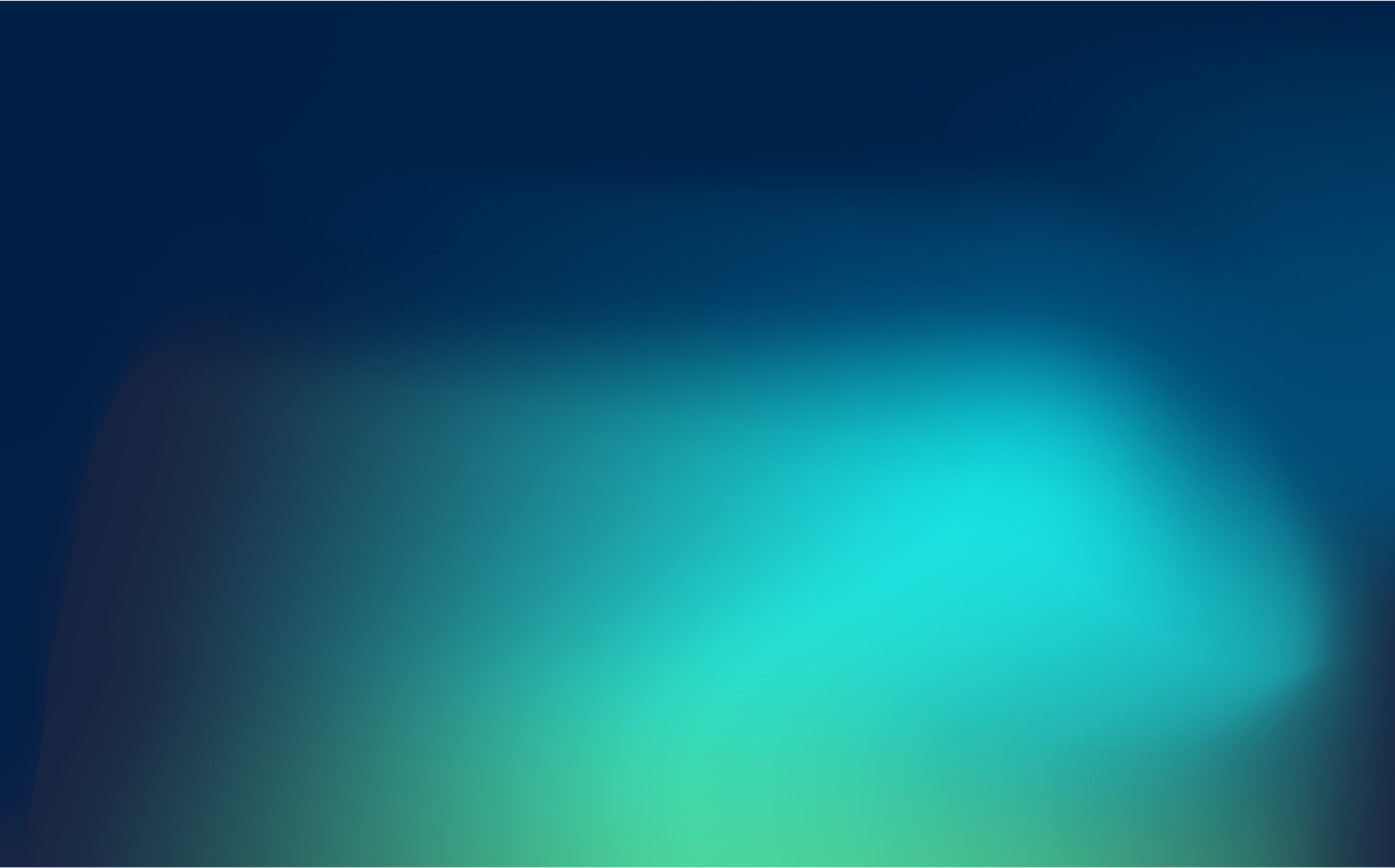 We help you develop the most effective results at scale. Faster.
We unlock cardiovascular insights using machine learning and world-class algorithms, helping companies discover diseases and novel biomarkers, optimize clinical trials, and rapidly identify patient outcomes.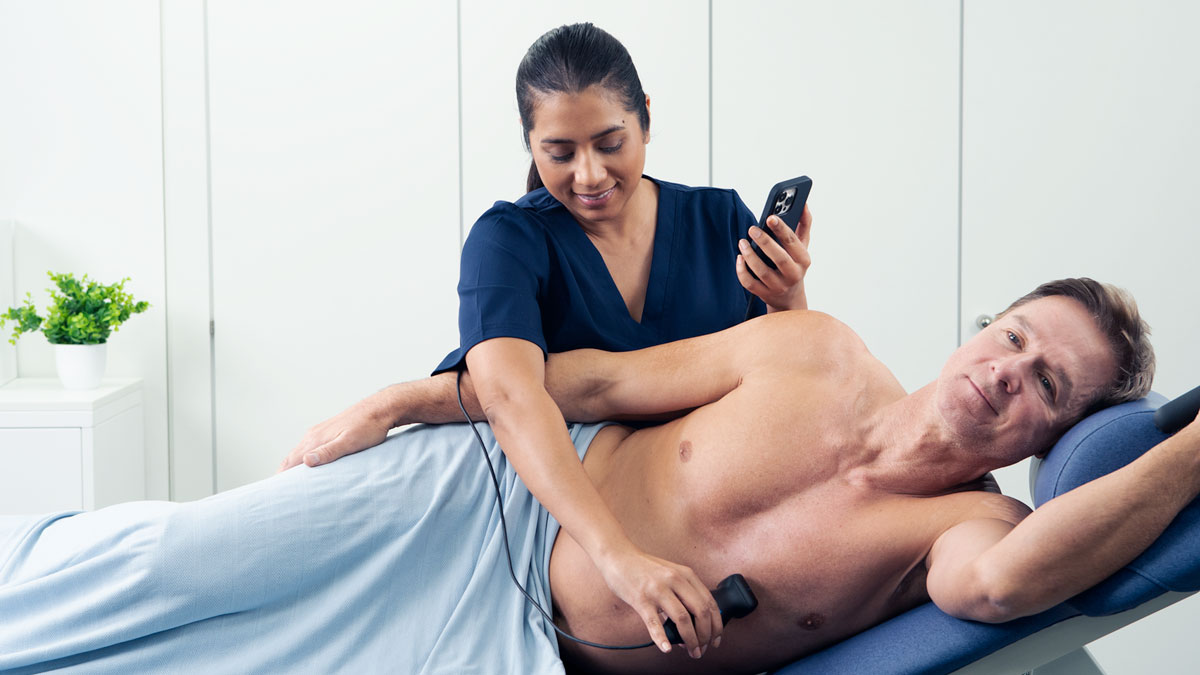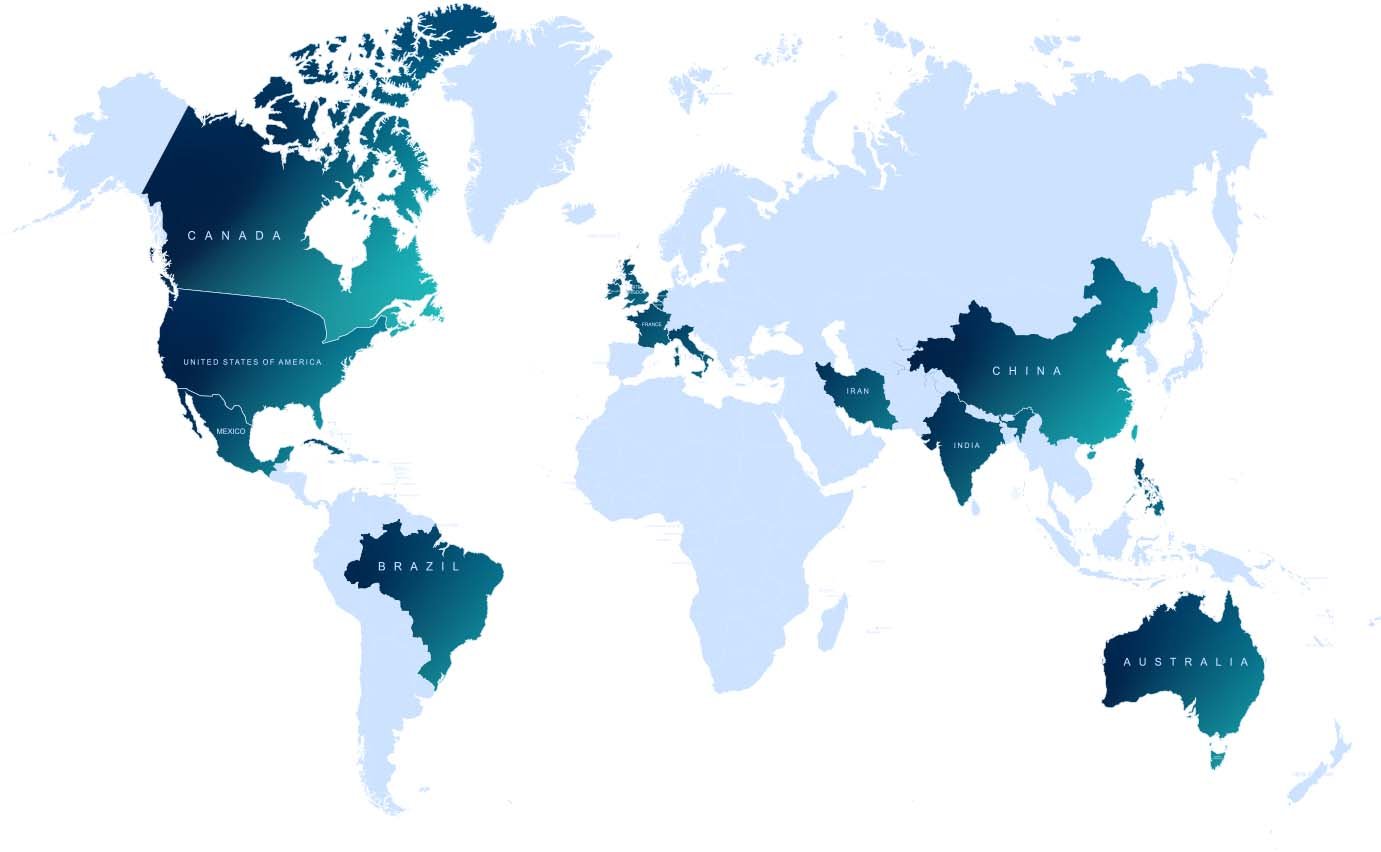 World-renowned collaborations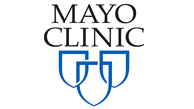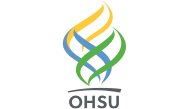 "EchoGo was able to predict patient mortality in the COVID population, when manual analysis could not. The platform could minimize variability between operators; this lower variability of measurements led to a higher predictive value."
"We are pleased to collaborate with Ultromics to help increase the diagnostic accuracy of detection of cardiovascular diseases with echocardiography."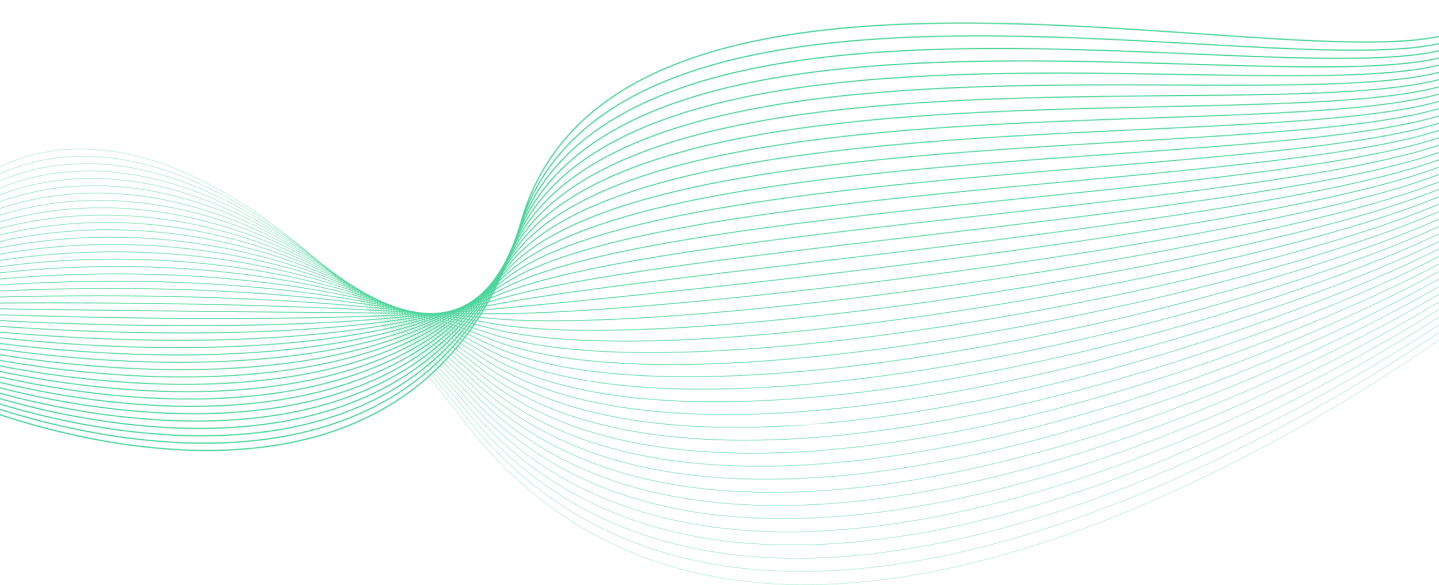 Clinical experts in AI and science
Our technology was built at the University of Oxford and in partnership with the NHS (UK), from experts with a common goal to solve the pan points in echo and help combat the leading cause of mortality. We are proud to have world-class minds in echo as part of our journey, including Dr Patricia Pellikka from Mayo Clinic, and Dr Federico Asch from MedStar.
Meet our team of health and technology experts.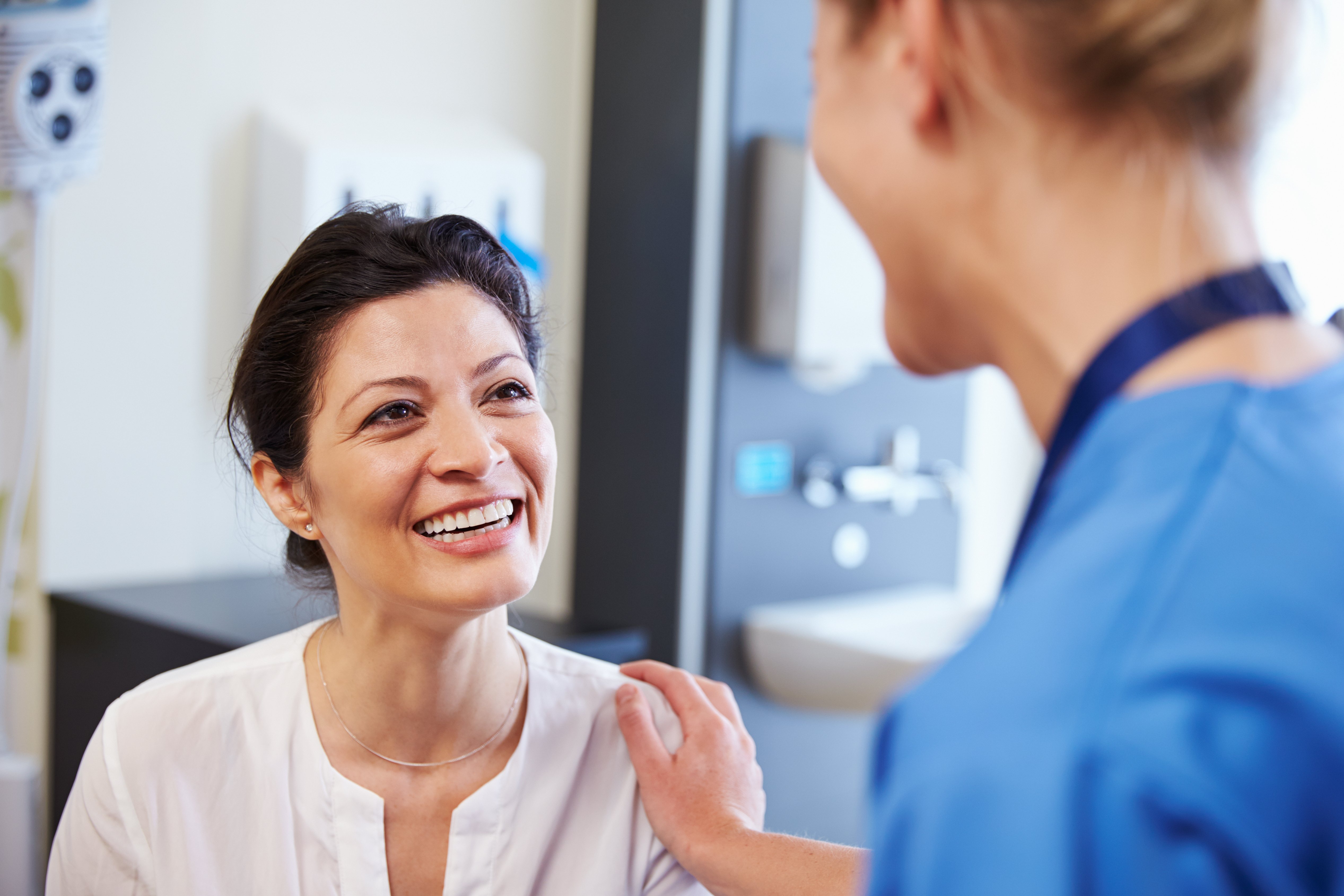 Discover the latest webinar on EchoGo
Dr. Patricia Pellikka from Mayo Clinic discusses the utilization of deep-learning applications to echocardiography for the diagnostic classification of cardiovascular disease.
Learn more about our AI solutions