Our mission is to help save lives and transform heart disease detection
Our inspiration
An estimated 17.9 million people die from cardiovascular disease each year, representing 32% of all global deaths. An echocardiogram is recommended as the primary test to diagnose the disease, however, heart disease is not always easy to detect. It takes skill and time to get accurate results. Today, 1 in 5 patients are misdiagnosed, resulting in repeat studies and inconsistent interpretation.
We connect health and care settings with a service for interpreting echocardiogram scans, harnessing the power of AI to provide precise, efficient, and fast diagnoses for patients.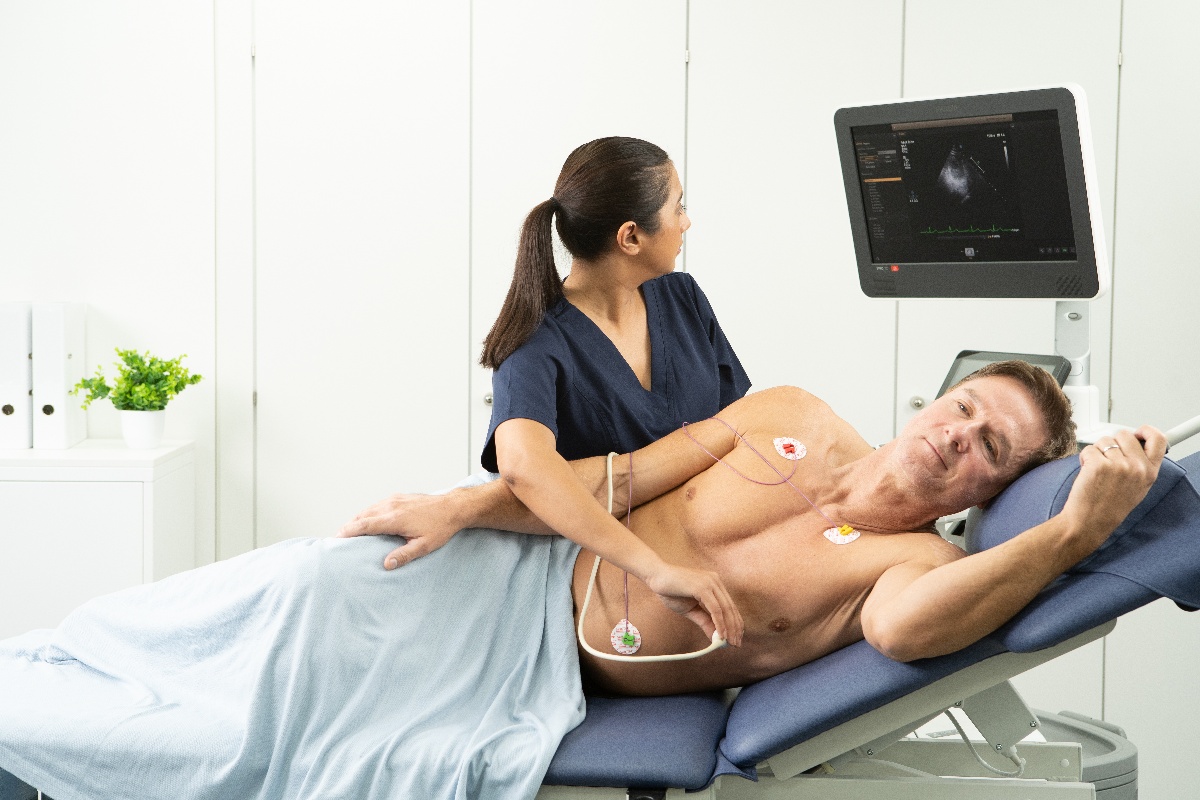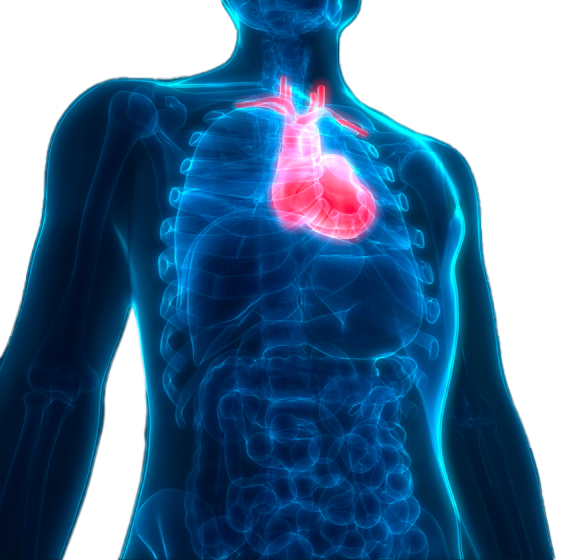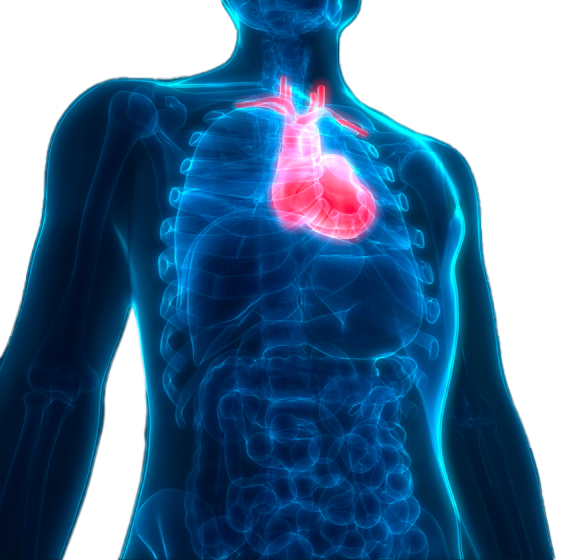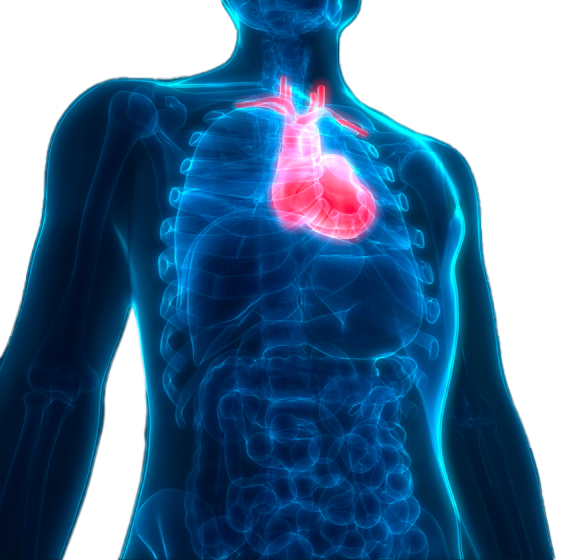 Powered by our patented and regulatory approved AI cloud technology. We are FDA-cleared and CE-marked for use in America, UK, and Europe.
"Our mission is to empower clinicians to do their best work by automating manual, tedious tasks that can improve efficiency, accuracy and precision, and lead to earlier diagnoses and better patient outcomes. "
AI that is different
Hundreds of AI systems exist that have the potential to facilitate more efficient and precise care.
Ultromics' AI goes one step further by predicting disease and patient outcomes.
We are helping clinicians in their routines and driving earlier heart disease prevention, all while working for the common good.
Ultromics is committed to building responsible AI solutions, and is a member of the American Society of Echocardiography AI taskforce.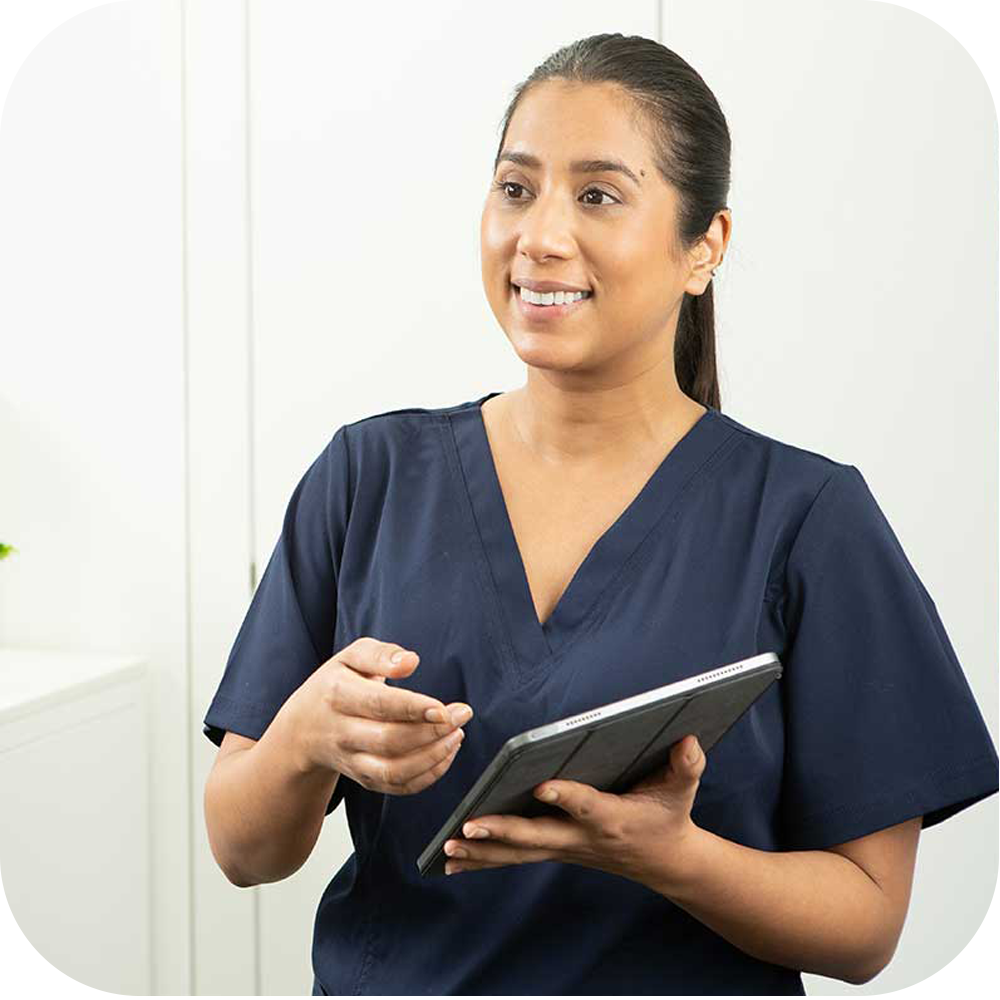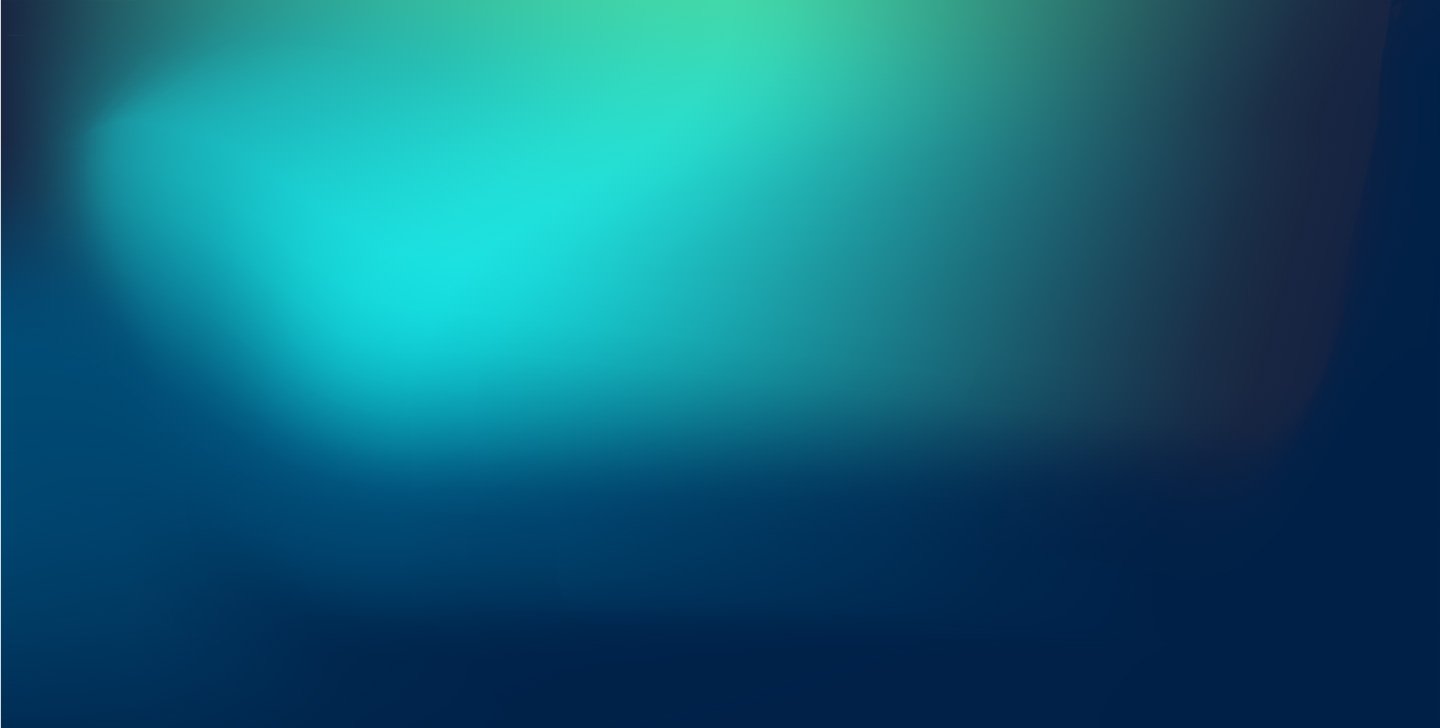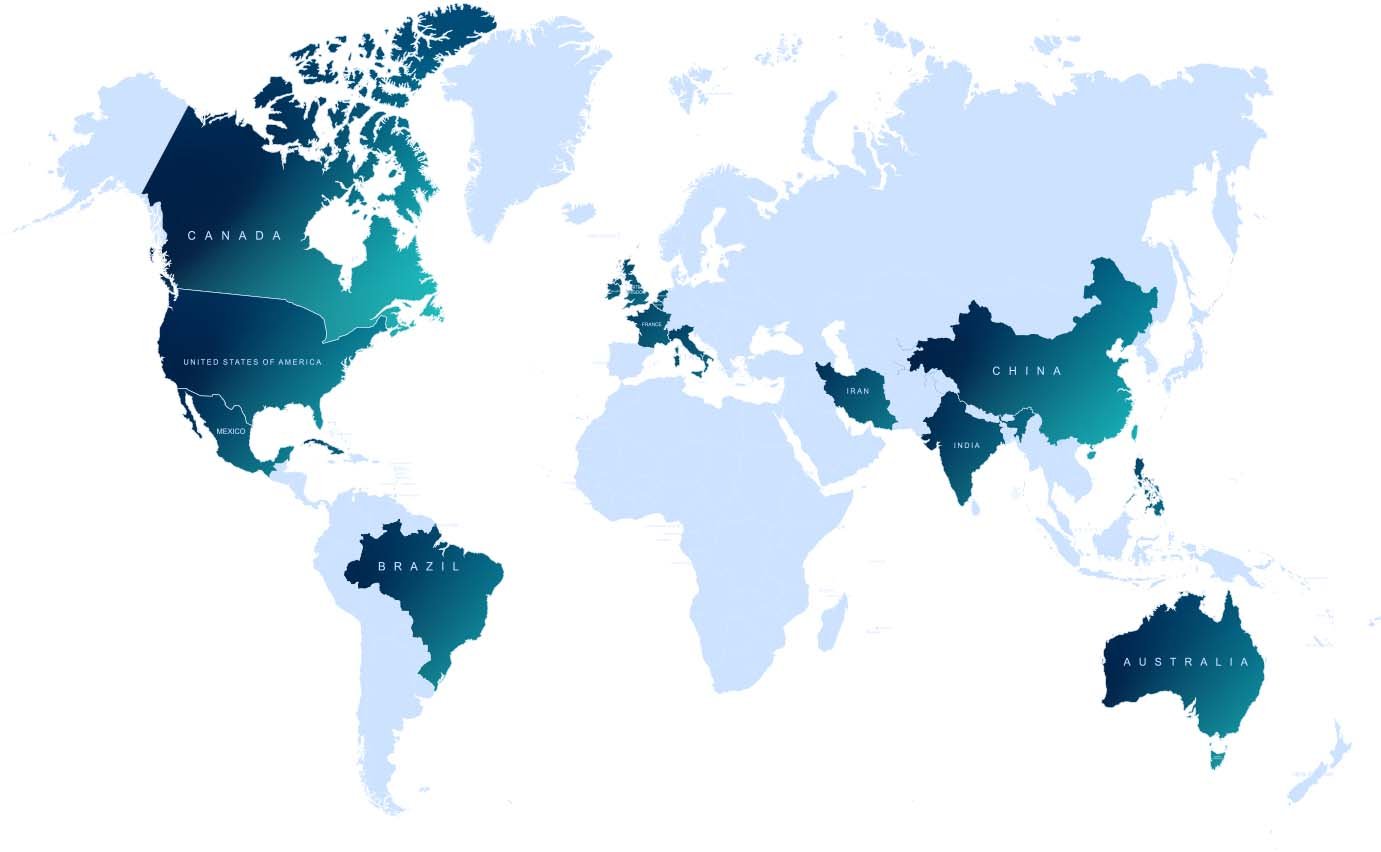 Who we work with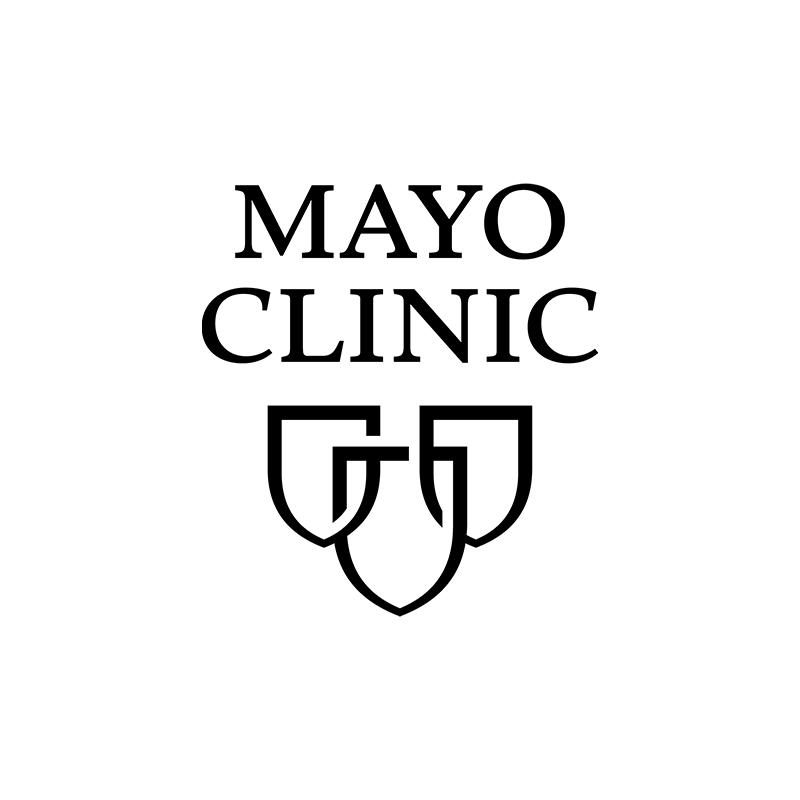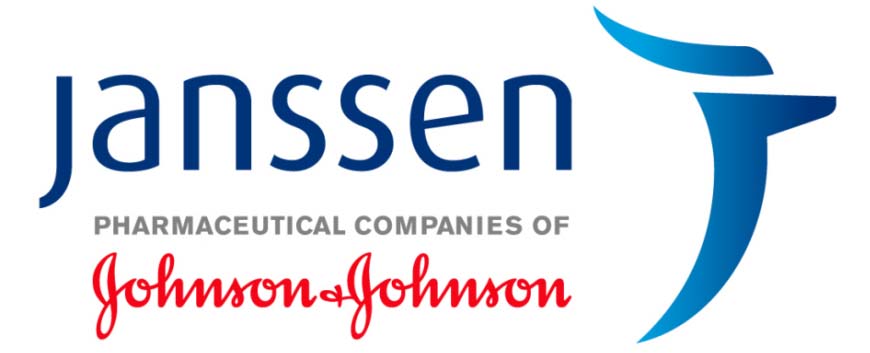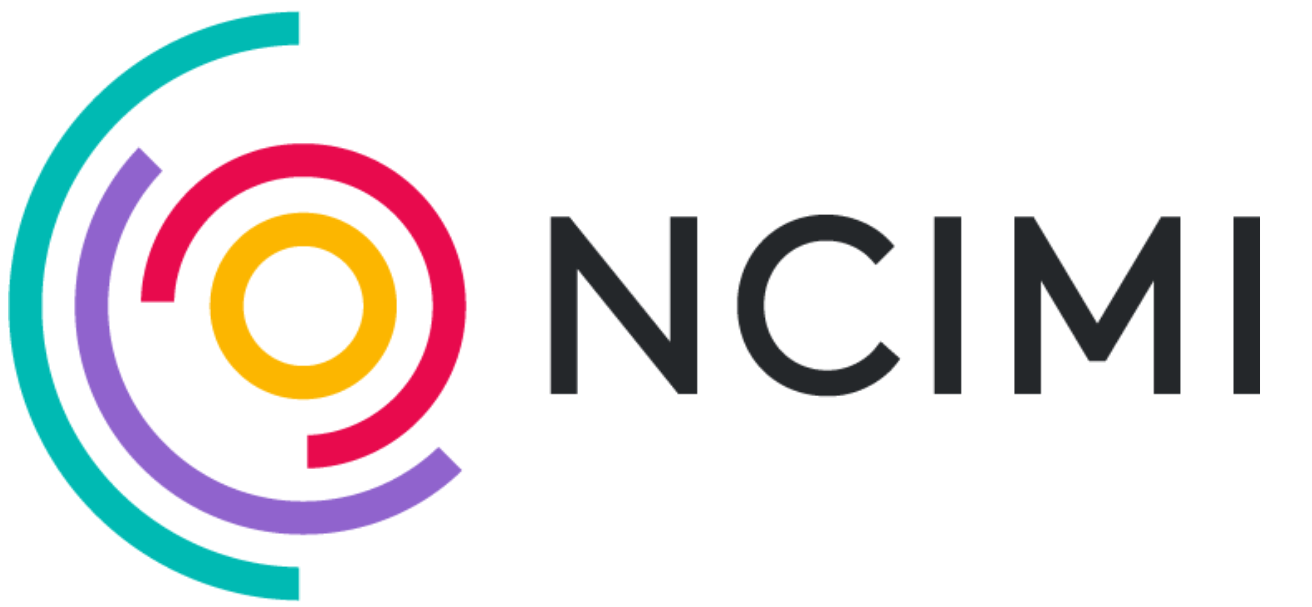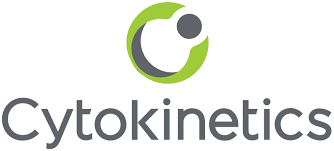 World-renowned experts
Ultromics was born at the University of Oxford from leading minds in science and AI, built in partnership with the U.K.'s NHS, and is now government backed, raised over £35 million - with the likes of Blues Ventures, Optum, and Google Ventures - and has expanded to 50+ global sites. Our team of world-renowned experts include Dr. Patricia A Pellikka from Mayo Clinic and Dr. Federico Asch from MedStar.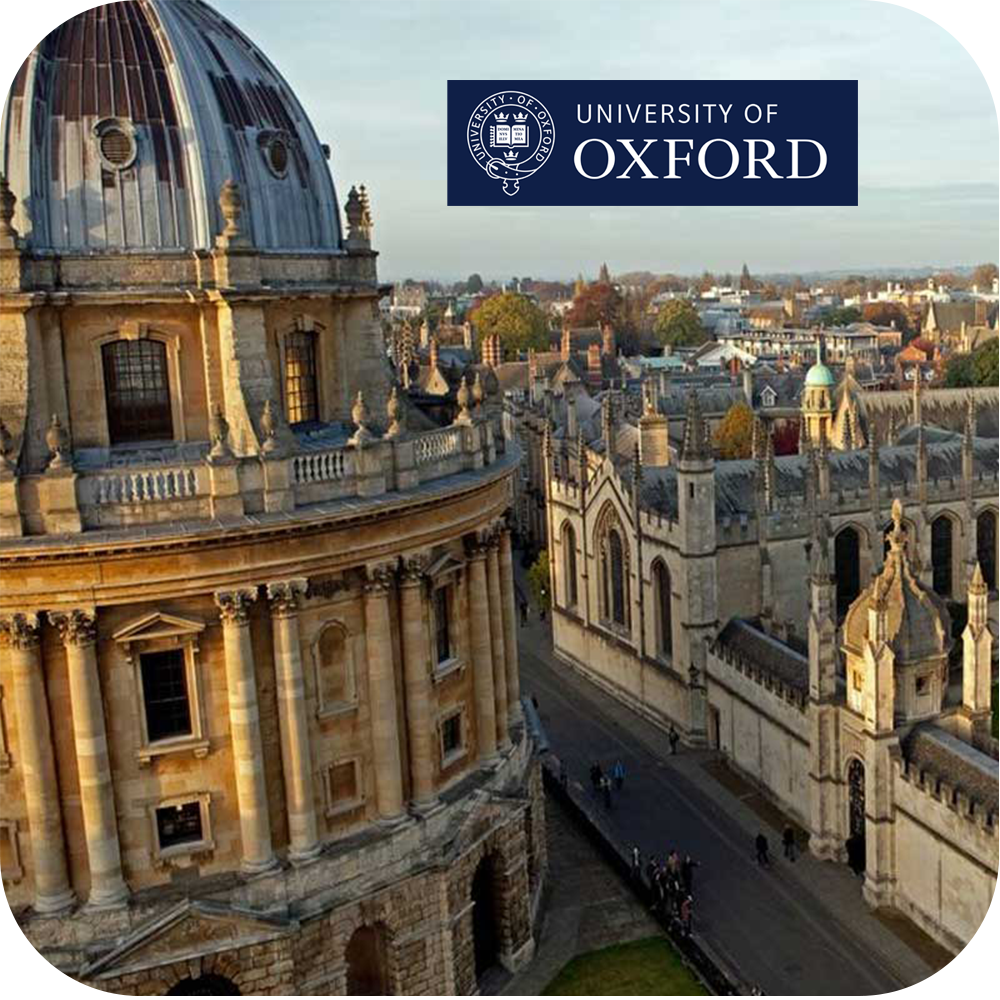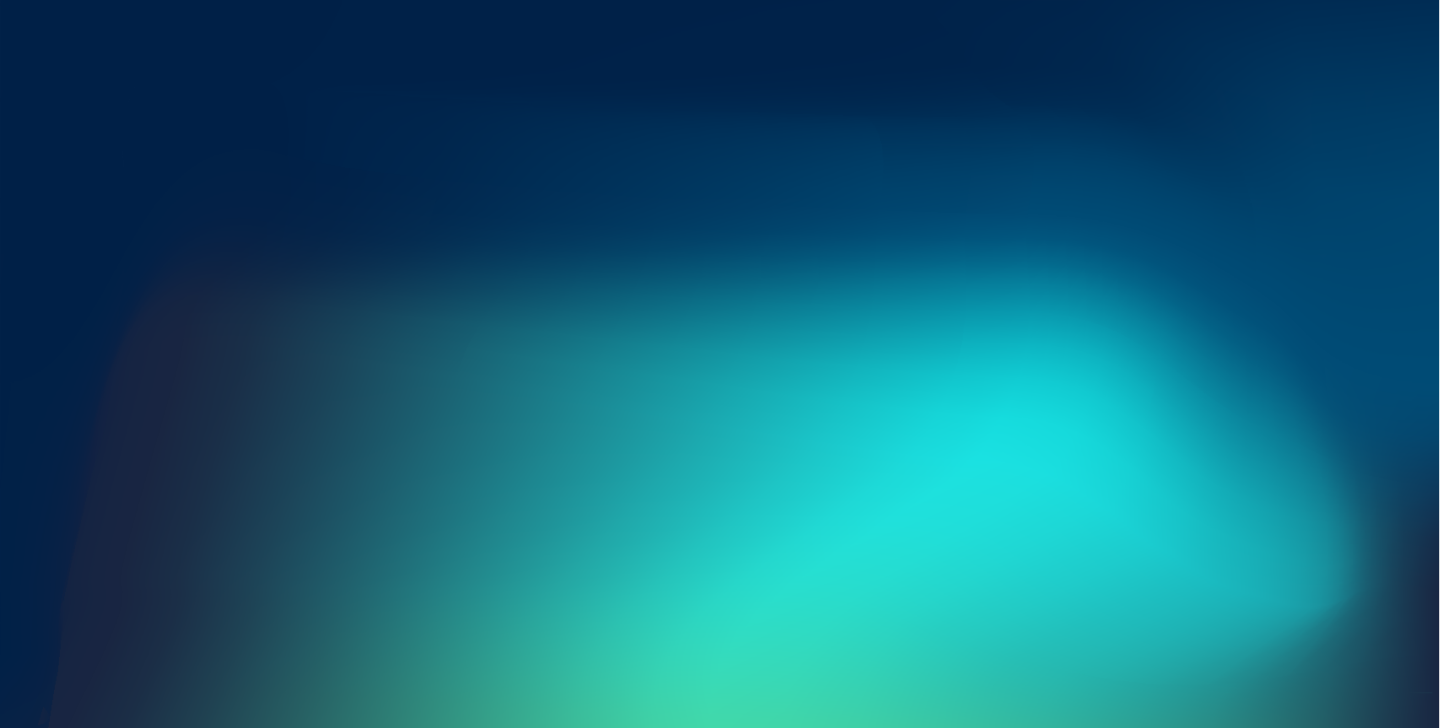 Our awards and achievements