Solutions for health systems
Hospitals face a growing challenge to improve satisfaction and outcomes for patients, physicians, and sonographers, all while trying to reduce costs and keep pace with echo technologies and study complexities. As providers work to keep up with demands, AI has the potential to transform how care is delivered.
AI-powered echocardiography analysis
We provide a groundbreaking AI service that automates the interpretation of echocardiogram scans, including common measurements used to diagnose heart health.
Heart disease can be diagnosed earlier, improving outcomes for patients, and reducing the burden placed on clinicians.
Our products increase efficiency and accuracy, enabling health systems to provide better care to more patients, every time.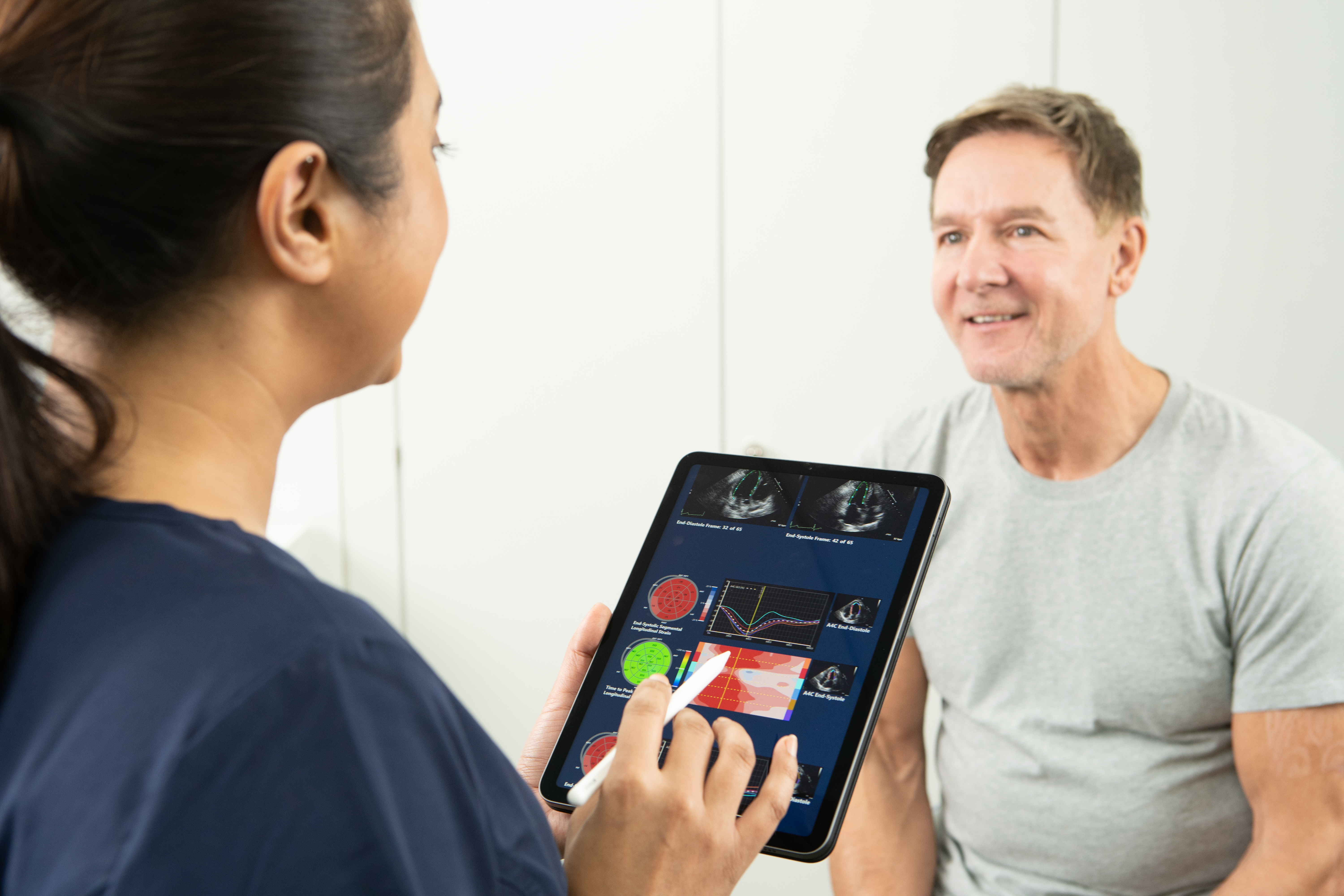 EchoGo Core: Automated LV analysis
We calculate the most common measurements used to diagnosis of heart health, including global longitudinal strain (GLS), ejection fraction (EF), left ventricle end-diastolic volume (LV EDV), left ventricle end-systolic volume (LV ESV), left ventricle end-diastolic length (LVL ED), left ventricle end-systolic length (LVL ES) – from 4C, A2C, A4C/A2C, A3C, A4C/A2C/A3C views and biplane.
Precise
Zero variability between operators.
Fast
Save up to 25% of study time.
Predictive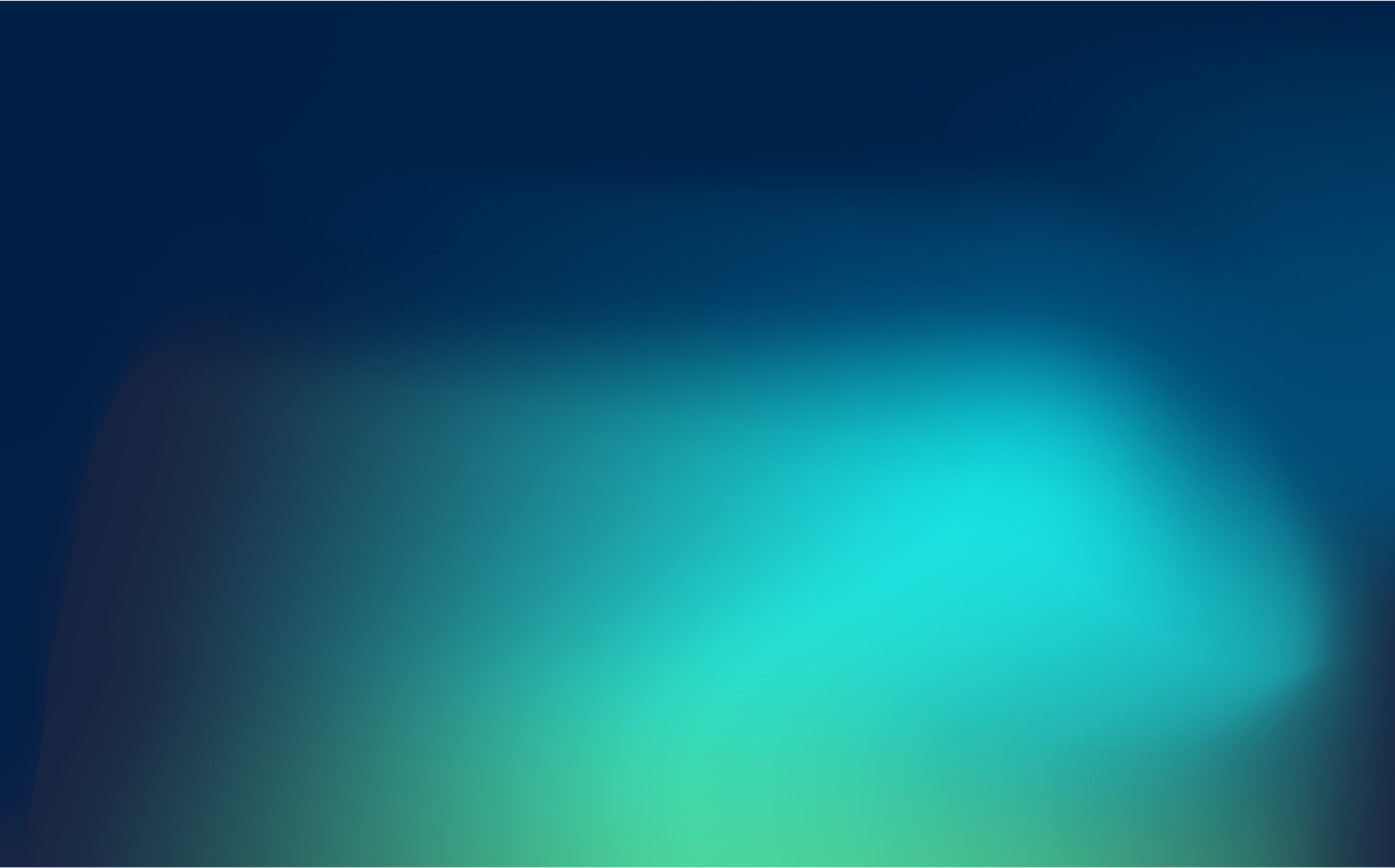 "EchoGo was able to predict patient mortality in the COVID population, when manual analysis could not. The platform could minimize variability between operators; this lower variability of measurements led to a higher predictive value."
EchoGo Pro: CAD prediction on stress echocardiography
We combine AI with stress echocardiography to detect earlier signs of coronary artery disease. Clinically validated to improve clinician's performance and diagnostic accuracy.
>10% sensitivity
Results are 10% more sensitive than manual reads. EchoGo Pro has demonstrated an area under the ROC curve of 0.927.
>20% SPECT
Results are 20% more accurate than SPECT.
>25% study time saved
Reports are provided within minutes to assist as second reads.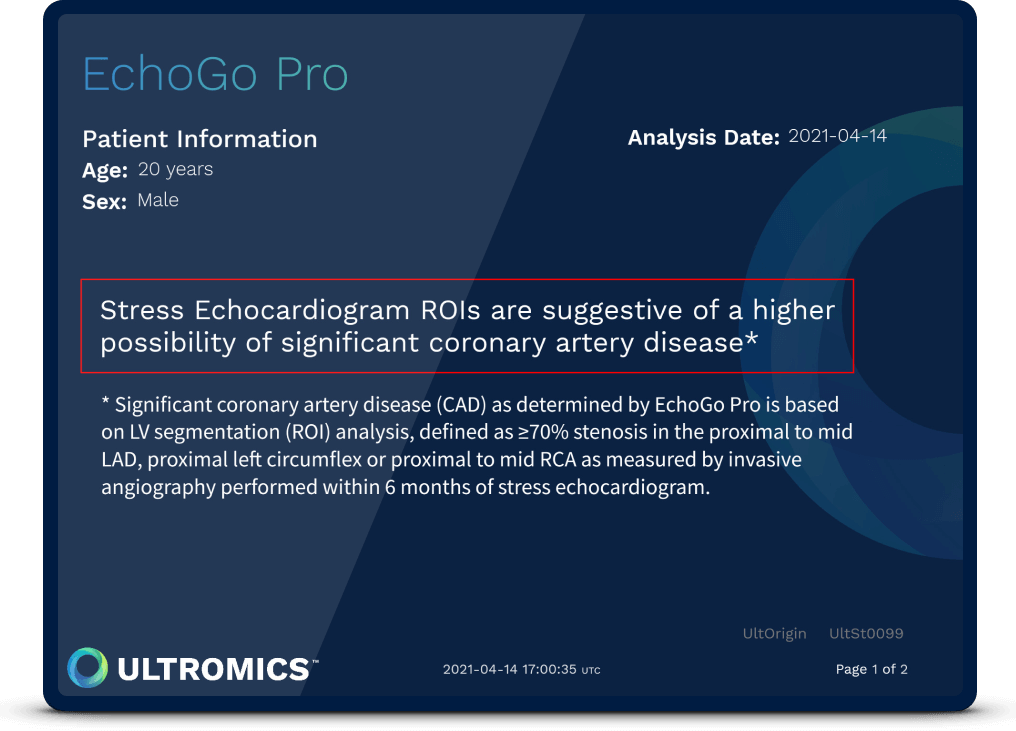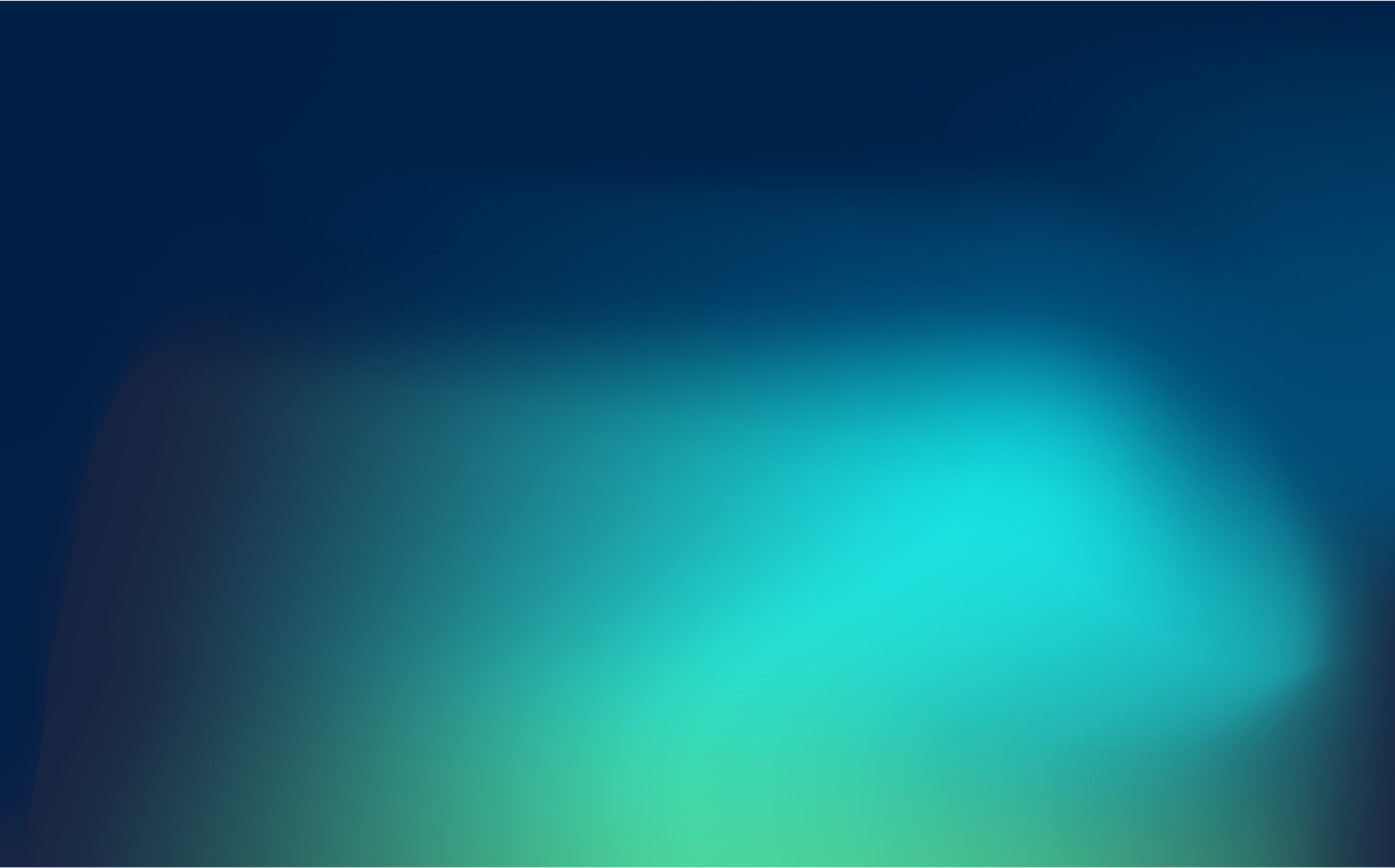 Benefits for providers
Diagnose consistently across your practice and expand the skill sets of less experienced clinicians.


Receive higher quality interpretation, clinically proven to be more accurate and precise than manual reads.


Cardiac strain is now reimbursable with CPT add-on code +93356.


Benefit from cost effective technology that never becomes obsolete. Our cloud-based service always provides the latest innovation with updates included in your subscription.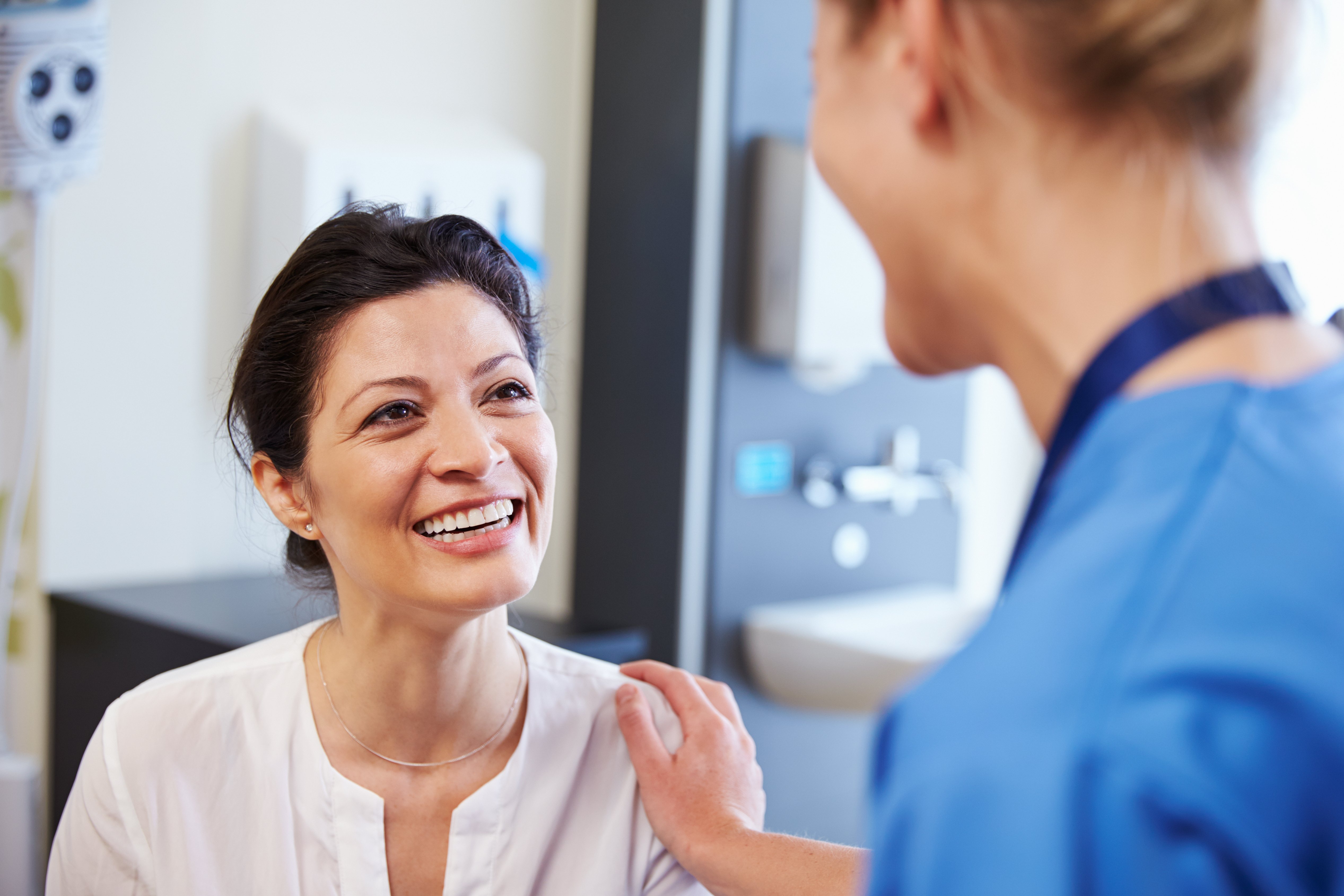 World-renowned collaborations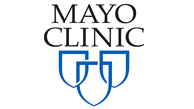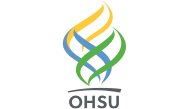 Earlier disease detection
Subtitle goes here
Ultromics uses patented, regulatory approved AI technology to calculate the analysis of echocardiograms, helping clinicians make quicker and better informed decisions when diagnosing heart disease.
Learn more about our AI solutions