EchoGo Core
Automate LV analysis with zero variability
Precise

Zero variability between operators

Fast

Time saved vs manual analysis

Predictive

Outperforms manual analysis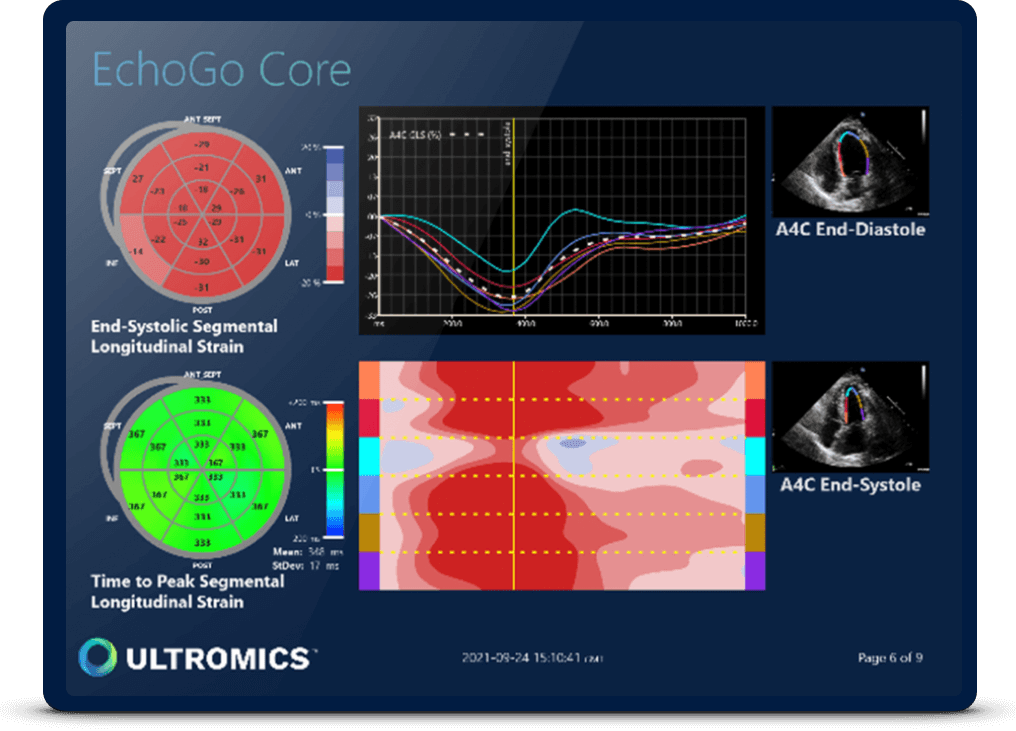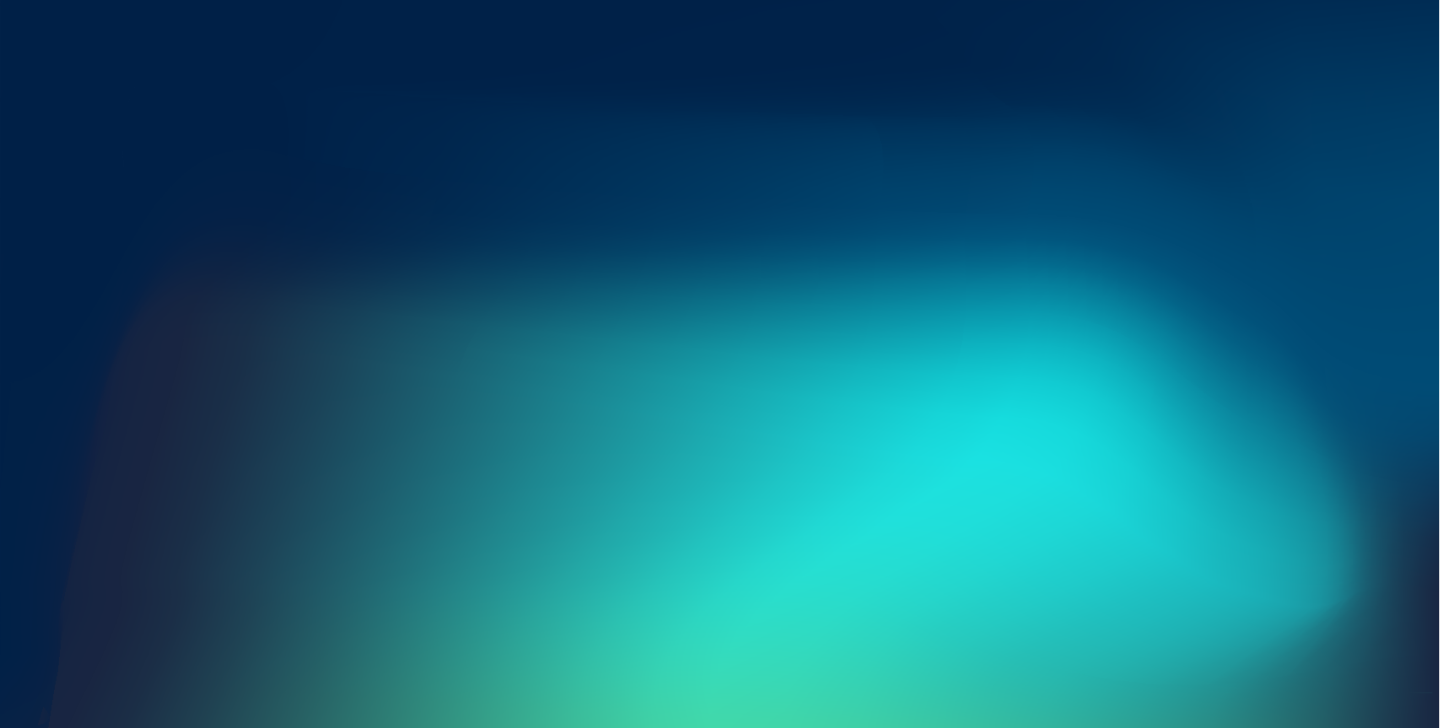 The zero variability solution
EchoGo automatically interprets echocardiogram scans with unprecedented precision and accuracy, calculating the most common measurements in diagnosing heart health.
Our cloud-based service provides reports to assist clinical decision making, enabling clinicians to interpret echocardiogram scans with zero variability.
Additionally, cardiac strain is now reimbursable with CPT add-on code +93356.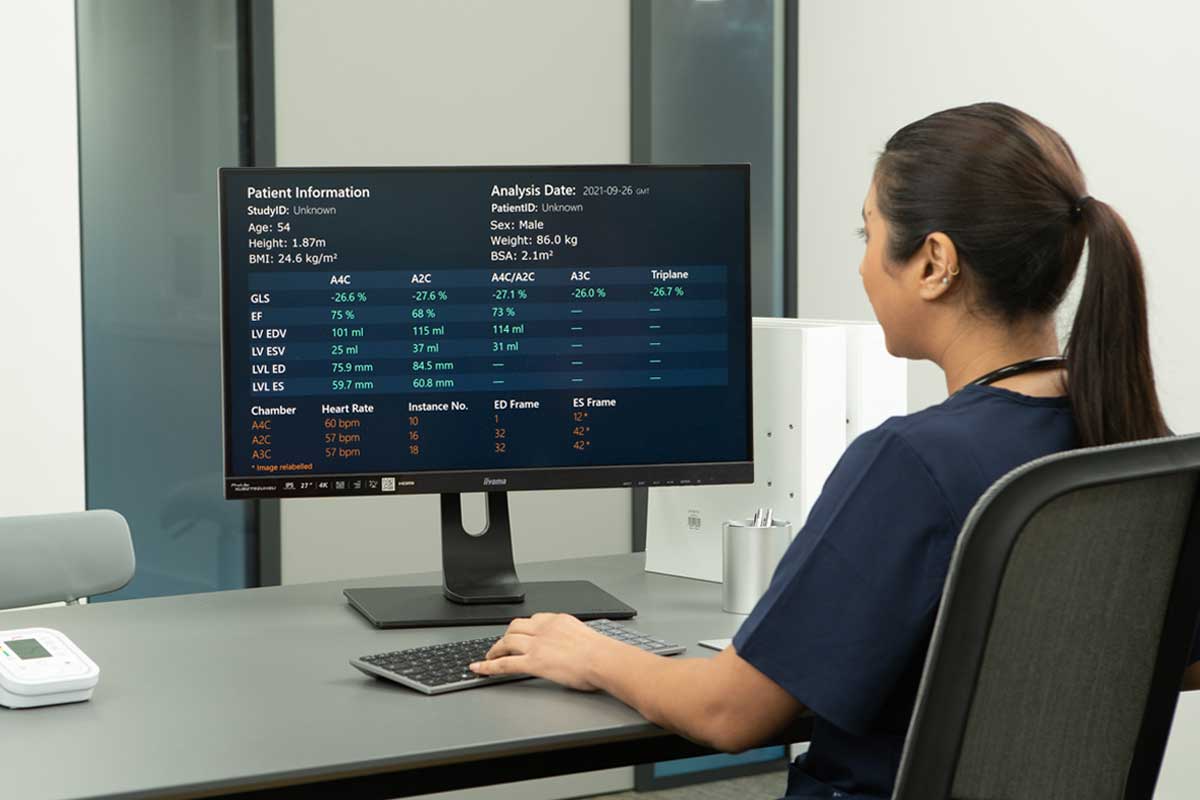 The current limitations with echocardiography
Echocardiography is the most effective tool for diagnosing heart disease, the #1 global killer.
Traditional methods for interpreting scans are done manually and require skill and experience for optimal, reproducible results.
Interpreting scans manually creates high levels of variability, adds pressure on care teams, and can affect study quality.
This often makes ultrasound a barrier to accurate diagnosis, and means heart disease is missed 1 in 5 times.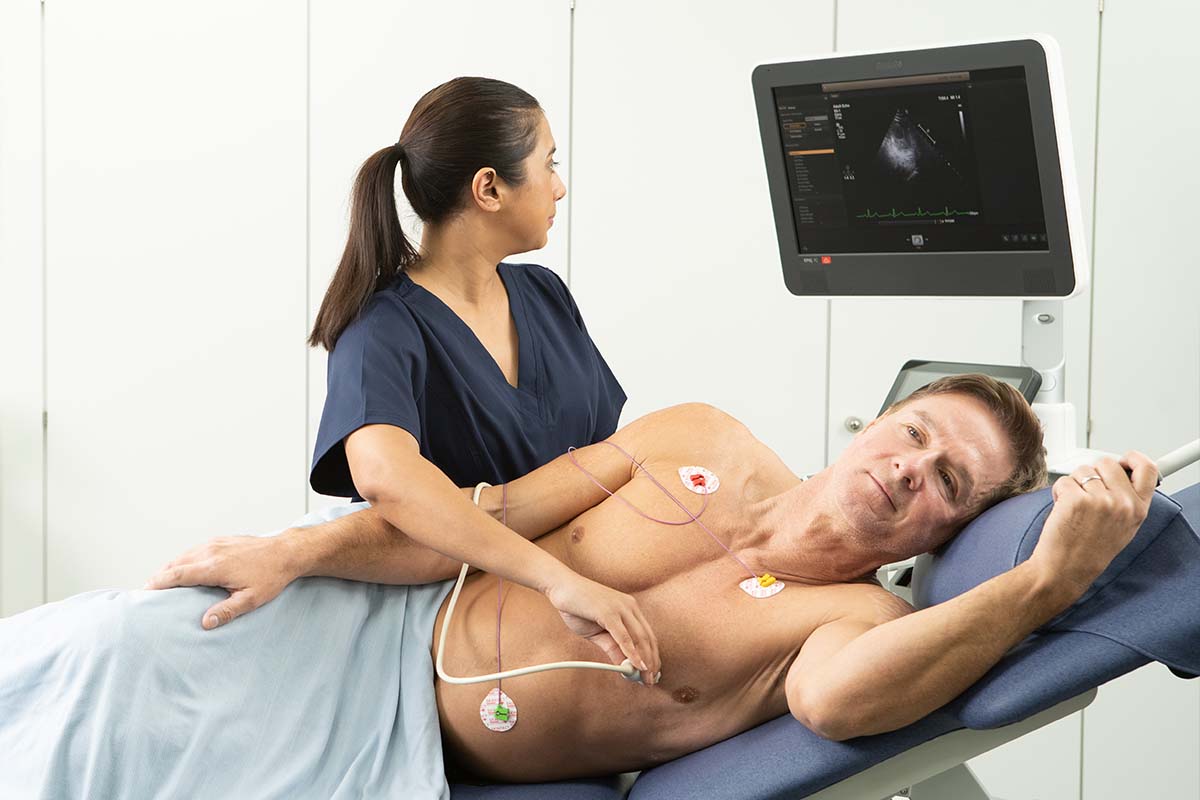 The reports
We calculate the most common measurements used in the diagnoses of heart health, including global longitudinal strain (GLS), ejection fraction (EF), left ventricle end-diastolic volume (LV EDV), left ventricle end-systolic volume (LV ESV), left ventricle end-diastolic length (LVL ED), left ventricle end-systolic length (LVL ES) – from 4C, A2C, A4C/A2C, A3C, A4C/A2C/A3C views and biplane.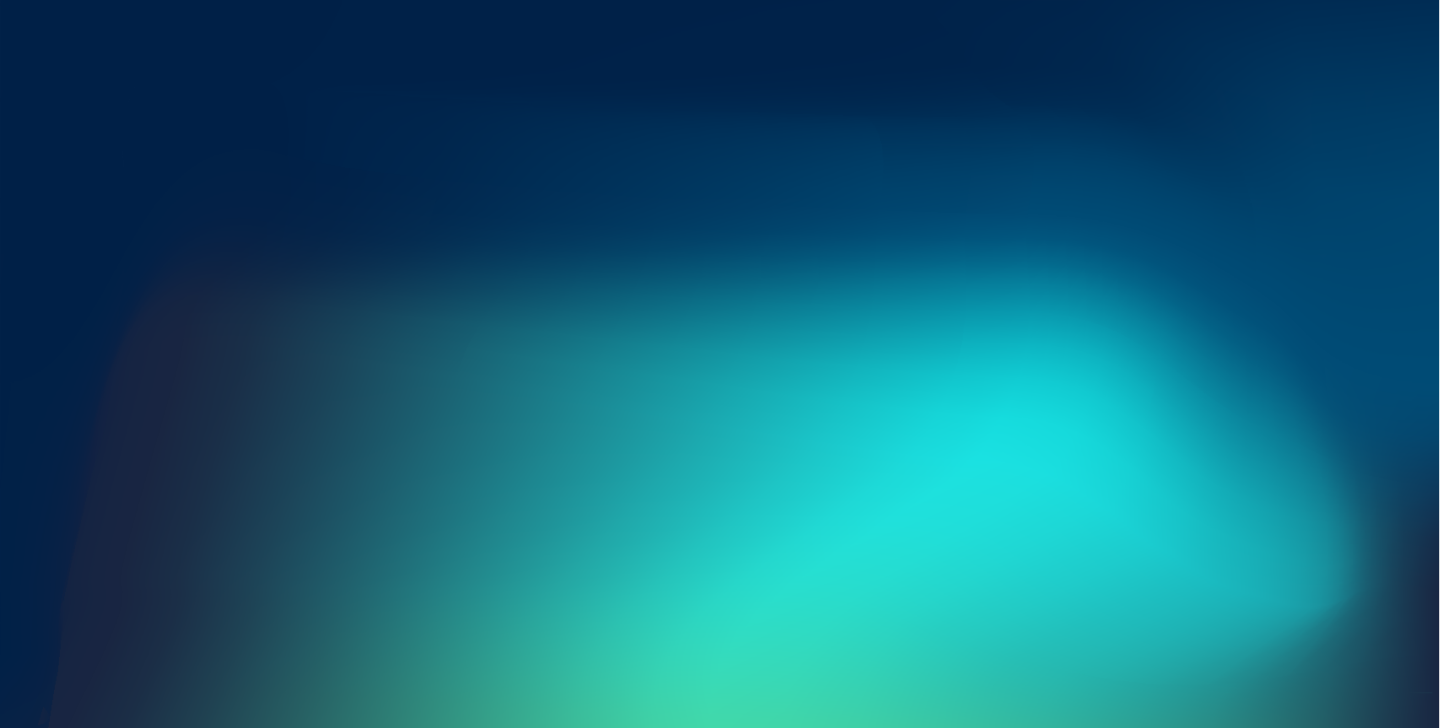 18-segment bullseye plot
Mechanical dispersion plot displaying time to peak segmental longitudinal strain.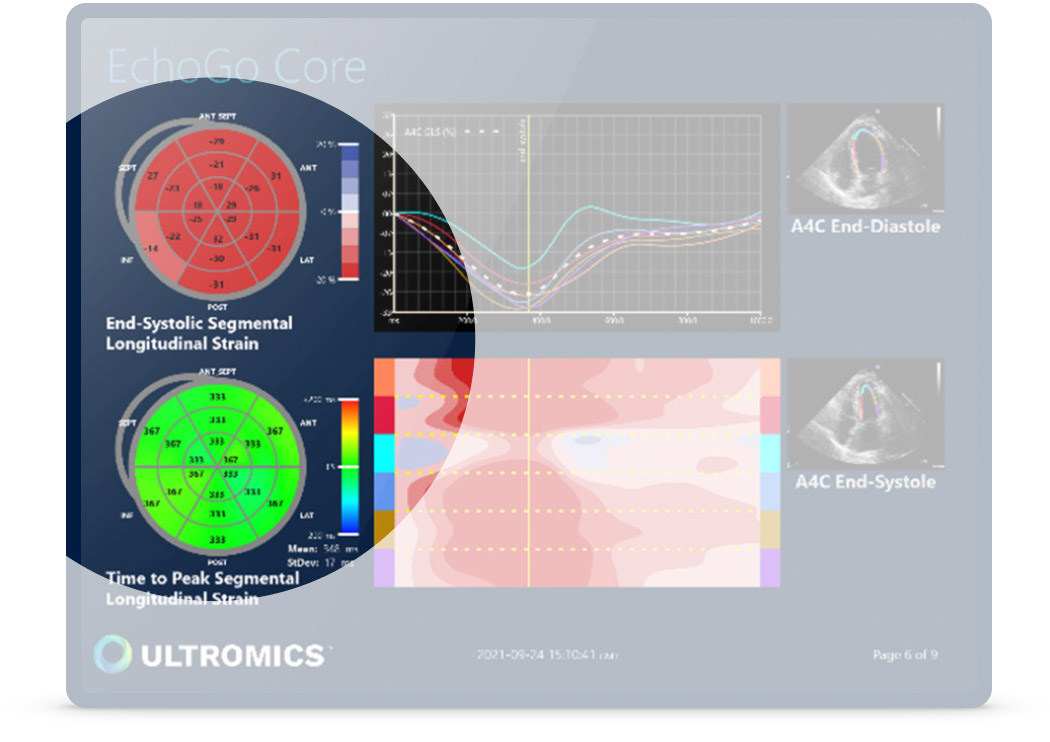 Contour images
ED and ES with the corresponding 6 segments.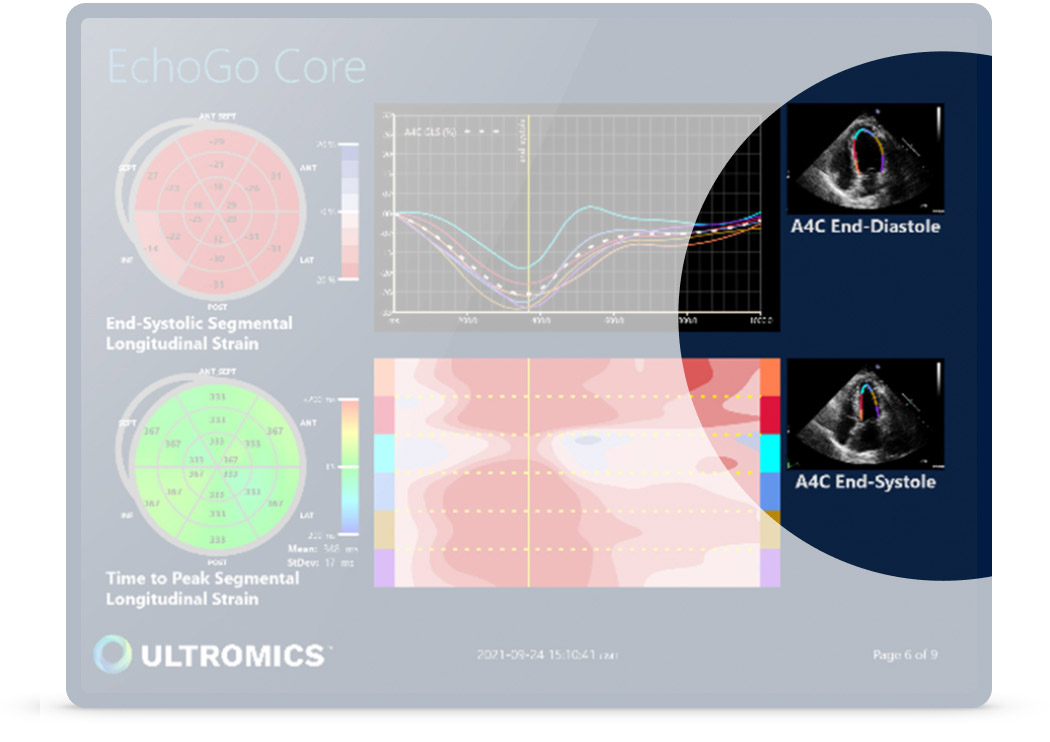 Timeline graph
Strain heart cycle for each contour segment.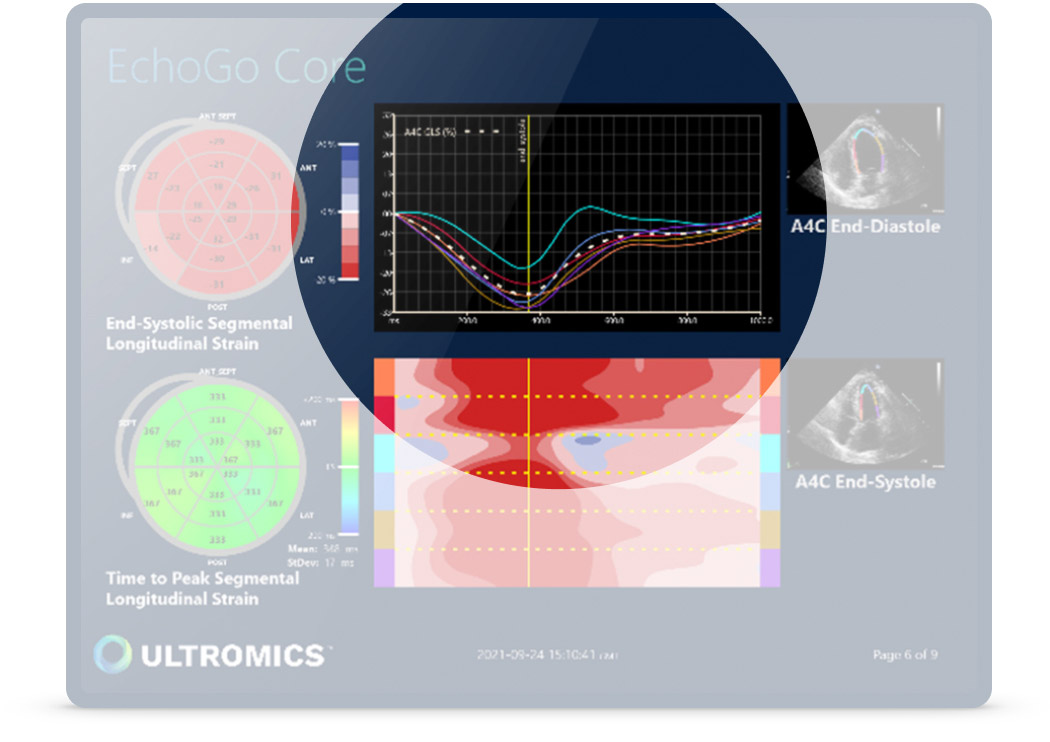 Strain temporal intensity plot
Strain over time for each contour segment.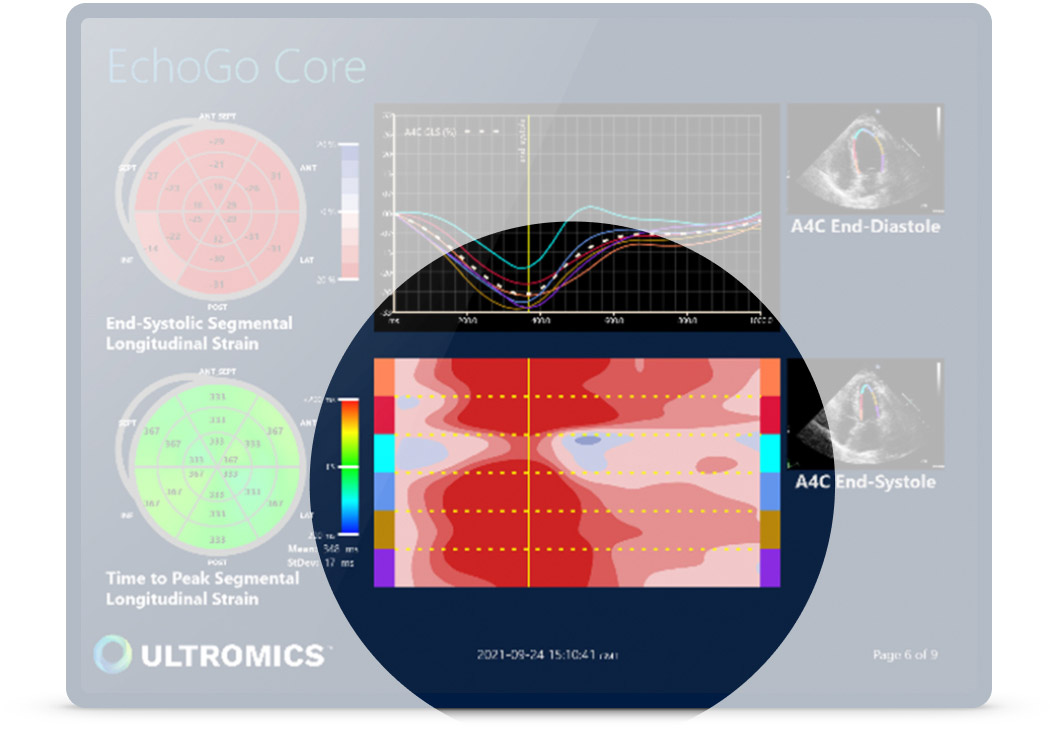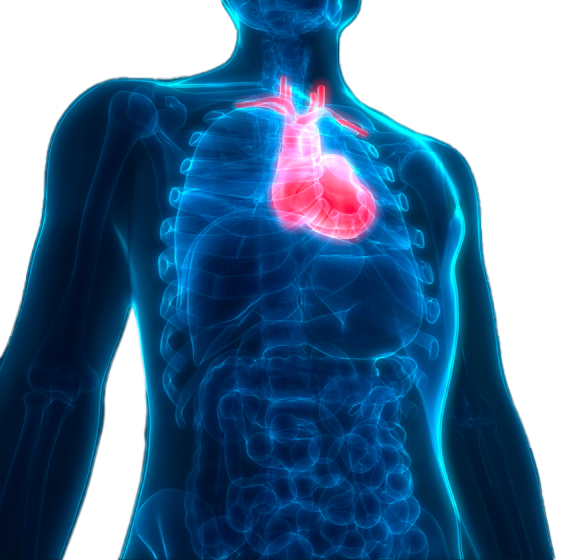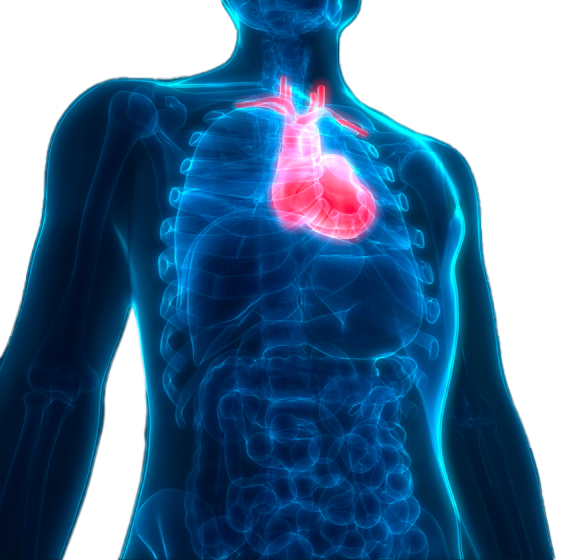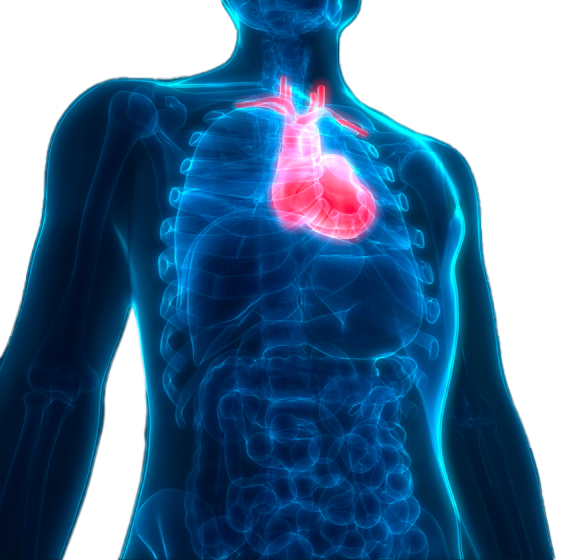 Improve precision and accuracy, and efficiently interpret scans - regardless of prior experience. Eliminate manual evaluations that can be subjective, time-consuming, error-prone, and dependent on a clinician's experience.
Truly autonomous
Our AI connects seamlessly through the cloud with HIPAA-compliant security.
EchoGo is vendor-neutral, connects directly to your PACS, and automatically processes measurements by selecting the best clip, contouring, and selecting best cycle and frame selection.
A report is sent to you, accessible from anywhere, all without the need for any special training.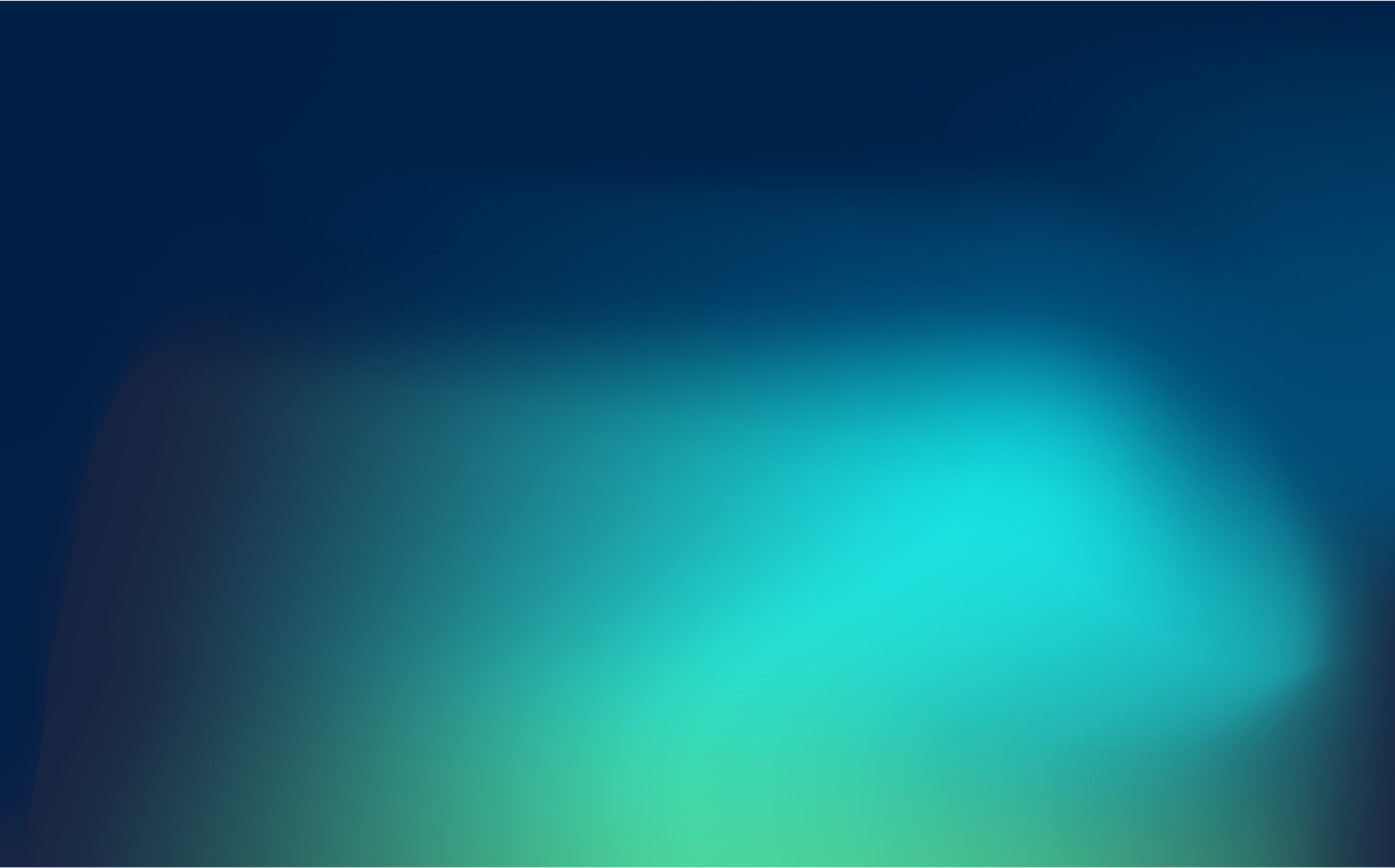 A vendor-neutral platform that is continually evolving
Our algorithms were built in partnership with the NHS at the University of Oxford and trained on a unique outcomes-based dataset.
This reinforces the robustness of our platform and demonstrates our ability to support early disease detection and predict outcomes.
We can scale across many clinical applications to interpret ultrasounds.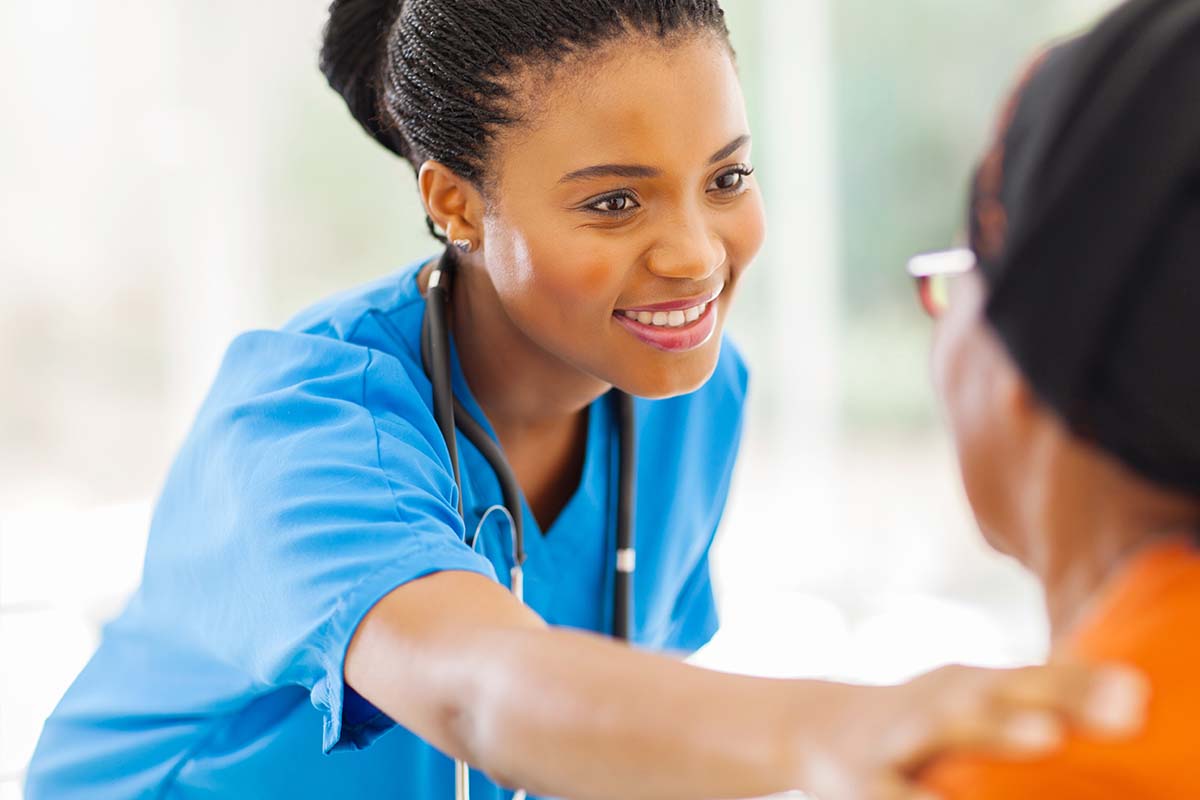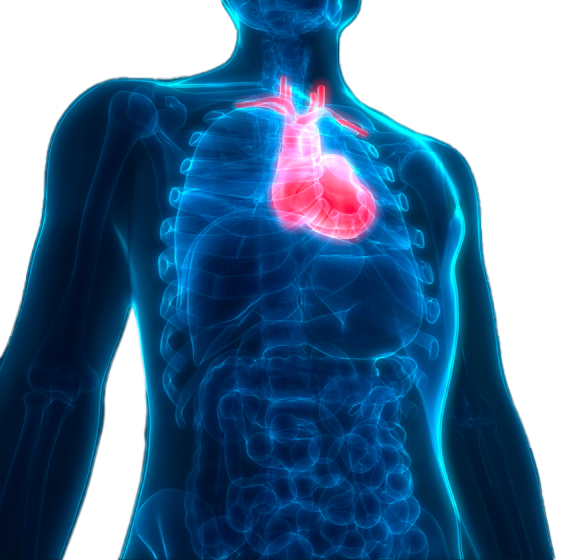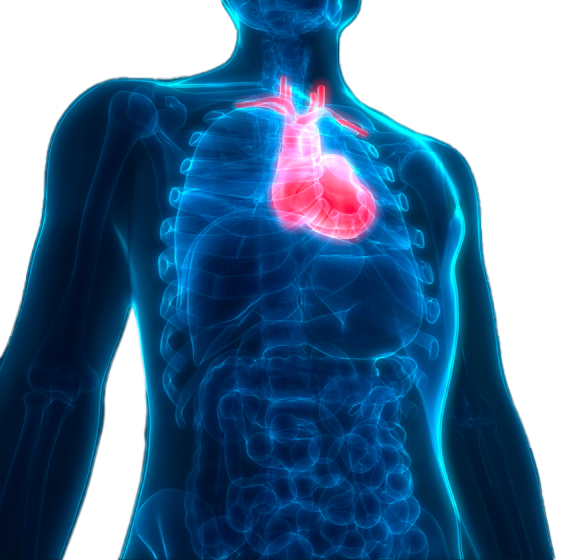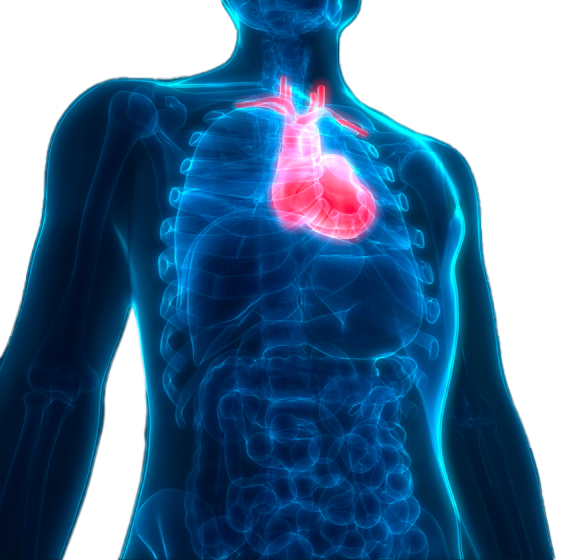 Powered by patented and regulatory approved AI technology, Ultromics is FDA-cleared and CE-marked for use in America, the UK and Europe.


"EchoGo was able to predict patient mortality in the COVID population, when manual analysis could not. The platform could minimize variability between operators; this lower variability of measurements led to a higher predictive value."
"We are pleased to collaborate with Ultromics to help increase the diagnostic accuracy of detection of cardiovascular diseases with echocardiography."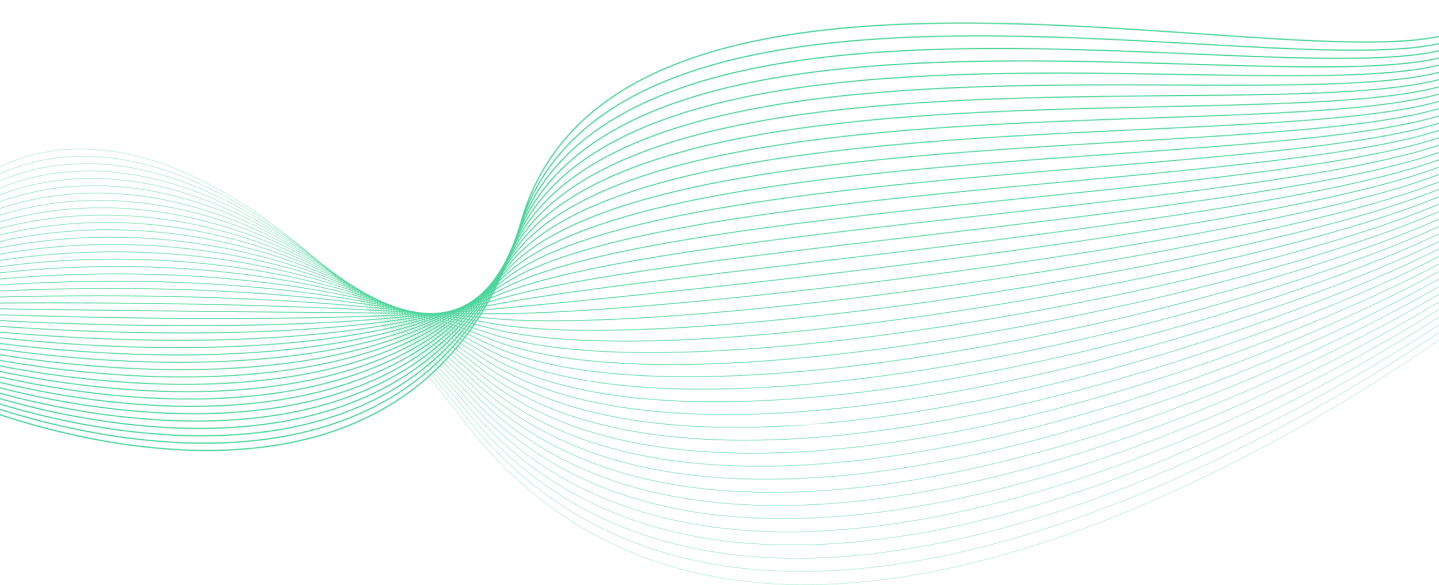 Clinically validated to provide zero variability
EchoGo was compared by accredited experts with a predicate AI device that used human interpretation and was semi-automated.
The study involved 500+ patients. EchoGo produced ZERO variability in measuring LV volumes, EF and GLS between operators.
Experts using the traditional predicate software produced a high level of inter- and intra- operator variability.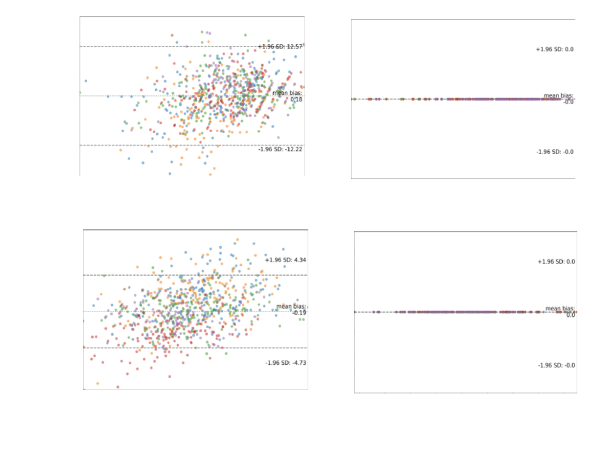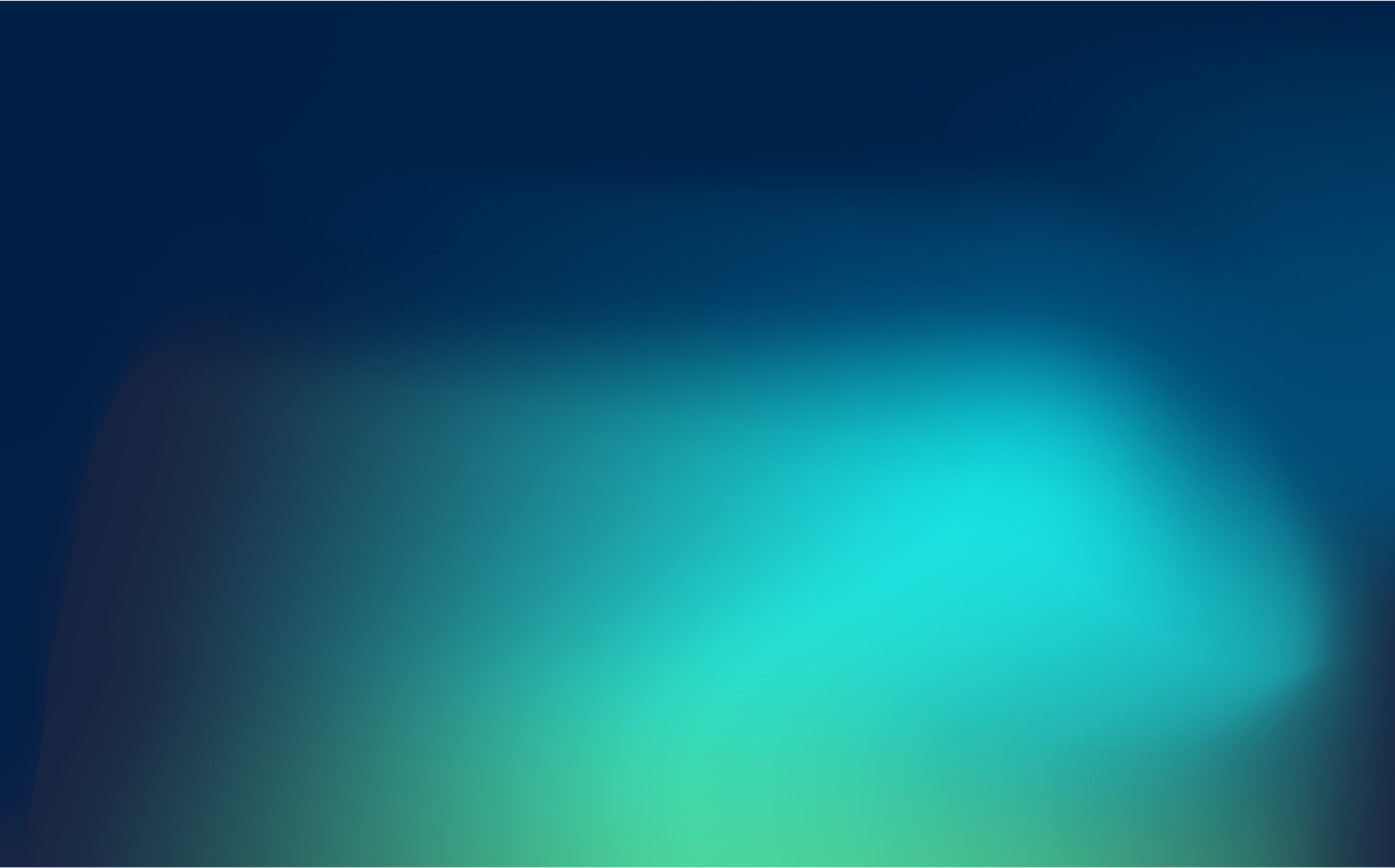 World-renowned collaborators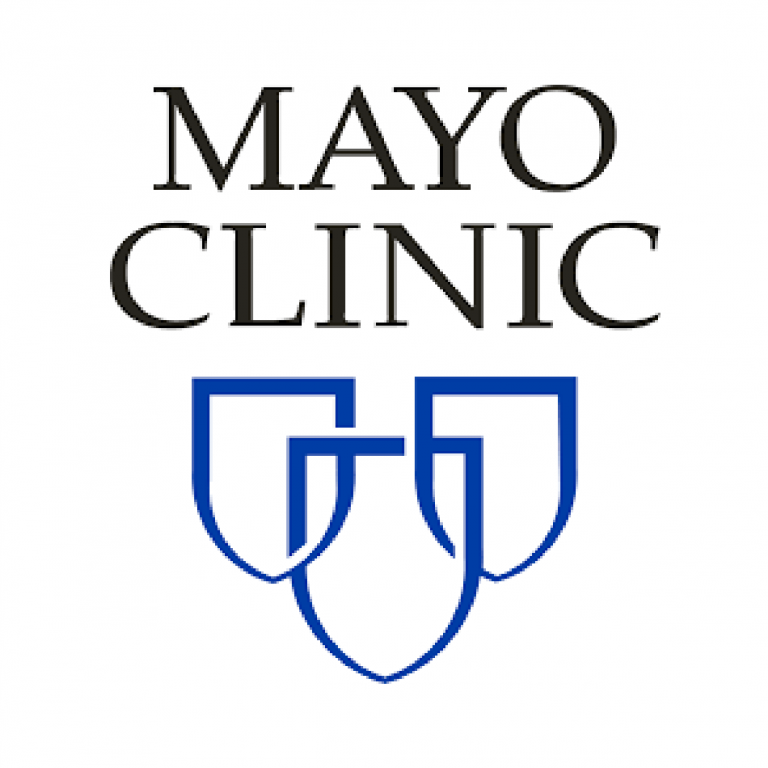 See EchoGo in action
Upload 10 studies for free and experience EchoGo for yourself, or schedule a consultation with one of our clinical experts.