EchoGo Core
Precision echo analysis powered by AI
Precise

Accurate analysis with zero variability

Proven

Validated by world-renowned clinicians and institutions

Predictive

Outperforms human analysis in predicting outcomes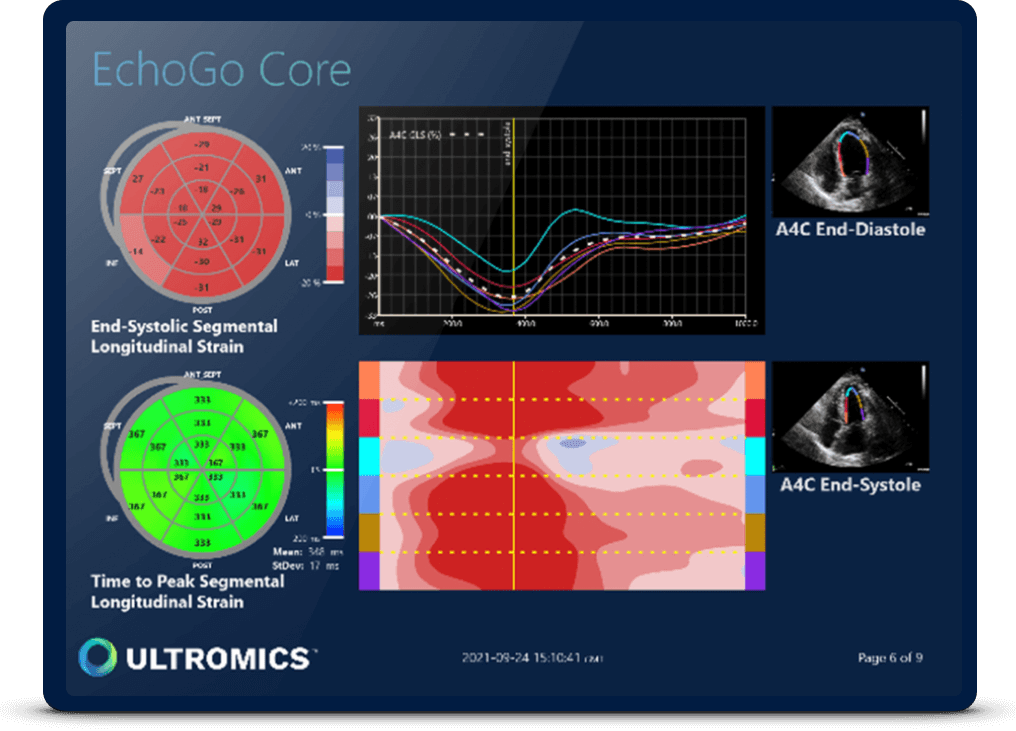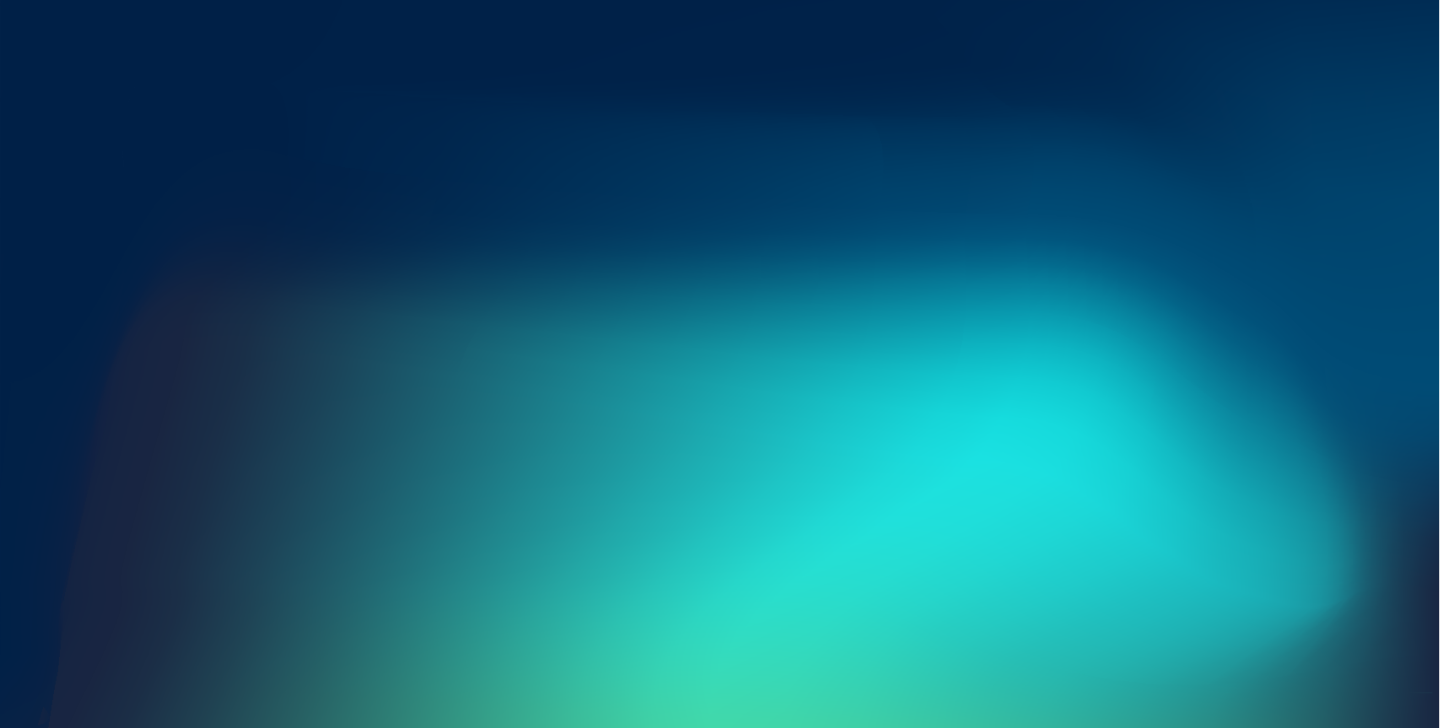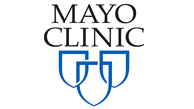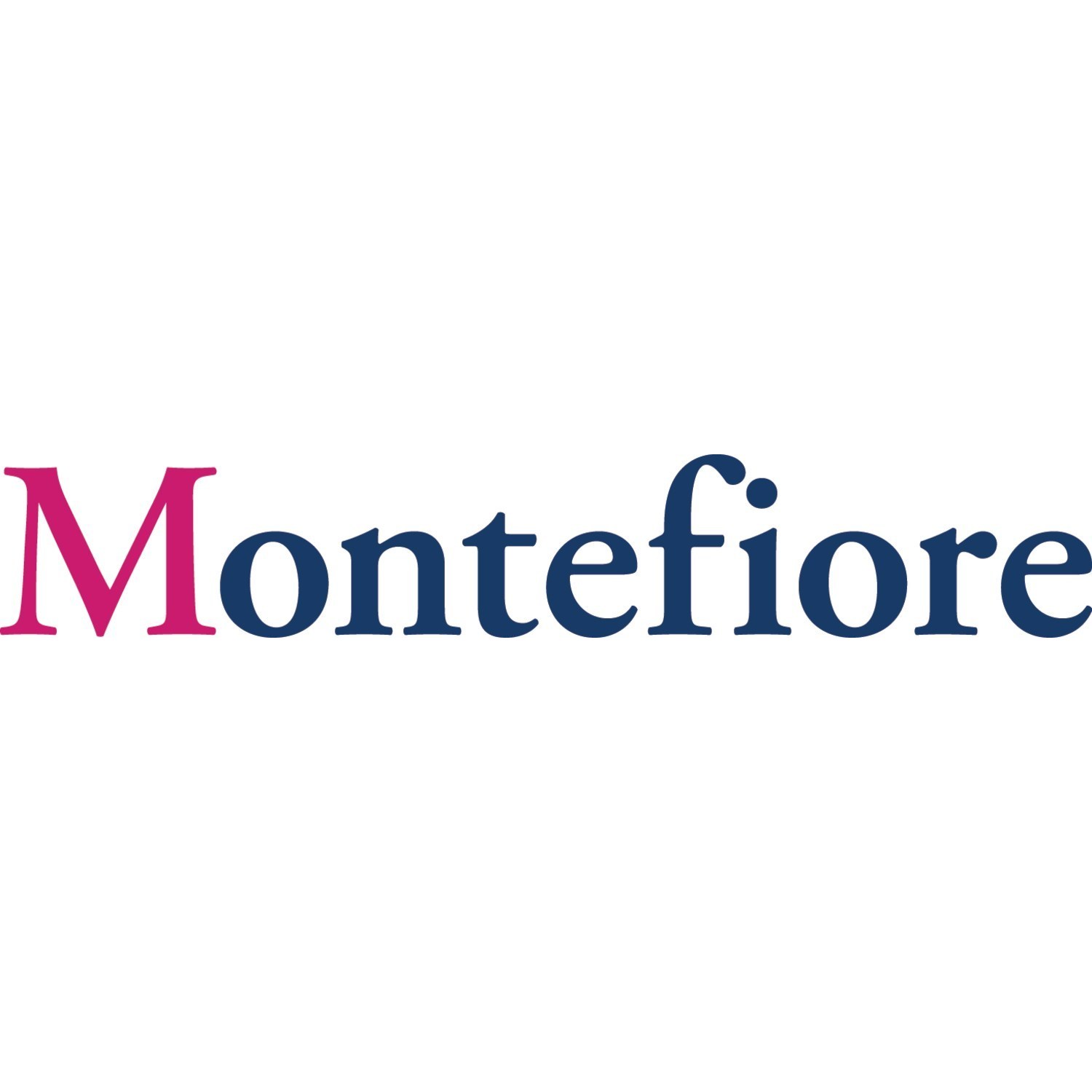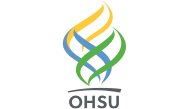 Bringing precision to echo
With a growing population of heart disease patients along with a severe shortage of skilled professionals, it has become increasingly challenging to perform and interpret echocardiograms—the most common cardiac imaging modality—in a timely and accurate manner. Time and skill limitations lead to variability and lack of reproducibility that often cause misdiagnosis of cardiovascular disease.
But now, there's a solution in EchoGo Core.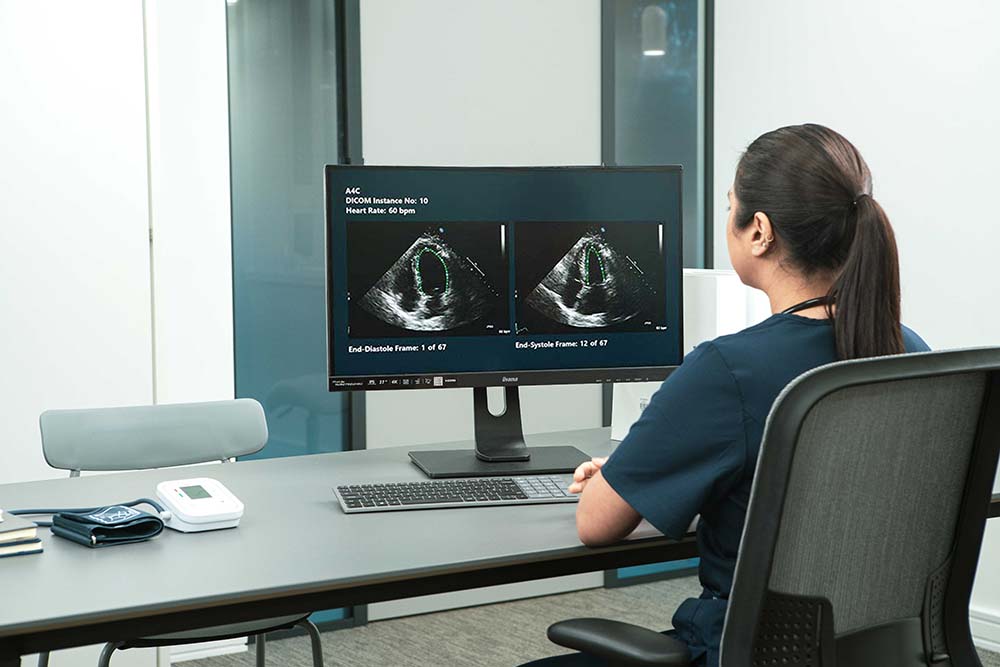 Trusted and validated
EchoGo Core provides fully automated advanced analysis of an echocardiogram using AI.
Built at the University of Oxford and validated by acclaimed researchers and academic and clinical institutions, EchoGo Core has been proven to produce precise and accurate analysis that is predictive of cardiac outcomes, outperforming traditional semi-automated or manual analysis.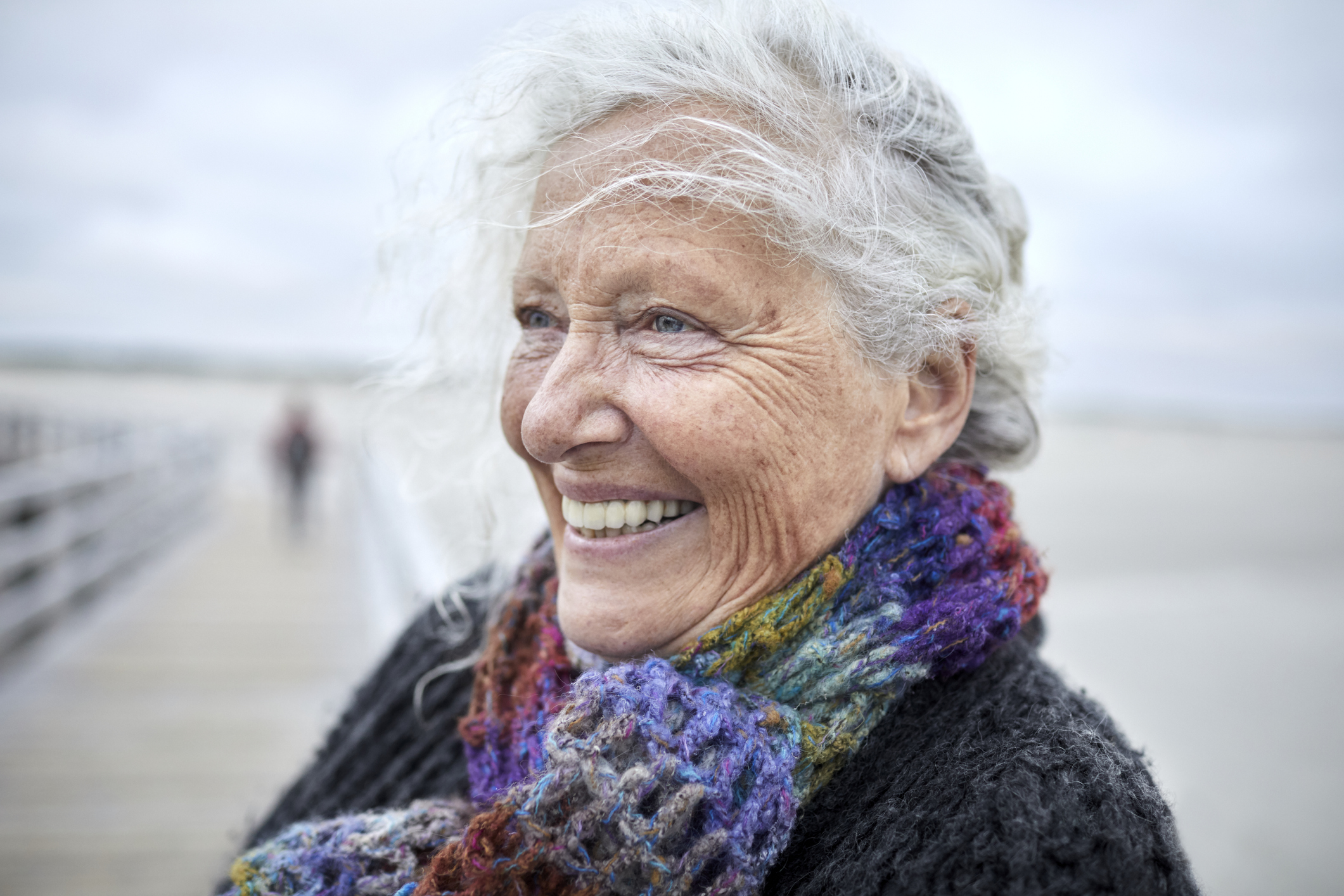 "
EchoGo was able to predict patient mortality when manual analysis could not. The platform could minimize variability between operators; this led to a higher predictive value."
Federico M. Asch, MD. FASE, FACC
Director of the Echocardiography Core Lab at MedStar Health Research Institute


Full automation powered by AI
Left Ventricular Ejection Fraction (LVEF) & Volumes
The most commonly used measure to assess systolic function, but prone to operator subjectivity and variability.
Global Longitudinal Strain (GLS)
A more sensitive way to detect LV dysfunction, associated with greater risk of heart failure and hospitalizations.
Regional Strain
Segmental wall motion analysis for more specific cardiovascular disease detection and phenotyping.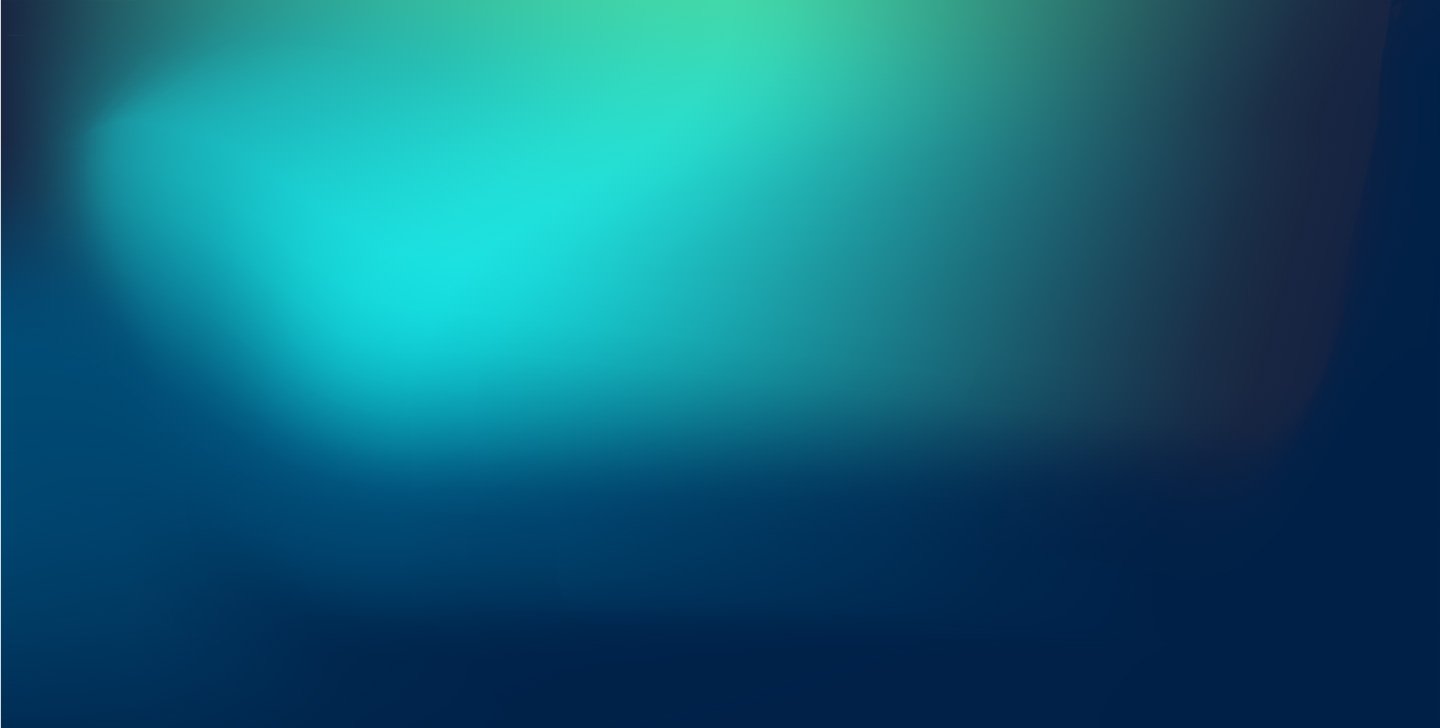 Diagnose and prognose with confidence

EchoGo Core provides precise and fully automated analysis of the left ventricle, which is critical for diagnosing and prognosing heart failure.
18-segment bullseye plot
Mechanical dispersion plot displaying time to peak segmental longitudinal strain.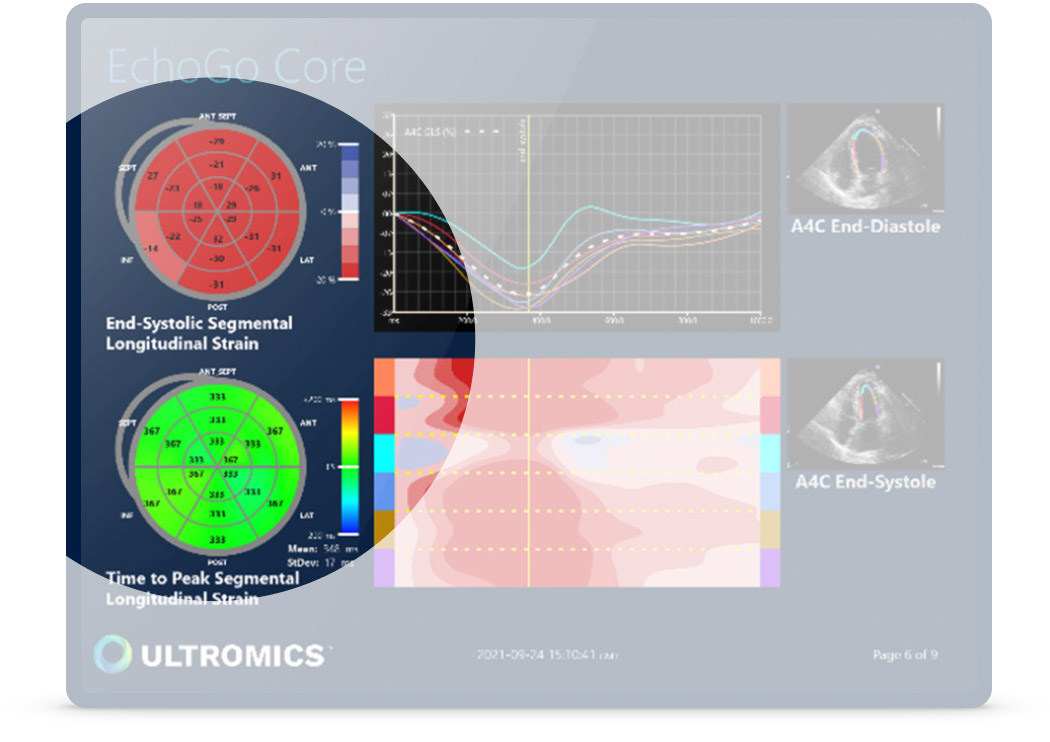 Contour images
End diastolic and end-systolic left ventricular contour tracing.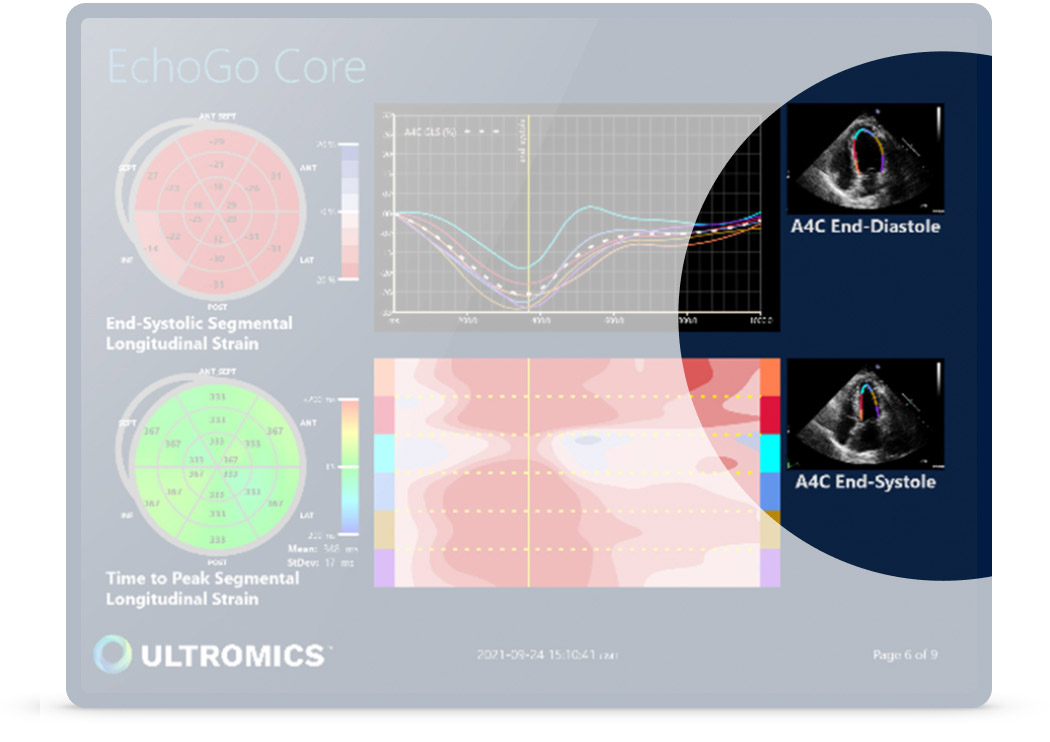 Timeline graph
Strain heart cycle for each contour segment.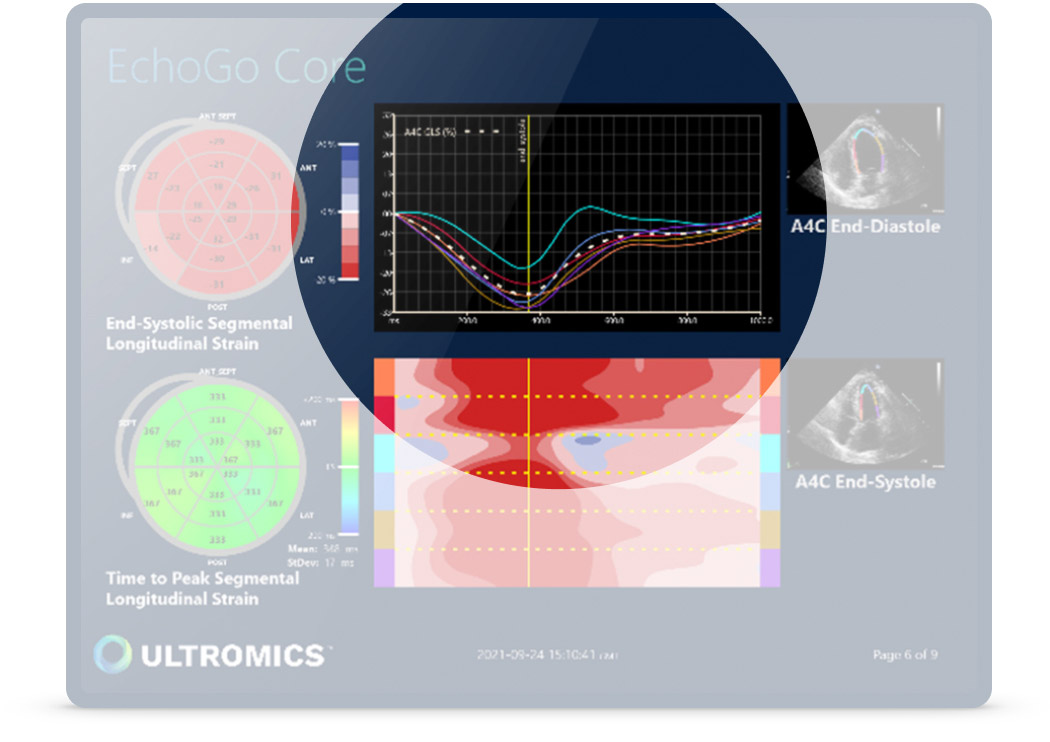 Strain temporal intensity plot
Strain over time for each contour segment.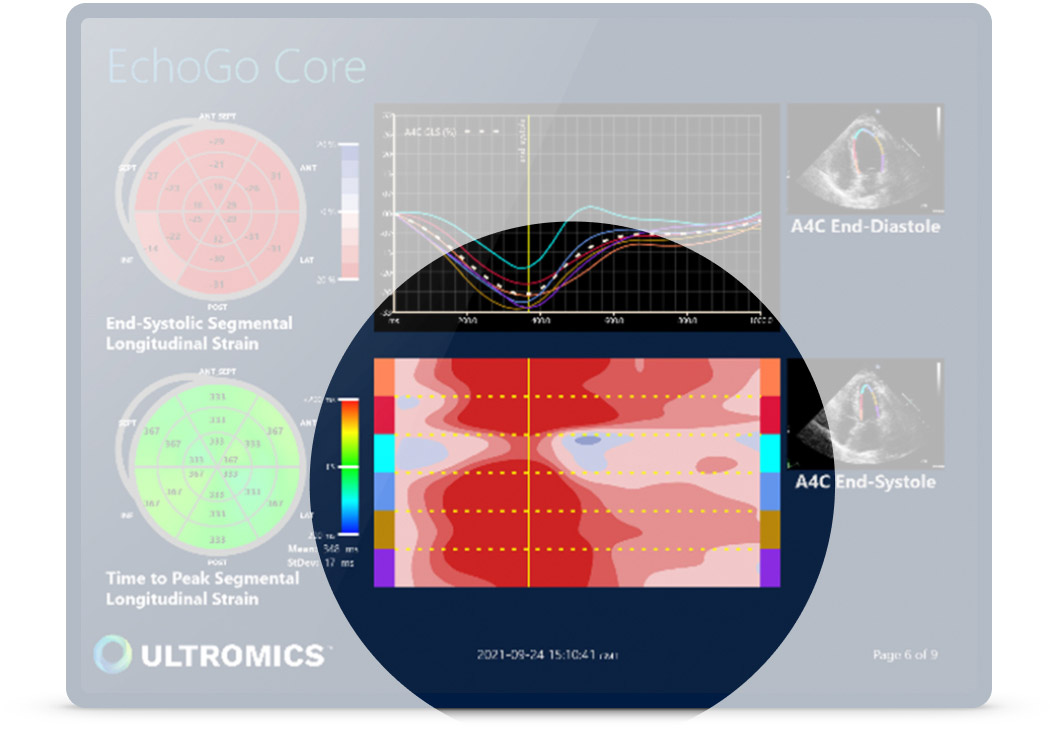 Generate a positive ROI on reimbursement alone with strain Category 1 CPT add-on code +93356.
What's to gain from strain?
Strain is the "canary in the coal mine," central to early identification, timely treatment, and patient management. Recognized for its value in early disease detection, its association with a greater risk of heart failure, and heightened sensitivity over ejection fraction, guidelines emphasize the importance of adding GLS to regular reporting.
Despite this, strain is often under-utilized in clinical practice due to the lack of experienced resources and the time required to accurately quantify the measure.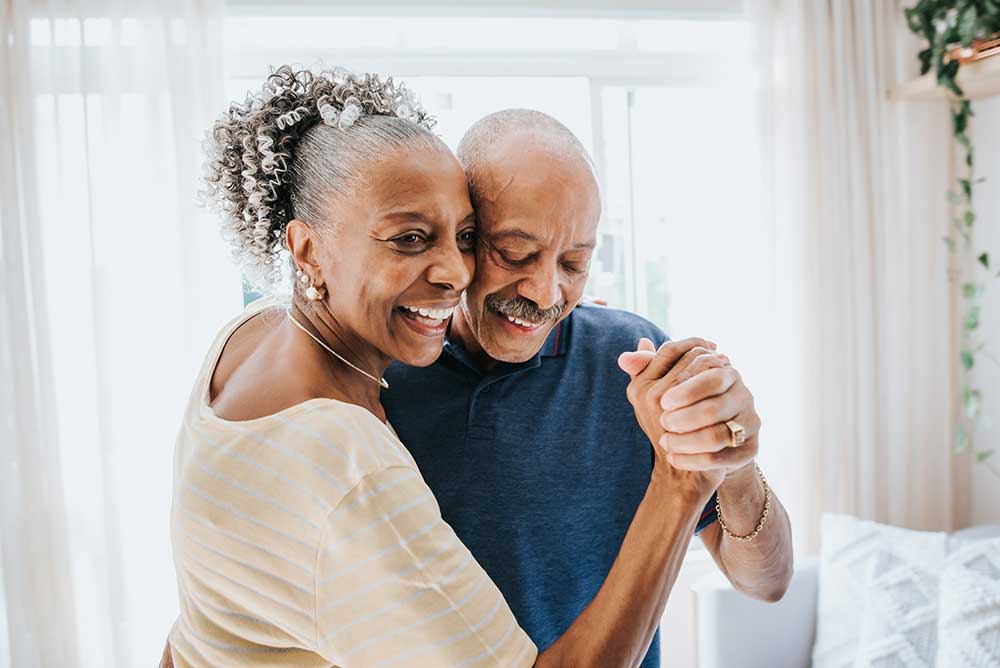 "Global longitudinal strain can detect cardiac dysfunction at an earlier stage."

2021 ESC Guidelines for the diagnosis and treatment of heart failure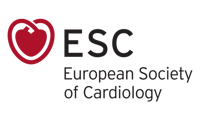 Level up your lab

As a cloud-based service, EchoGo Core makes it easy to achieve consistent quality and reproducibility.
Predictive
Superior to manual in predicting outcomes.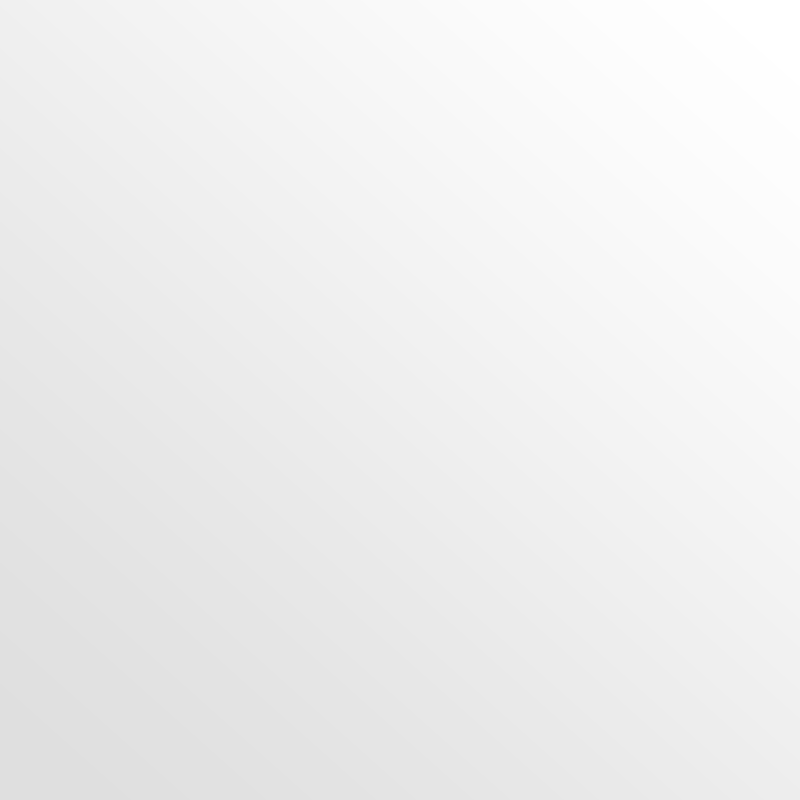 Zero variability
Eliminates subjectivity and manual errors.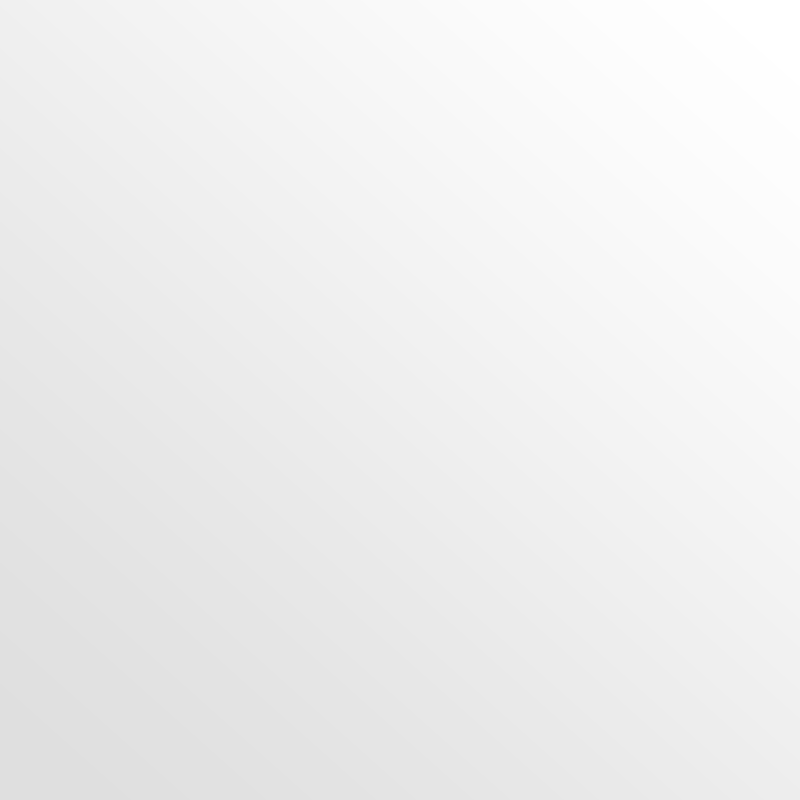 Vendor neutral
Connects with any system, anywhere.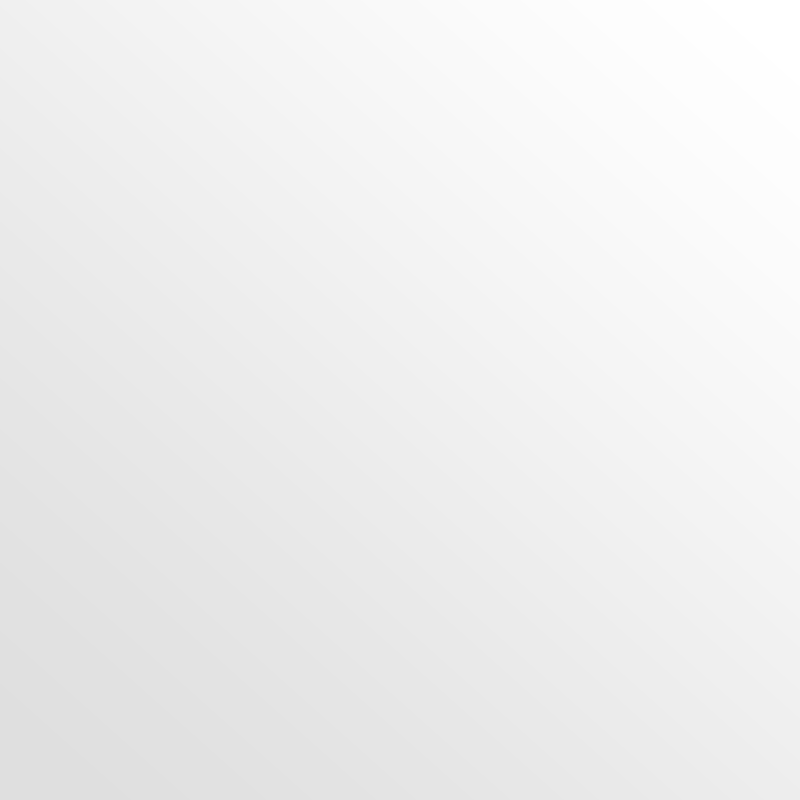 Immediate ROI
No upfront costs. Unlock new reimbursement capabilities.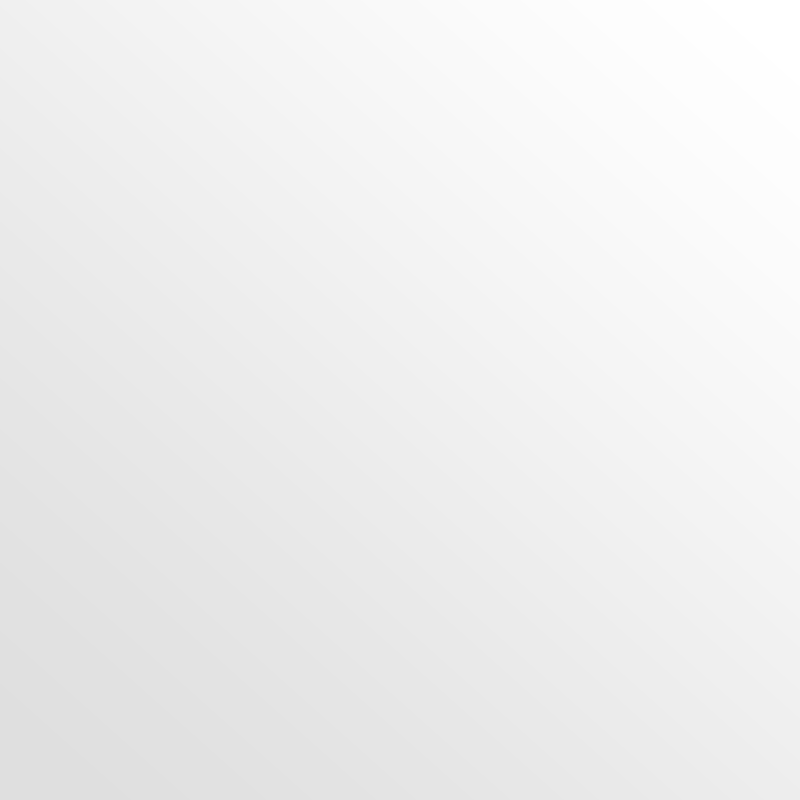 Quality
Consistent performance
at scale, regardless of setting.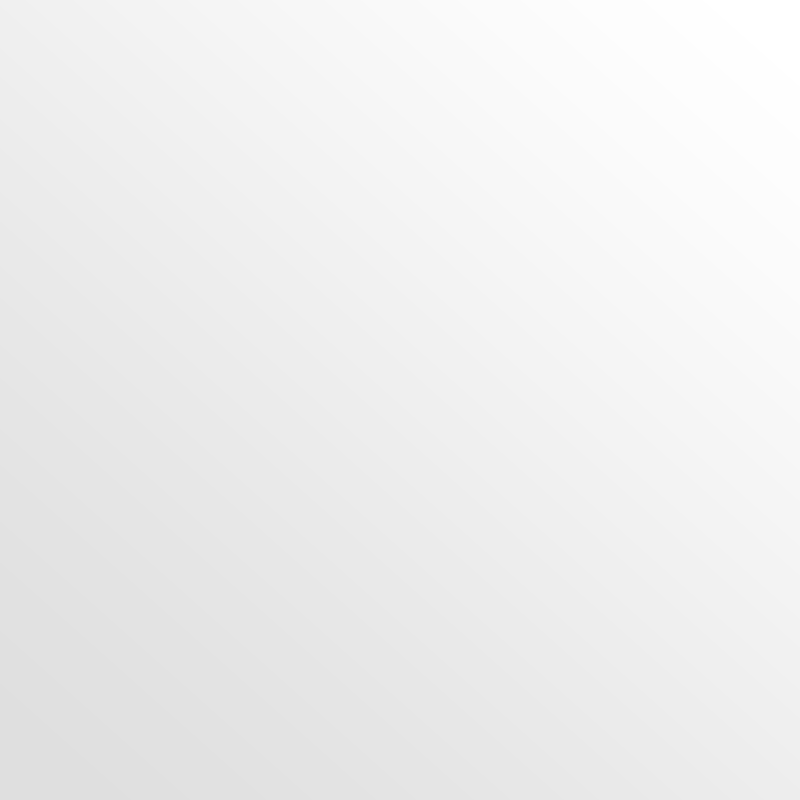 Fast and efficient
No clicks, software to learn, or manual input.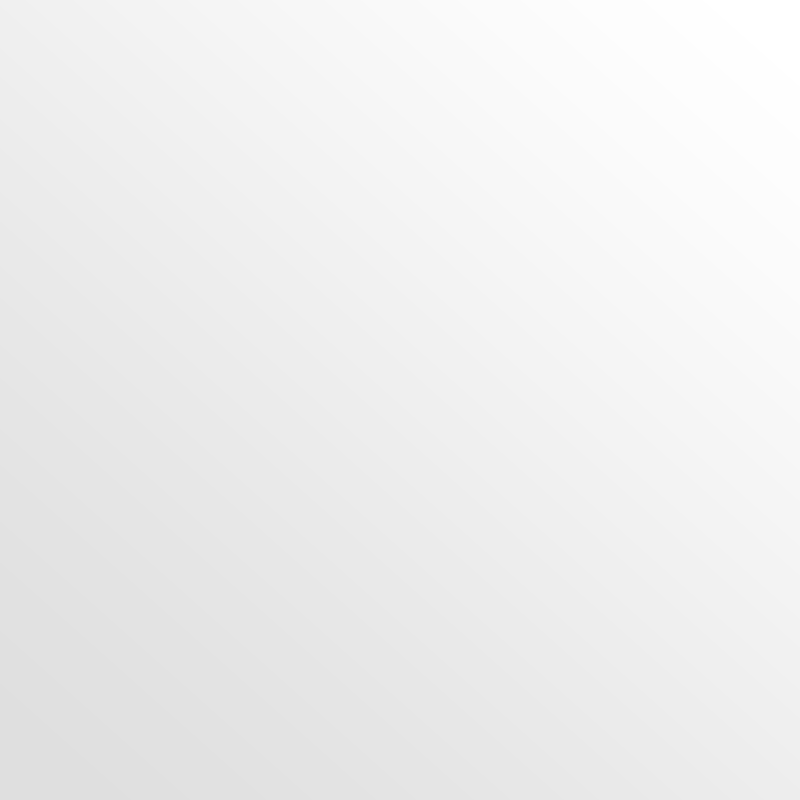 Clinically validated to provide zero variability
EchoGo was compared by accredited experts with a predicate software tool that used human interpretation and was semi-automated.
EchoGo produced ZERO variability in measuring LV volumes, EF, and GLS between expert readers.
Experts using the traditional predicate software produced a high level of inter- and intra- operator variability.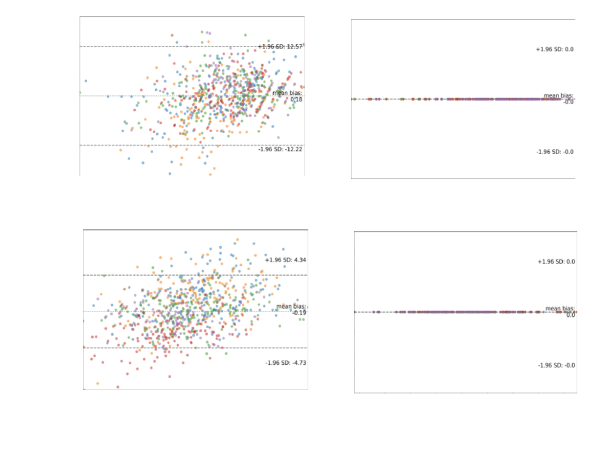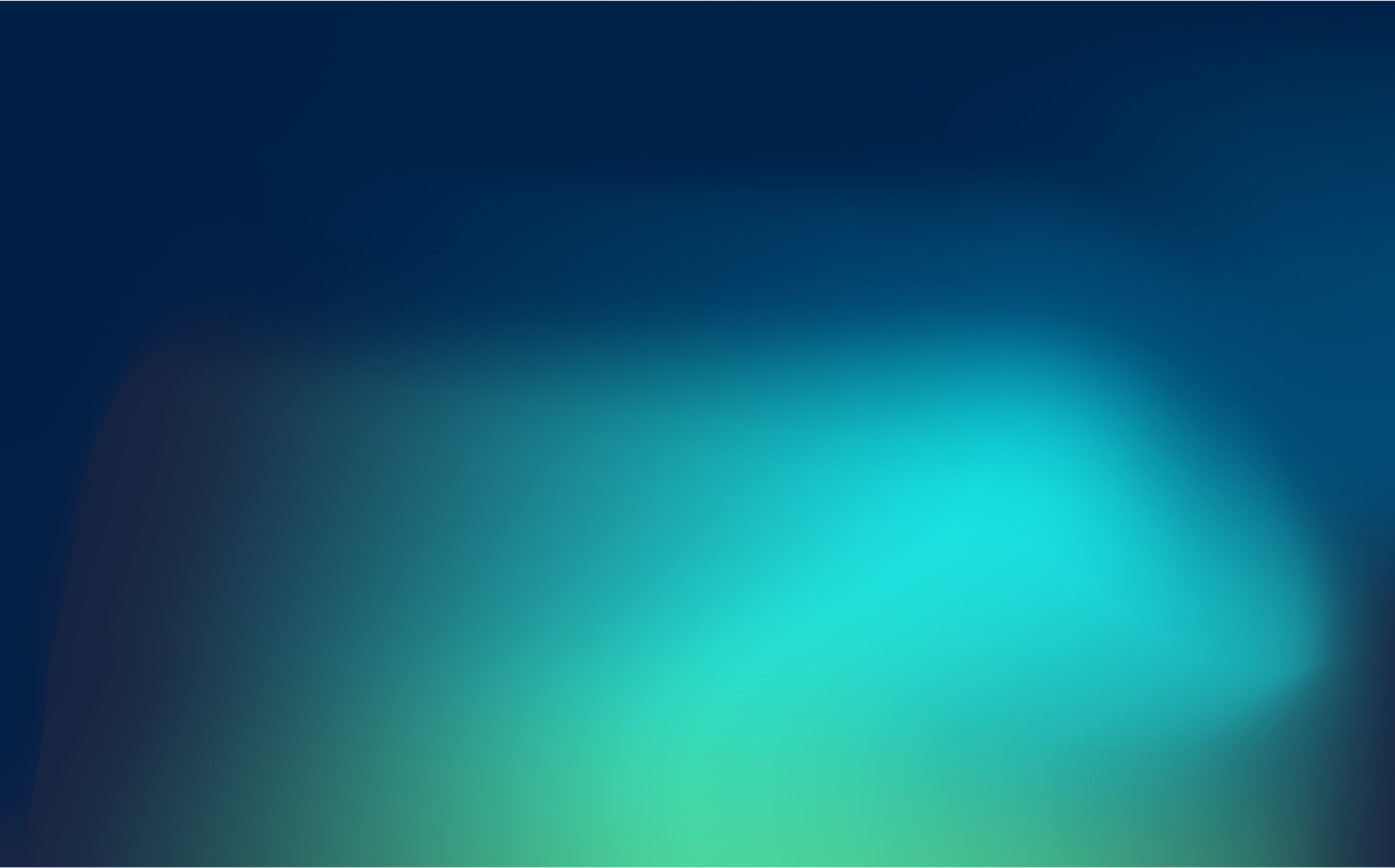 References
1. Asch J, et al, J Am Soc Echocardiogr. 2022;35:1-55 Human vs Artificial Intelligence-Based Echocardiography Analysis as Predictor of Outcomes: An analysis from the World Alliance Societies of Echocardiography COVID



Edvardsen T, et al. J Am Soc Echocardiogr. 2022;35:329-354 Heidenreich PA, et al. Circulation. 2022;145:263-421 Global Longitudinal Strain is more sensitive than ejection fraction for detecting LV dysfunction in a variety of myocardial diseases. It's also associated with a greater risk of heart failure and recurrent hospitalizations.

Edvardsen T, et al. J Am Soc Echocardiogr. 2022;35:329-354

Heidenreich PA, et al. Circulation. 2022;145:263-421
See EchoGo in action
To learn more about how EchoGo is transforming heart failure detection, chat with one of our experts, or play our demo.