In this Go Red for Women Day interview, Professor Paul Leeson, Head of the Oxford Cardiovascular Clinical Research Facility, talks about heart disease - the #1 killer of women - and how new innovation is playing a critical role in helping early detection, diagnosis and prevention.
Cardiovascular disease (CVD) represents the leading cause of morbidity and mortality worldwide for both men and women, but often is unrecognised in women. We discuss the different risk factors and gender differences, and what new innovation is available to help us better diagnose and prevent the disease.


What are the symptoms of heart disease in women?

Paul Leeson: We used to think that women might experience different symptoms to men when they developed heart disease. But actually, both women and men experience very similar symptoms Typically these include chest pain and shortness of breath, as well as less obvious symptoms, such as jaw or back pain, and sometimes just dizziness, sweating and nausea.

What are the gender differences in heart disease?

Paul Leeson: The real differences between men and women, when it comes to heart disease, comes down to the risk factors that underlie the problem, and also ensuring the advice we give is personalised to the particular work or lifestyle situation of that woman. The risk of heart disease in women is often underestimated due to a long history of people assuming the disease is more common in men. However, we now know heart disease is as big a problem in women. Therefore it is important to empower women to speak up about their health issues, and ensure the medical profession are thinking about heart disease when they are assess symptoms in women and deciding on the best treatment path.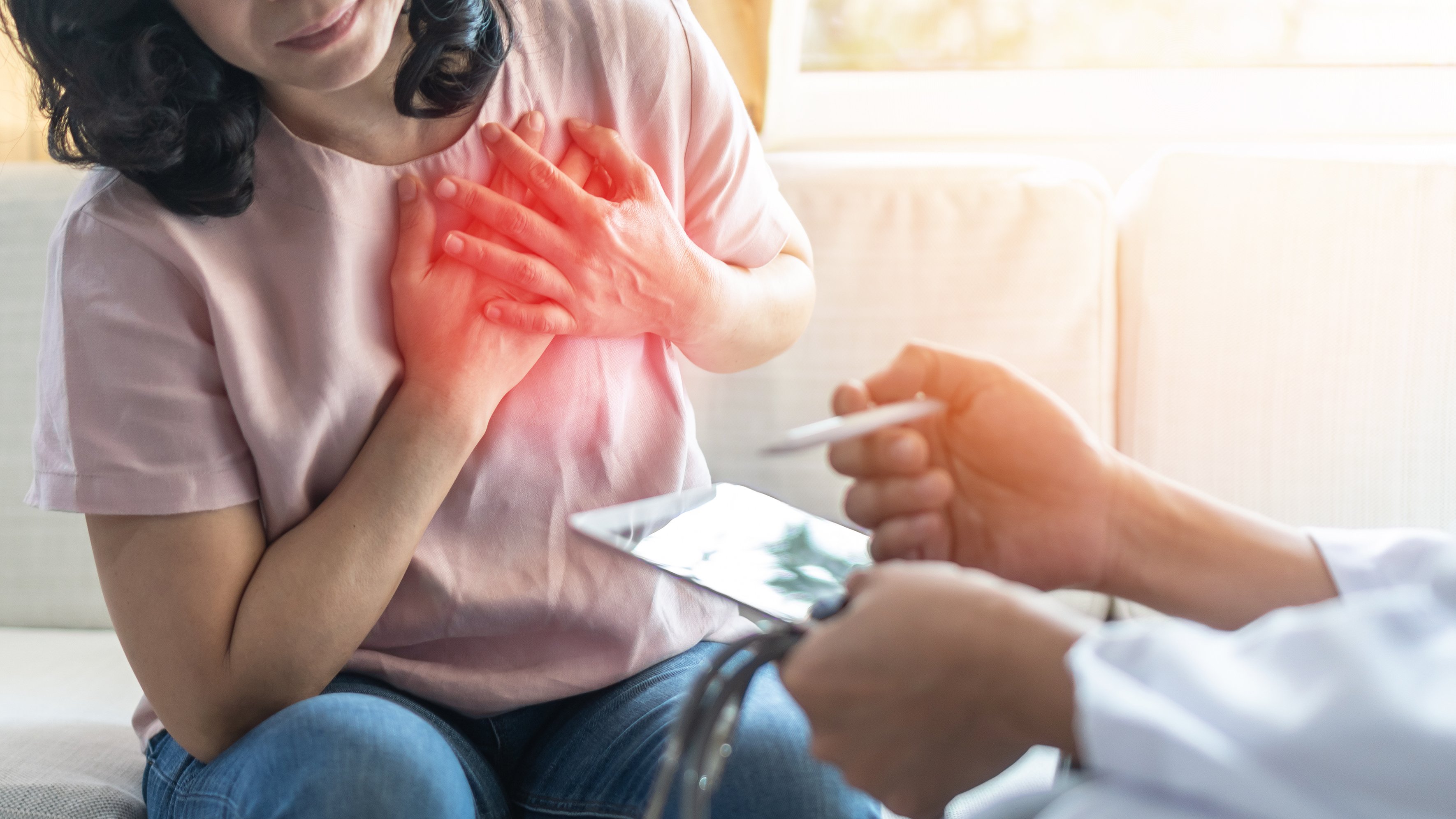 What are the risk factors for women?

Paul Leeson: Women share traditional risk factors with men such as, obesity, smoking, high blood sugar, and cholesterol levels. However, women also have some unique patterns of risk that allow their disease management to be personalised. One of the important examples of this is what happens during pregnancy. The stress of pregnancy can lead to the emergence of blood pressure problems and diabetes. This identifies women predisposed to developing disease later in life who can be offered personalised advice about how to reduce their risk.

How has the pandemic affected heart disease rates?


Paul Leeson: There is no doubt that COVID-19 has had an impact on how we manage cardiovascular disease, but we have yet to see the full extent. A lot of people seemed to stop seeking help for their heart problems when COVID-19 first emerged, probably because of worries about overloading the health service. This may have built up future problems for those people but, also, developed a backlog of people who need investigations and advice, which we have not yet been able to clear. Whether the changes in lifestyle related to lockdowns have a good or bad effect is more difficult to tell. Although gyms and sports facilities have been closed, there has also been a rise in people starting up health routines at home. Certainly, maintaining a healthy lifestyle and keeping active is one of the key things that can be done to help prevent heart disease.
What are the current challenges for diagnosing heart disease?

Paul Leeson: Echocardiography is fundamental in the diagnosis and management of heart disease. It allows the heart to be directly imaged so that new disease can be seen. However, the imaging test is reliant on having good operators to acquire excellent images and interpret what is seen appropriately. It takes time and experience to get optimal results, which can be a barrier to accurate diagnosis. Because it relies on the operator there is also a theoretical risk of unconscious gender bias in how images and disease are interpreted from the images, particularly if they are not aware of the risk of heart disease in women. That is where technology innovation can help, by providing more automated and rapid assessment.
What new technology is there to support heart disease diagnosis?

Paul Leeson: Artificial intelligence can be used in echocardiography to support clinicians in diagnosing heart disease. The job of AI is to do the manual work of analysing data, so clinicians can spend time on other valuable work and delivering patient care. By doing this, we can potentially treat more patients and improve poor patient outcomes. This is especially important in the current pandemic, where there is a huge backlog of people waiting to be diagnosed.

Aside from saving time, AI could also, interestingly, reduce bias in how we interpret disease and allow more personalised treatment. Algorithms are trained on hundreds of thousands of data from both men and women, from all different backgrounds and ethnicities, to get an accurate calculation to support clinical decisions. AI can learn different features in a patient's scan to recognize a wide range of disease patterns that we may be overlooking in our current approach to diagnosis.

These applications of AI are what I find most exciting about the work Ultromics has been doing to develop EchoGo - an AI service, available to clinicians in the UK and US, that can automate echocardiogram analysis in minutes, to help identify heart disease.



How will patients benefit from AI tools?

Paul Leeson: Artificial intelligence is going to be critical to the transformation of our healthcare over the next few years, letting doctors focus on patients and maximising the value of over stretched resources. Through these innovations the aim is to improve quality of life for patients and improve outcomes, such as reducing the number of heart attacks and hospitalizations. AI should allow doctors to make more comprehensive clinical decisions, enabling early detection of heart disease, and better patient care and treatment plans.



To Learn more about Women's Heart Disease and the American Heart Association's Go Red for Women visit https://www.goredforwomen.org/en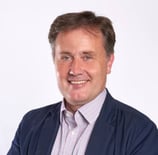 Paul Leeson is a Founder and Non Executive Director of Ultromics. He works as a Consultant Cardiologist, with expertise in Clinical AI, Cardiovascular Imaging and Cardiovascular Prevention, and is Professor of Cardiovascular Medicine at the University of Oxford. Full bio: https://www.ultromics.com/leadership/paul-leeson