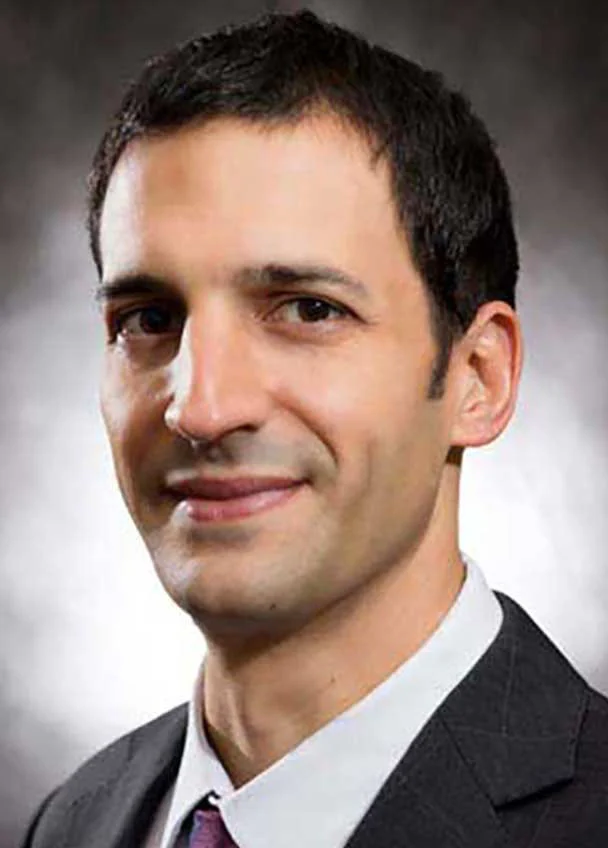 Federico M. Asch, M.D.
Advisory Board Member
Federico Asch, MD, FACC, FASE, is the Director of the Echocardiography Core Lab at MedStar Health Research Institute and Associate Professor of Medicine (Cardiology) at Georgetown University.

His research interests are: Myocardial viability in Ischemic Cardiomyopathy Devices in Cardiovascular Diseases, Role of Echocardiography in clinical trials, and Contrast Echocardiography.