A powerful solution for your echo exams
Proven AI solutions built to scale – with superior capabilities, automation, and powerful business intelligence.
Trusted by world-class providers
Ultromics' customers are industry leaders who embrace AI as a vital part of their care strategy — key to improving outcomes, efficiency, and clinician satisfaction.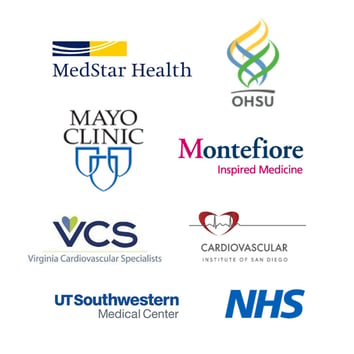 Try our pioneering technology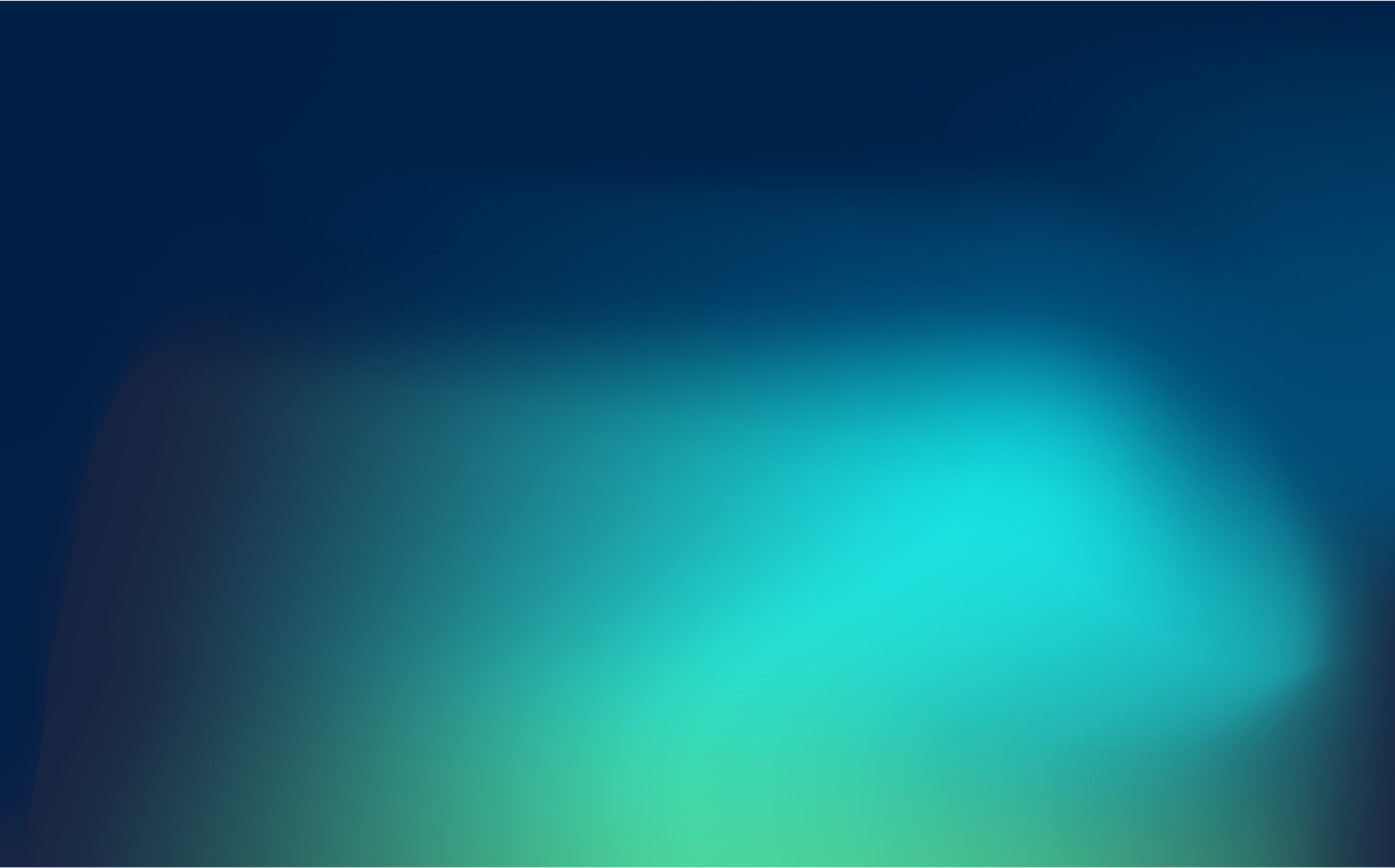 MedStar
"EchoGo was able to predict patient mortality in the COVID population, when manual analysis could not. The platform could minimize variability between operators; this lower variability of measurements led to a higher predictive value".
- Dr. Federico Miguel Asch,
Director of the Echocardiography Core Lab at MedStar Health Research Institute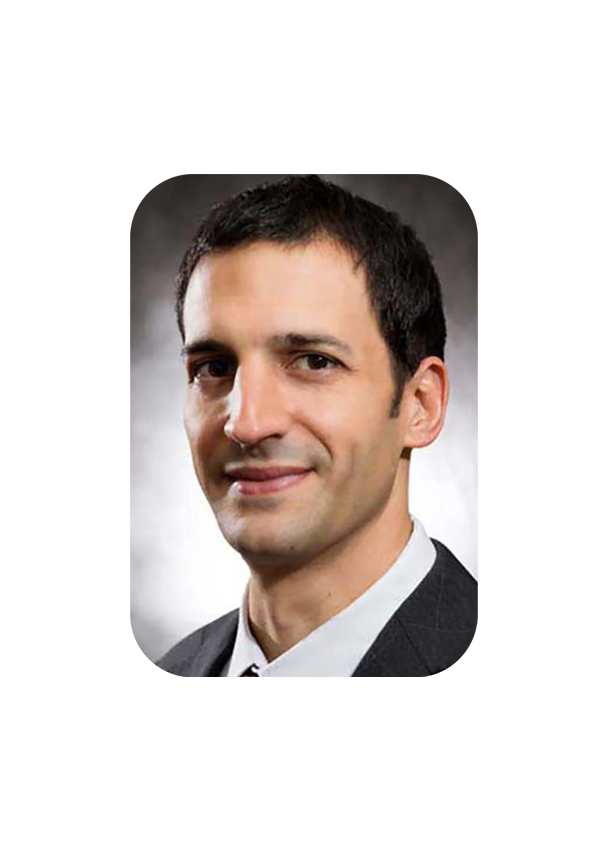 Mayo Clinic
"We are pleased to collaborate with Ultromics to help increase the diagnostic accuracy of detection of cardiovascular diseases with echocardiography".
Dr. Patricia Pellikka,
Vice Chair, Department of Cardiovascular Medicine at Mayo Clinic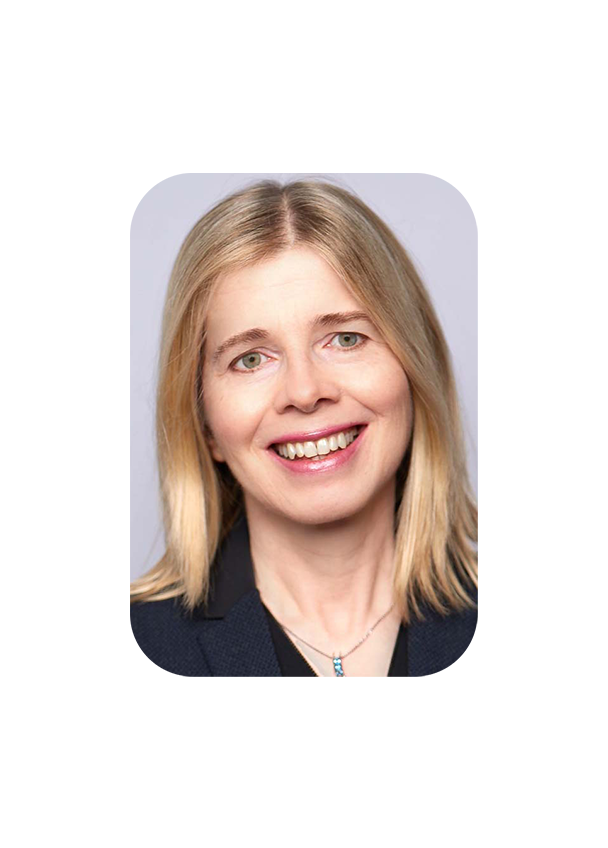 Leader in AI for Echocardiography

Over $50 million raised capital supporting continued innovation, with world renowned investors and partners.