A powerful solution for your echo exams
Proven AI solutions built to scale – with superior capabilities, automation, and powerful business intelligence.
Trusted by world-class providers
Ultromics' customers are industry leaders who embrace AI as a vital part of their care strategy — key to improving outcomes, efficiency, and clinician satisfaction.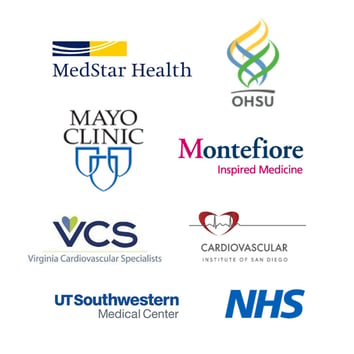 Try our pioneering technology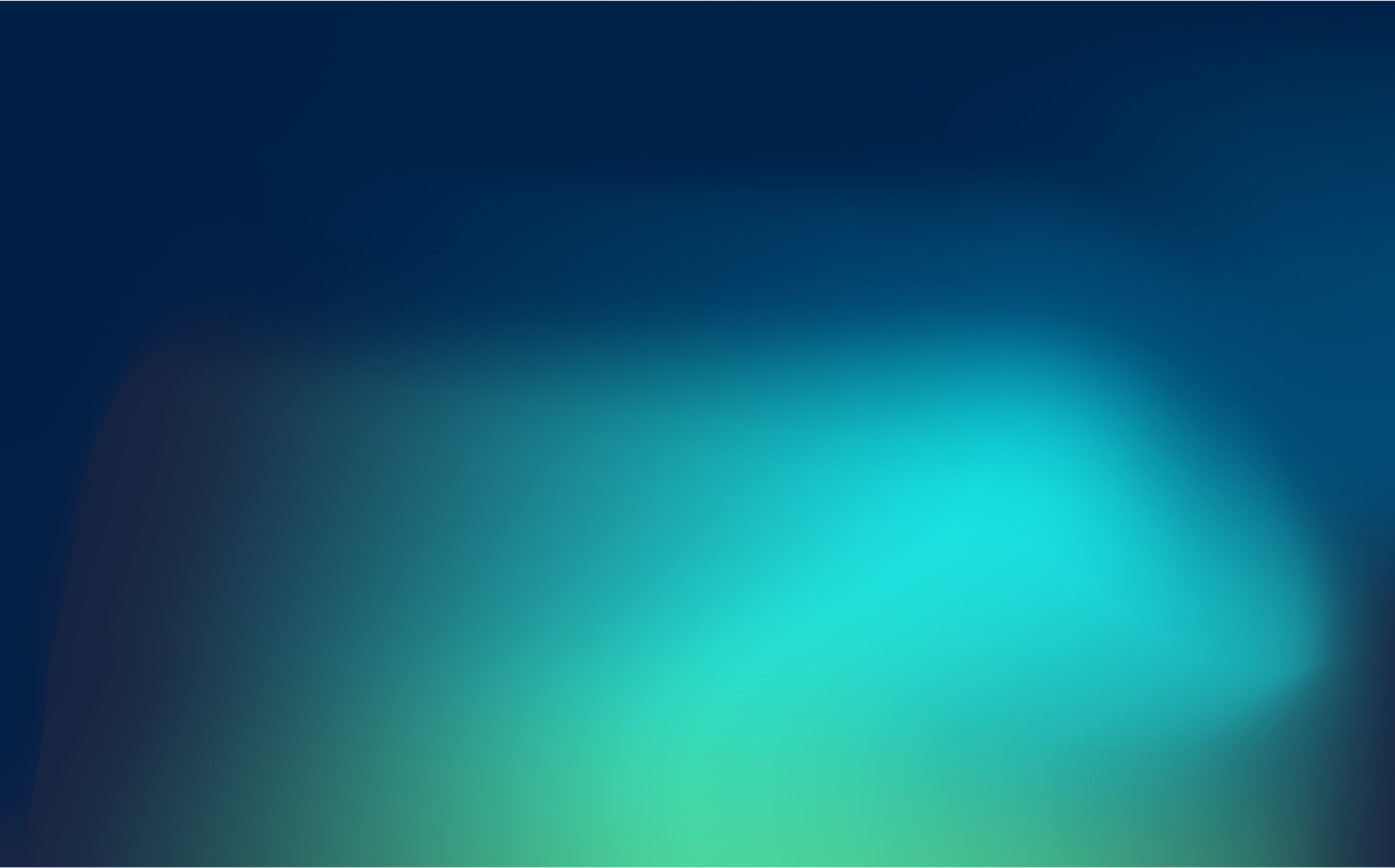 MedStar
"EchoGo was able to predict patient mortality in the COVID population, when manual analysis could not. The platform could minimize variability between operators; this lower variability of measurements led to a higher predictive value".
- Dr. Federico Miguel Asch,
Director of the Echocardiography Core Lab at MedStar Health Research Institute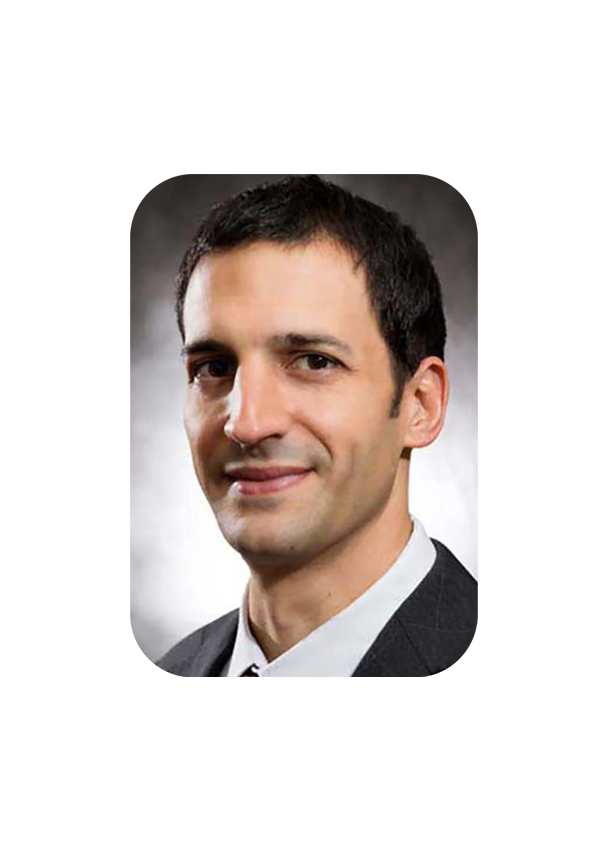 Mayo Clinic
"We are pleased to collaborate with Ultromics to help increase the diagnostic accuracy of detection of cardiovascular diseases with echocardiography".
Dr. Patricia Pellikka,
Vice Chair, Department of Cardiovascular Medicine at Mayo Clinic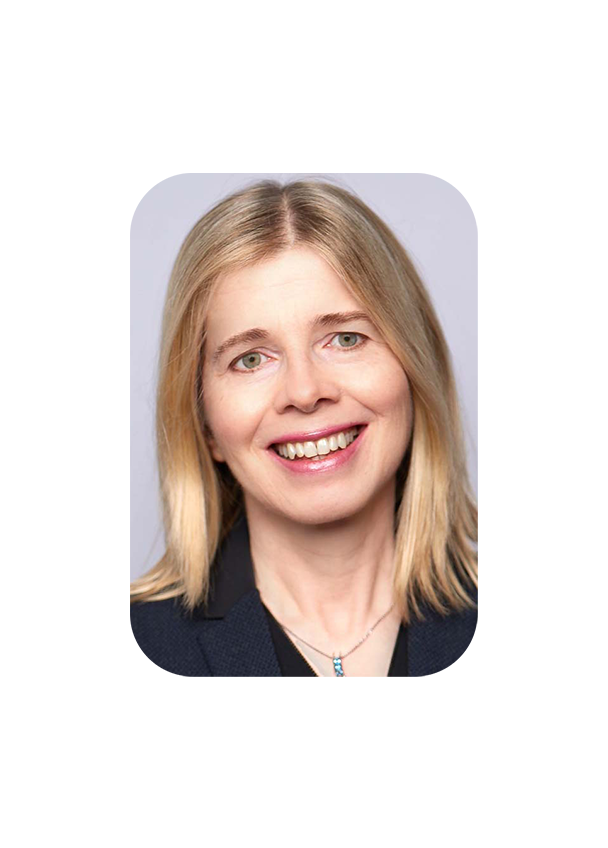 Effortless
Save time on tedious manual tasks with smart automation that is done with zero clicks!
Zero variability
Contours with zero variability in both non-contrast and contrast images.
Vendor-neutral
Connect anywhere, with any vendor. Seamlessly integrates with existing workflow and software.
Full visibility
8 page report with tracked contours, strain bullseye, and time graph.
Quality management
Optimize your performance, improve quality, spot trends and inefficiencies.


Intuitive
Fast implementation, modern interface, and no user learning curve. Cut months of IT deployment into minutes.
Lower costs
Eliminate the need to buy expensive infrastructure with subscription pay-as-you-go pricing that provides greater cost control.
End-to-end
One unified platform and user experience. Get top-notch service, from expert implementation to 24/7 support.




Trusted
HIPAA-compliance and best-in-class security certification.
Authentication & privacy protection.


Leader in AI for Echocardiography

Over $50 million raised capital supporting continued innovation, with world renowned investors and partners.
Ultromics' research and innovation
Why Cloud AI?
By adoption, 83 percent of the healthcare sector is currently using the Cloud for their core operations. Echocardiography technology is being reshaped to take advantage of new standards of speed, ease of use, and limitless scale. With the cloud offering greater flexibility, better cost value, more expansive service capabilities, it's easy to understand the cloud's rapid growth.