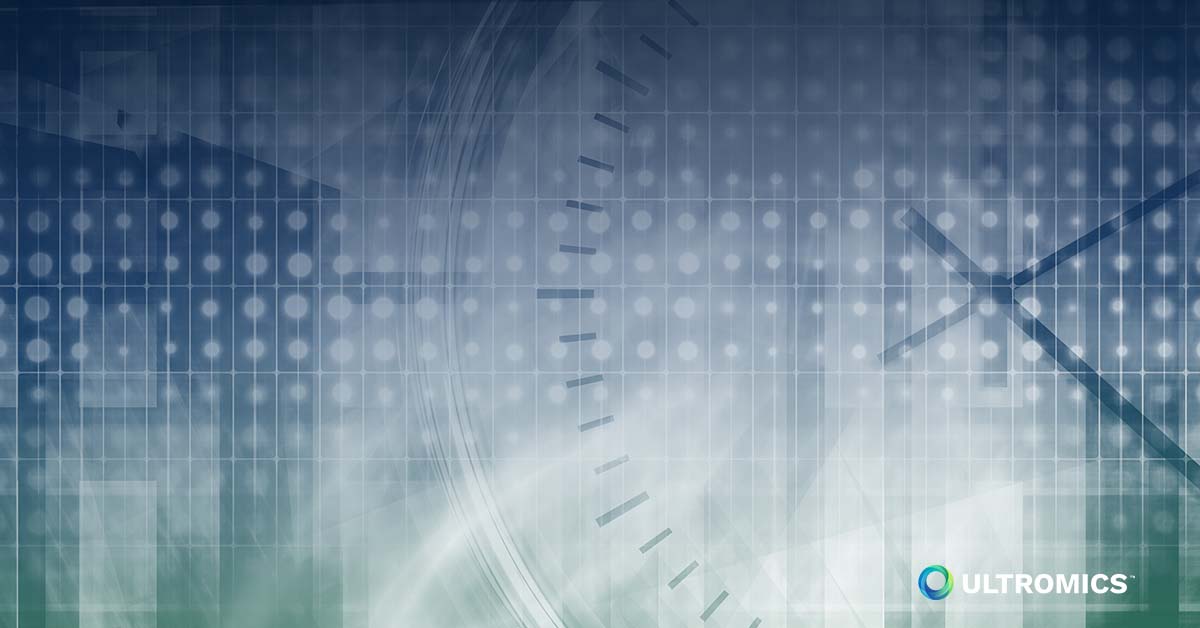 Off-cart analysis and diagnosis can enhance workflow efficiencies and reduce exposure to COVID
Healthcare systems are accustomed to adapting to change, but the current COVID-19 crisis is unique. Whilst many past changes to healthcare delivery have allowed for technology adoption over time our new normal has been sprung upon us impacting not only how and when procedures are ordered and performed, but also rapidly effecting staffing, technology, and equipment requirements. Associations such as the American Society of Echocardiography and the British Society of Echocardiography have released guidance on the performance of echocardiography in the current COVID-19 environment.
The guidance for the performance of echocardiography is often around how and when to appropriately order echo exams but also how to limit the time it takes to scan, how best to utilize equipment, and limit exposure of staff who are at increased risk of catching COVID-19.
One prevailing theme that will have lasting impact is the move to more "off cart" analysis, measurement and diagnosis. The need to limit exposure time, the ability to perform standard analysis regardless of the make and model of the scanning device and the increase in POCUS (point of care ultrasound) all contribute to a long term need to have a standardized analysis protocol that occurs off-line, away from the machine and patient.
In this environment the strong desire to minimize time spent handling equipment will require many of the measurements and advanced analysis tools, such as Myocardial Strain quantification, to be moved off the cart. Additionally, with more time focused on cleaning equipment there will be less time to perform additional quantification. For these reasons providers should look to leverage solutions that can automate the analysis of echocardiography exams.
EchoGo Core is an AI enabled quantification solution that provides software analysis as a service eliminating any contact required to perform the analysis, saving up to 15 minutes per exam versus traditional manual software. FDA cleared, EchoGo Core receives standard protocol images and leverages AI neural networks to automate the quantification of Left Ventricular EF, Strain, and volumes. This service model approach ensures staff can focus on acquiring images in the safest way without increasing their exposure and risk.
Additionally, as POCUS utilization grows so does the need to perform measurements and advanced quantification in offline software. To ensure that offline software does not increase workload providers should look to utilize solutions that are fully automated and solutions that can be used regardless of the cart that acquired the images. This will support standardization, reduce variability in the measurements, and allow staff time to perform more exams by spending less time taking and making measurements.
At Ultromics our AI enabled solutions provide the same algorithms and analysis regardless of the Ultrasound acquisition device and requires zero clicks by staff to arrive at a measurement, this allows them more time to perform higher quality examinations
COVID-19 is greatly impacting how care givers provide care. With increased risk of COVID complications for cardiovascular patients it is important for imaging procedures to continue, but in the safest way possible. Ultromics has been and continues to be here to support physicians in the early detection of cardiovascular disease with an increased focus on ensuring that our tools enable this to be done safely and effectively.

To learn more about how EchoGo can support your COVID-19 response schedule a demo today by dropping us a message at sales@45.63.30.66.
Notes:
EchoGo Core is FDA cleared for use in the United States, not CE Marked for use in the European Union.