Ultromics AI Experience
Explore our interactive demos and see the capabilities of Ultromics' AI platform.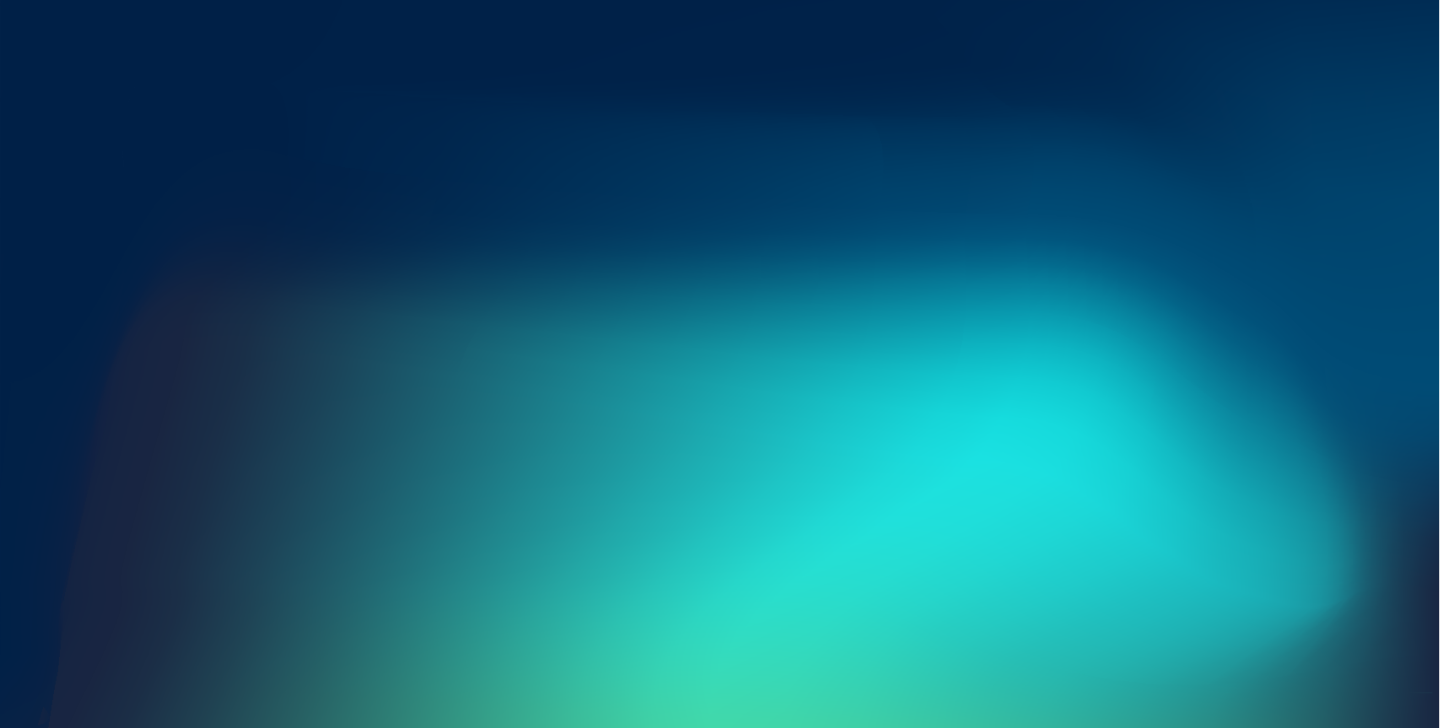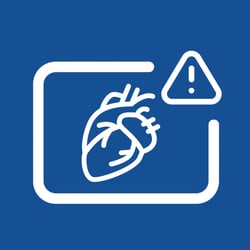 AI detects HFpEF

Ultromics deep learning combines LV strain with LV analysis, including the gold standard ejection fraction, to prognose heart failure. Improve the quality of heart failure diagnosis with greater predicative power.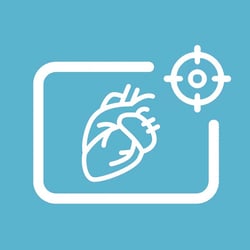 AI accuracy on bad quality

Ultromics can analyze suboptimal image quality to quantify LV volumes, EF and GLS with zero variability, and accuracy proven to be greater than manual analysis, and that correlates with known outcomes.