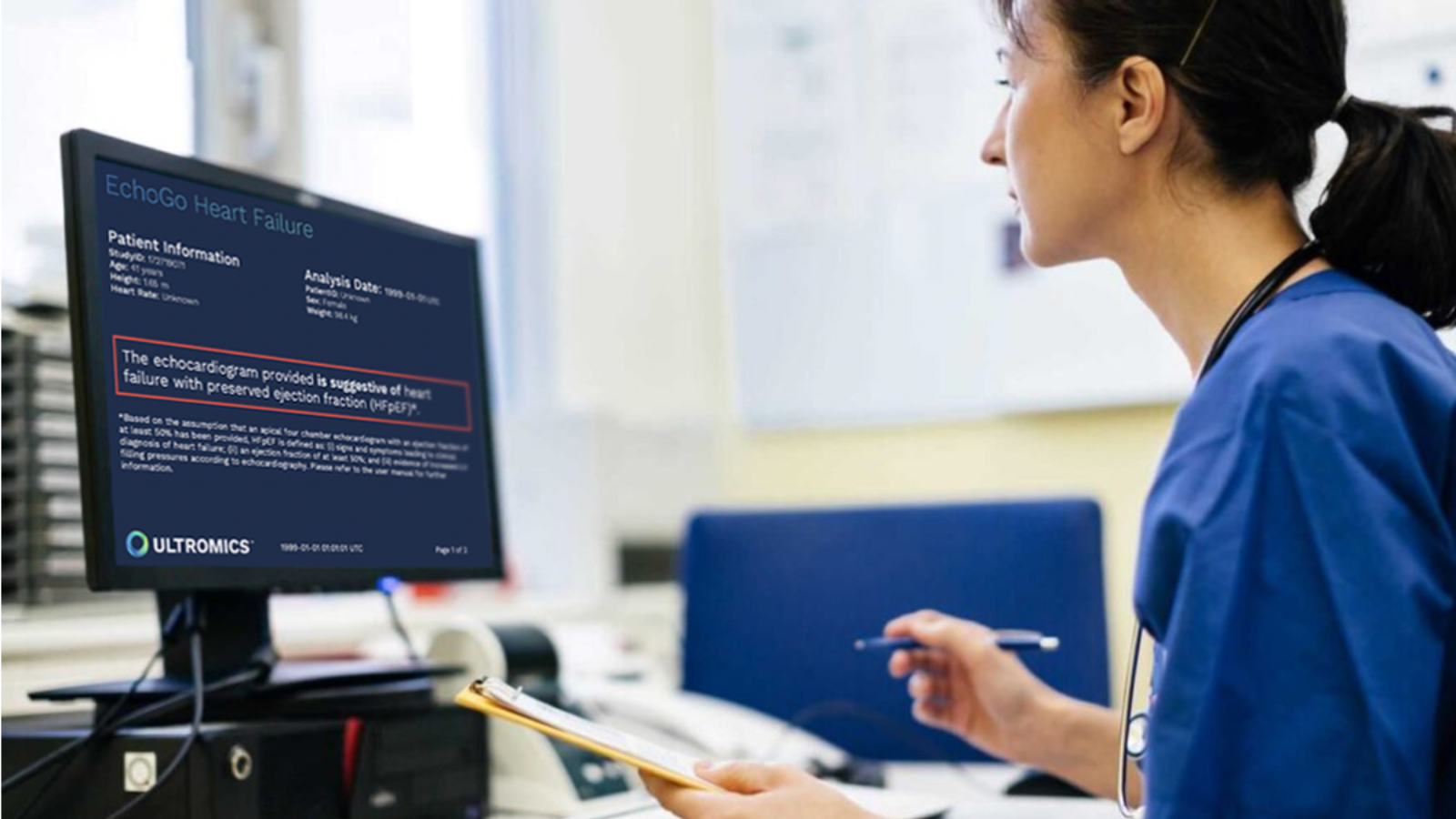 Clinical and operational benefits of EchoGo® Heart Failure for HFpEF detection
| By Professor Paul Leeson, Professor of Cardiovascular Medicine at the University of Oxford, and Founder and CMO at Ultromics.
Our Guide to HFpEF
Heart failure with preserved ejection fraction (HFpEF) remains a diagnostic and theraputetic challlenge. Understand why HFpEF is underdiagnosed and new considerations.