The Value of Cloud-based AI for Echocardiography Analysis
Download and read the guide to improving diagnostic reliability and ROI by using cloud-connected solutions.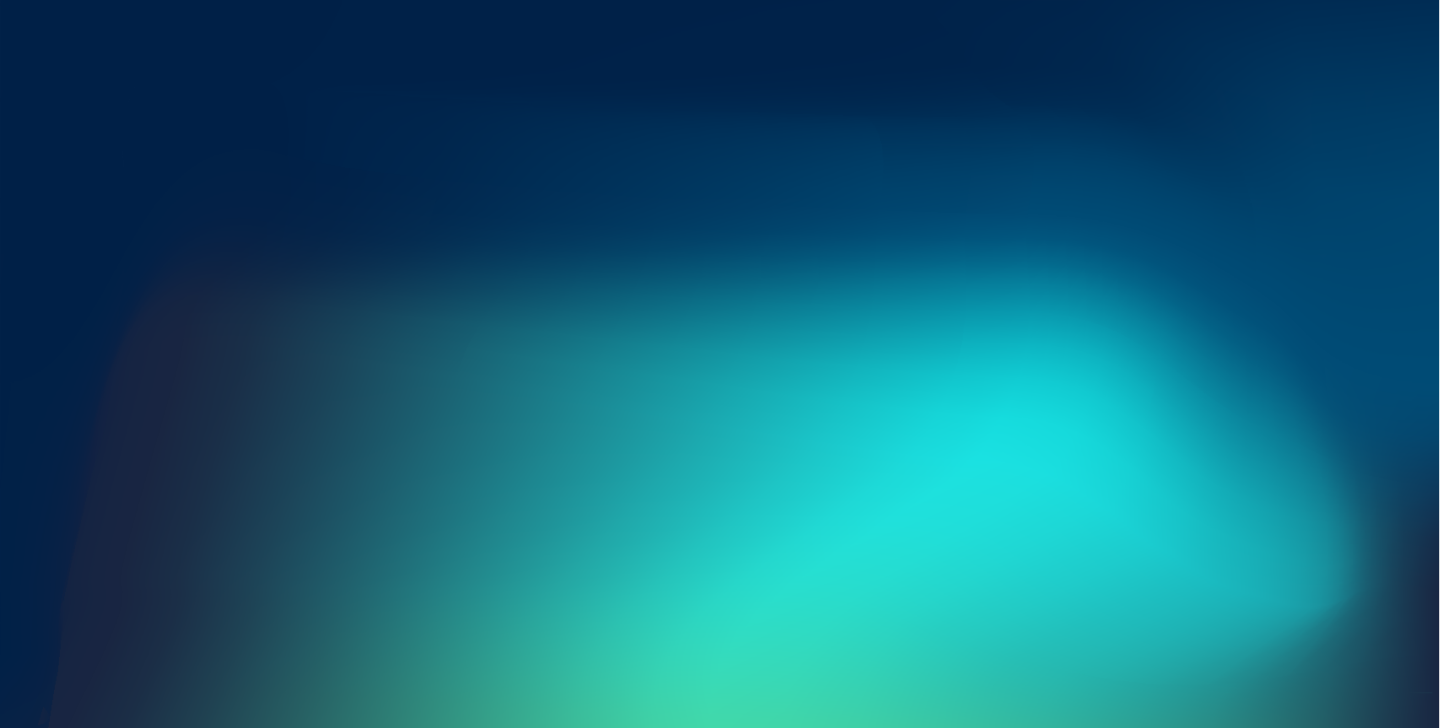 This paper summarizes the advantages of moving AI-enhanced echocardiography analysis to the cloud, and explores how Ultromics is helping providers reach this new stage in cardiac imaging.
Topics covered:
The Advancement of Cloud in Echocardiography

Why Switch to the Cloud?

How Cloud can Help: Three Examples

Case Study: Ultromics helps clinicians at MedStar be more predictive and precise
Download the guide now by completing the form.
---
Preview: The Advancement of Cloud in Echocardiography
Cloud-based healthcare services are helping providers improve patient outcomes and optimize care delivery. The technology is pointing to a different model becoming the norm very quickly – taking the leap from volume-based care to value-based care, which holds faster, safer, sustainable, and more convenient ways of delivering diagnostic services.
In echocardiography, cloud-based solutions have gained acceptance to help providers tackle the number one health burden, heart disease, which accounts for up 17.9 million deaths each year.
Existing resources, legacy hardware, and outdated infrastructure can make it difficult for departments to keep up with the demands of modern solutions, creating a bottleneck for healthcare organizations.
Providers face the challenge of balancing study quality with rising cases, all while delivering on the Quadruple Aim of improving outcomes, clinician and patient stratification, and lowering costs. They are looking at cloud solutions to improve efficiency, quality and drive down costs.