AI in Echocardiography: Improved Heart Failure Detection
Updated for 2022, latest studies and value using Ultromics' AI solutions for better heart failure detection.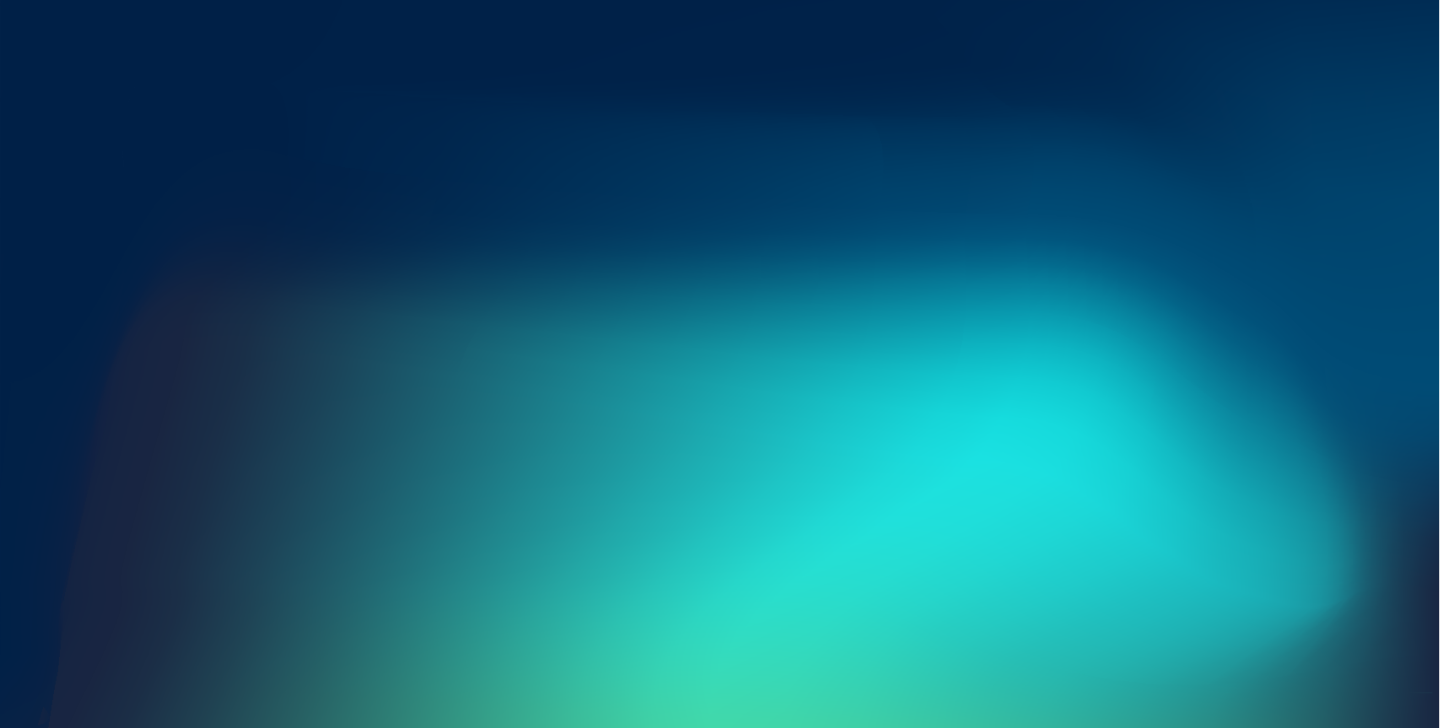 This guide summarizes the evidence base for using AI in echocardiography to better detect and predict heart failure. It also explores the case for global longitudinal strain (GLS) as a complementary means to predict outcomes.
Topics covered:
Echo and heart failure (HF)
GLS as a potential indicator of HF
GLS and the HF guidelines
Latest studies using AI for improved HF detection
Challenges and opportunities
Download the guide now by completing the form.
---
Preview: Improving heart failure detection with AI
In a peer-viewed study in JASE, AI-enabled strain using Ultromics' AI-powered service could better predict HF outcomes, over manual and EF. The study assessed in 870 hospitalized patients (COVID-19) in a multi-national study with MedStar, University of Chicago, The Mayo Clinic, the American Society of Echocardiography and Ultromics. The study evaluated cardiac function and risk stratify in heart failure and outcomes. The study used Ultromics' fully managed reading service to automate cardiac measurements and predict heart failure and mortality.
The results showed there was no associations between left ventricular ejection fraction and mortality, but there was an association between left ventricular longitudinal strain and right ventricular free wall strain and mortality. Fully automated quantification using Ultromics' service, not manual software for analysis, minimized variability and was a significant predictor of in-hospital and follow-up mortality.
In research discussed at ASE 2021, with Dr. Patricia A. Pellikka from Mayo Clinic, Ultromics' AI-powered service was accurate in detecting heart failure patients with preserved ejection fraction. The study looked at 900+ patients to see if diastolic function was present. Using Ultromics to automate EF and GLS reports, the study showed AI-derived heart measurements using Ultromics can detect HFpEF with 96% accuracy.
In addition, multiple studies confirm the benefits of AI for cardiac causes of heart failure, such as cardiotoxicity and coronary artery disease.