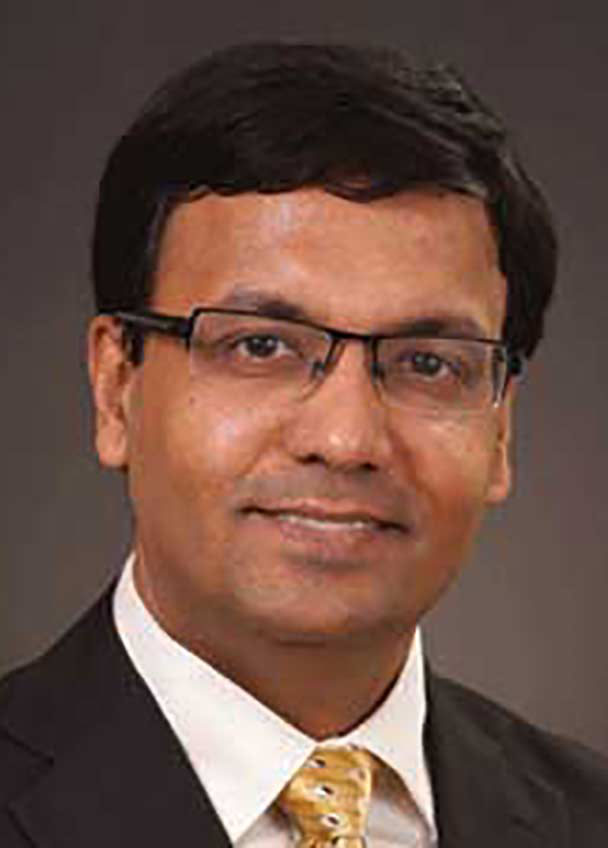 Dr. Partho Sengupta
Advisory Board Member
Partho P. Sengupta is the Henry Rutgers Professor and the Chief of Division of Cardiology at Rutgers Robert Wood Johnson Medical School & University Hospital.

Dr Sengupta completed his clinical residency and cardiology fellowship from Mayo Clinic Rochester and Arizona respectively. He has over 160 peer-reviewed publications.

Prior to his move in Rutgers, he served as Abinash C Jain Chair and Professor of Cardiology and the Chief of Division of Cardiology and Director of Cardiac Imaging at West Virginia University, Morgantown. He is an Associate Editor for the Journal of American College of cardiology: Imaging and has served as a Board of Director for the American Society of Echo and as the Chair of the ASE Telehealth and New Technology Taskforce.

He has won several excellence awards including ASE's Young Investigator Award in 2004, Mayo Clinic Research Award in 2007, Mayo Brother's Distinguished Fellowship Award in 2009, AACIO Young Investigator Award in 2010 and ASE's Rich Popp Award for excellence in Teaching in 2020. He also recieved ASE's 14th Feigenbaum Lecturership for recognizing his significant contributions to research in the field of echocardiography. He delivered ASE's first-ever presentation using hologram technology at ASE's 24th Annual Scientific Sessions . His futuristic ideas, investigative skills and international work have been widely acclaimed by major media outlets and he was an invited stage speaker for TEDMED 2016. He has been nominated by the American Medical Association for "Inspiration in Medicine" talk for the year 2017.