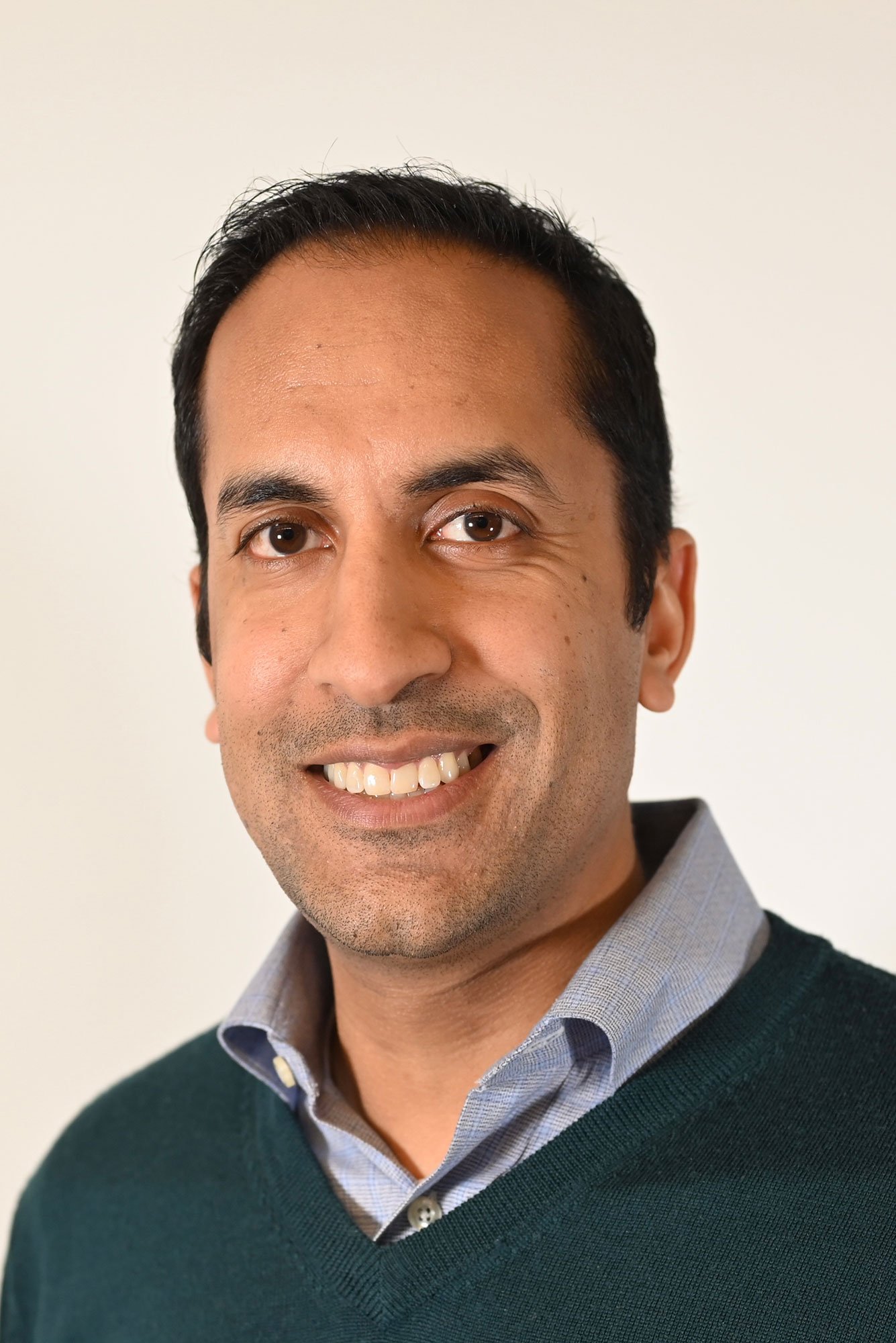 Avin Bansal
Chief Financial Officer
Avin Bansal is Ultromics' Chief Financial Officer, responsible for oversight of the finance organization, board & investor relations, and ensuring scalability of the business.

Avin was previously CFO at Clear Ballot, Director of Strategic Operational Finance at Wayfair, and CFO at par8o. Before moving to operating roles in growth companies, Avin spent a decade at venture capital and private equity firms including Goldman Sachs where he was on the boards of AFS Technologies and EZ Lube. Avin began his investing career at Summit Partners in 2003, with later stints at Google and Great Point Partners.

Avin earned a BS and MS in Management Science & Engineering from Stanford University and an MBA from Harvard Business School.