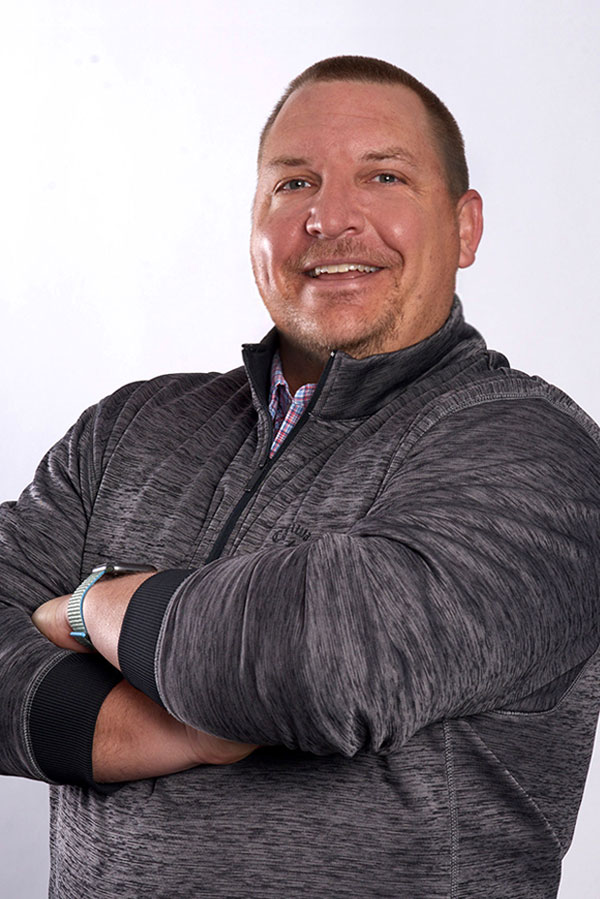 Andrew Reeve
Chief Revenue Officer
Andrew S. Reeve joins Ultromics as Chief Revenue Officer leading sales and marketing, with a specific focus on spearheading the expansion of Ultromics' groundbreaking artificial intelligence solutions in the United States.

Andrew has been in the digital health space for 15-years driving high-growth sales and marketing teams. He comes to Ultromics from Collective Medical, where he led their growth from an early stage through their recent acquisition.
Andrew lives in Melbourne, FL, and has an MBA from the University of Florida and an undergraduate degree from Alfred University.