AI-Powered Heart Disease Detection and Prediction
Zero variability. Improved risk stratification.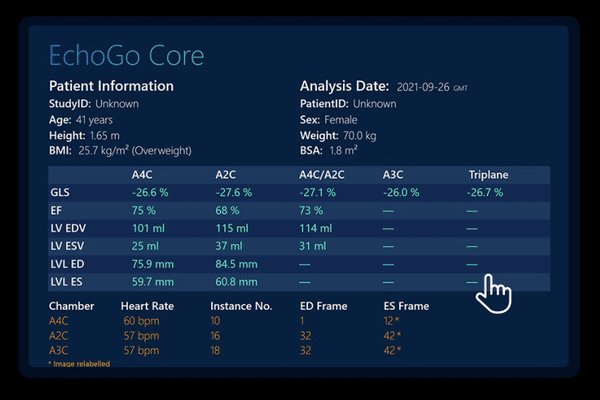 FDA-cleared and award winning for better CVD and heart failure detection
Ultromics uses patented, regulatory approved AI technology to calculate the analysis of echocardiograms, incorporating 230+ measurements, helping clinicians make more informed decisions when diagnosing heart disease.
Trusted by world-renowned healthcare sites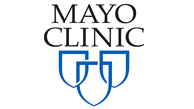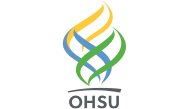 High quality, zero variability interpretation every time
Level up your reporting to a fully managed service that uses ground-breaking, accurate AI so you can provide the best level of care.
High quality interpretation for accurate decision-making.


Removes manual subjectivity and variability that exists on-premise.


Reliable reports that trainees and non-experts can use.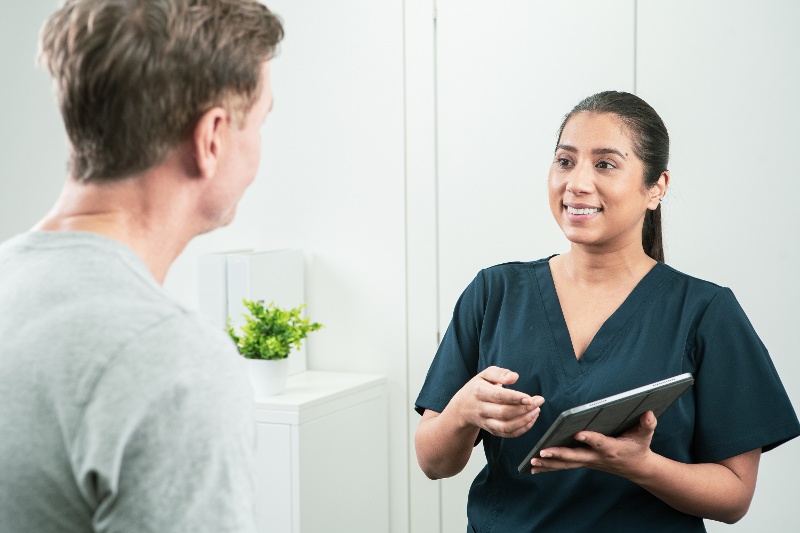 Accelerate time to treatment
Since EchoGo takes care of analysis, there is opportunity to increase direct patient care and drive up echo volume.
Automates and interprets scans immediately.


Automatically takes scans from PACS throughout the day.


Reports are appended to studies for you to view within 15 minutes.


Sophisticated yet simple report to give guidance to non-experts and primary care.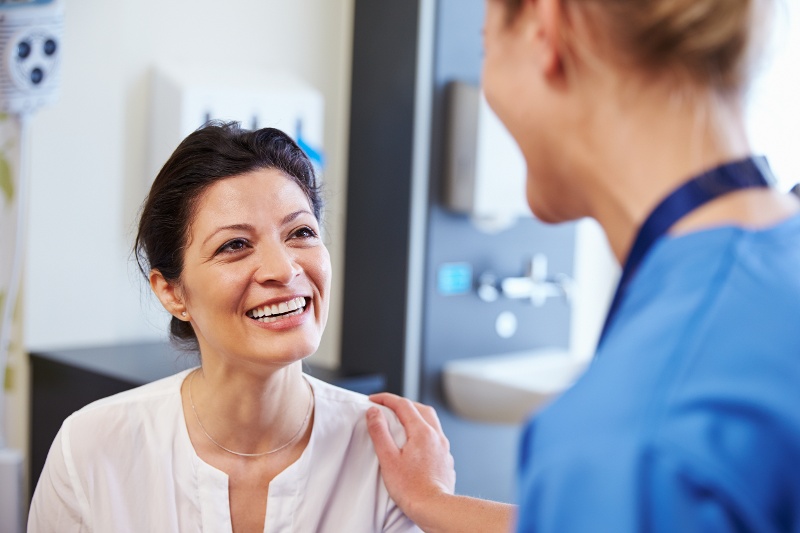 Outsourcing your reporting can also drive operational value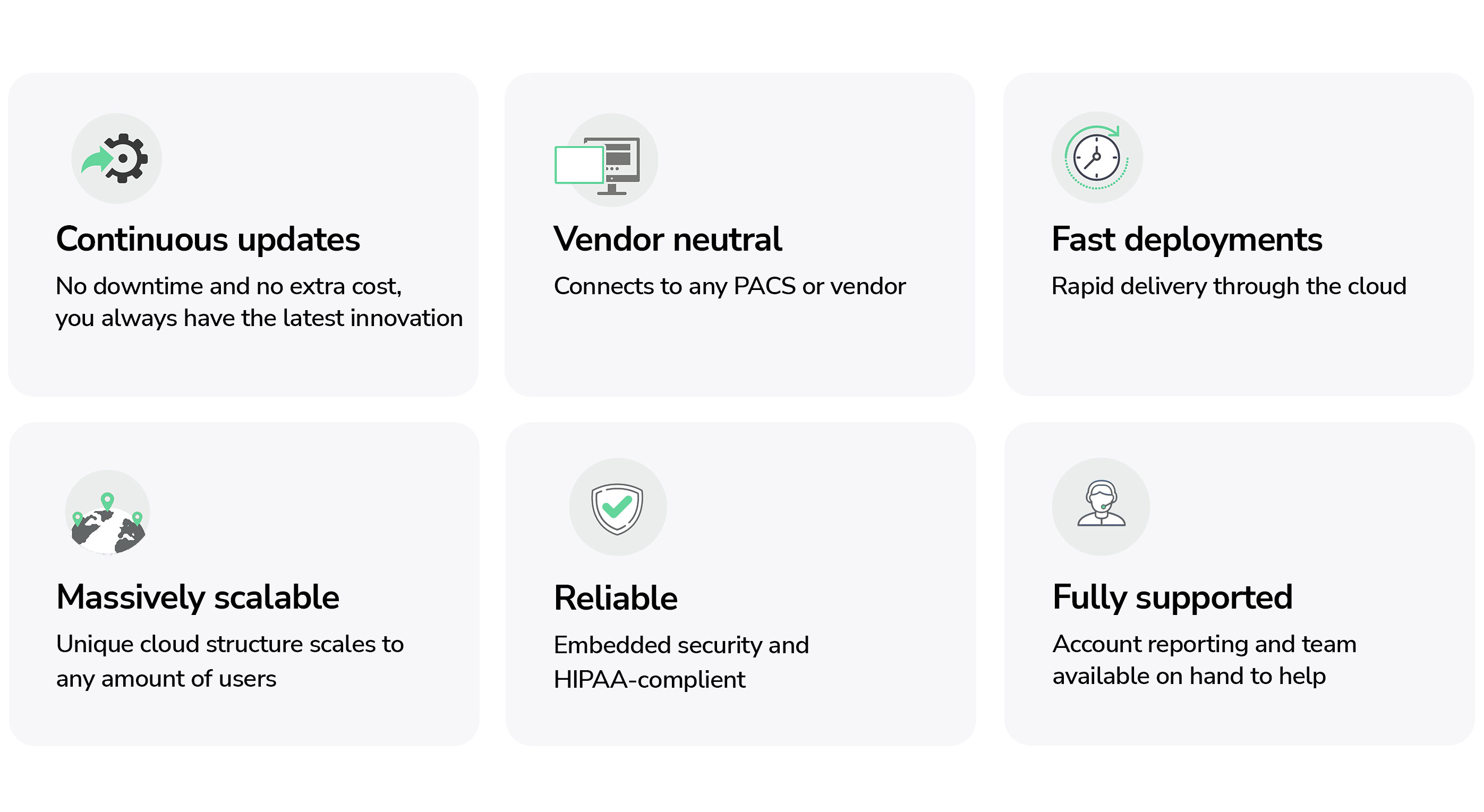 "A complex pathway of symptoms, circumstances and features means that it is not always easy to correctly identify Coronary Artery Disease (CAD) on first visit", said Dr. David Ripley, the Trust's director of research and development and a consultant cardiologist. "We are using Ultromics' Artificial intelligence platform, EchoGo, in our Echocardiography exams to analyse CAD patients and detect features that would have been impossible to detect using traditional software. EchoGo has the potential to improve the diagnostic accuracy of predicting coronary artery disease within our Trust"