Find out how Ultromics can help benefit your medical practice and clinical trials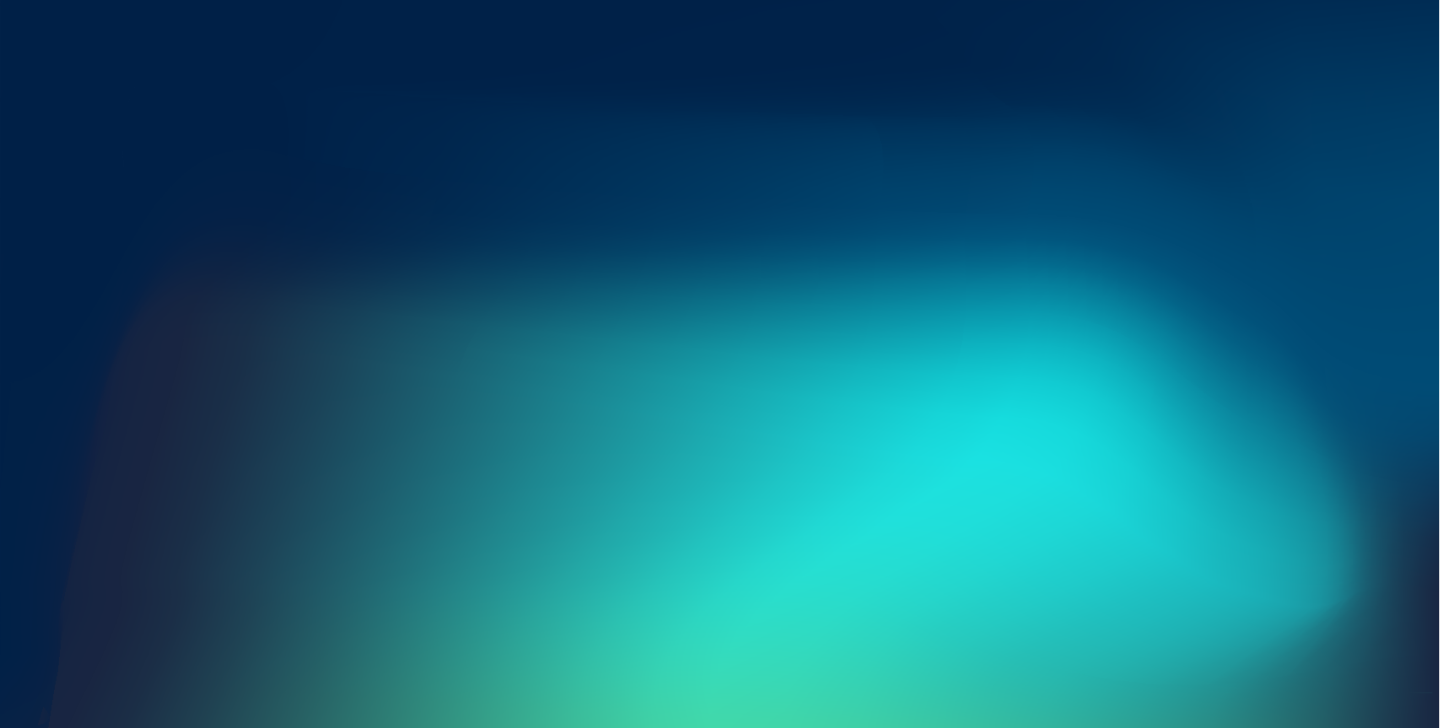 Ultromics is providing healthcare sites and labs around the world with AI-powered solutions to automate echocardiography analysis - to streamline care, increase efficiency and empower confident analysis.
Get in touch with our team of experts today to request a free demonstration. Simply fill out this form and we'll be in touch within 48 hours.