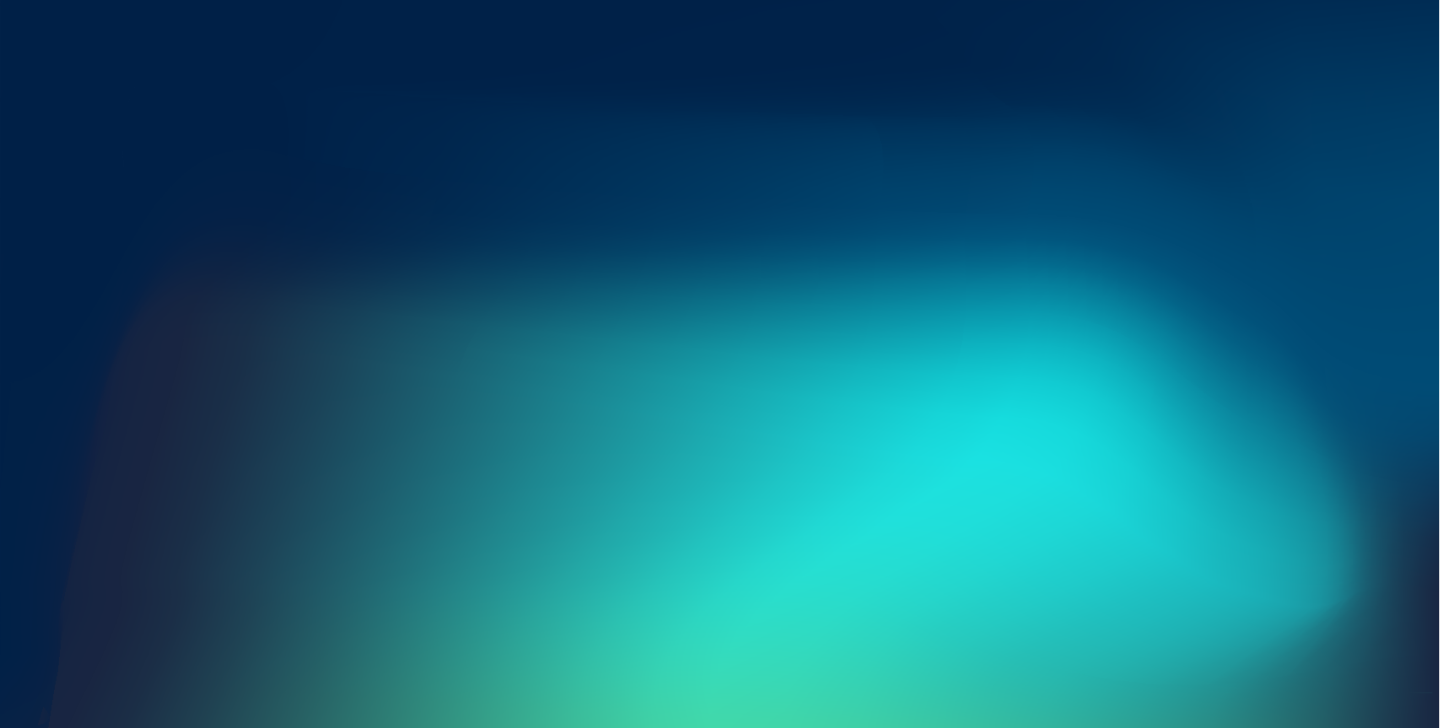 Improving CAD detection with AI
PROTEUS is a prospective randomized controlled trial within the UK's NHS, evaluating the use of AI for stress echocardiography. It aims to compare standard care to care using Artificial Intelligence to improve detection for coronary disease in patients.
The study aims to recruit 2500 participants undergoing a stress echocardiograph from 20 NHS sites around the country.
The study is funded by the NHSX Artificial Intelligence in Health and Care Award.
The current limitations
Coronary Artery Disease (CAD) is a leading cause of death in the UK. One of the frequent causes of inaccurate CAD diagnoses stems from image quality and expertise of the clinicians assessing it using stress echocardiography (SE), the main imaging method used to diagnose CAD. A reliable, automated method to analyse scans is therefore required to reduce variability and improve the accuracy of diagnosis.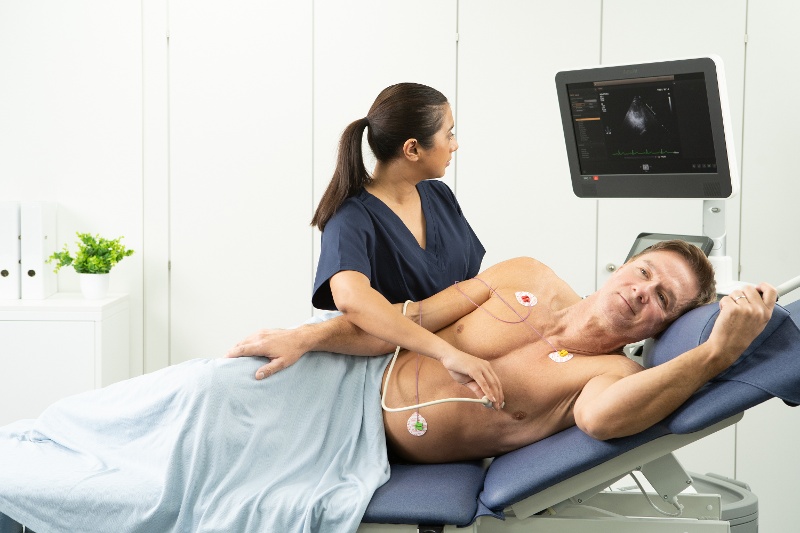 Study background
PROTEUS is a prospective randomised controlled trial which will evaluate the use of Ultromics' EchoGo to aid clinical decision making. It processes echocardiographic images using AI, aiming to aid CAD diagnosis by taking more detailed measurements. The AI model was developed by processing images from patients who previously underwent SE exam. Analysis of its performance shows higher accuracy than clinical practice.
IRAS ID 293515 and ClinicalTrials.gov - NCT05028179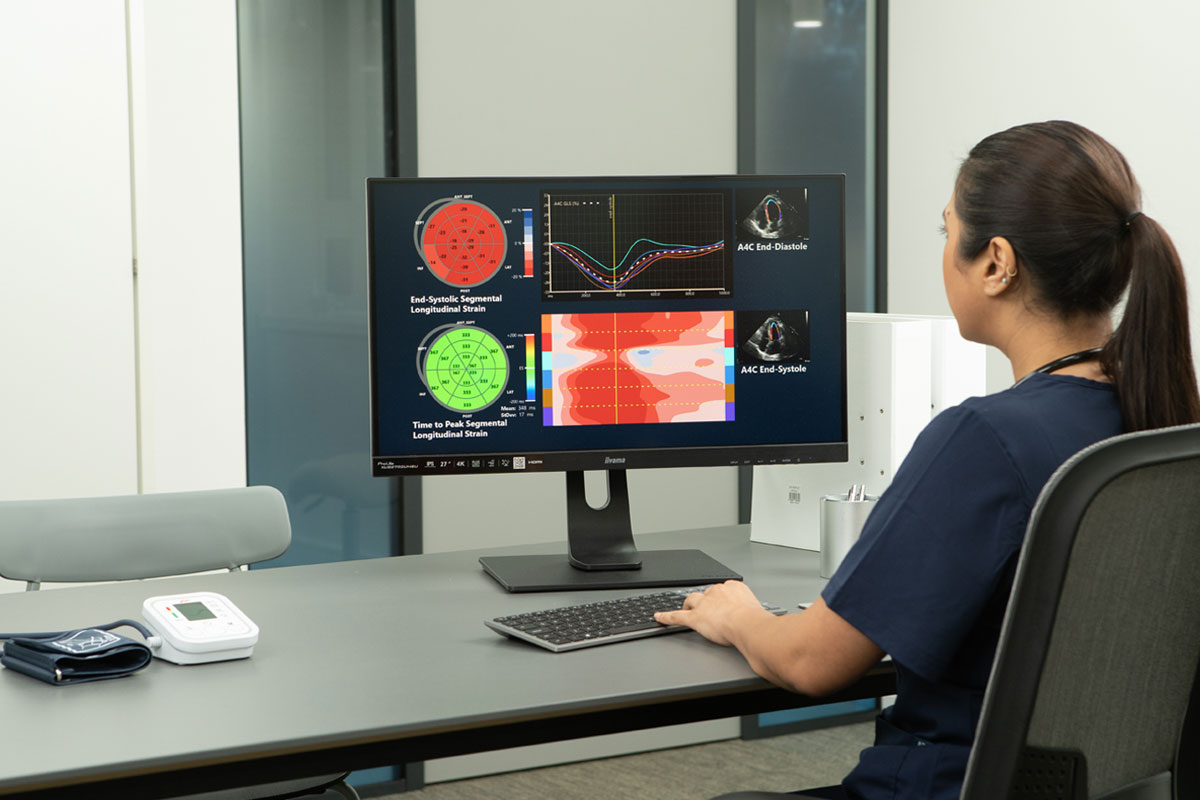 Patient recruitment
The trial will recruit 2500 adults referred for SE examination in up to 20 NHS units in the UK. Participants will be randomised (1:1) to receive either standard care or standard care with EchoGo report.
Participants will be followed-up at 3 months and 6 months after SE scan, via medical notes review and a short quality of life and symptom questionnaire. The trial will assess if using EchoGo improves patients' clinical outcomes and improves accuracy of diagnosis. A health economic analysis will also be conducted and a qualitative sub-study will investigate attitudes of NHS stakeholders to the adoption of AI within the NHS.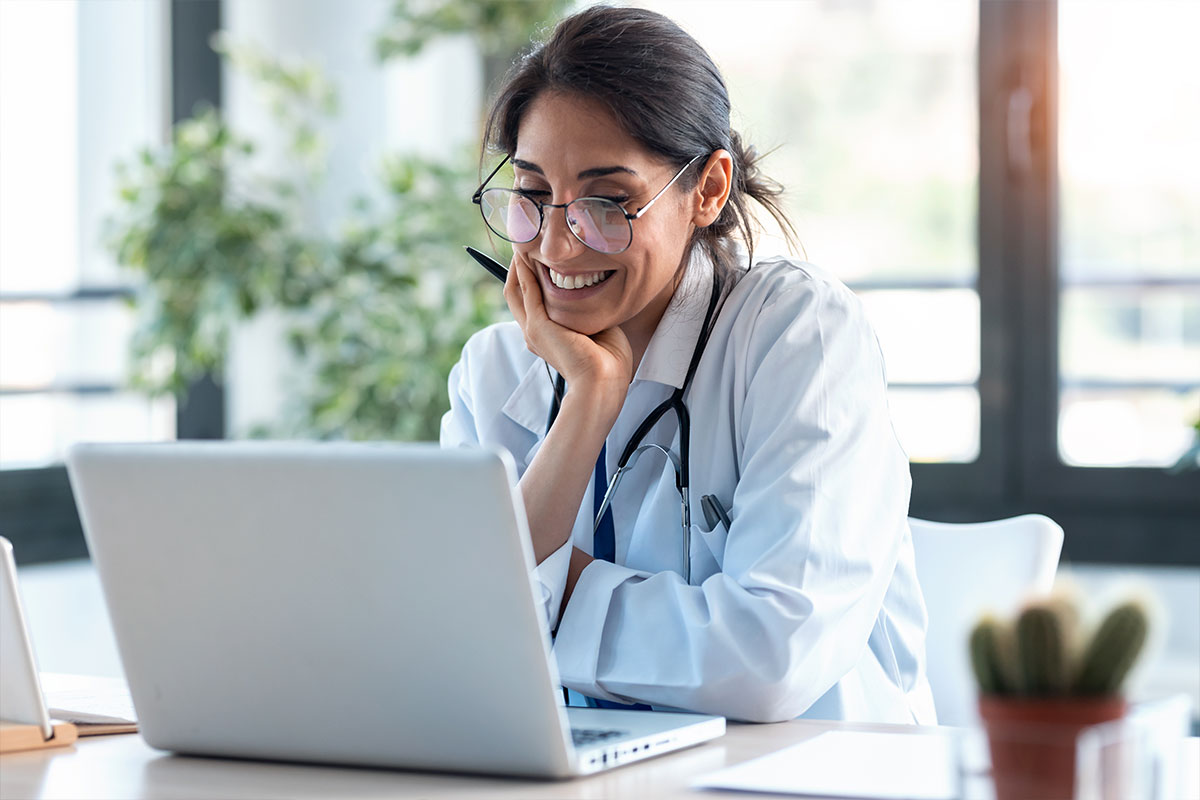 Patients
Target: 2,500
Randomised: 246
Proteus qualitative sub-study
We are also running a sub-study investigating clinician, IT expert and manager's views about using AI in patient care. Taking part involves a 45min interview (telephone/MS Teams) about the potential barriers and facilitators to using AI in NHS settings and may help us improve AI implementation and patient care. Participants receive £20 for their time. Please contact proteus.trial@cardiov.ox.ac.uk
See EchoGo in action
Upload 10 studies for free and experience EchoGo for yourself, or schedule a consultation with one of our clinical experts.