Preventing and managing heart failure
According to the Global Health Data Exchange registry, there were 64.3 million cases of heart failure in 2020, and rising rapidly. The need to detect and diagnose heart failure more efficiently has never been more urgent. Ultromics' AI can improve outcomes by identifying indicators as soon as possible.
Using echocardiography to diagnose heart failure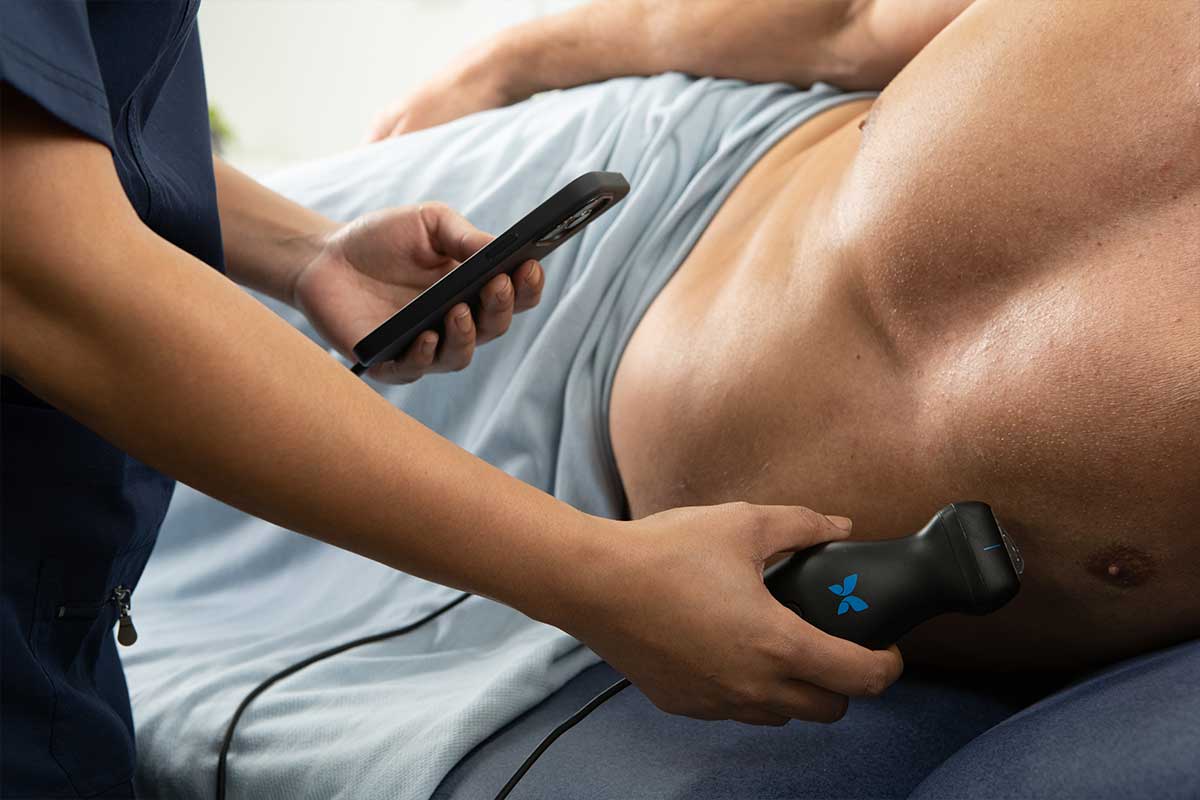 What can be done to better manage heart failure
EchoGo provides rapid interpretation of echocardiograms on over 230+ measurements, including the most widely used metrics to help identify heart failure, including LV ejection fraction, strain and volumes.
It can detect heart failure with preserved ejection fraction (HFpEF) by using AI and echo strain. GLS is the optimal parameter of deformation for the early detection of subclinical LV dysfunction.
EchoGo Core: Automated LV analysis
We calculate the most common measurements helpful in the diagnoses of heart health, including Global Longitudinal Strain (GLS), Ejection Fraction (EF), Left ventricle end-diastolic volume (LV EDV), Left ventricle end-systolic volume (LV ESV), Left ventricle end-diastolic length (LVL ED), Left ventricle end-systolic length (LVL ES) – from 4C, A2C, A4C/A2C, A3C, A4C/A2C/A3C views and Biplane.
Precise
Zero variability between operators.
Fast
Save up to 25% of study time.
Predictive
Clinically validated to outperform manual analysis.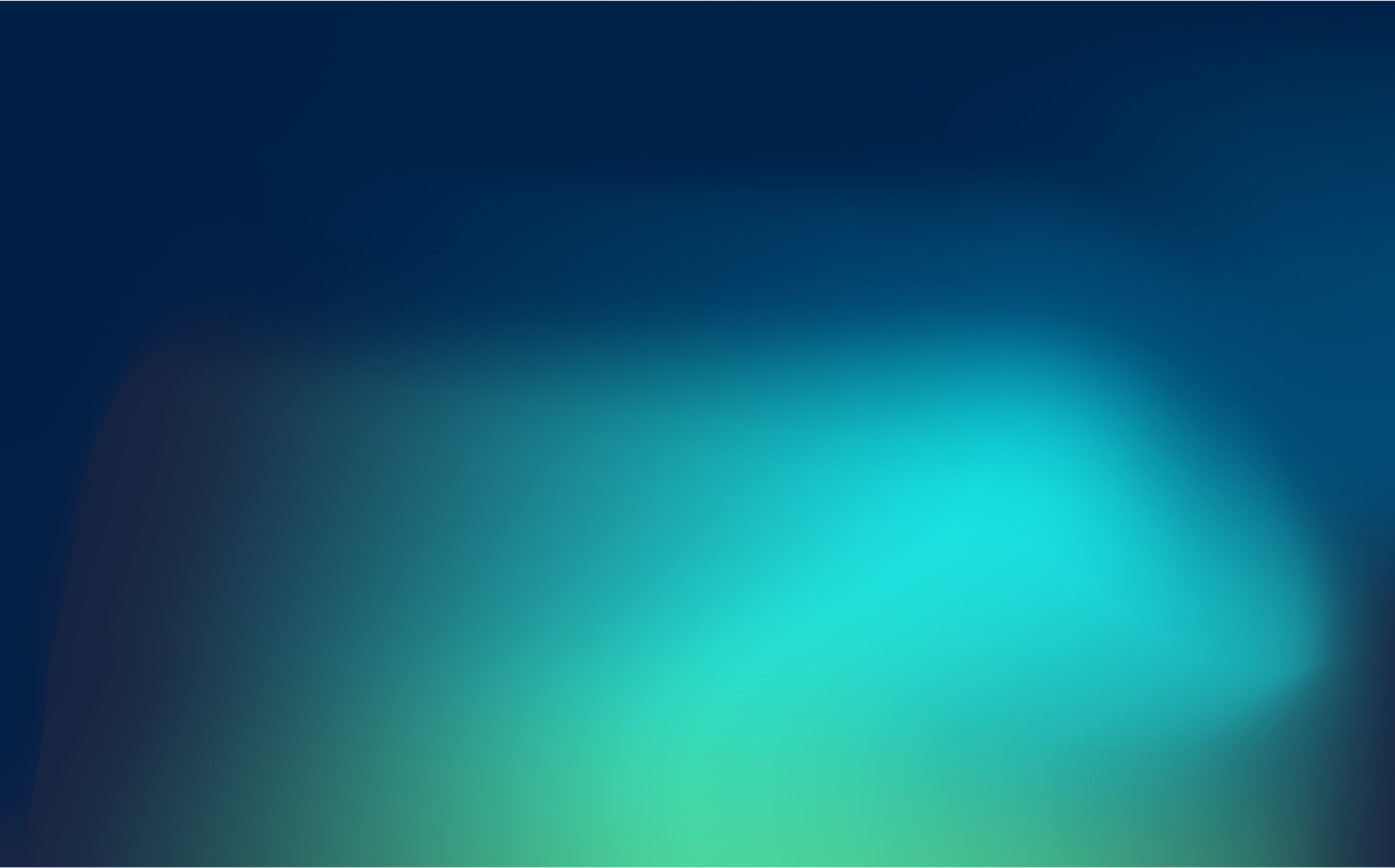 Validated in clinical settings
Our technology is validated in real-world clinical settings and research publications.
A JACC Imaging publication shows EchoGo increased sensitivity on stress echo reads by 10%.


A study in JASE with MedStar shows EchoGo minimized operator variability and improved the accuracy in outcome prediction compared to manual reads.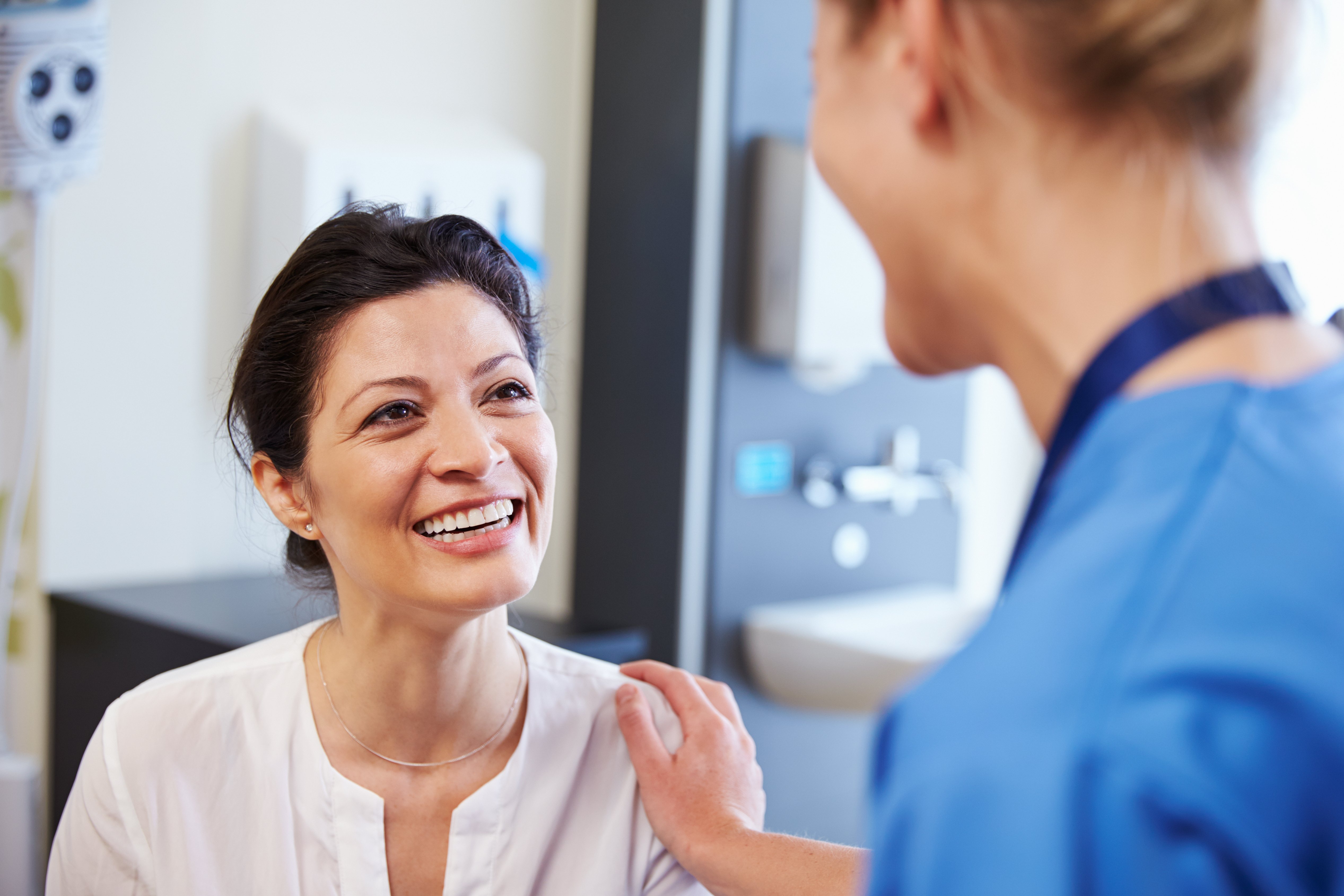 Dr Patricia A. Pellikka from Mayo Clinic presents using EchoGo to detect heart failure
Dr. Patricia Pellikka from Mayo Clinic discusses the utilization of Ultromics' deep-learning echocardiography applications for the diagnostic classification of cardiovascular disease, clinically validated to be superior than traditional manual analysis.
"We are pleased to collaborate with Ultromics to help increase the diagnostic accuracy of detection of cardiovascular diseases with echocardiography."