Diagnostics for cardiotoxicity
Cardiotoxicity from anticancer therapy is a direct effect of cancer treatment on heart function and structure and one of the most common toxicities of cancer treatment, leading to accelerated development of cardiovascular disease. More than one in ten cancer patients do not die from their cancer but from heart and blood vessel problems instead. There is opportunity to support better outcomes by earlier intervention and management of the heart.
Diagnosing and managing cardiotoxicity
Advances in cancer detection and treatment have resulted in a growing number of people surviving the disease. Some chemotherapies, especially anthracyclines and trastuzumab can lead to long-term heart problems, or cancer therapy-related cardiac dysfunction (CTRCD), including left ventricular (LV) systolic dysfunction, pericardial disease, and valvular heart disease.
Echocardiography has a vital role to play in monitoring the cardiotoxicities associated with cancer treatment, however the simple and widely available assessment of left-ventricular ejection fraction (LVEF) often fails to detect the small changes in LV contractility. More accurate measurements are available using AI and global longitudinal strain (GLS) for the early detection of subclinical LV dysfunction.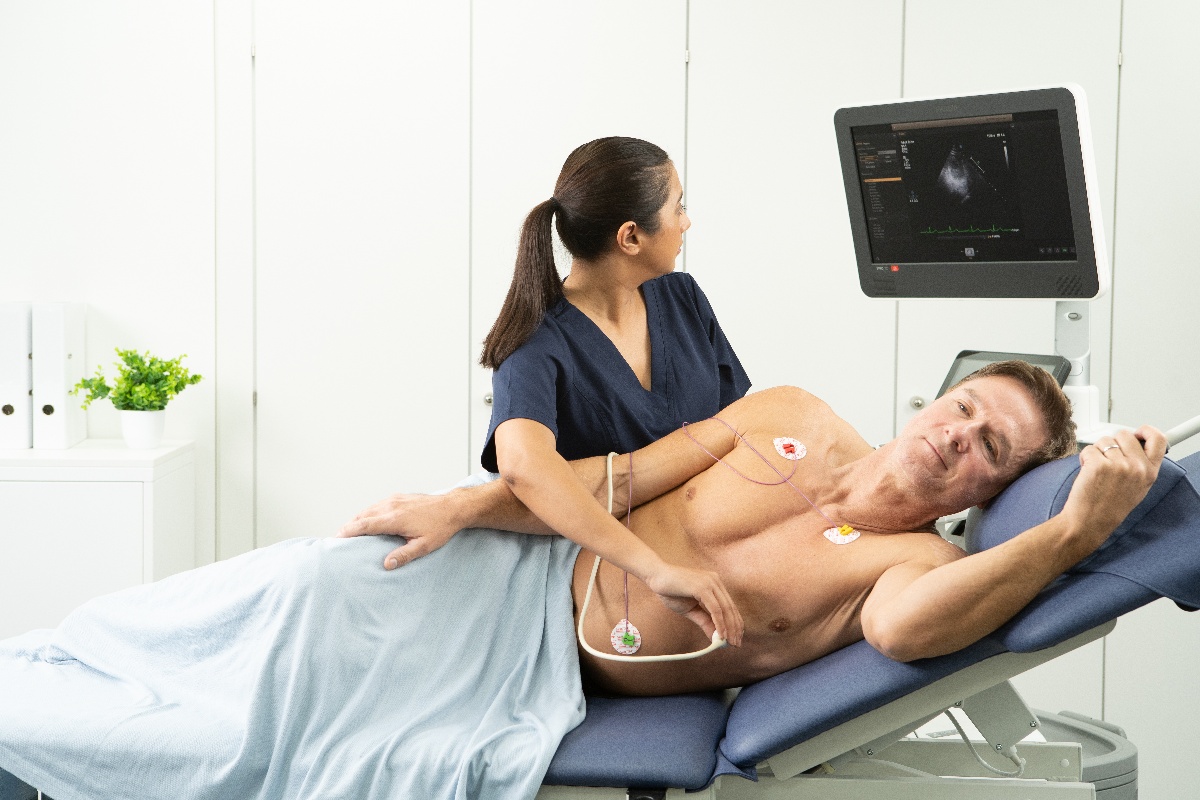 Cardio-oncology guidelines recommend echocardiography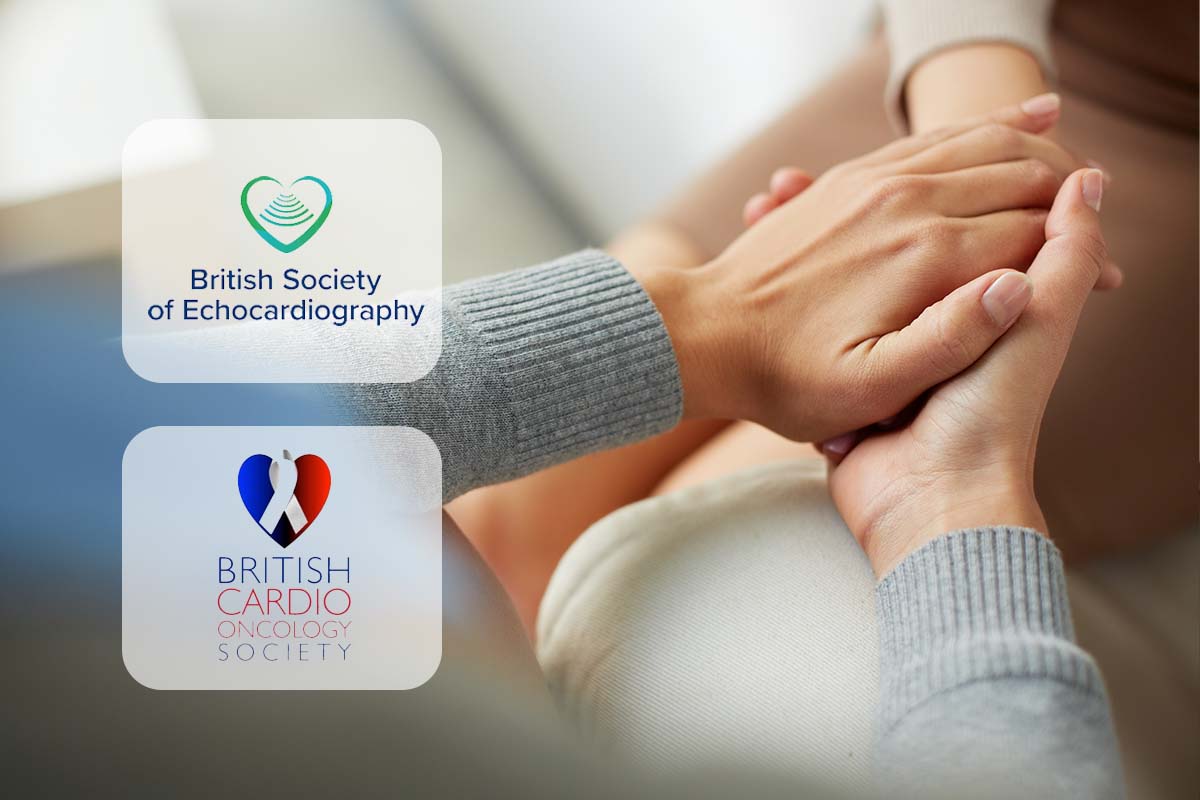 AI-assisted heart care after cancer treatment
EchoGo is a ground-breaking solution that simplifies echo reporting by using certified, award-winning, cloud-based analysis.
Experience a ground-breaking service that is precise, accurate and efficient, calculating the most widely used measurements useful in managing the heart after cancer care, including those set out in the cardio-oncology guidelines.
EchoGo Core: Automated LV analysis
We calculate the most common measurements helpful in the diagnoses of heart health, including Global Longitudinal Strain (GLS), Ejection Fraction (EF), Left ventricle end-diastolic volume (LV EDV), Left ventricle end-systolic volume (LV ESV), Left ventricle end-diastolic length (LVL ED), Left ventricle end-systolic length (LVL ES) – from 4C, A2C, A4C/A2C, A3C, A4C/A2C/A3C views and Biplane.
Precise
Zero variability between operators.
Fast
Save up to 25% of study time.
Predictive
Clinically validated to outperform manual analysis.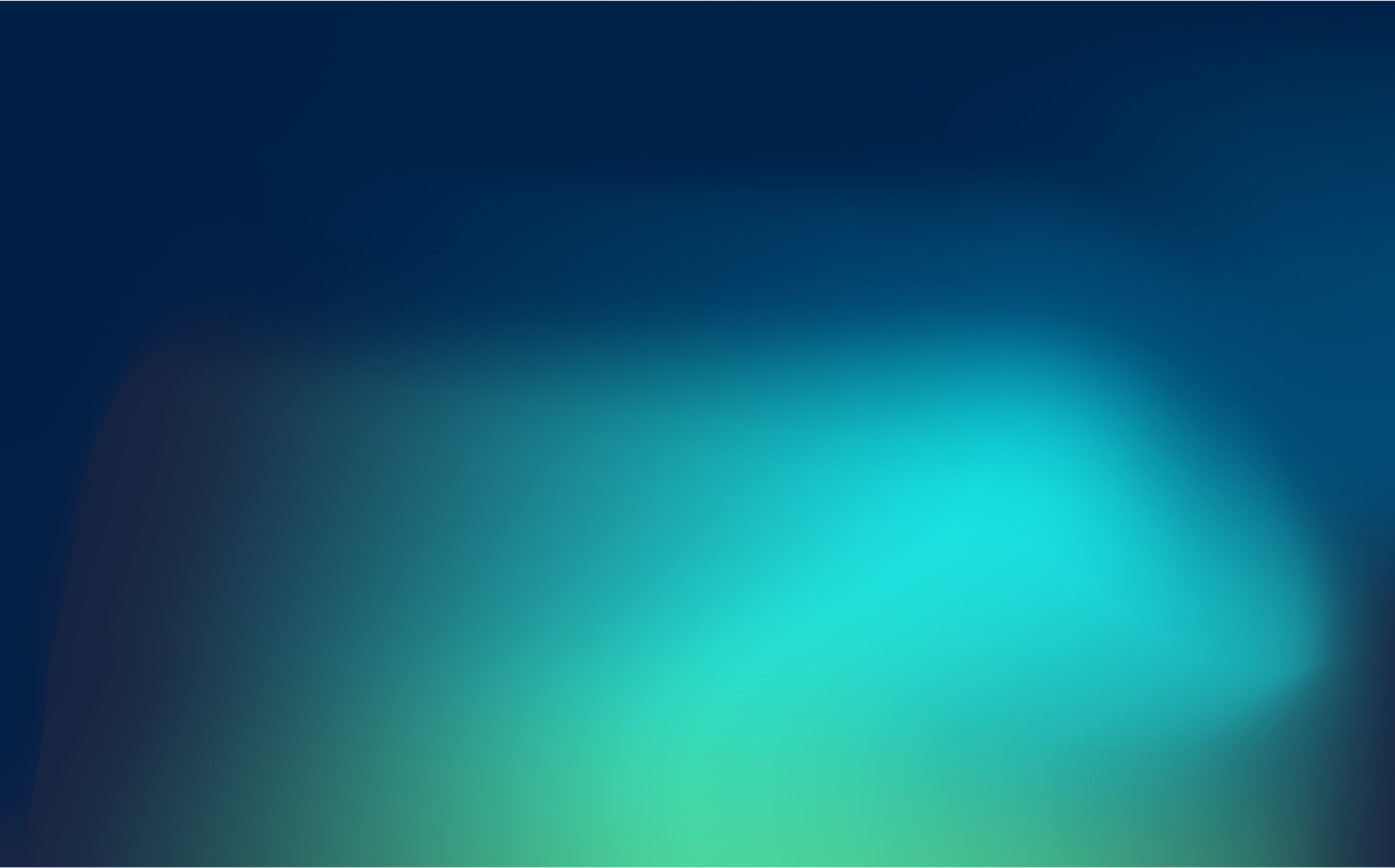 "EchoGo provides accurate results such as LV Longitudinal Strain, which we have proven correlate strongly to mortality. This level of accuracy can support physicians at every level be confident to use the results to help diagnose and manage their patients."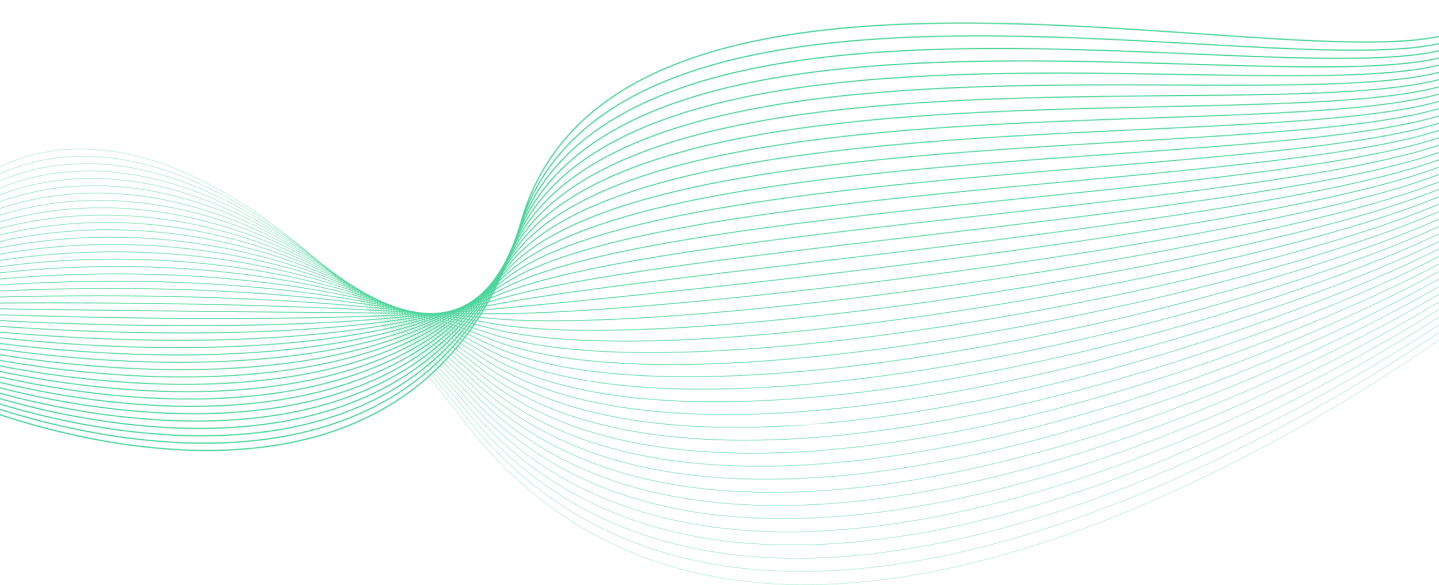 Discover how you can integrate AI in your workflow to diagnose cardiotoxicity