Diagnosing cardiac amyloidosis
Cardiac amyloidosis is a rare disorder, and an often unrecognized cause of heart failure. While the diagnosis is challenging, it can be detected using AI and Echocardiography.
Using echocardiography to detect cardiac amyloidosis
Cardiac amyloidosis arises from deposition of misfolded proteins in the heart muscle which results in a restrictive-type cardiomyopathy, and commonly progresses to heart failure, conduction system disease, and cardiac death.
Amyloidosis is rare, and unfortunately, the diagnosis of is often delayed. However, advances in cardiovascular imaging have allowed for better prognostication and establishing diagnostic pathways with high sensitivity and specificity.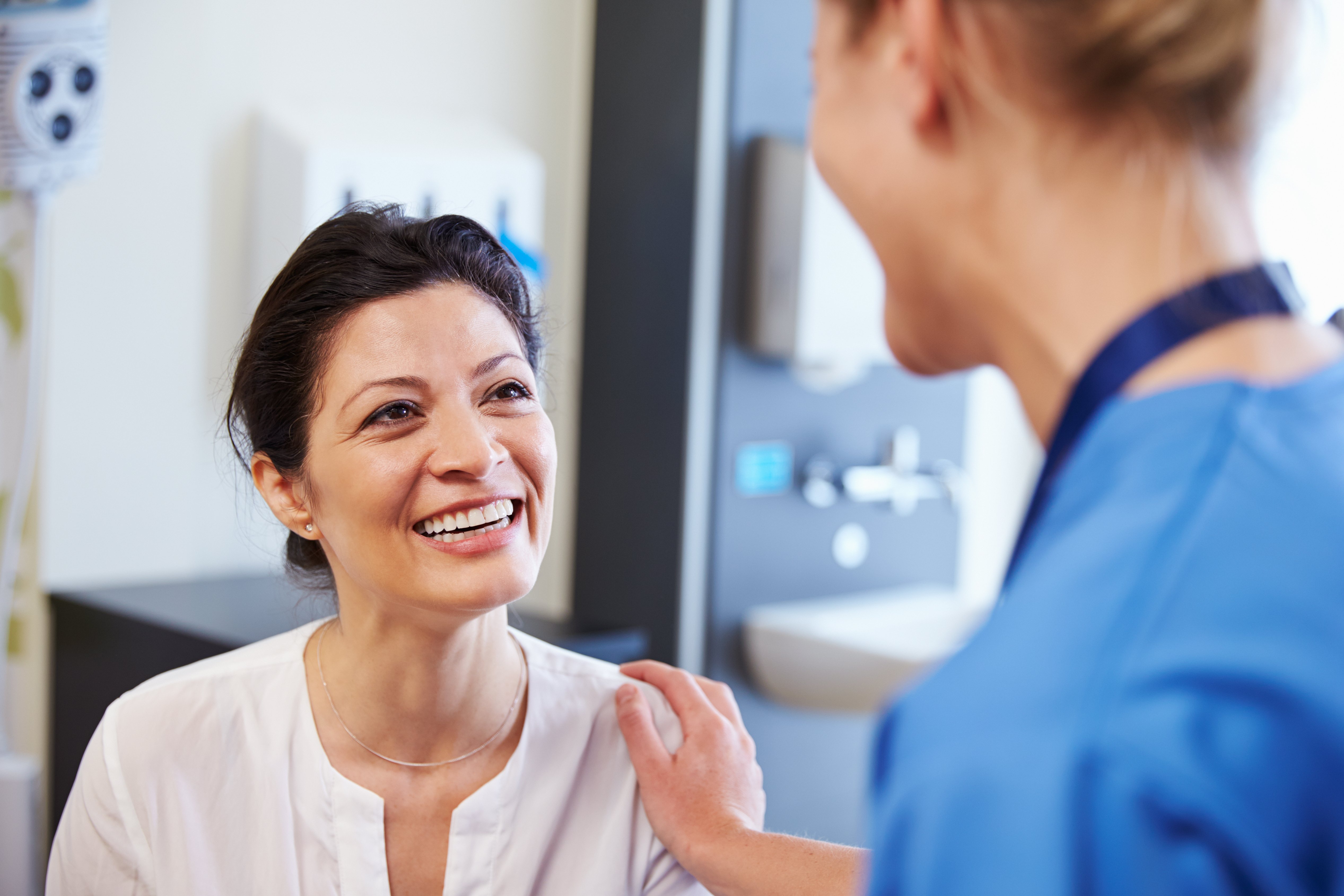 AI-assisted detection
EchoGo provides rapid, high quality interpretation of echocardiography scans, automating over 230 measurements, including LV strain, which is sensitive for detecting increased myocardial stiffness, a direct consequence of amyloid infiltration and myocardial damage.
Strain is able to accurately detect cardiac damage in patients with amyloidosis and increases the specificity of echo for diagnosis of cardiac amyloidosis.
EchoGo Core: Automated LV analysis
We calculate the most common measurements helpful in the diagnoses of heart health, including Global Longitudinal Strain (GLS), Ejection Fraction (EF), Left ventricle end-diastolic volume (LV EDV), Left ventricle end-systolic volume (LV ESV), Left ventricle end-diastolic length (LVL ED), Left ventricle end-systolic length (LVL ES) – from 4C, A2C, A4C/A2C, A3C, A4C/A2C/A3C views and Biplane.
Precise
Zero variability between operators.
Fast
Save up to 25% of study time.
Predictive
Clinically validated to outperform manual analysis.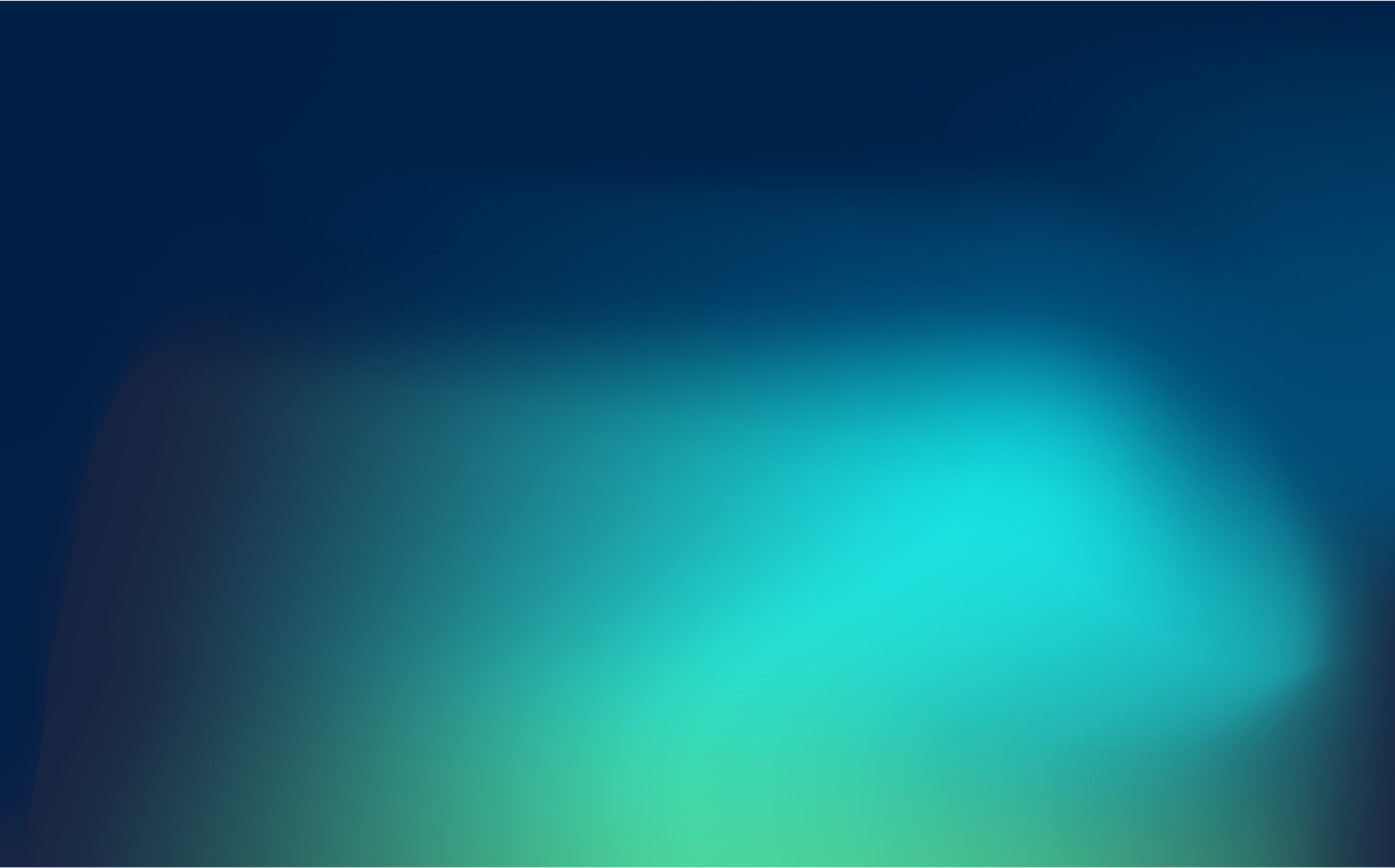 "Myocardial strain is a highly valuable measure used to quantifying left ventricular (LV) function. It is more sensitive than Left Ventricular Ejection Fraction (LVEF) and represents an important yet often overlooked measure. EchoGo provides our physicians with AI based strain analysis on the more than a thousand echocardiography exams we perform each month, acquired at multiple locations throughout greater Long island. Ultromics has been an excellent partner in delivering cutting edge technology and services to us. Their products and expertise are best in class, allowing us to perform accurate wall motion analysis on all our patients."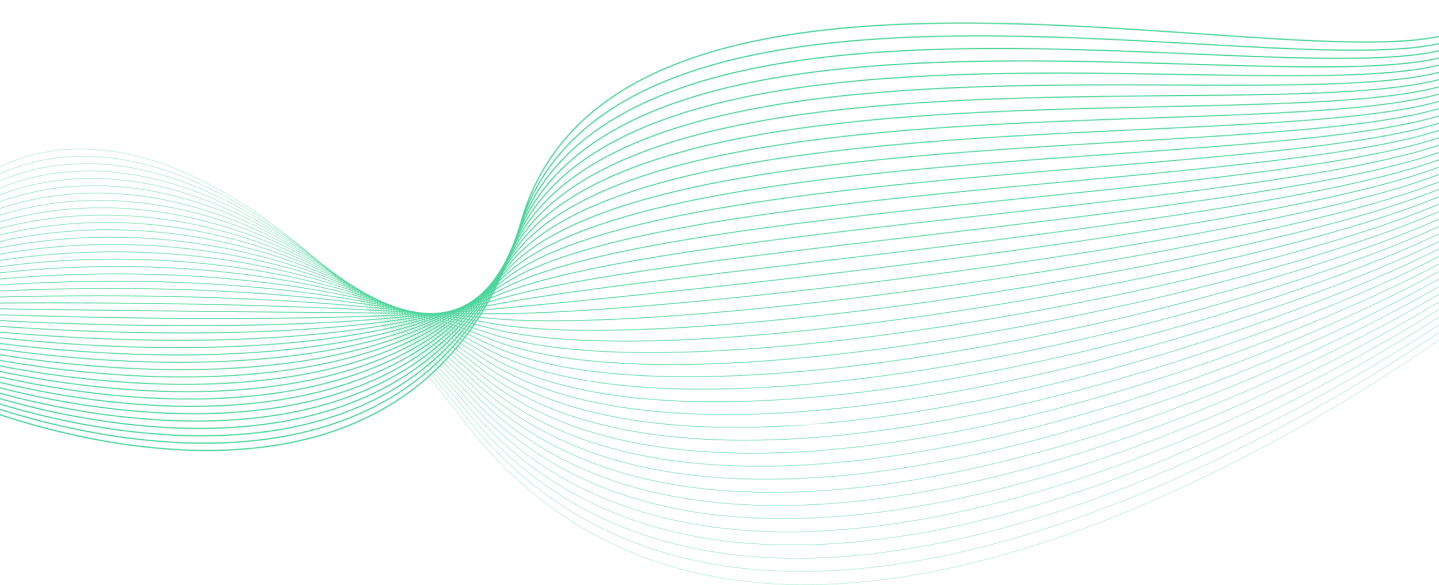 Discover how you can integrate AI in your workflow to diagnose cardiac amyloidosis