Visit Ultromics at ASE 2022 in Seattle
Ultromics will be in Seattle, WA from June 10th to June 13th.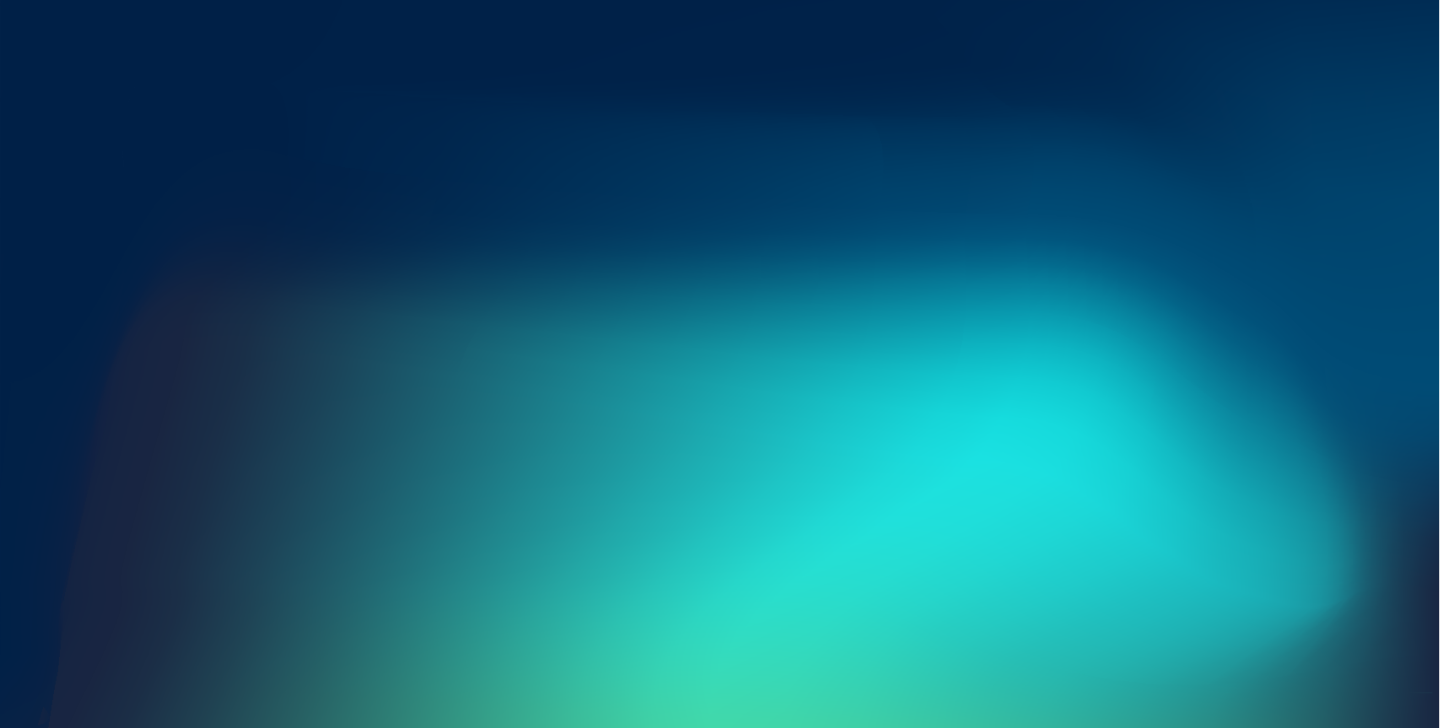 Come see us in booth 1726, or schedule a meeting in advance!
See how Ultromics AI-powered echocardiography platform is revolutionizing heart disease detection and prediction.
Click here to book a meeting at the show.
Come learn how we are improving risk stratification and delivering zero-variability results.
Sunday June 12th / 2 – 2:45pm
AI: Revolutionizing the Diagnosis of Heart Disease in Echo
Don't miss our presentation in the Science & Technology Theater #1. Attendees will have the chance to see leaders in the field to discuss the latest advances and research in AI for echo, including AI for HFpEF detection, heart failure prediction, and manual vs AI case studies.
These speakers will be joined by Dr Ross Upton, CEO and Founder of Ultromics, who will showcase how Ultromics' revolutionary AI solutions for detecting and risk stratifying heart disease, including offering attendees valuable insights about the implementation process.
1 SDMS credit available.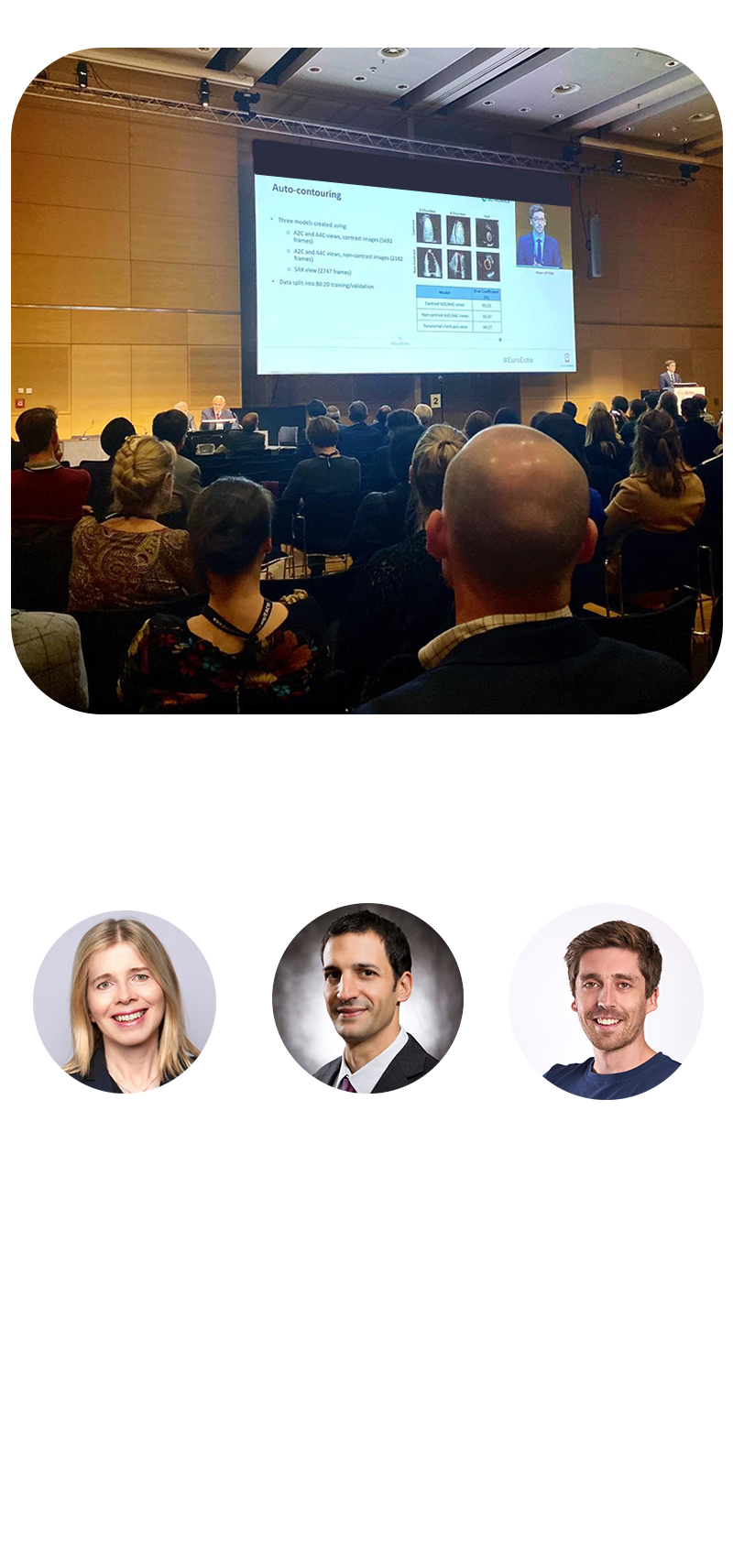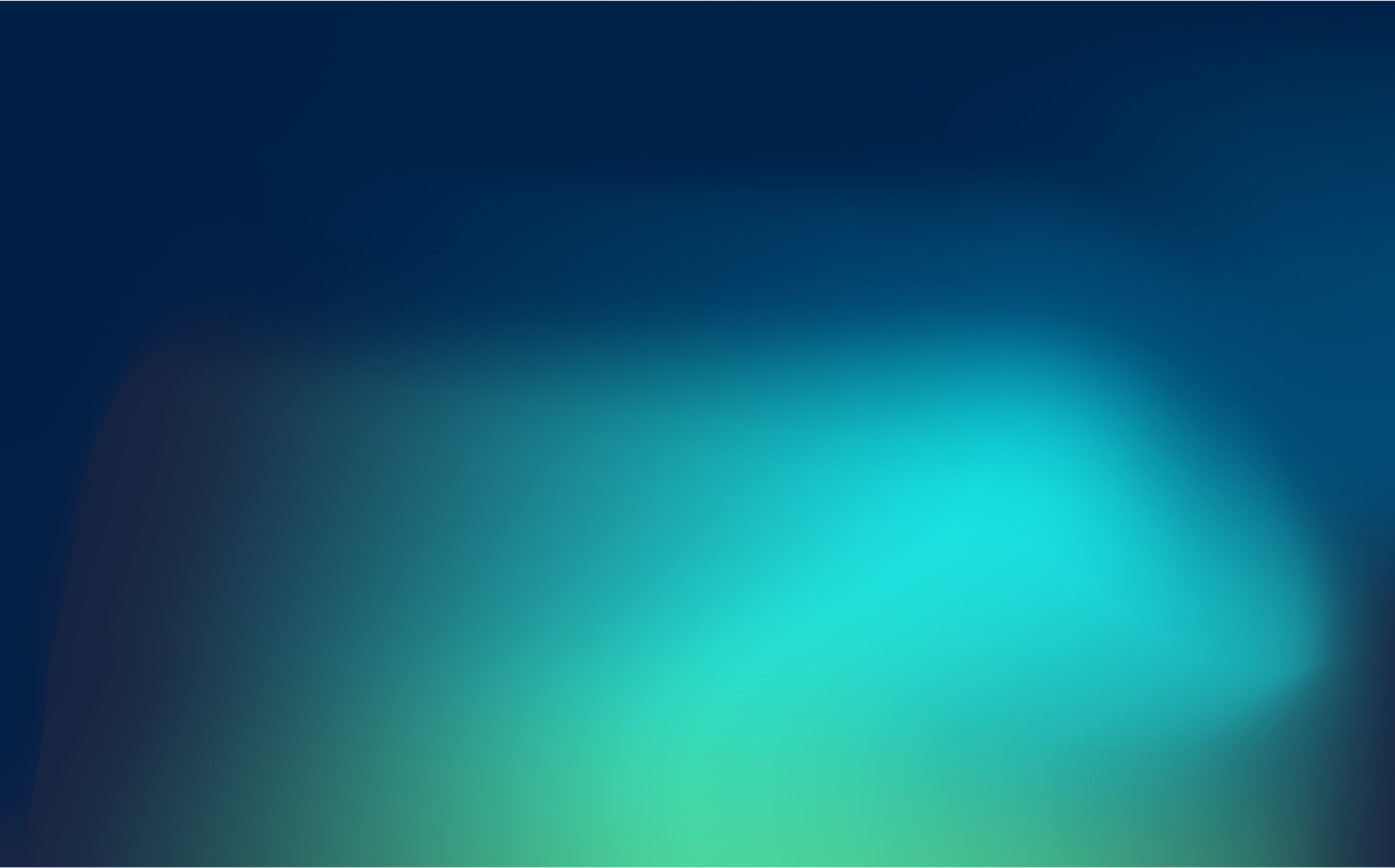 Accepted abstracts on display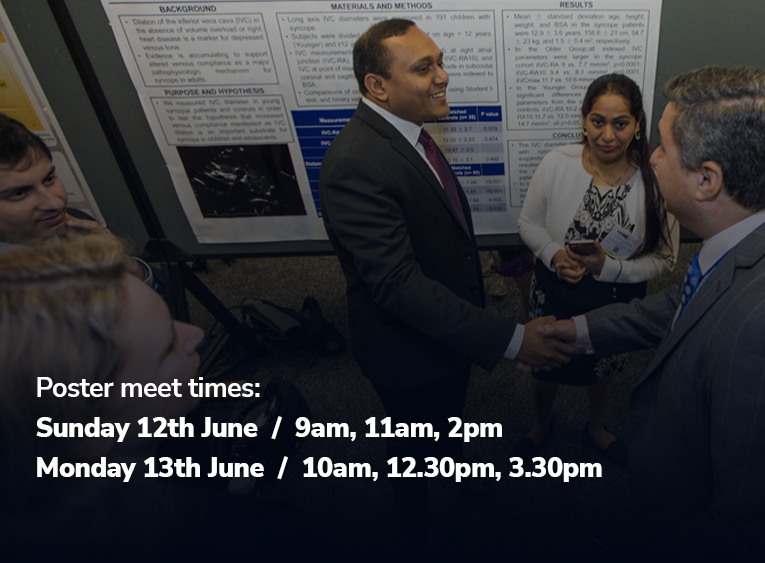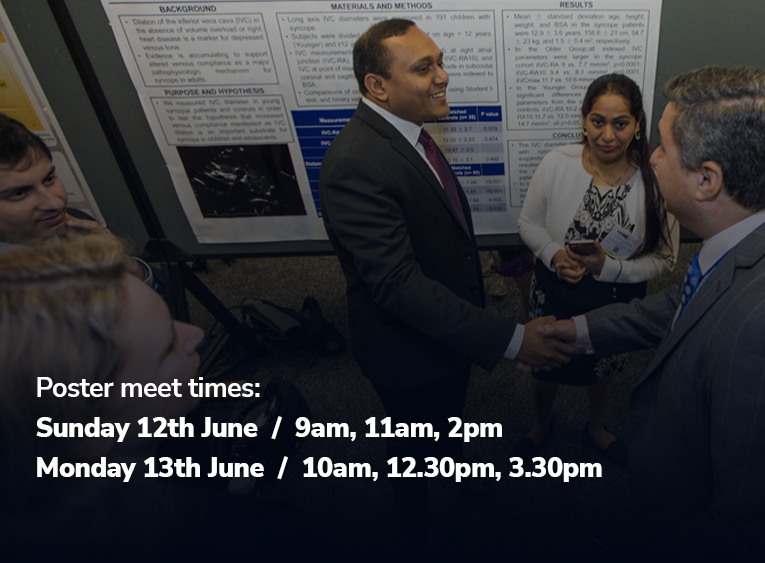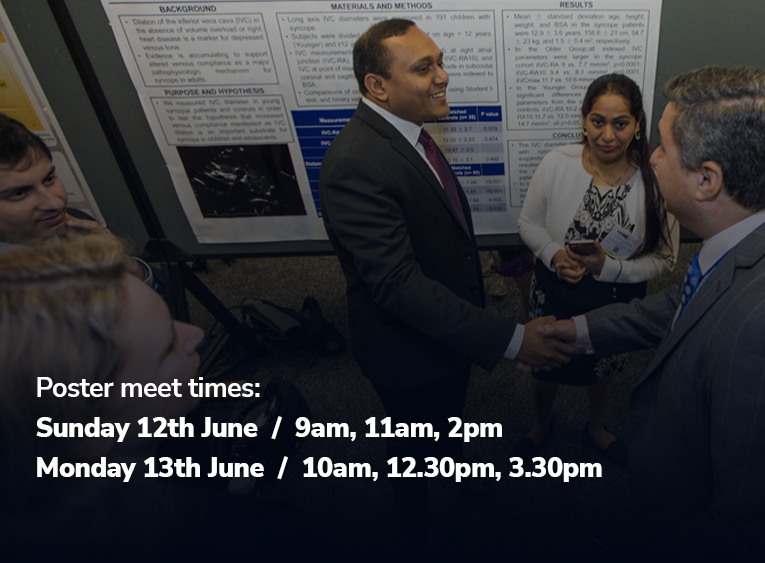 Get to know our AI solutions
We calculate the most common measurements used in the diagnoses of heart health, including global longitudinal strain (GLS), ejection fraction (EF), left ventricle end-diastolic volume (LV EDV), left ventricle end-systolic volume (LV ESV), left ventricle end-diastolic length (LVL ED), left ventricle end-systolic length (LVL ES) – from 4C, A2C, A4C/A2C, A3C, A4C/A2C/A3C views and biplane.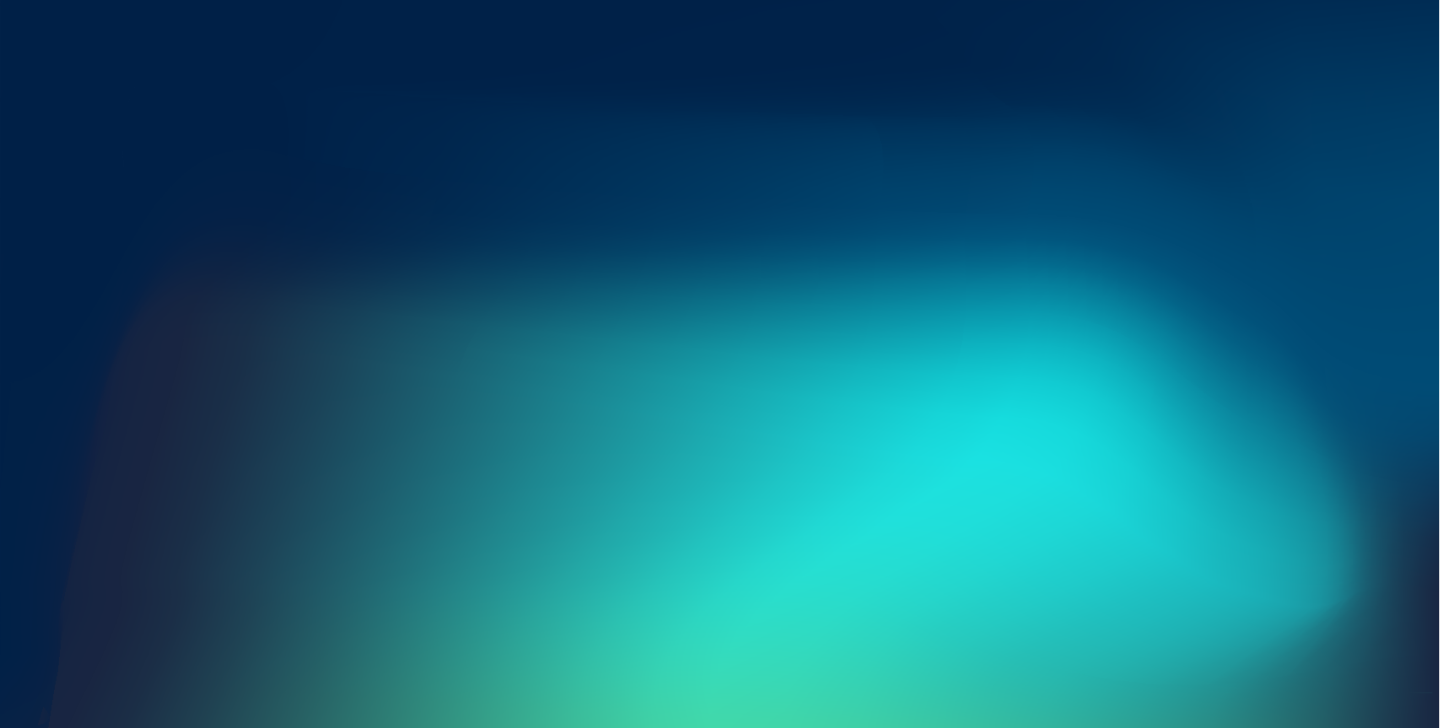 Watch our latest webinar on-demand
Join Ultromics founder and CEO, Dr. Ross Upton for an engaging discussion on:
Trends and advancements in echo
Challenges in diagnosing HF
How to solve these challenges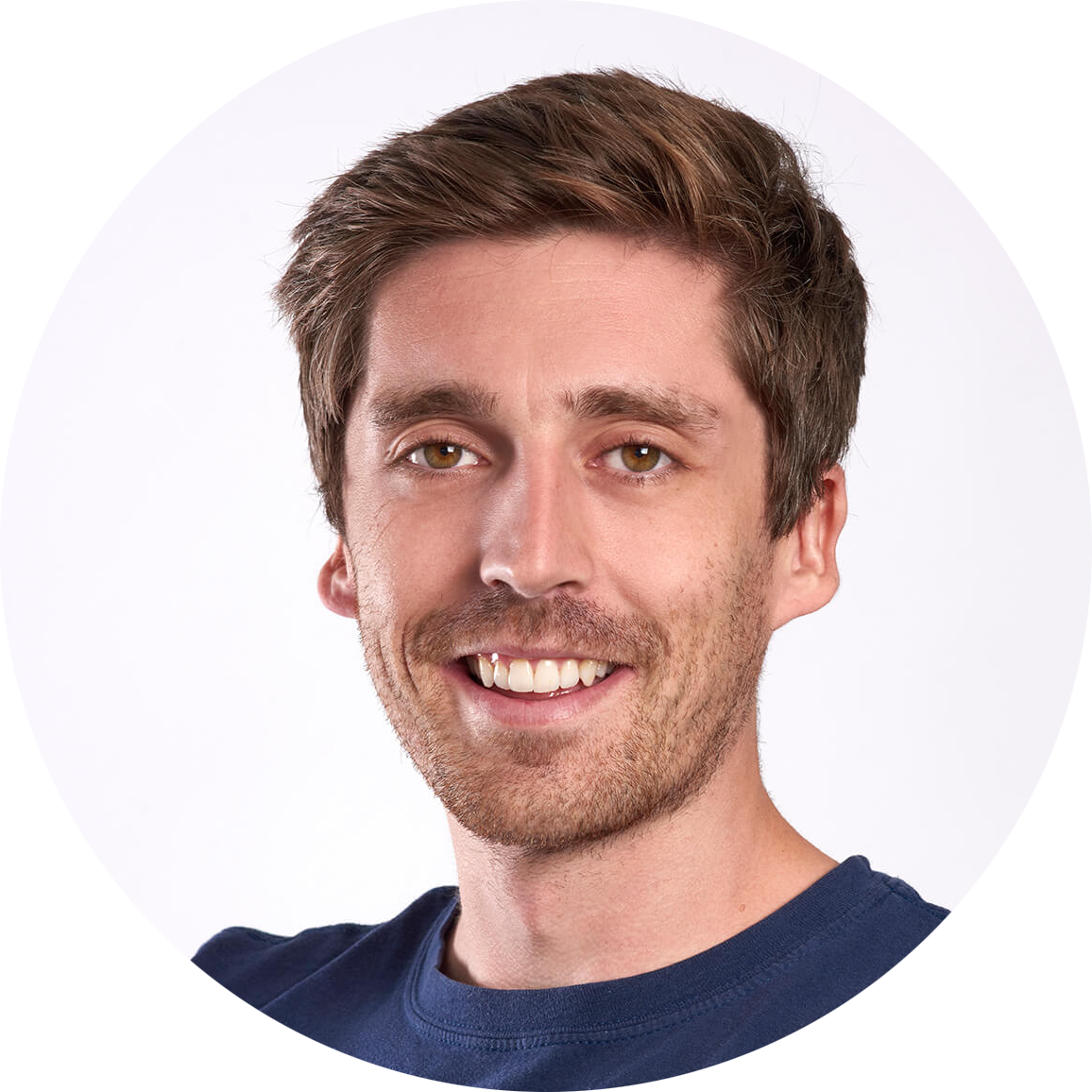 Dr. Ross Upton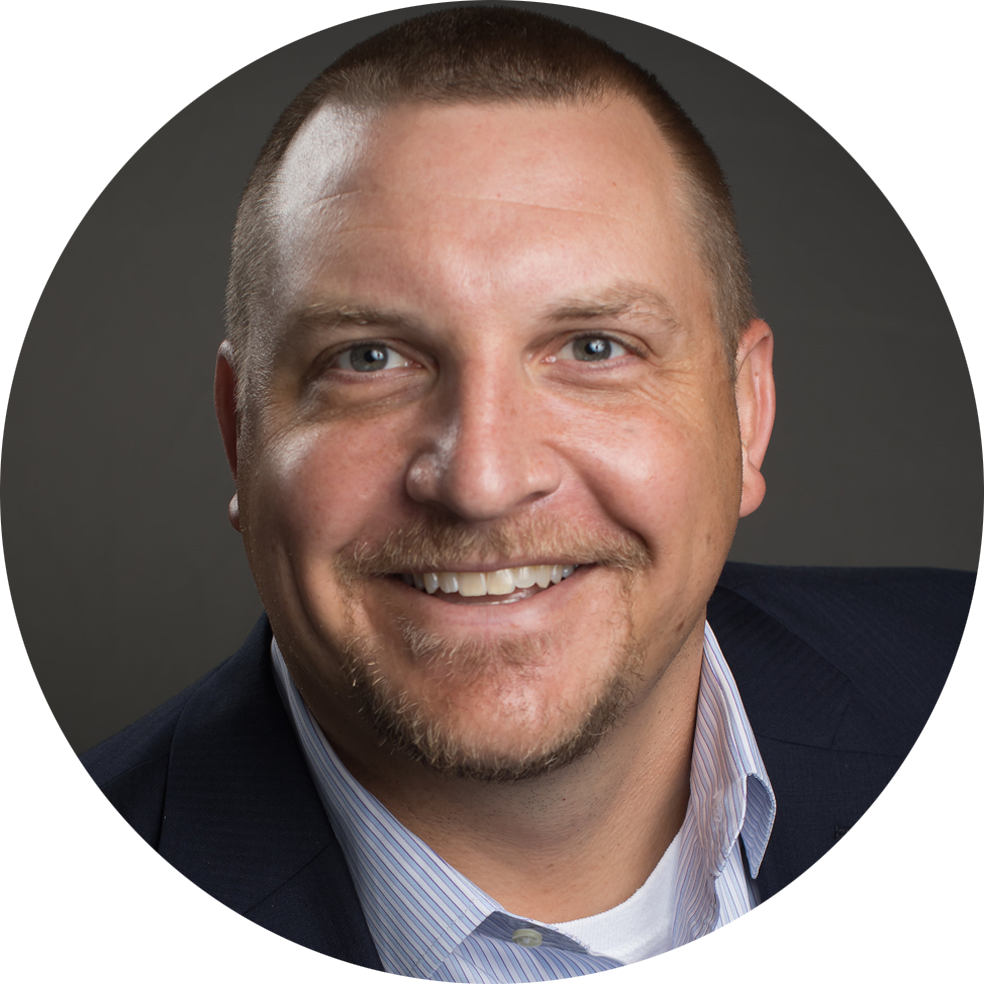 Andrew Reeve