A new paradigm in the detection and phenotyping of heart failure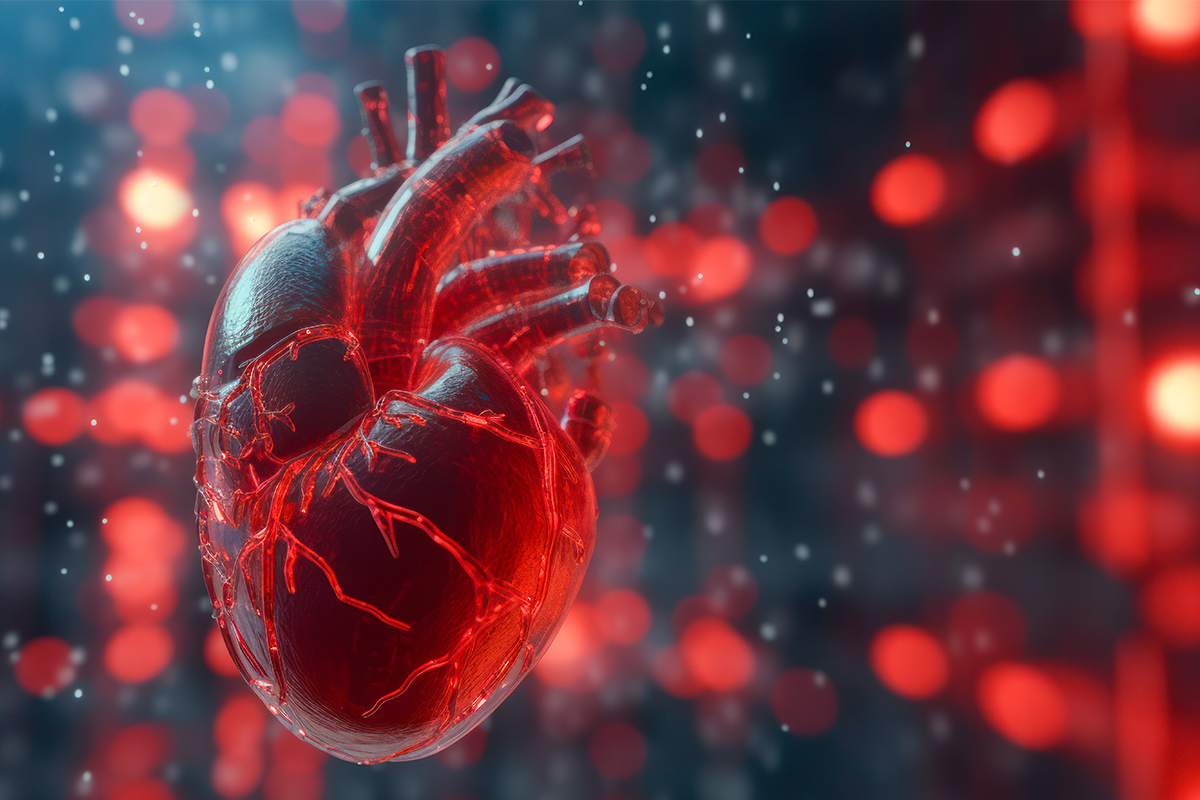 Our mission is to leverage deep phenotyping and advanced detection techniques to diagnose specific phenotypes of heart failure, beginning with HFpEF, so that patients can receive life-saving treatment.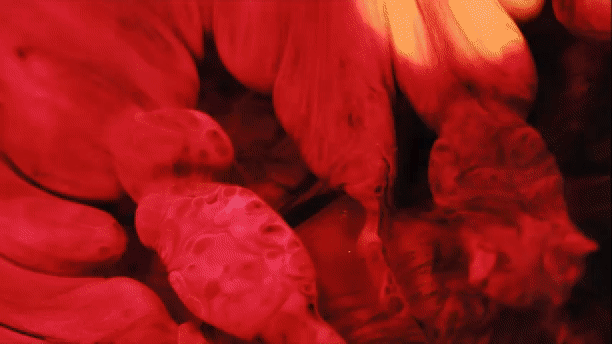 Our Story
While undertaking a PhD in cardiovascular medicine at the University of Oxford, sonographer Ross Upton saw the potential of AI for tackling the pain points of traditional echocardiography.

Echocardiography is the bedrock of heart failure detection, but is subjective, time-consuming, and requires a highly specialized and increasingly rare skillset. As such, diagnosis is often missed or indeterminate, resulting in avoidable invasive procedures and adverse outcomes, including preventable deaths.

Working with Professor Paul Leeson, Ross designed an algorithm to bypass these limitations, and EchoGo was born.



Unlike traditional systems which automate parameters, EchoGo goes one step further and can identify disease using a Single View Analysis of an echocardiogram, learning to automate a diagnosis using an exclusive partnership and access to Mayo Clinic's database of known-patient outcomes. They officially founded Ultromics in 2017, when the organization was spun-out of the University of Oxford.

Six years later, we are the leader in AI-driven echocardiography solutions, and on our way to achieving our mission of improving outcomes and guiding timely, efficacious management. With more than twenty published studies, three FDA clearances, two CE marks, two awarded breakthrough designations, two reimbursement codes for billing EchoGo, and the support of world-renowned partners like Mayo Clinic, FNIH, ASE, Northwestern, and the NHS.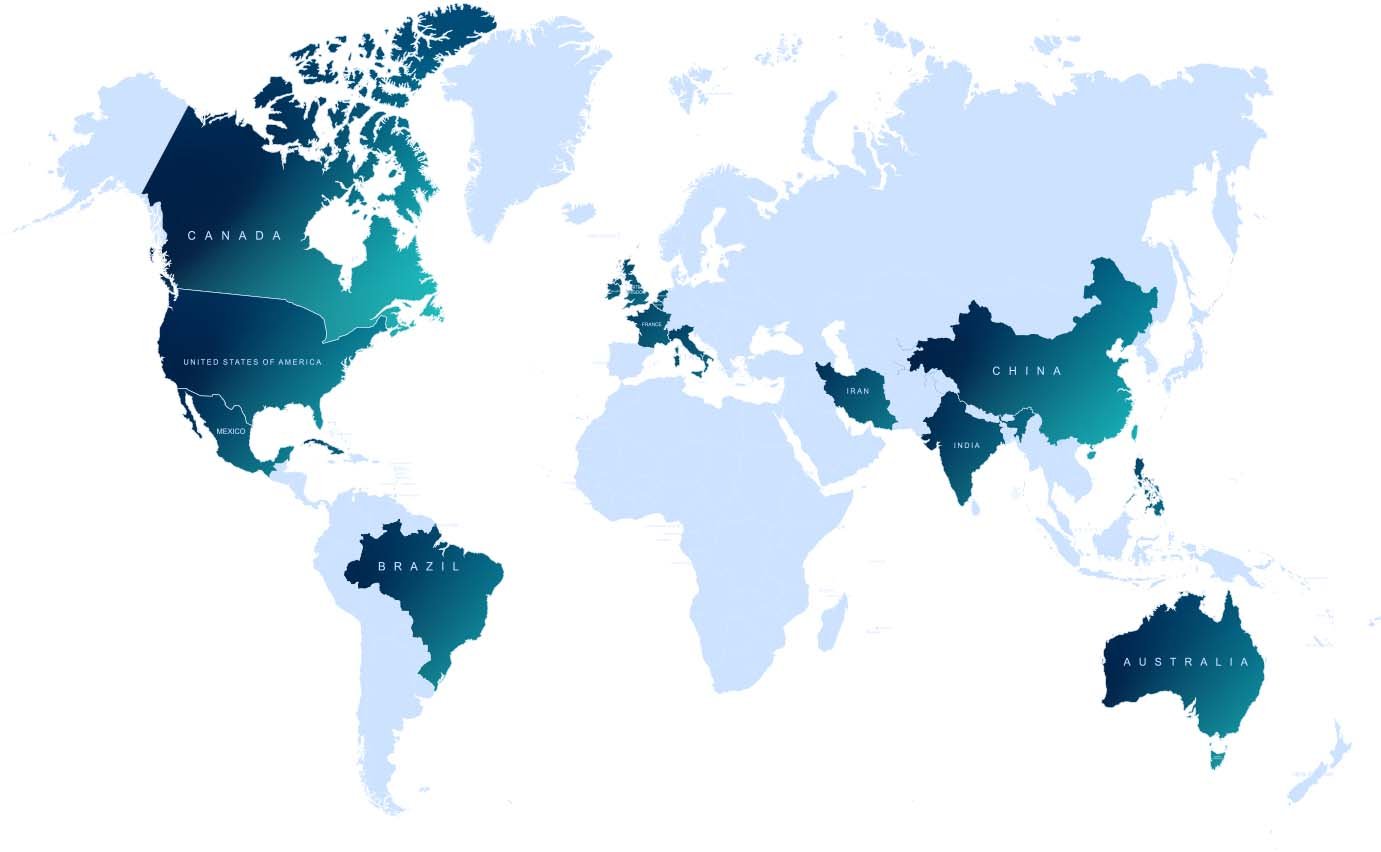 Our Technology
Ultromics' AI solutions use advanced pattern recognition, deep learning and machine learning algorithms to automatically identify difficult to diagnose heart failure sub-types.
EchoGo is is a first-of-its kind platform that can detect disease from a single view of an echocardiogram, analyzing thousands of pixels beyond the eye can see, providing critical information to support diagnosis. Providers can identify heart failure with greater precision and map to existing and emerging therapies, to enhance management strategies and ultimately improve outcomes.
Our Journey
2017: Spun out of the University of Oxford
2018: Secured a £10M Series-A investment to develop AI for heart disease. The funding was lead by Oxford Sciences Innovation (OSI).
2019: Secures FDA clearance and a CE mark for AI that automates LV analysis.
2020: Partners with the Mayo Clinic on a research program to use AI to improve heart failure detection.
2020: Partners with Microsoft Azure Marketplace allowing hospitals to use and connect Ultromics via the cloud.
2021: Joins the American Society of Echocardiography (ASE) Industry Roundtable partnership.
2021: Partners with Janssen Biotech Inc. part of Johnson & Johnson, on a project to improve cardiac amyloidosis detection.
2022: Key partner in the World Alliance Societies of Echocardiography (WASE), led by the American Society of Echocardiography (ASE), using AI in the COVID-19 pandemic.
2022: Secures $33 million in a Series B funding roundled by the Blue Venture Fund with participationfrom Optum Ventures, Google Ventures, andexisting investor Oxford Sciences Innovation.
2022: Partners with the Foundation for the National Institutes of Health (FNIH) in their AcceleratingMedicines Partnership® Heart Failure (AMP®HF). A five-year, $37 million multi-stakeholder collaboration investigating HFpEF.
2023 Works alongside The Centers for Medicare and Medicaid Services (CMS) to assign a new Healthcare Common Procedure Coding System(HCPCS) Code C9786 when using Ultromics technology.
2023: Secures FDA breakthrough device designation for AI that can detect cardiac amyloidosis.
No one organization can solve healthcare's challenges alone – to improve outcomes, we must pool our knowledge and expertise and work together.
That's why we are proud to partner with private companies and public sector bodies that share our mission of improving outcomes and guiding the timely, efficacious management of cardiovascular diseases. Ultromics is, for example, a member of the American Society of Echocardiography (ASE)-led AI taskforce, a collaborative initiative to set principles and develop guidance for the use of the technology in echocardiography.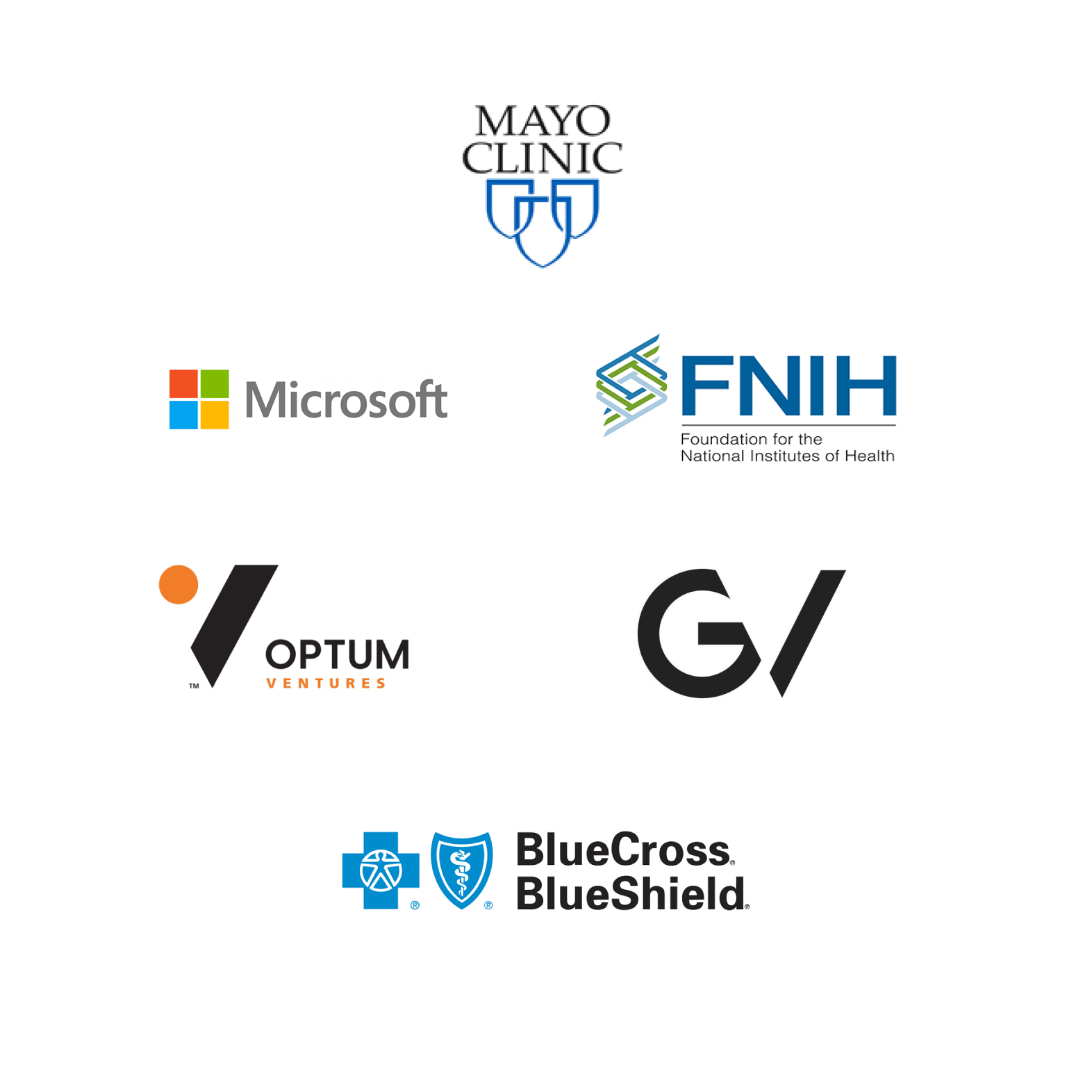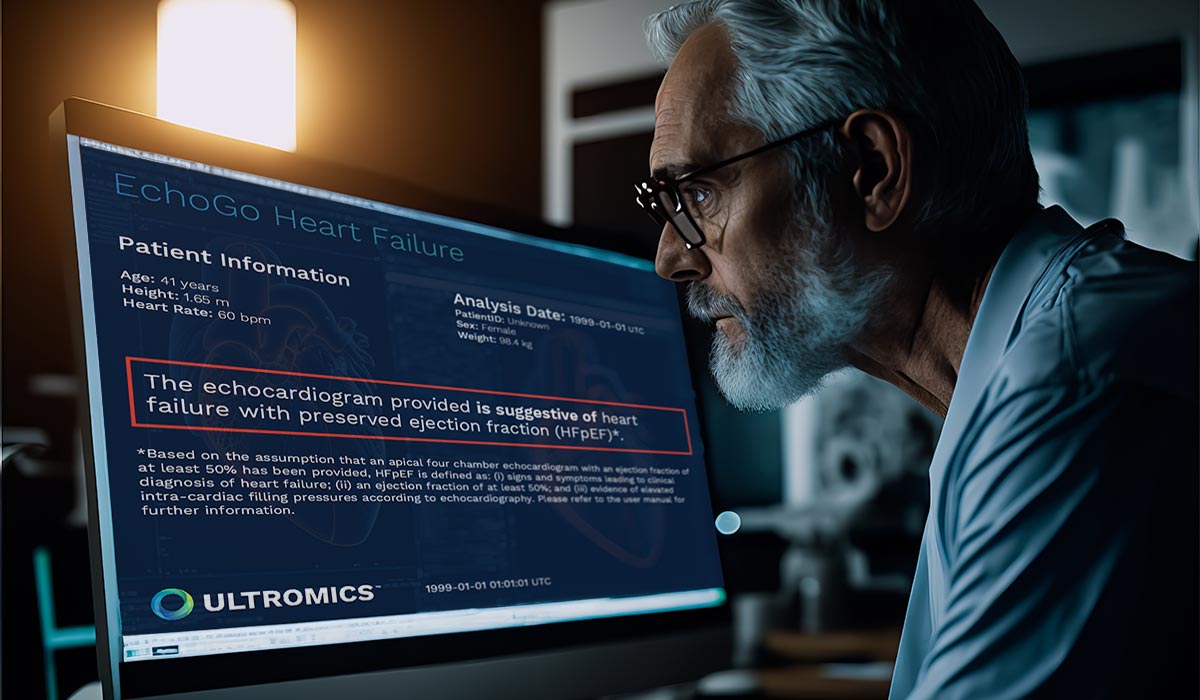 Working Together with FNIH to improve HFpEF strategies
Clinical trials now show that the outcome of patients with HFpEF could be improved via the use AI tools to guide diagnosis and new drugs, SGLT2i and ARNi.
The FNIH-led Accelerating Medicines Partnership® Heart Failure (AMP® HF) aims to transform this landscape. And Ultromics' current and future AI solutions for heart failure detection are critical in the program's arsenal. The partnership will allow our organizations to pool their knowledge and expertise for the good of people living with heart failure in the United States, and beyond.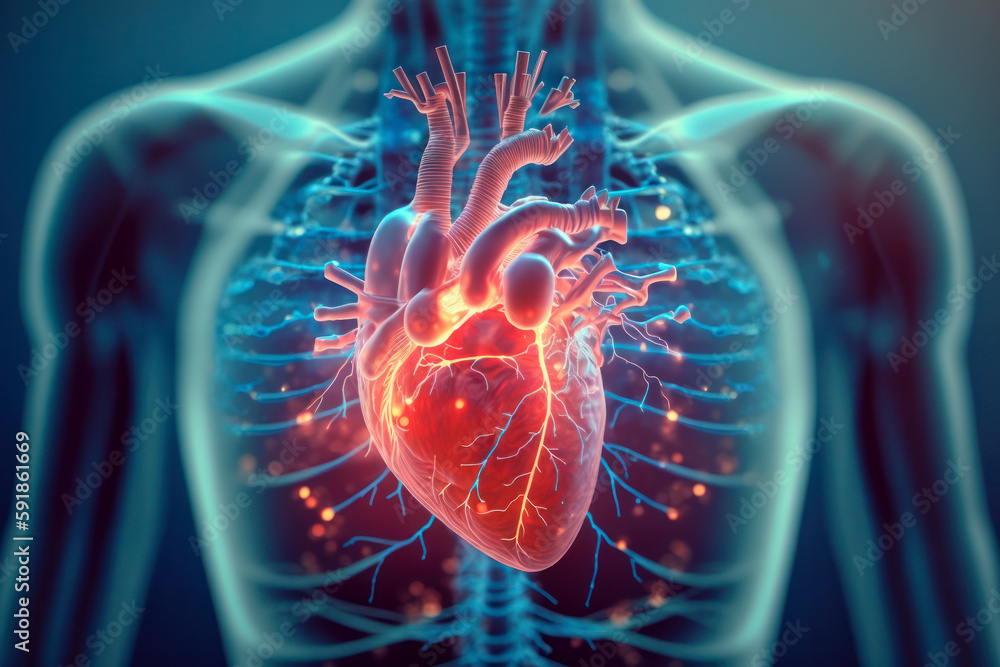 Transforming HFpEF Diagnostic Pathways with Mayo Clinic
Ultromics is working in lockstep with the world-renowned Mayo Clinic to meet our shared goal of improving detection to improve outcomes.
Currently, one in four cases of heart failure with preserved ejection fraction (HFpEF) are missed, leaving people to suffer – and progress – in silence.
AI-driven EchoGo can help to transform the landscape, but developing such solutions requires advanced technological expertise as well as access to large echocardiographic datasets. By joining forces, Ultromics and the Mayo Clinic, the US' leading healthcare provider, can provide both.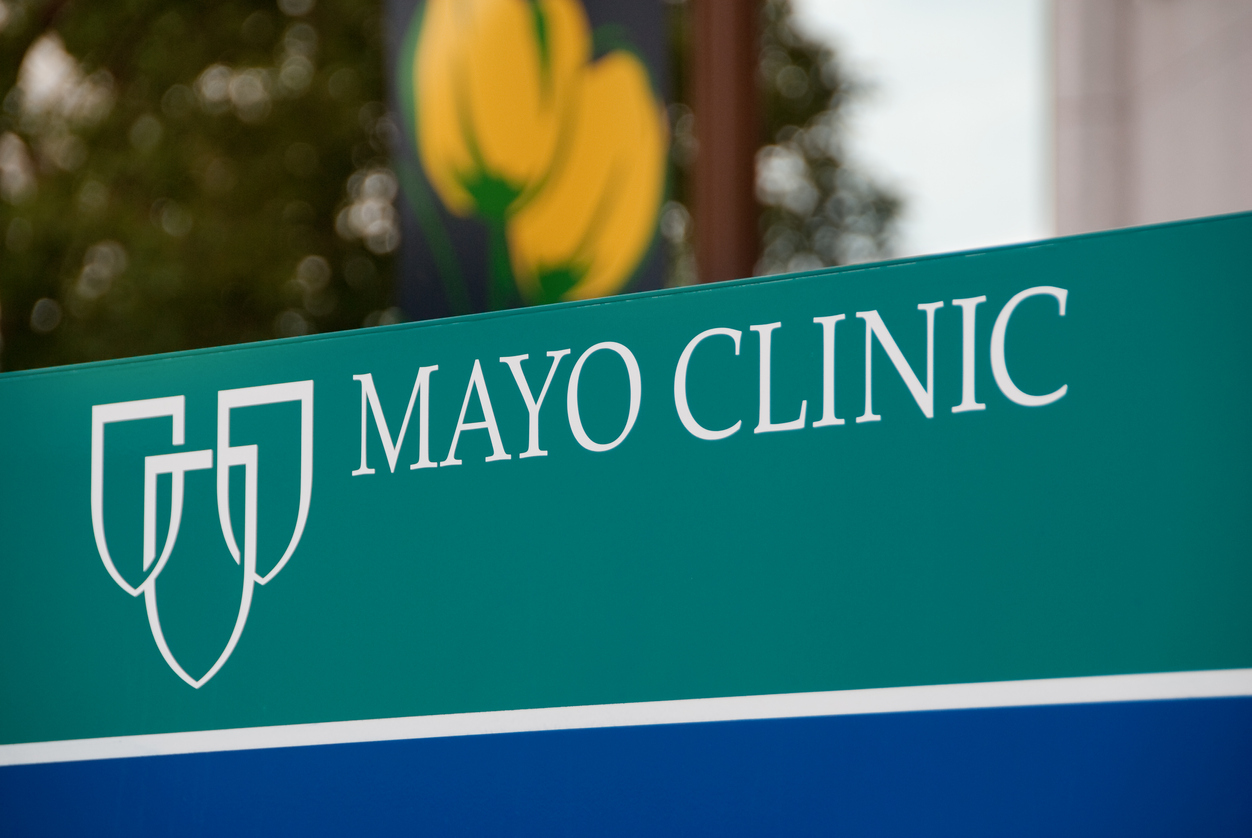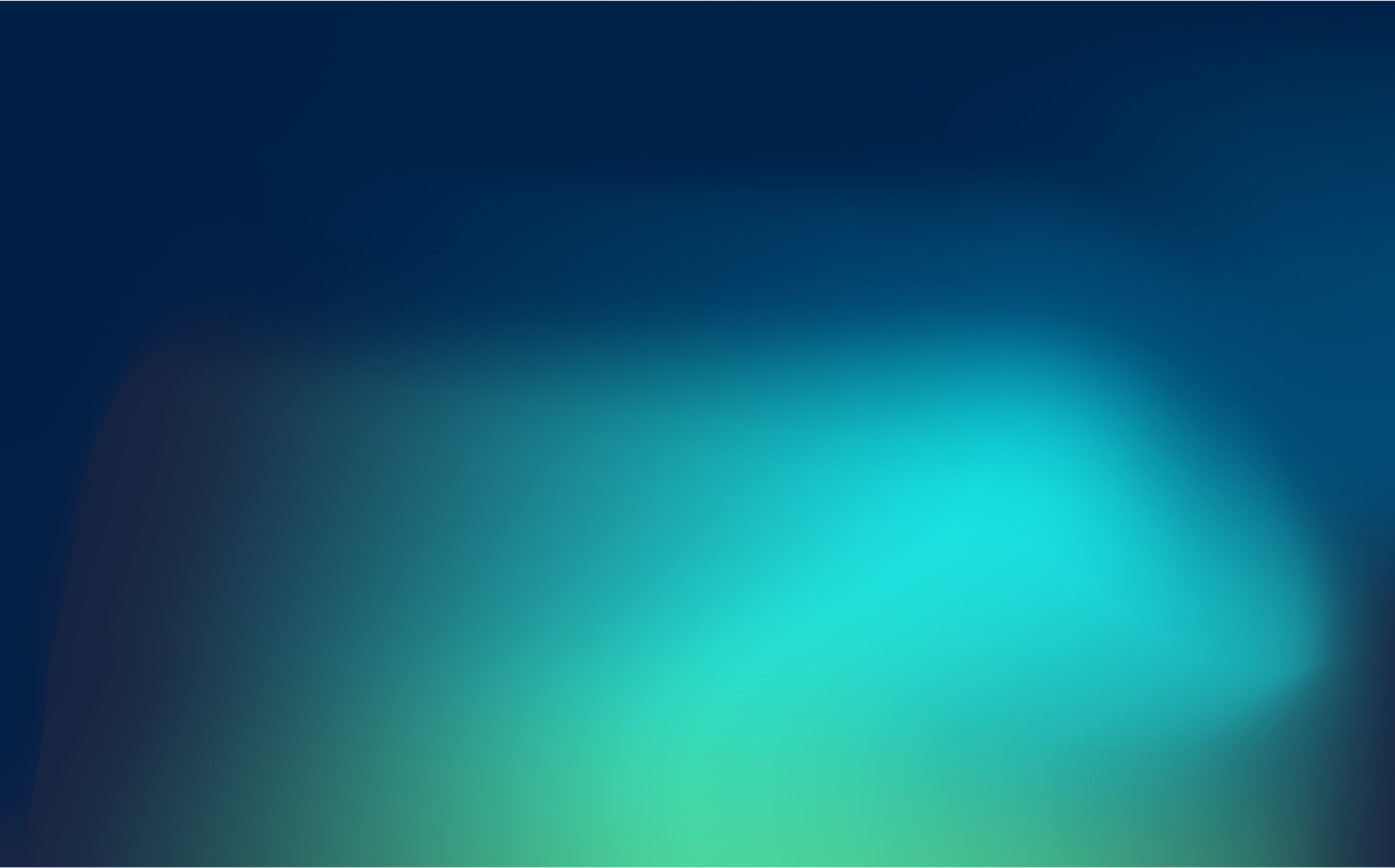 Improving the Detection of Cardiac Amyloidosis with Janssen
While echocardiography remains the frontline imaging modality for patients with cardiac amyloidosis, classical findings often lack sensitivity, resulting in delayed diagnosis and treatment. Ultromics is working with Janseen to develop a deep learning platform to detect cardiac amyloidosis to assist readers.
This landmark partnership enables Janssen data to be used in the training of Ultromics algorithms. This accelerates the development process, streamlines primetime adoption of the latest advances, and maximises the efficiency and impact of our new and emerging echocardiographic solutions.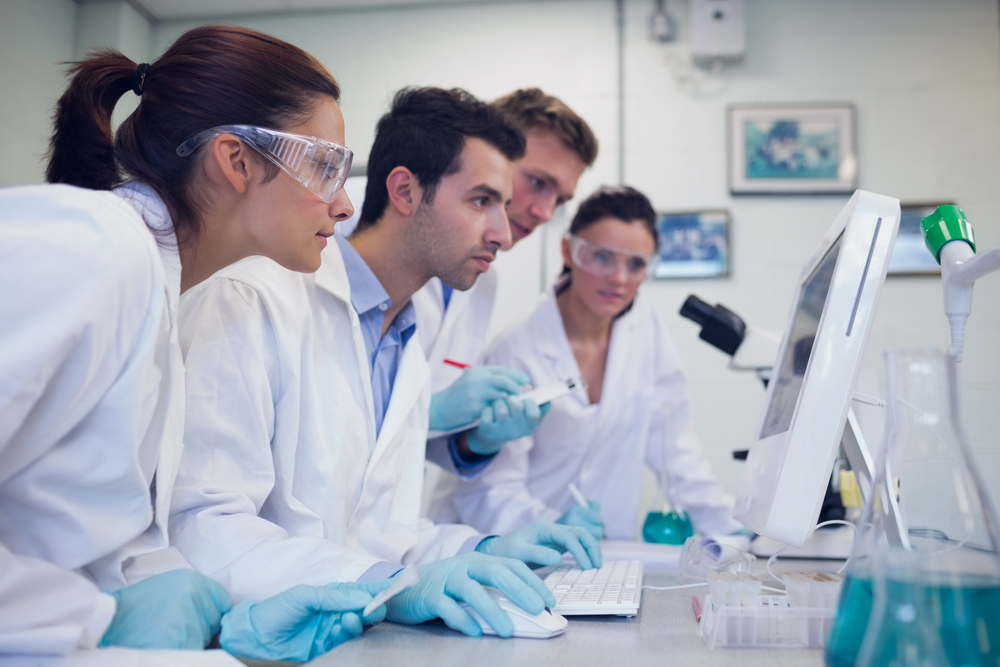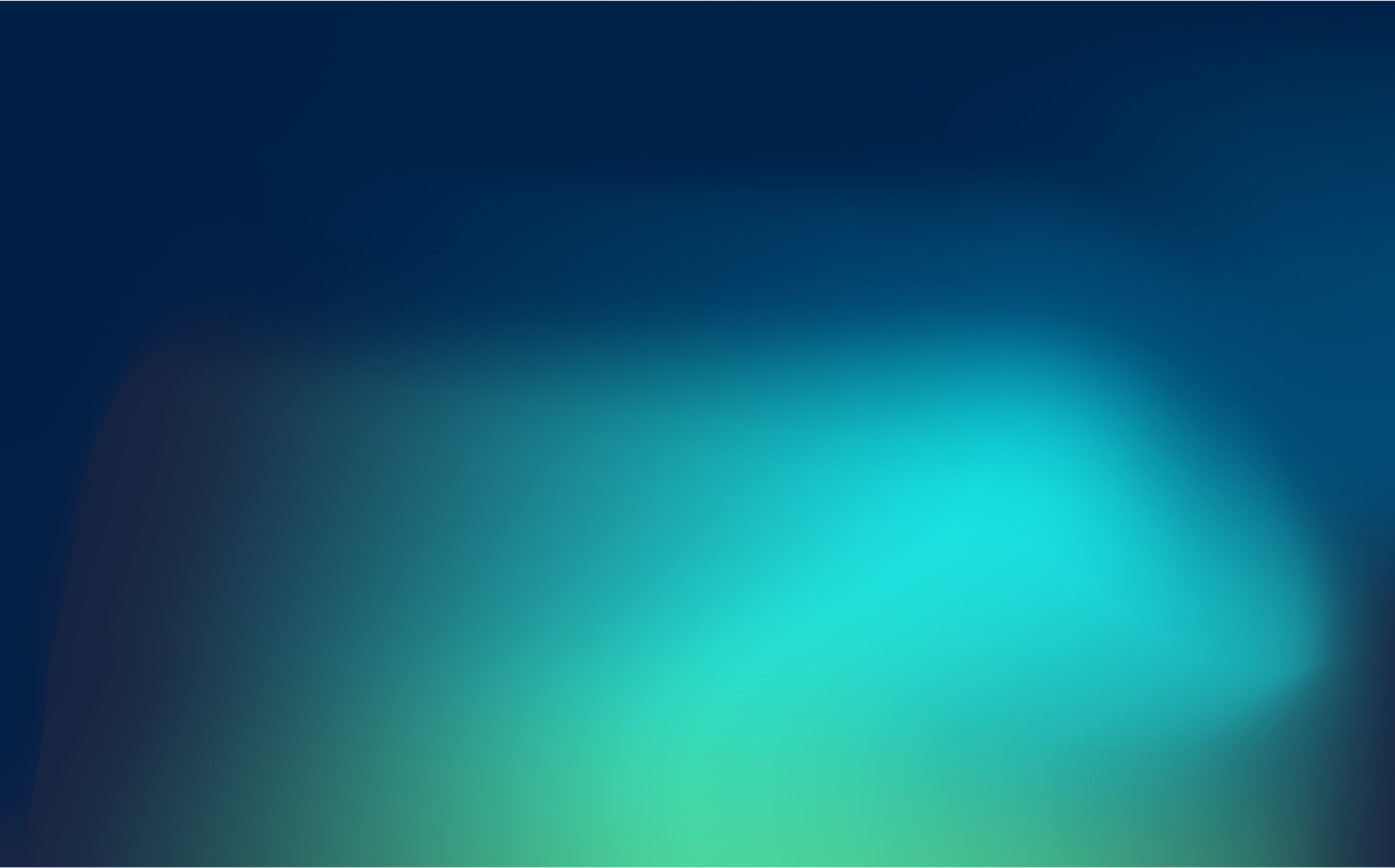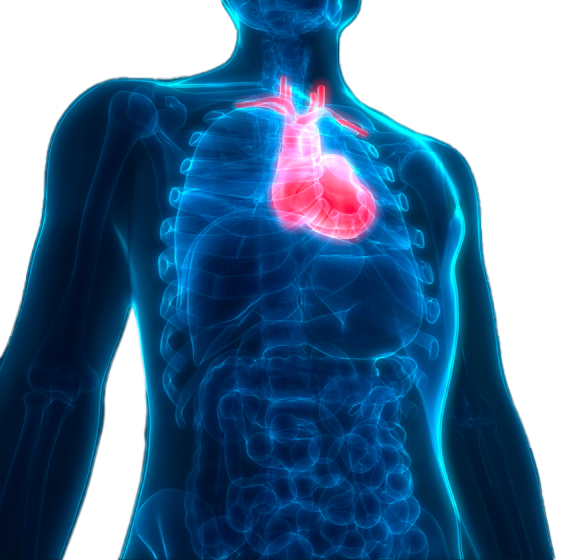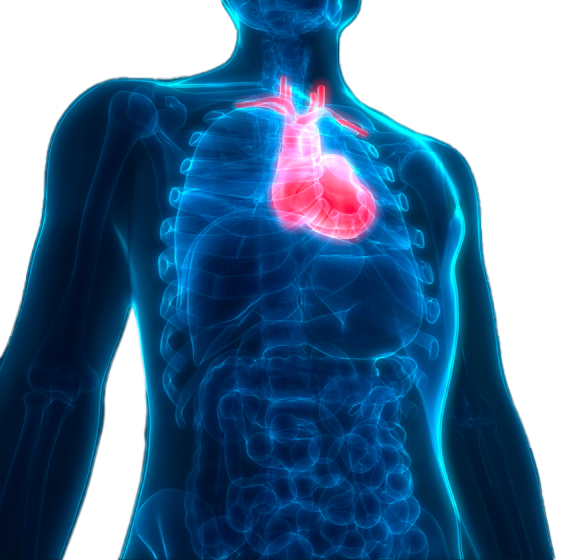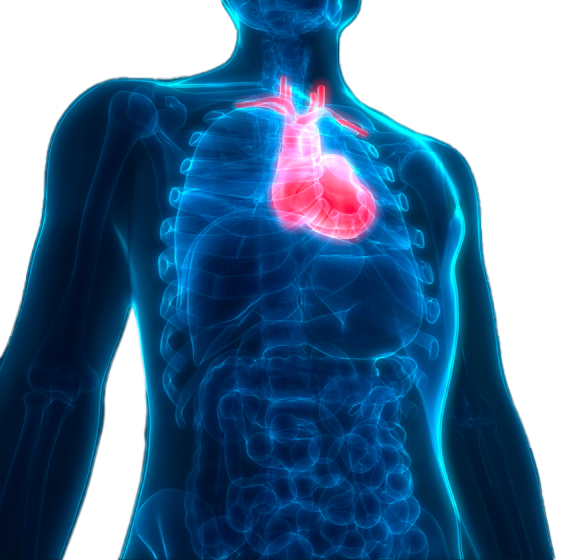 Powered by our patented and regulatory approved AI cloud technology. We are FDA-cleared and CE-marked for use in America, UK, and Europe.